MHS is PROUD to have 12 students earn national recognition as a Commended Student in the National Merit Scholarship Program or a National Rural Small Town Award winner through College Board. Congratulations! #OneTeamOneTribeOneFamily #19EveryStudent #MHSTheHighSchoolOfChoice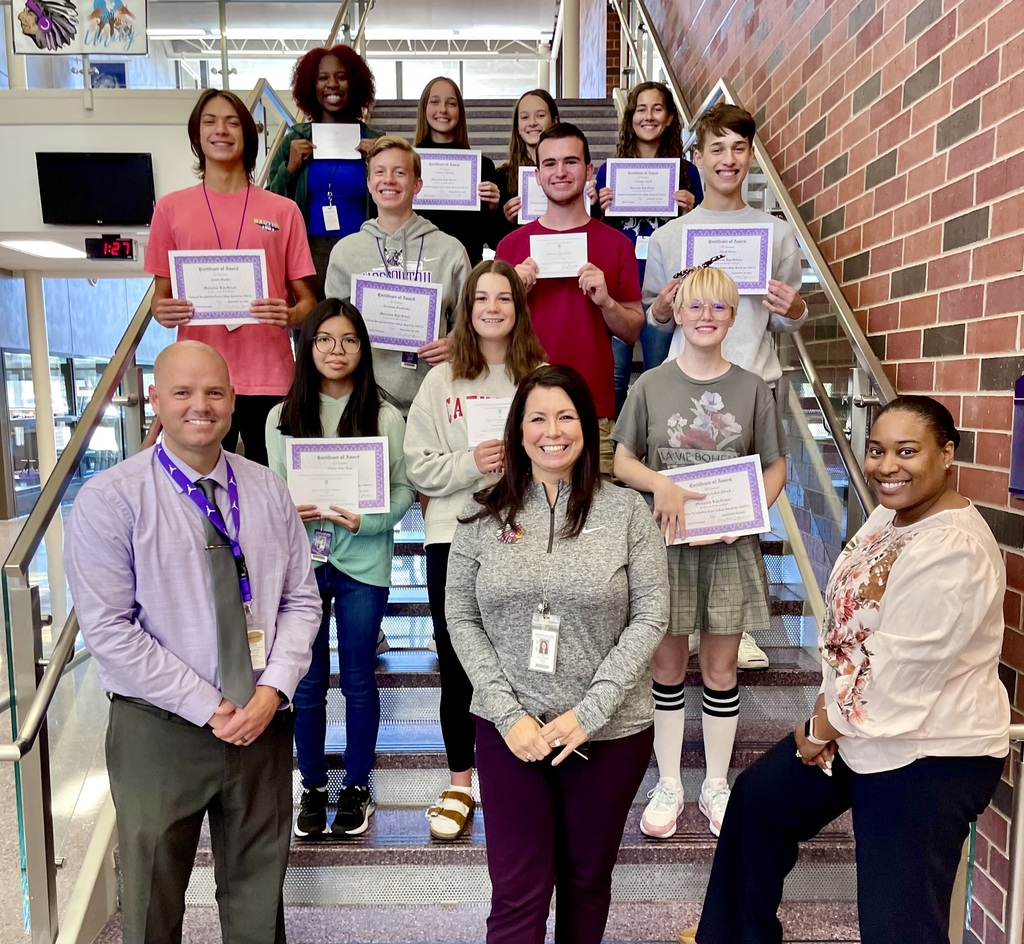 MHS Student Services host a FAFSA and financial aid information night this evening presented by the SIUE Financial Aid Department, with a VA loan assistance support specialist on site as well.

The MHS Robotics team is competing at the Gateway Regional Conference today. The students and their robot are having a great day!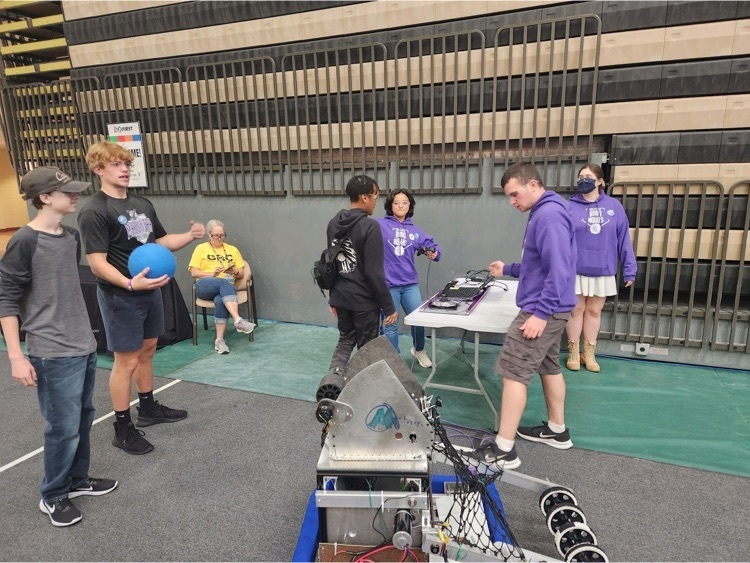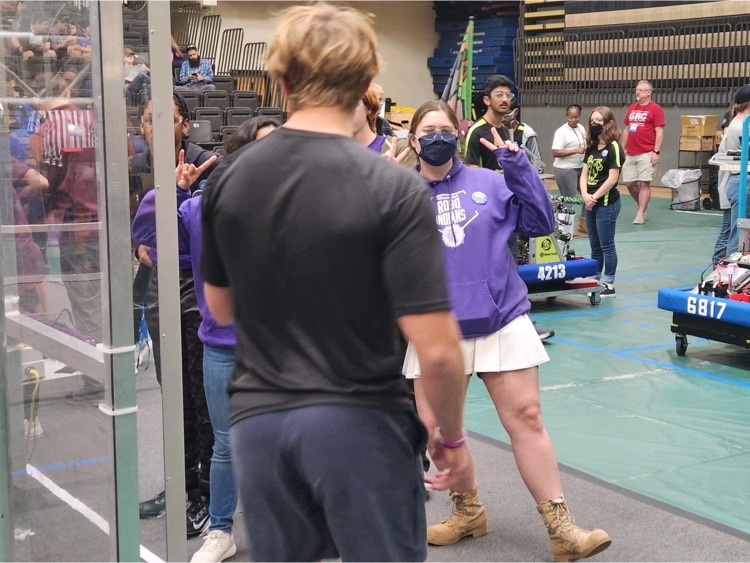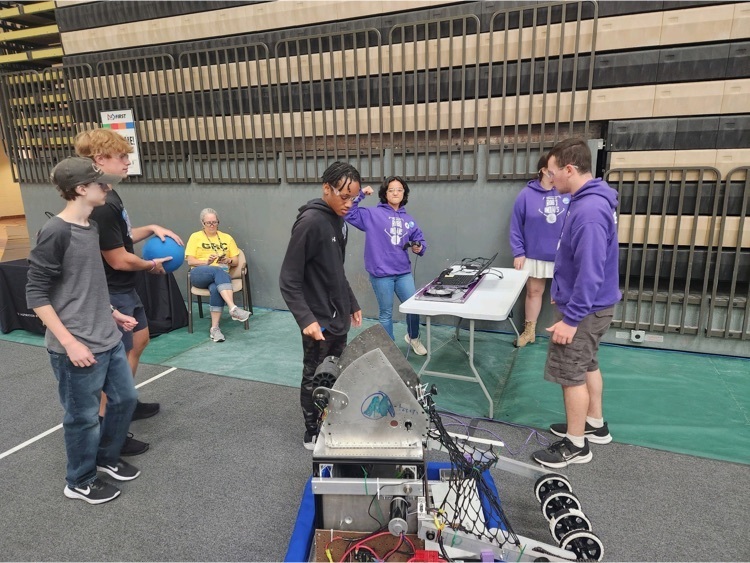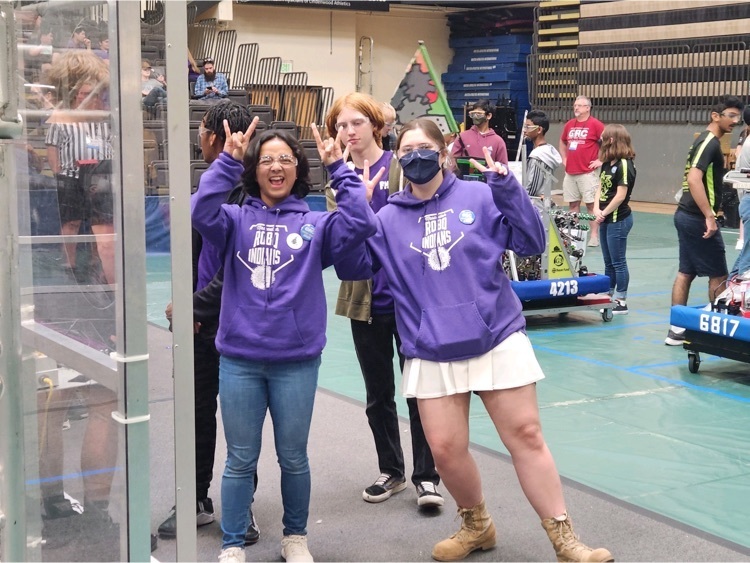 There is nothing, and we mean NOTHING, like an MHS Pep Assembly!! We have THE MOST SPIRITED students around!! 💜 #OneTeamOneTribeOneFamily #19EveryStudent #MHSTheHighSchoolOfChoice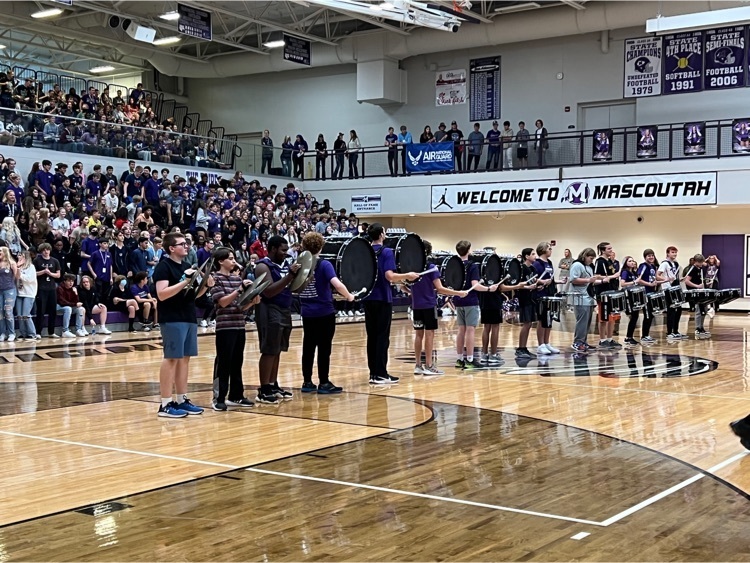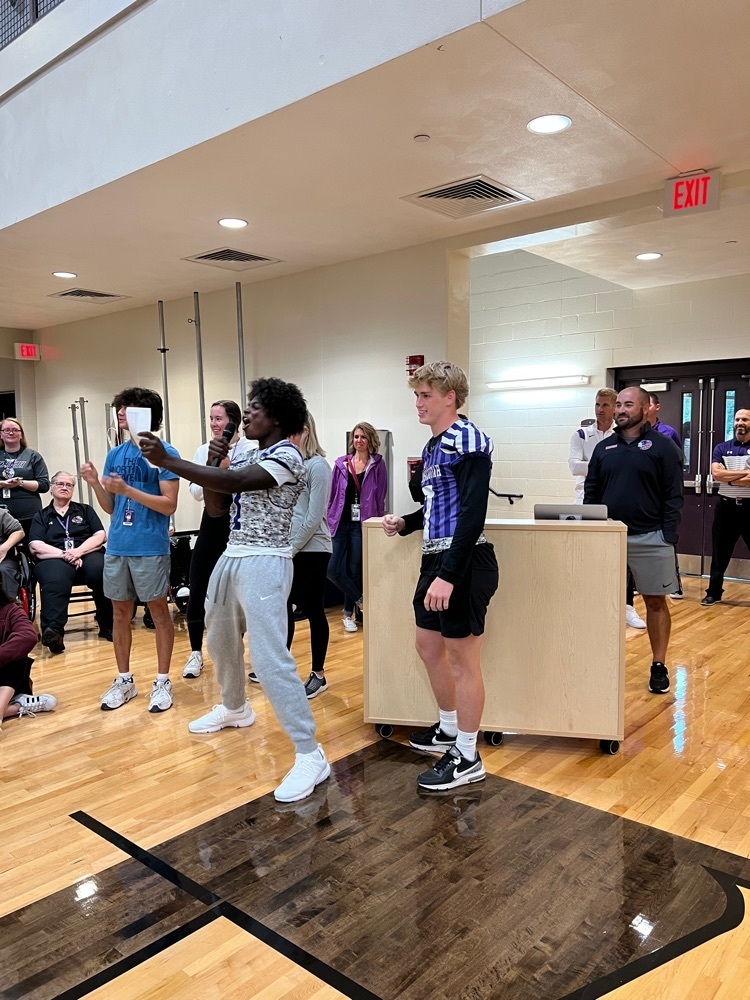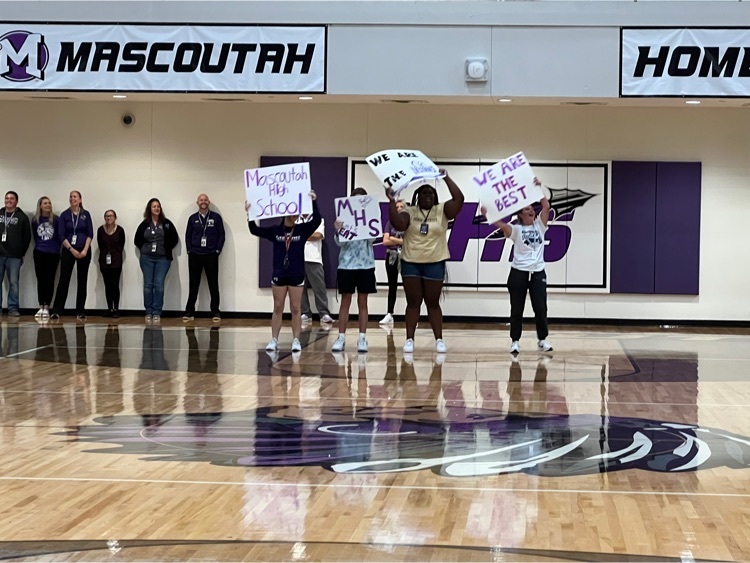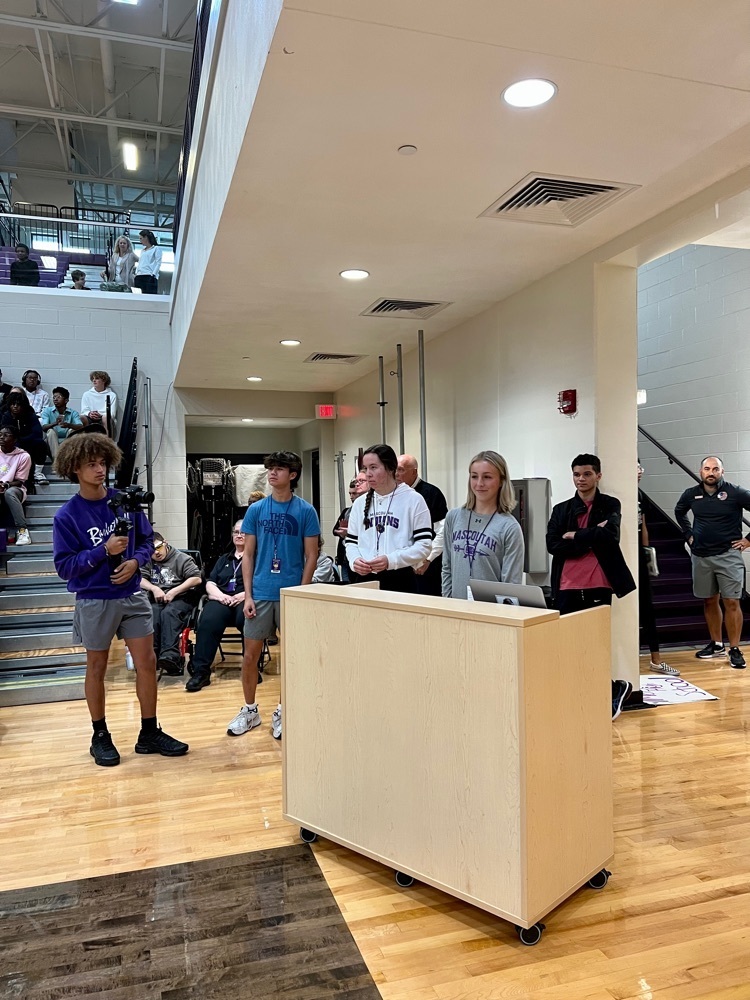 MHS Cooperative Education student, Daryn Rust- Senior, recently had a GREAT day job-shadowing with Ms. Suedmeyer's 2nd grade class at MES . . . Exciting career interest opportunities for our students in this amazing district! Thank you Mrs. Suedmeyer and MES!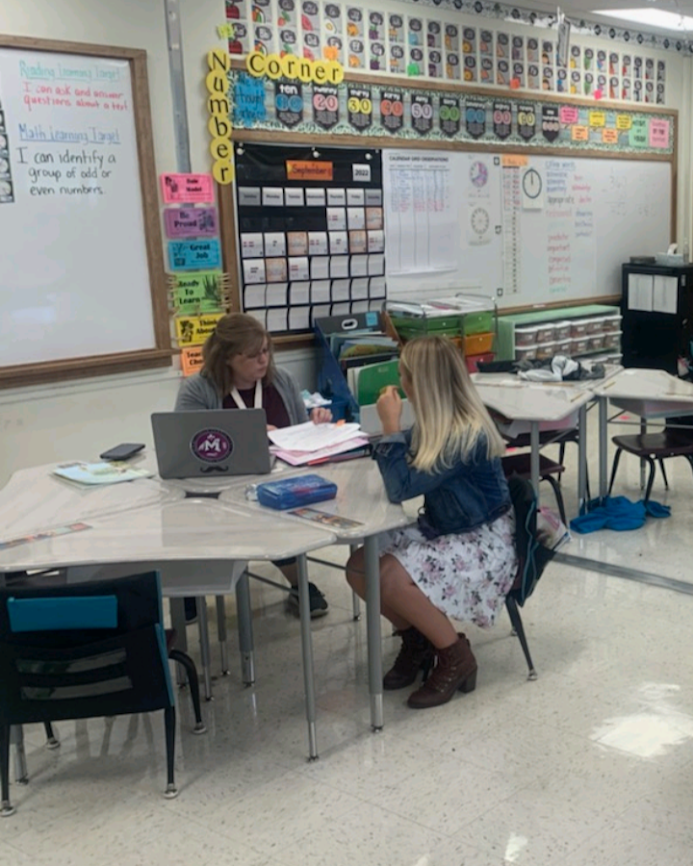 MHS Drama Club presents: The Complete Works of William Shakespeare! If you didn't make it tonight, you HAVE to catch Friday's performance (MHS Auditorium 7 PM). Be prepared for an interactive experience where Jim, Amari and Justin will keep you laughing from start to finish!!!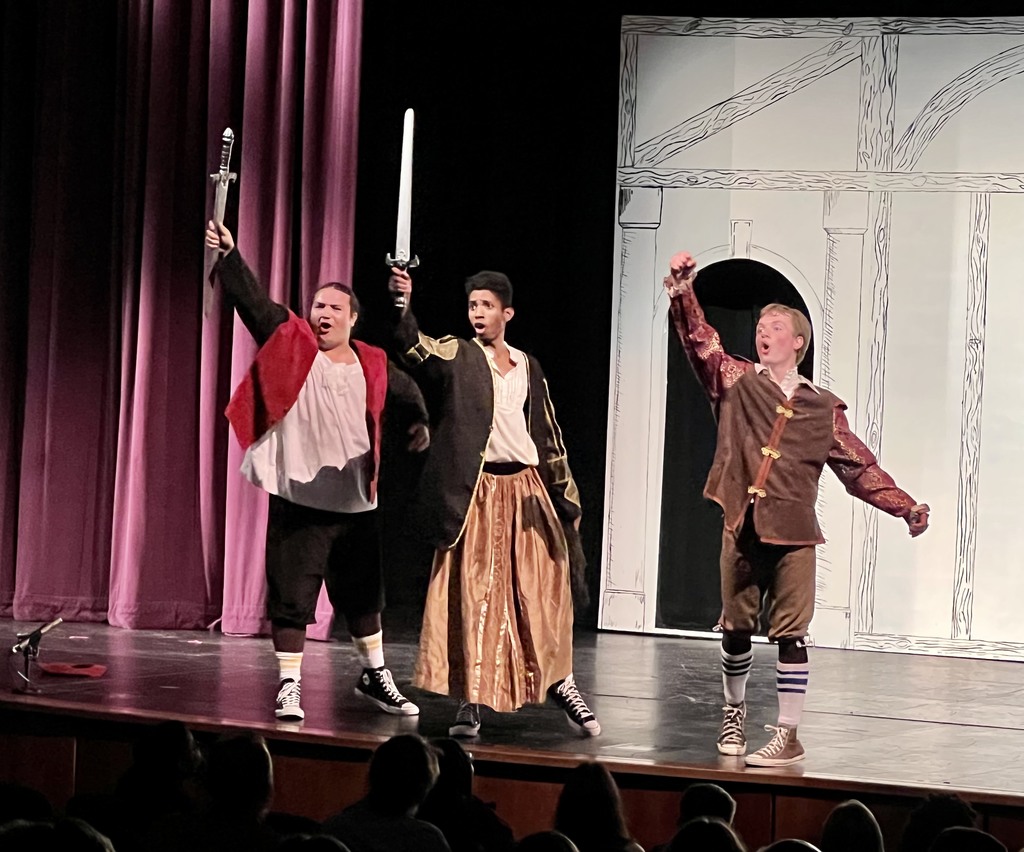 MHS is proud to recognize Johanna Angell as a 2023 National Merit Scholarship Semifinalist! High school juniors entered the academic competition by taking the 2021 PSAT/NMSQT. Semifinalist status represents less than 1% of seniors. This is a tremendous accomplishment!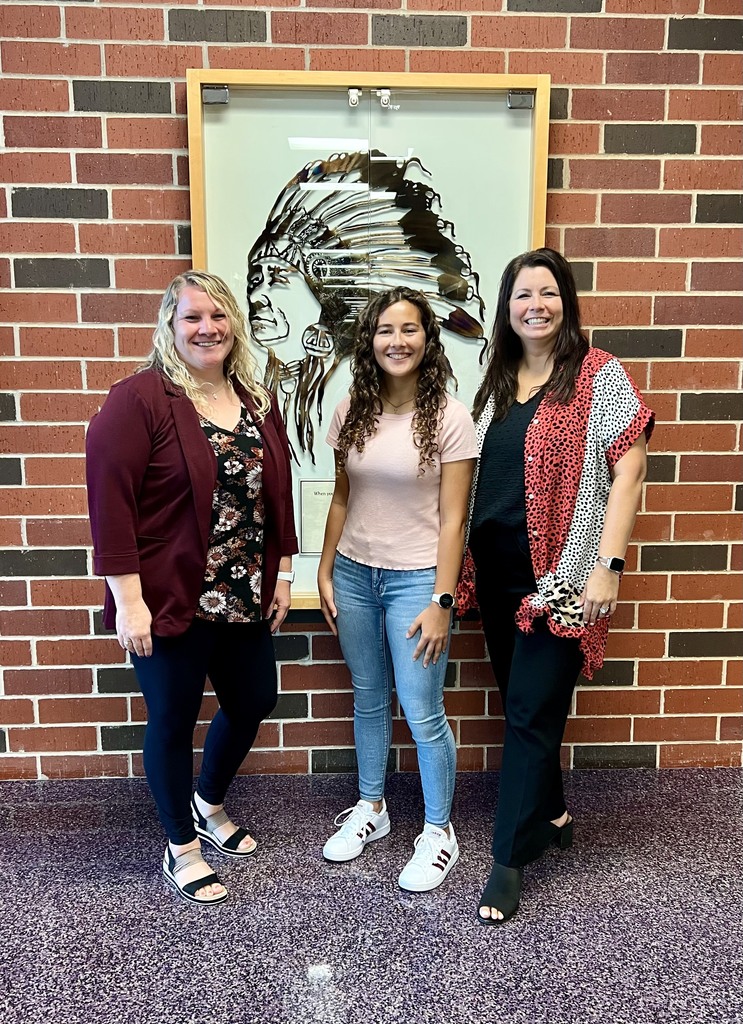 MHS Commemorates Patriot Day in style! AFJROTC conducts our annual flag ceremony (9/9) ~ Mr. Woodrome leads a voter registration drive ~ Mr. Morgan's class host guest speakers to share their personal 9/11 experiences ~ Staff and students sport their RED, WHITE & BLUE!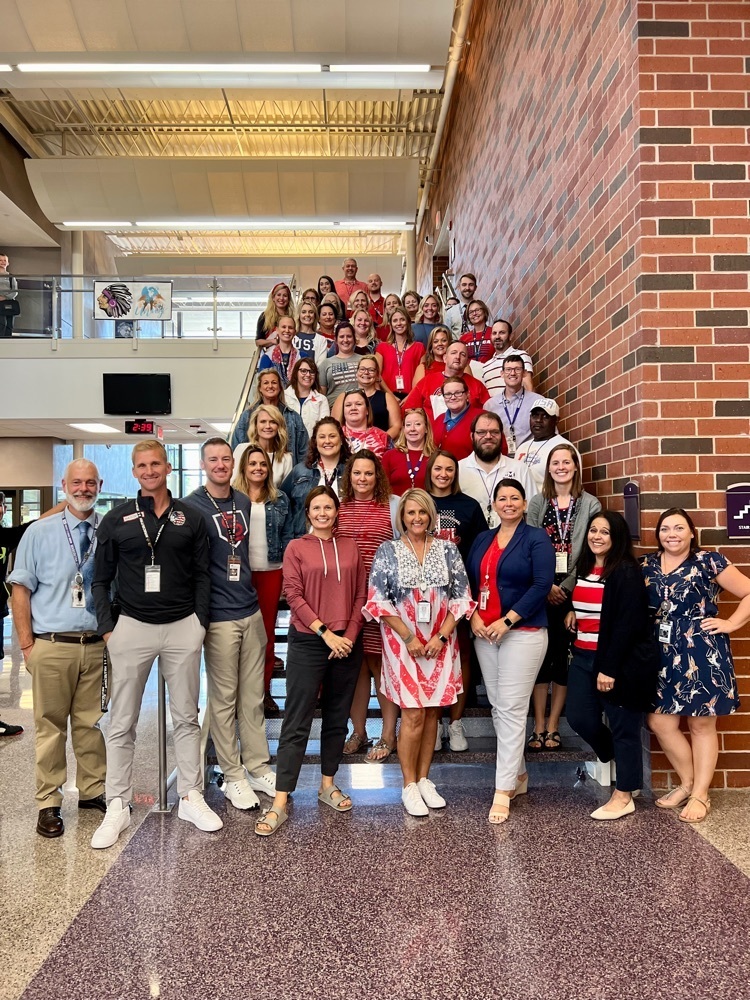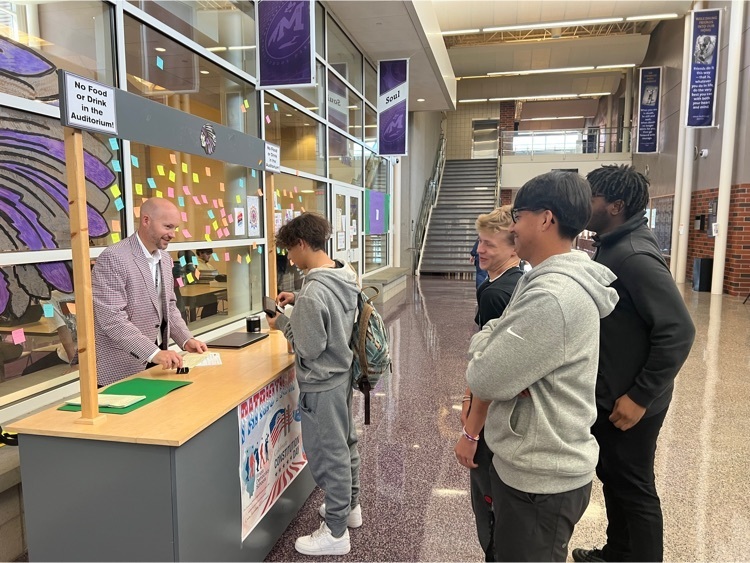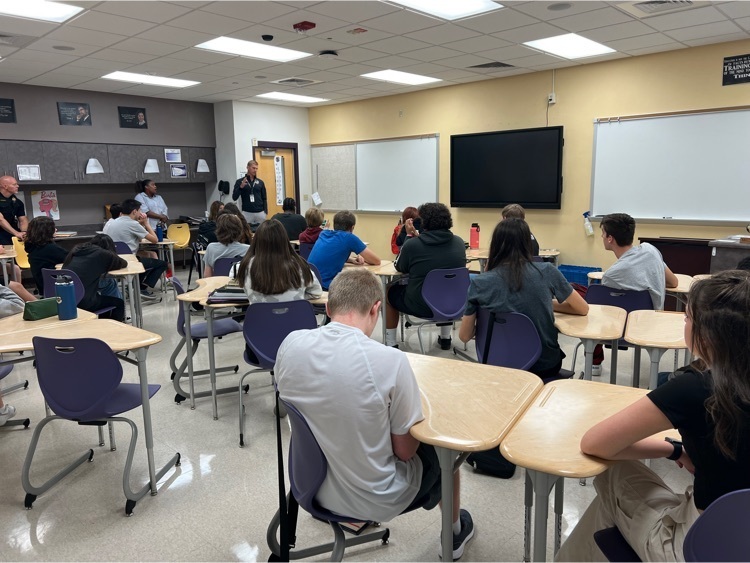 The MHS Art Club went to the St. Louis Art Fair today! They viewed and created art, as well as talked to several artists ~ such as Allison Norfleet Bruenger (pictured here)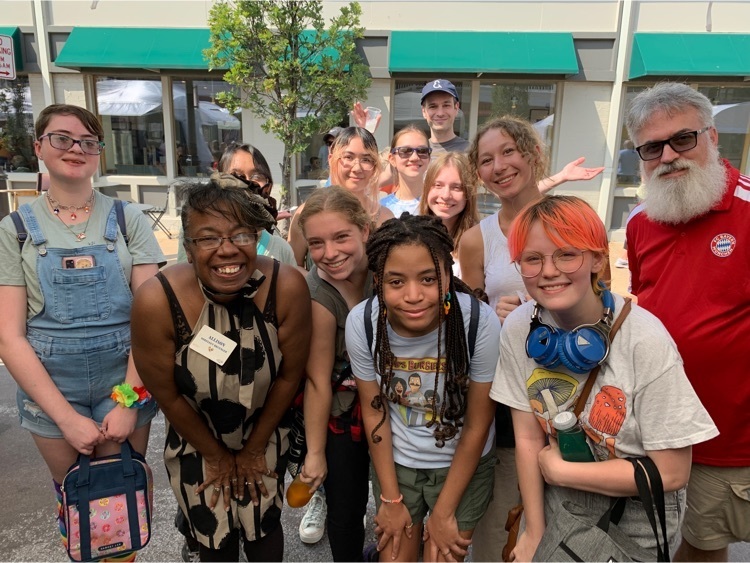 MHS Marching Indians gave a SWEET performance at the Metro East Marching Classic in O'Fallon today! Great job to our students and staff!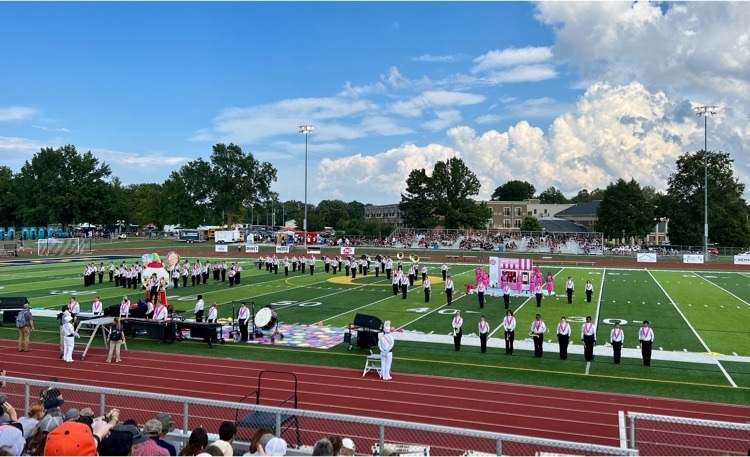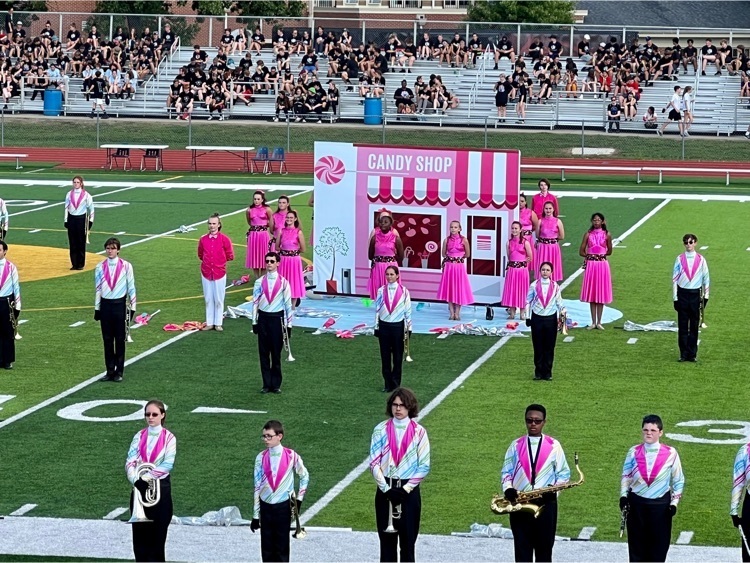 MCUSD 19 administrators are having an end of the school year meeting today. This meeting marks Mr. Junker's last official admin meeting as Assistant Principal of Mascoutah High School. Thank you for your 32 years of service, Mr. Junker! #OneTeamOneTribeOneFamily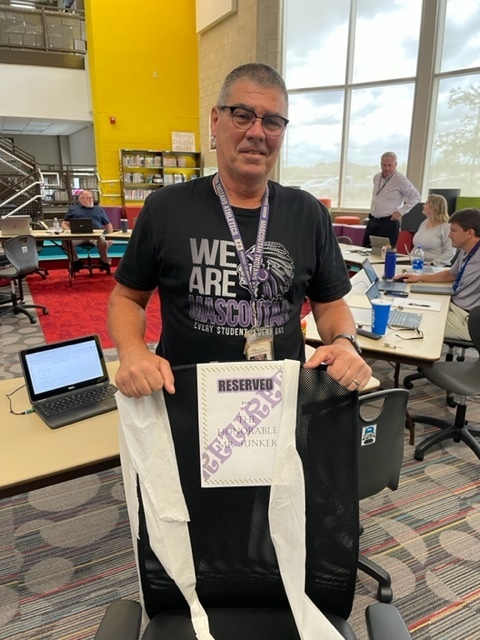 Congrats to Emily Reinneck and Shaun Kendrick - this year's recipients of the prestigious MHS Indian of the Year award. Recipients are selected by admin and have proven to embody the spirit of what it means to be a Mascoutah Indian in and out of the classroom. #19EveryStudent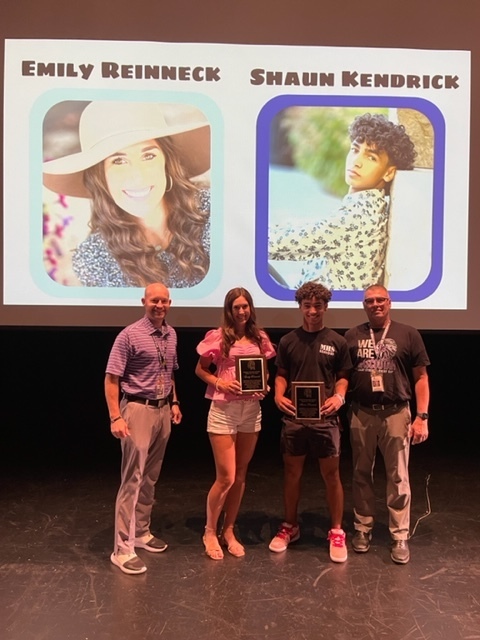 MHS is proud to announce 21 of our students earned 38 different Microsoft certifications this school year. Pictured are seniors Tommy Beck, Jack Seibert, and Makayla Molina. They each earned certification in Word and Excel this semester. #19EveryStudent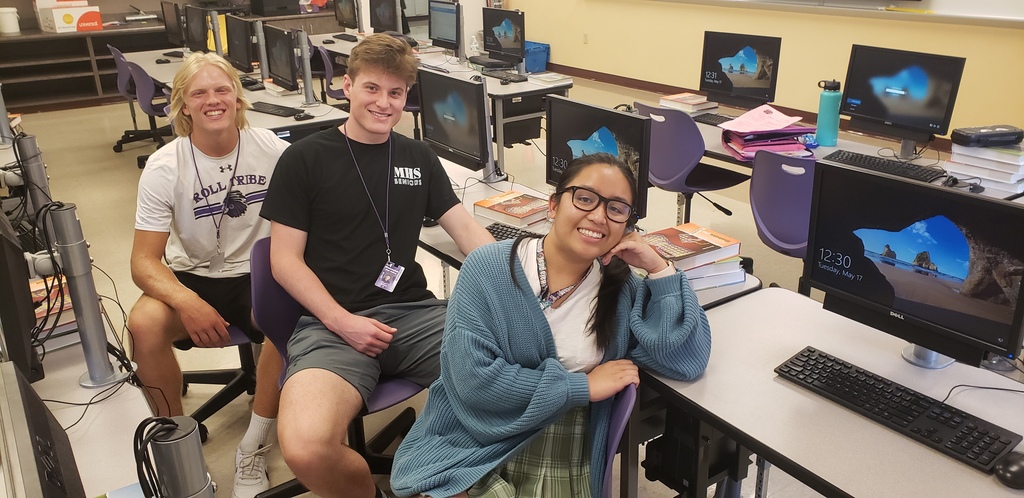 The senior's last day tradition continues - leaving their IDs on the statue! #MHSPride #19EveryStudent #MHSClassof2022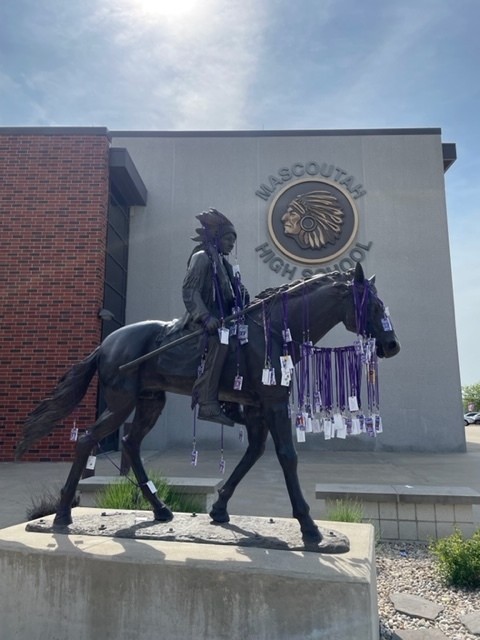 MHS Senior Prank. Happy to see Mr. Junker has a great sense of humor! #19EveryStudent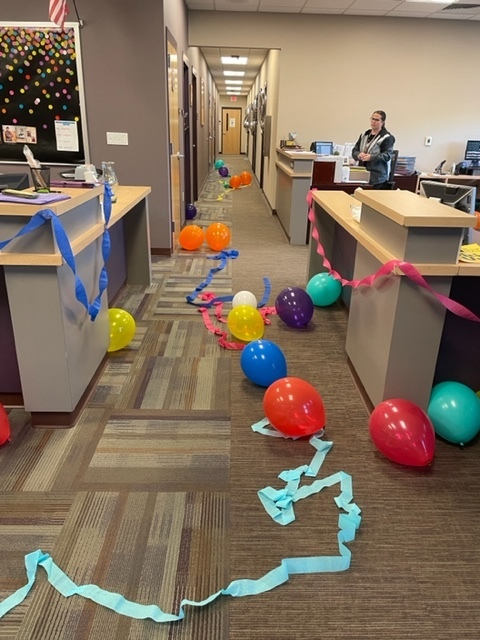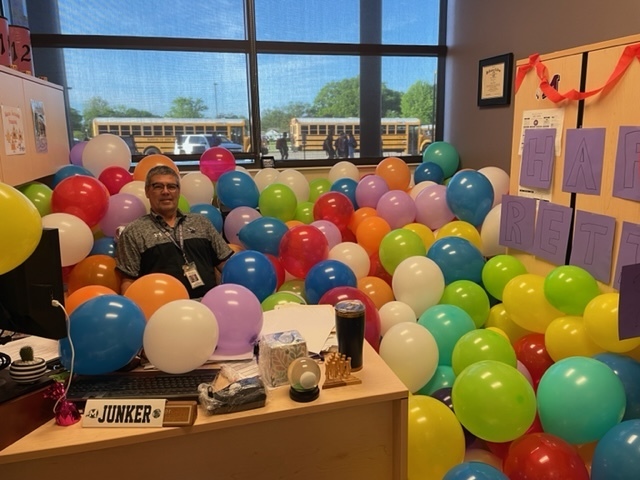 Today is the last day at MHS for our 3 exchange students- Daniella(Chile), Lotte (Netherlands) and Nike(Germany). They have made a positive impact on our community and I hope they will cherish their memories forever. #OnceAnIndianAlwaysAnIndian #19EveryStudent

MHS Choirs entertained a large crowd last night at their annual Pops Concert. As expected, the student performers led by Choir Director, Mr. Rice, excelled! #19EveryStudent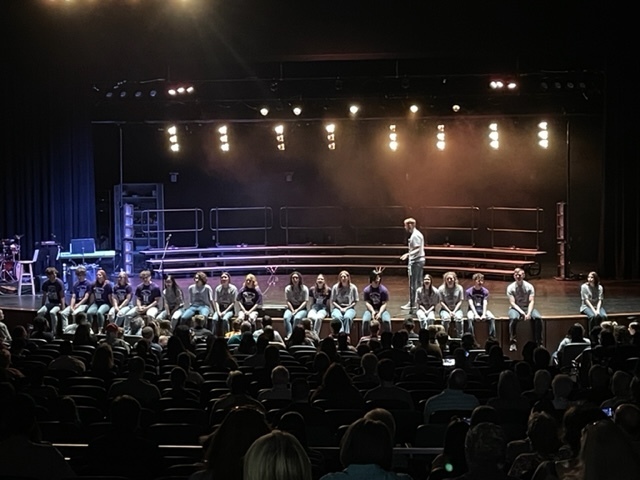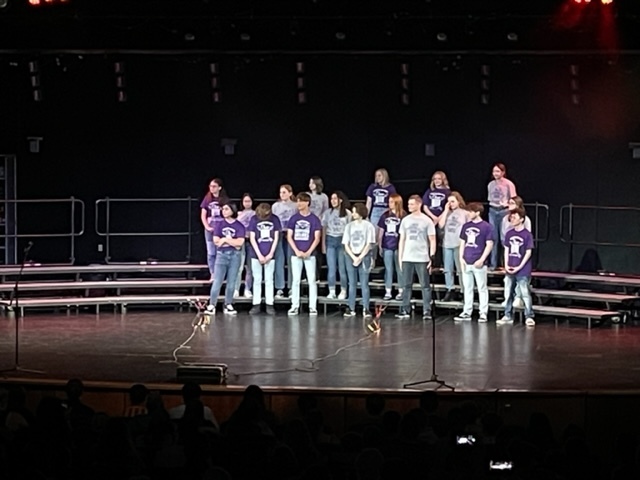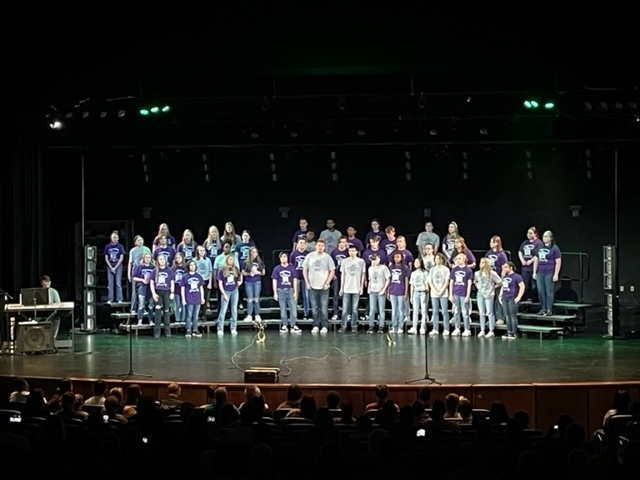 Today was the last day of the school year for the Mascoutah High School Life Centered Learning Coffee Bar. I am going to miss my Tuesday morning coffee deliveries! #19EveryStudent #MHSPride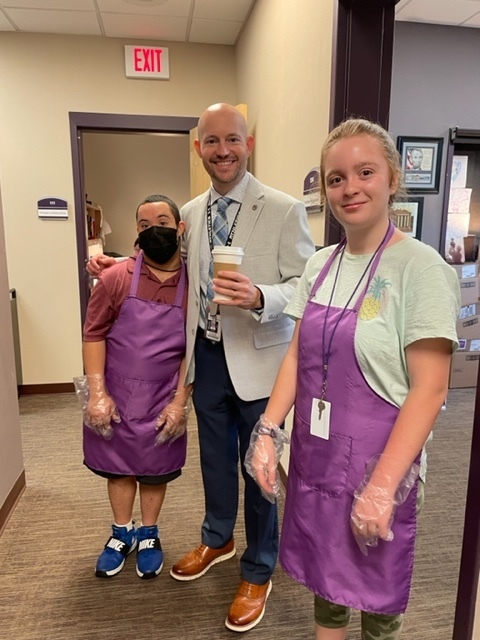 On Friday students in the MHS Life Centered Learning program enjoyed a community experience trip to the St. Louis Zoo. Students were able to apply social, recreational, and communication skills in a real world situation. Everyone learned a lot and had a blast! #19EveryStudent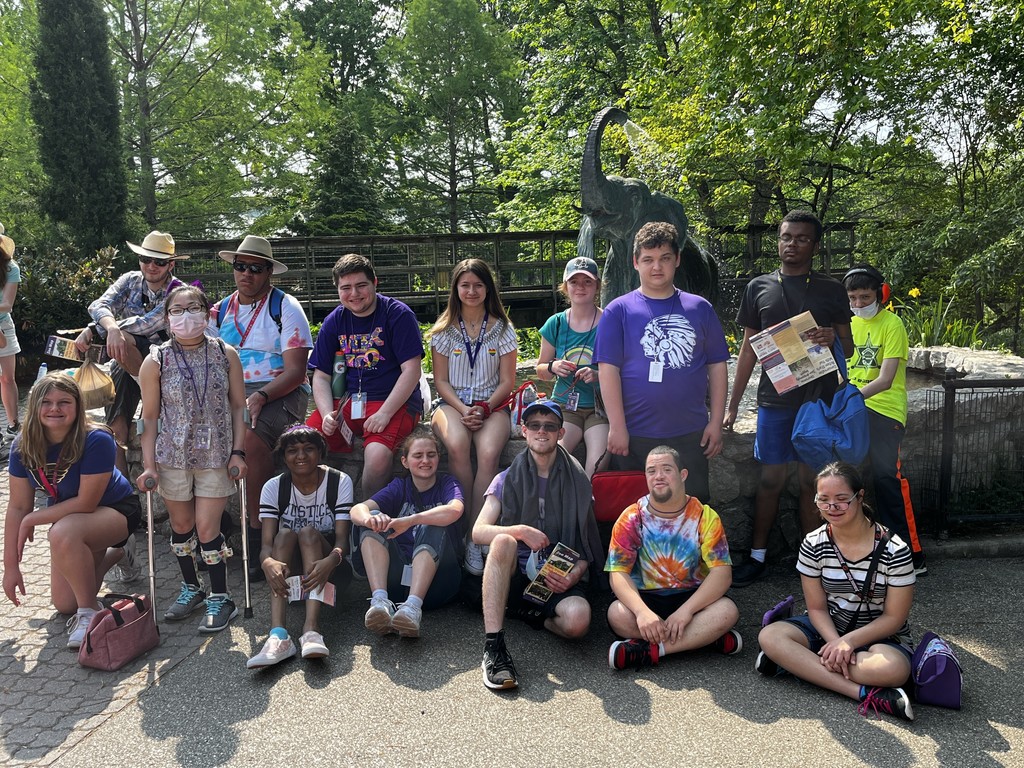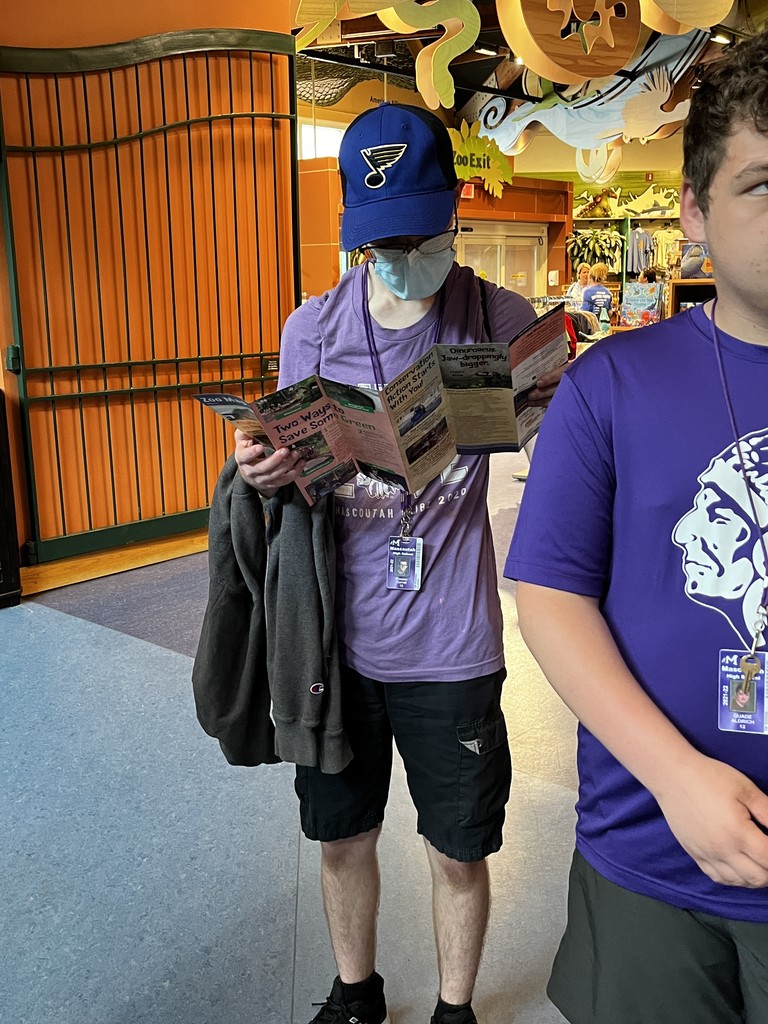 The MHS Class of 2022 senior legacy gift is a new display case for the Mascoutah-famous Spirit Jug. The jug, gifted by the Class of 1960, is the prize for the class scoring the most homecoming week points. Thanks to Aiden Mattern & Colton Stelling for building the case! #MHSPride