The USDA Summer Food Program is open to students this summer. Eligible low-income children will receive ~$375. Log in to Qmlativ, click on Food Service Applications, click the green plus, and complete. If your family is approved, you will receive state-provided prepaid cards.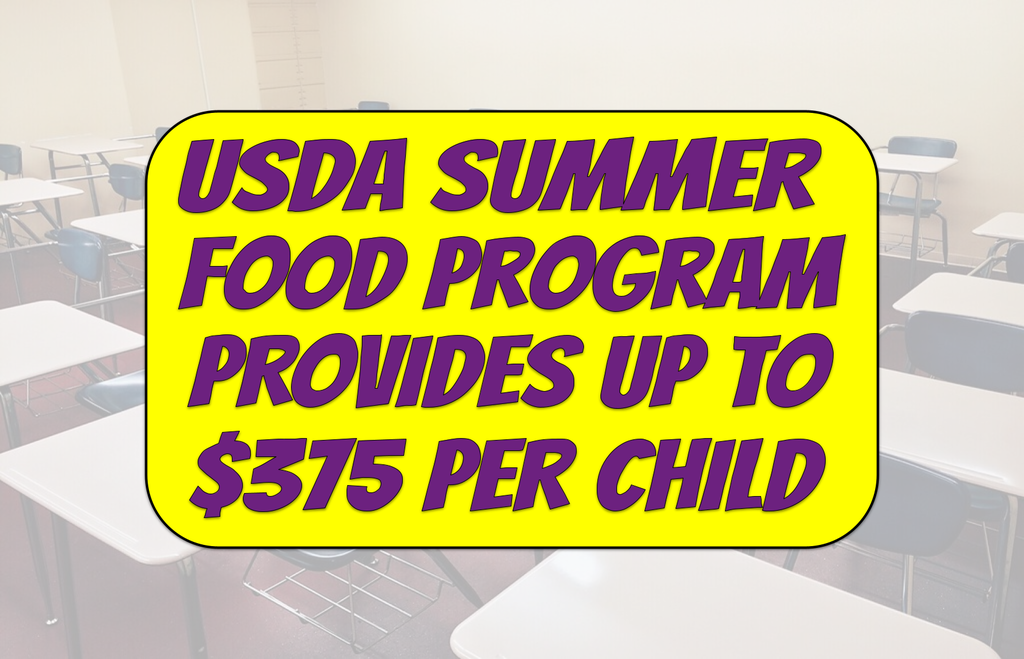 MHS Principal, Mr. Woodrome, had the privilege of joining local musician, Dan Davis, on stage for a couple of tunes as he performed for our Life Centered Learning classes. Thank you, Mr. Davis, for sharing your time and talent with our students! #19EveryStudent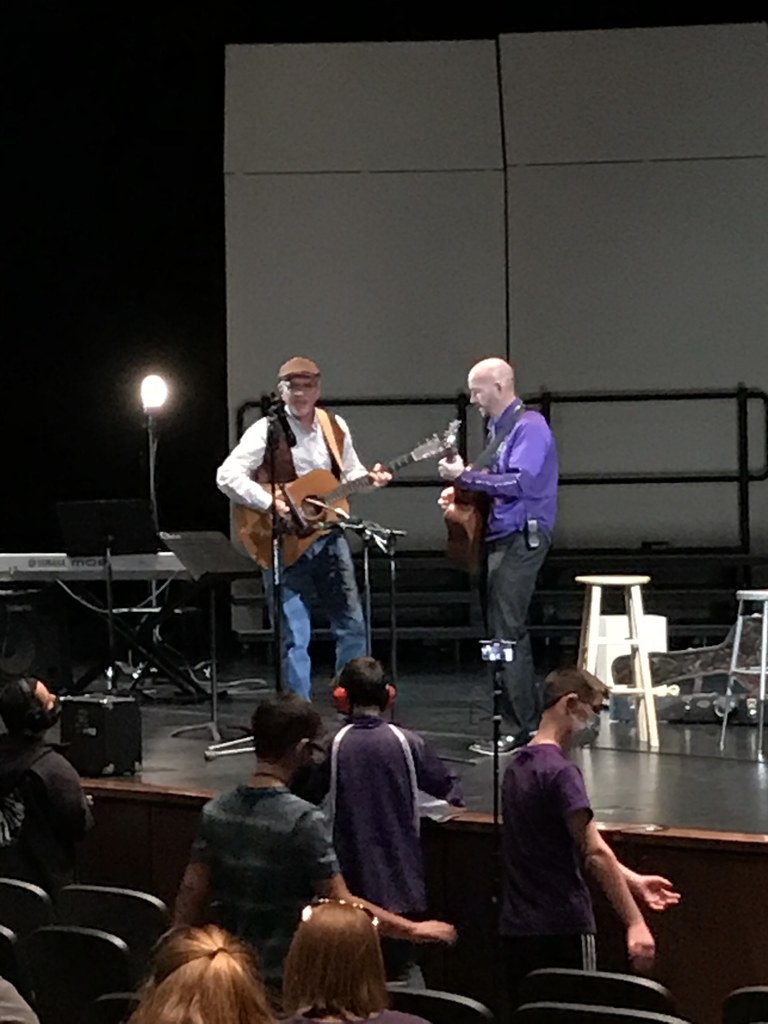 MHS faculty/staff were treated to McAlister's for lunch courtesy of Kappert ReMax and music from the MHS Jazz Ensemble last Friday for Teacher Appreciation Week. Our faculty/staff is second to none and we are thankful for the support of our community. #OneTeamOneTribeOneFamily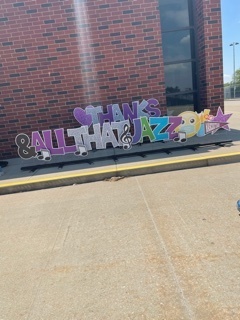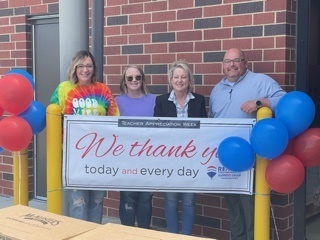 Students in Ms Sterrett's English 4 class created food trucks based on their analysis of character development, themes, and symbols of Animal Farm. Presentations of food trucks, merchandise, and menu items occurred during the classes Food Truck Festival Days. #19EveryStudent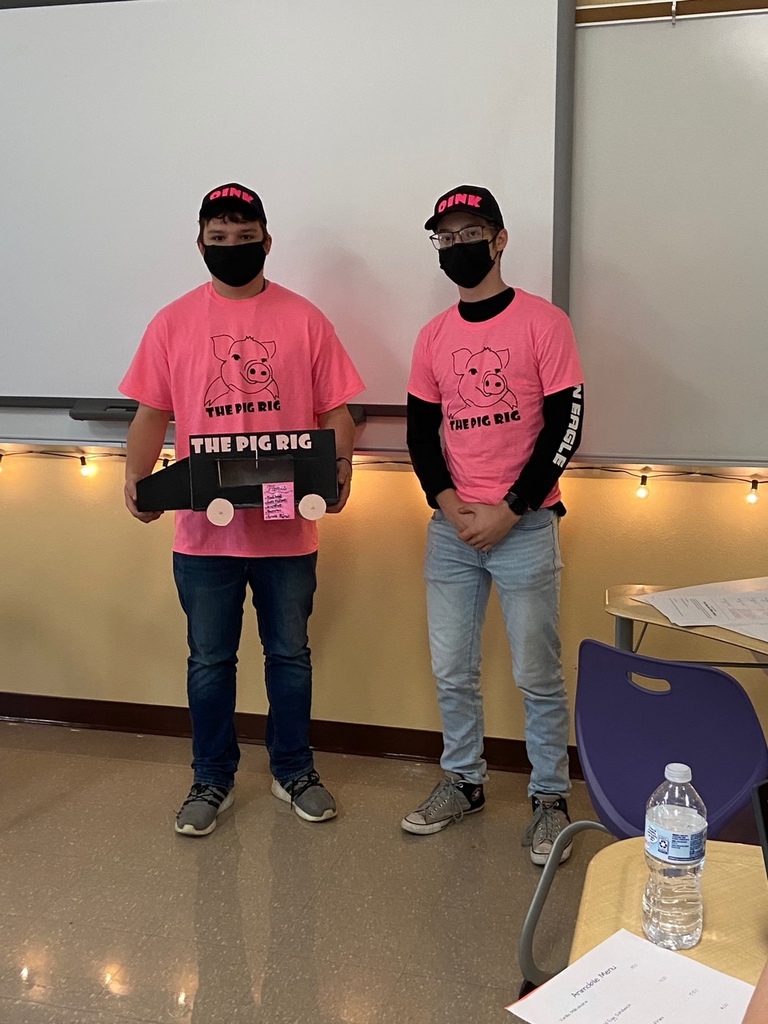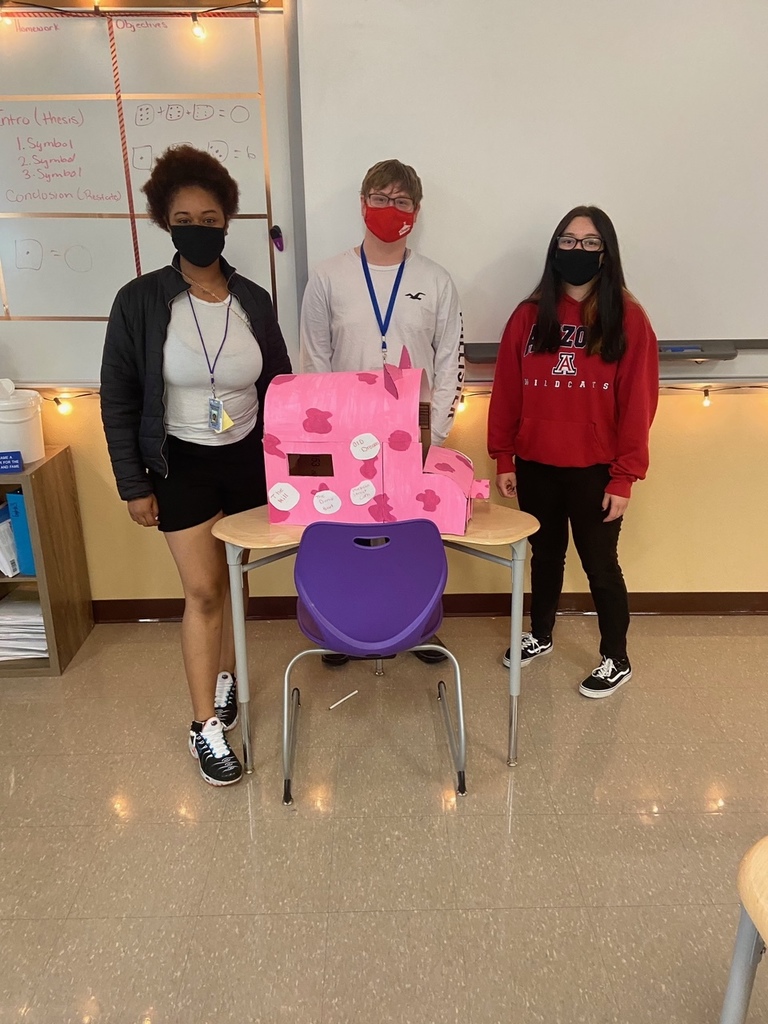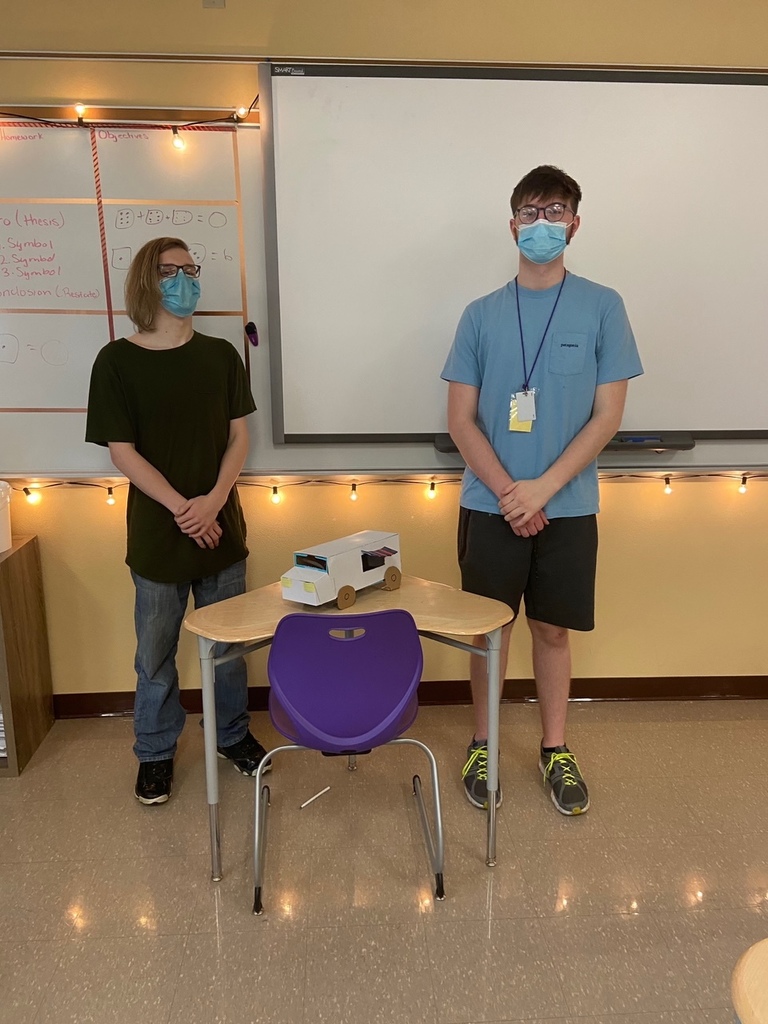 Congratulations to Sophomore Tyra Gipson on being awarded Scott AFB AND Illinois Military Youth of the Year for her commitment to character, citizenship, academic achievement and community. Click on the image to read more about this remarkable student! #19EveryStudent @ScottAFB

Day 2 of Teacher/Staff Appreciation Week at MHS - teachers were treated to an awesome "Card My Yard" surprise on their walk in this morning courtesy of MHS parent Mrs. Robin Rice-Hodges. #TeacherAppreciationWeek #19EveryStudent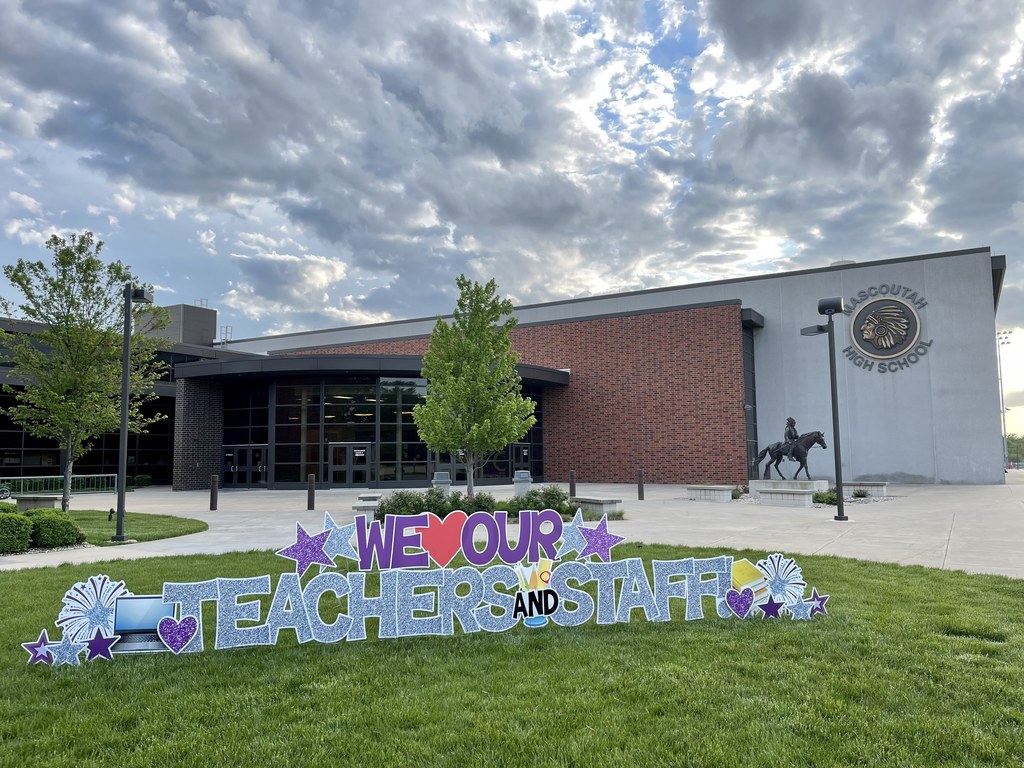 Chemistry students at MHS enjoyed making tie dye shirts as a lab experiment outside during Friday's beautiful weather. #19EveryStudent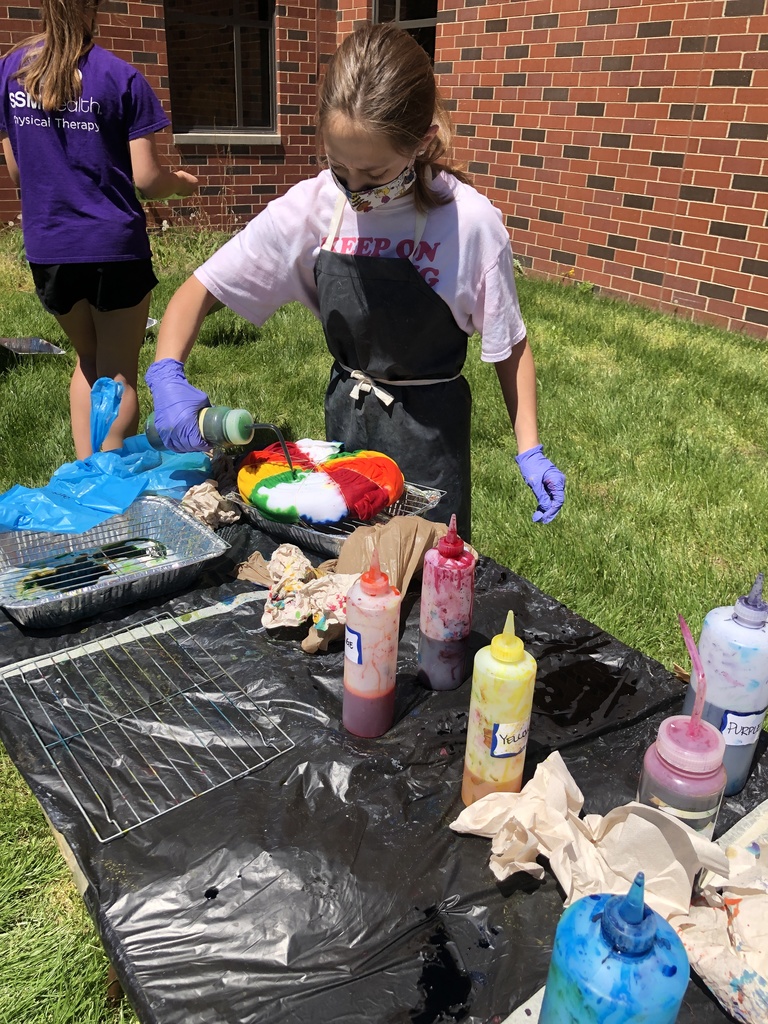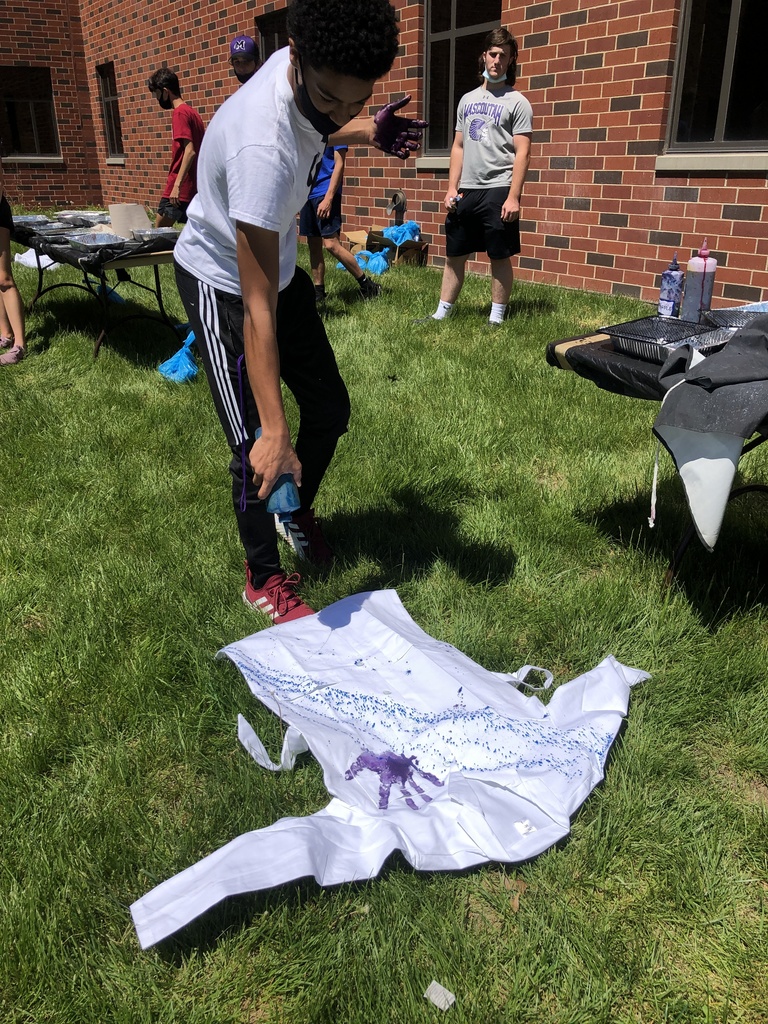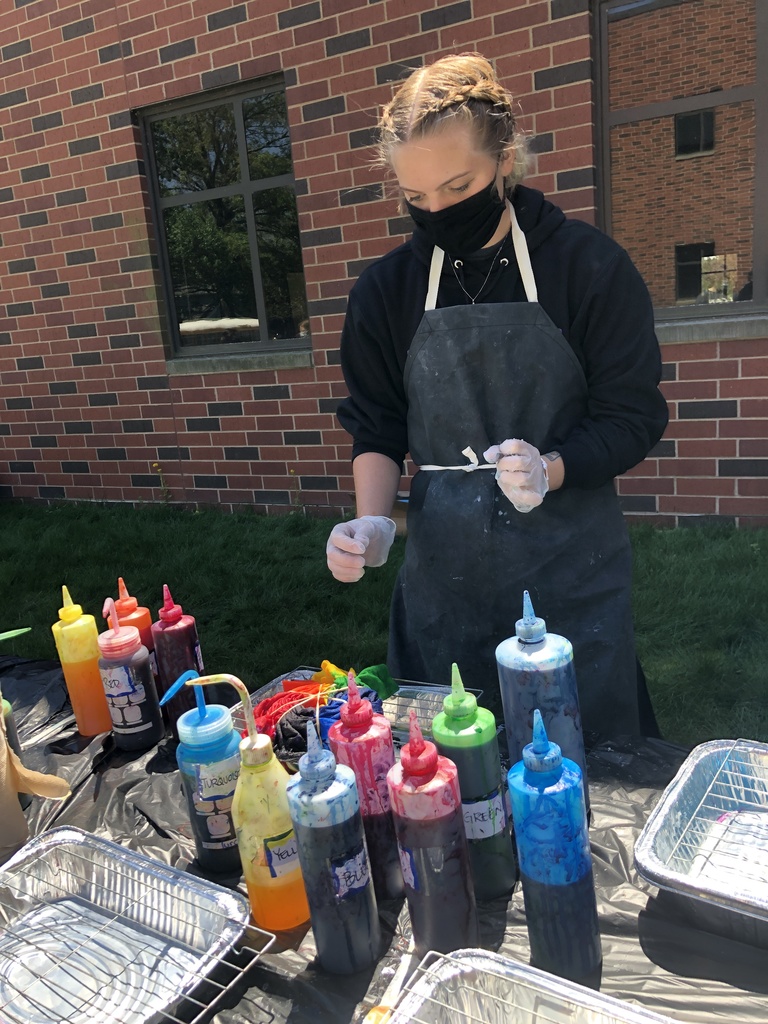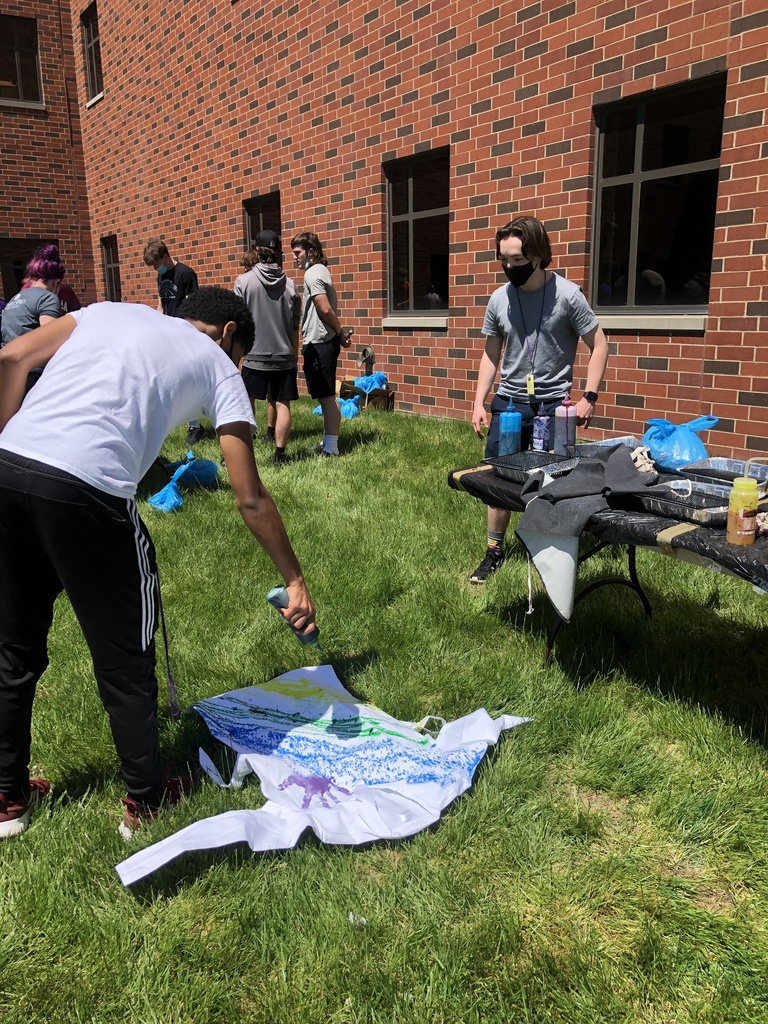 Congrats to the MHS Ag Mechanics team on their 2nd place finish in Ag Mechanics Competition. 1st place in ag power- Jacob Fournie; 2nd place in carpentry- Aiden Mattern; 3rd in electricity- Conner Mudd; 4th in survey- Logan Feldott; 6th in Welding- Daniel Fix #19EveryStudent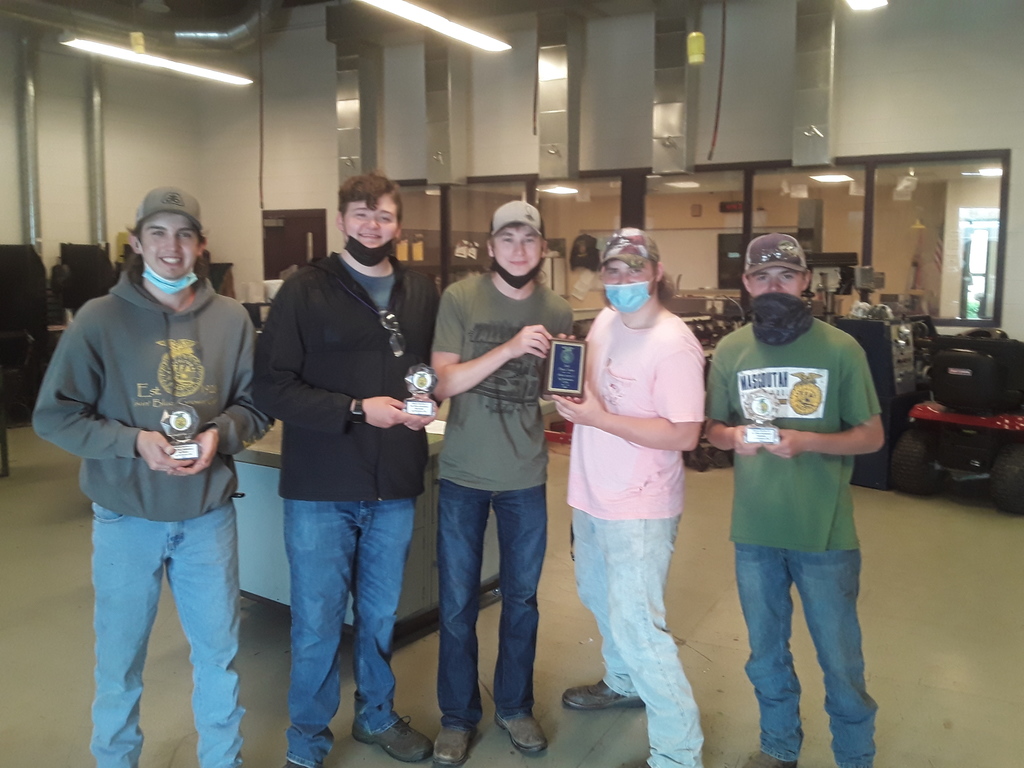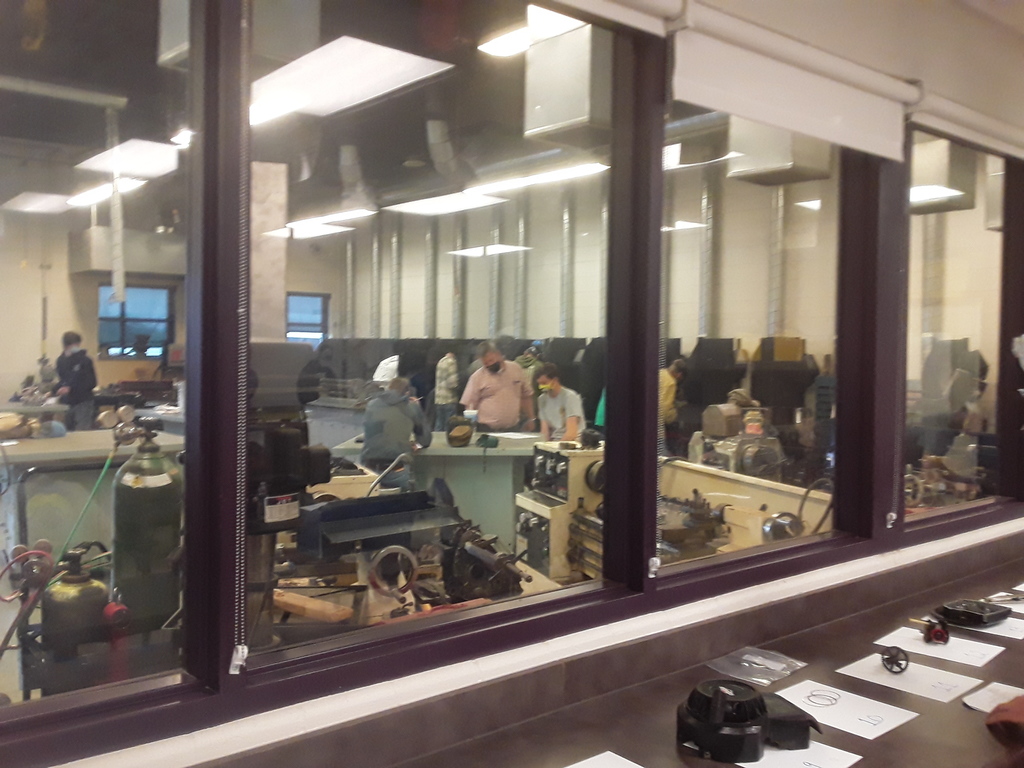 PLTW-Human Body Systems class performing Ankle-Brachial Index tests used to check for peripheral artery disease in patients which leads to increased risk of stroke and heart attack as part of a case study on a "patient" with leg pain during exercise. #19EveryStudent @dodoeagrants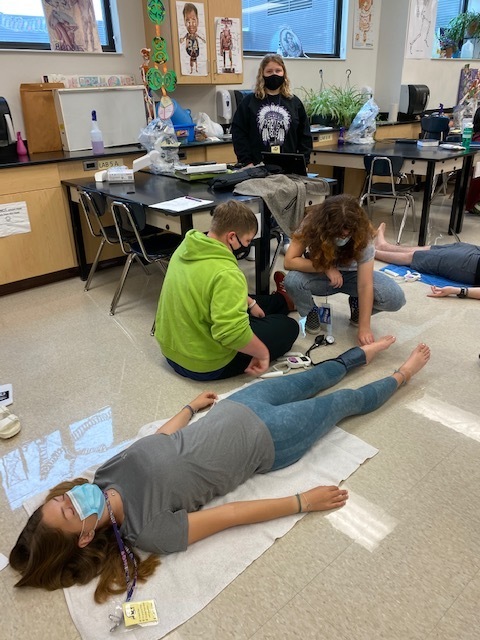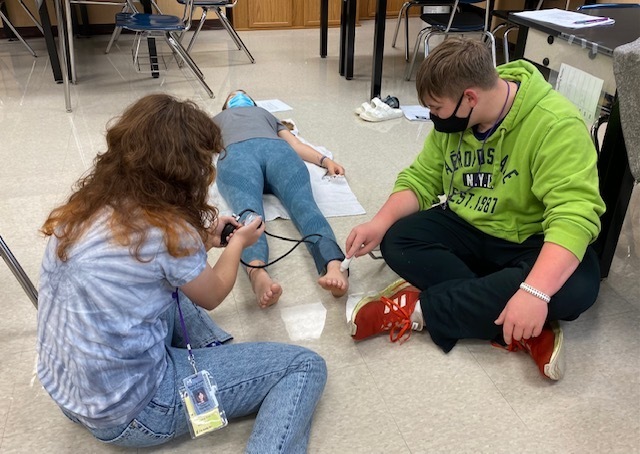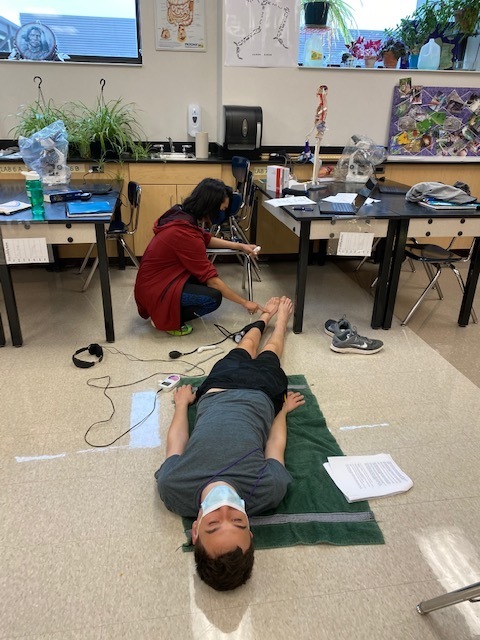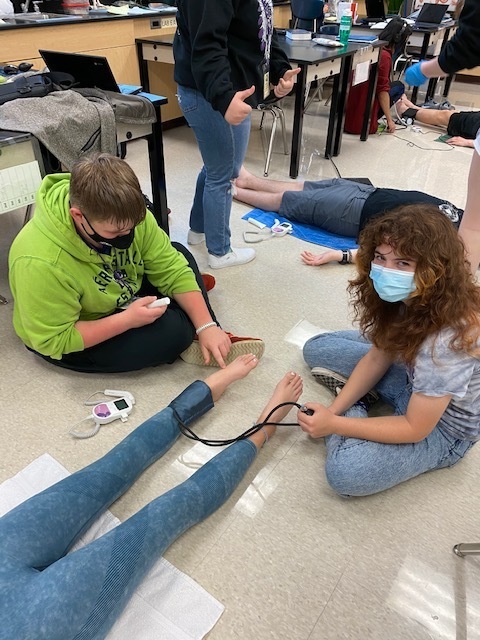 Congrats to the 36 members of the Class of 2021 recognized as Illinois State Scholars. We could not be more proud of you for this outstanding accomplishment. Members of the list who were available are pictured here (masks removed momentarily for picture only). #19EveryStudent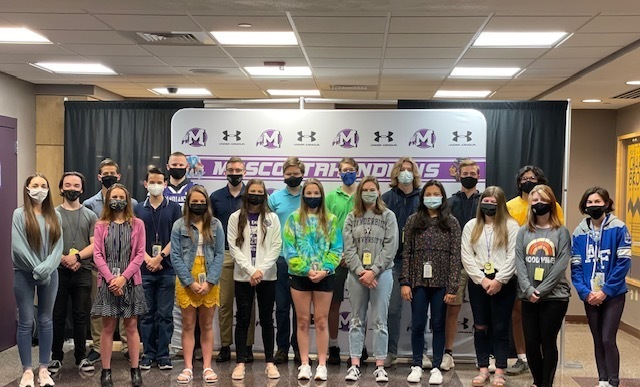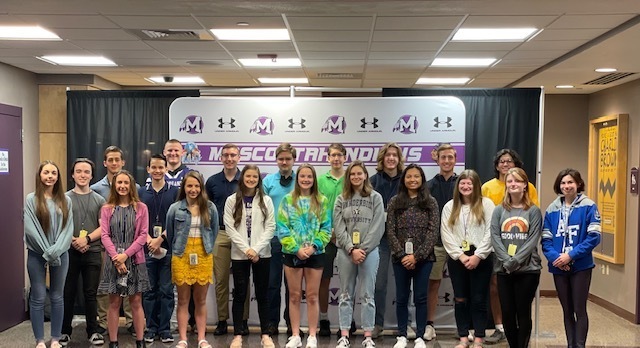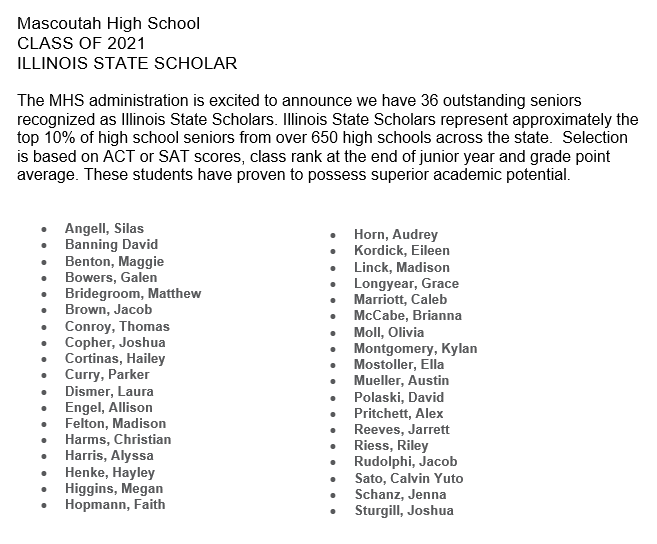 The MHS Dept. of Fine Arts invites you to two evenings of music and fun! Live-stream "You're a Good Man, Charlie Brown!" on April 29th and 30th. For information on how to purchase virtual tickets visit
http://bit.ly/mhsmusicaltix
. #19EveryStudent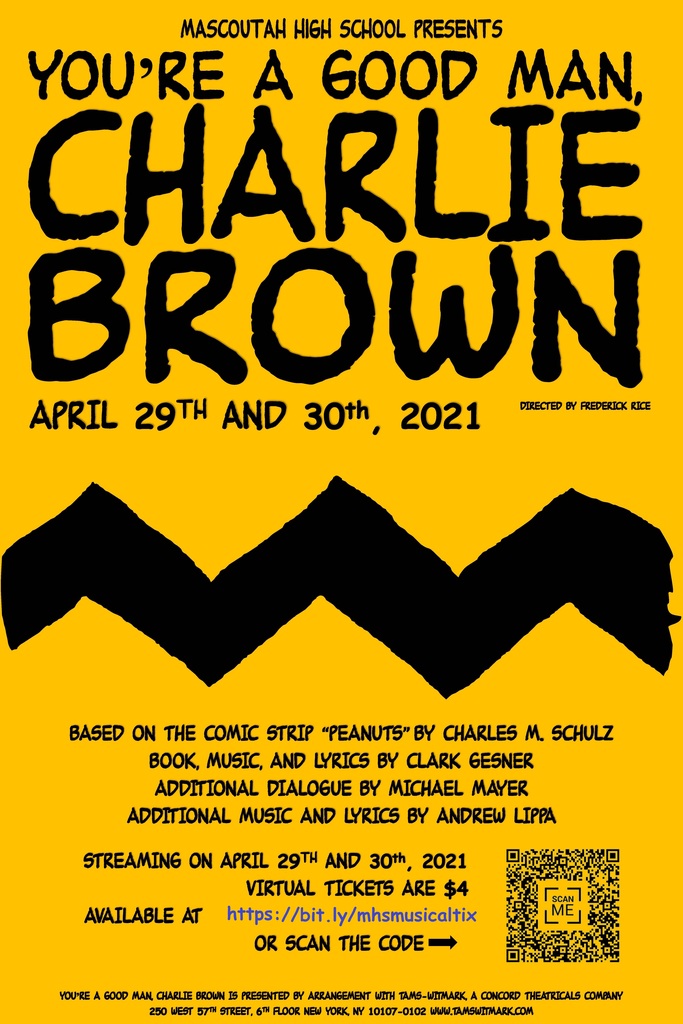 Happy National Assistant Principals Week to three of the best - Mrs. Cooley, Mr. Battas, and Mr. Junker. Thank you for your dedicated service to the MHS family! (The picture is a throwback from the holiday's - we don't typically dress so fashionably!) #19EveryStudent #APWeek21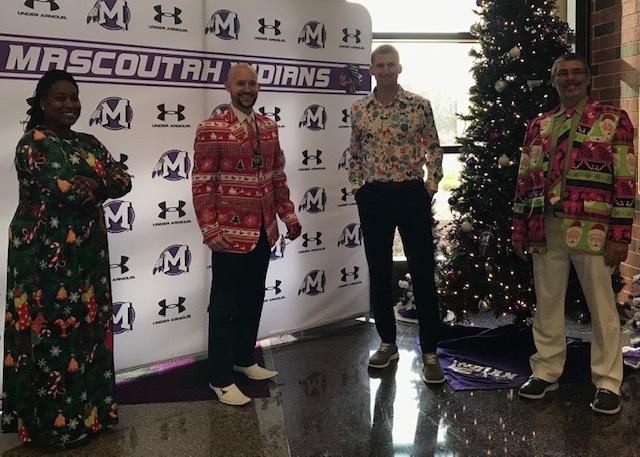 In honor of Women's History Month, No Place For Hate hosted a Women's Walk on Tuesday, March 30. Participants walked in honor of a "Shero" in their life and raised money and canned goods for local charities. #WomensHistoryMonth #19EveryStudent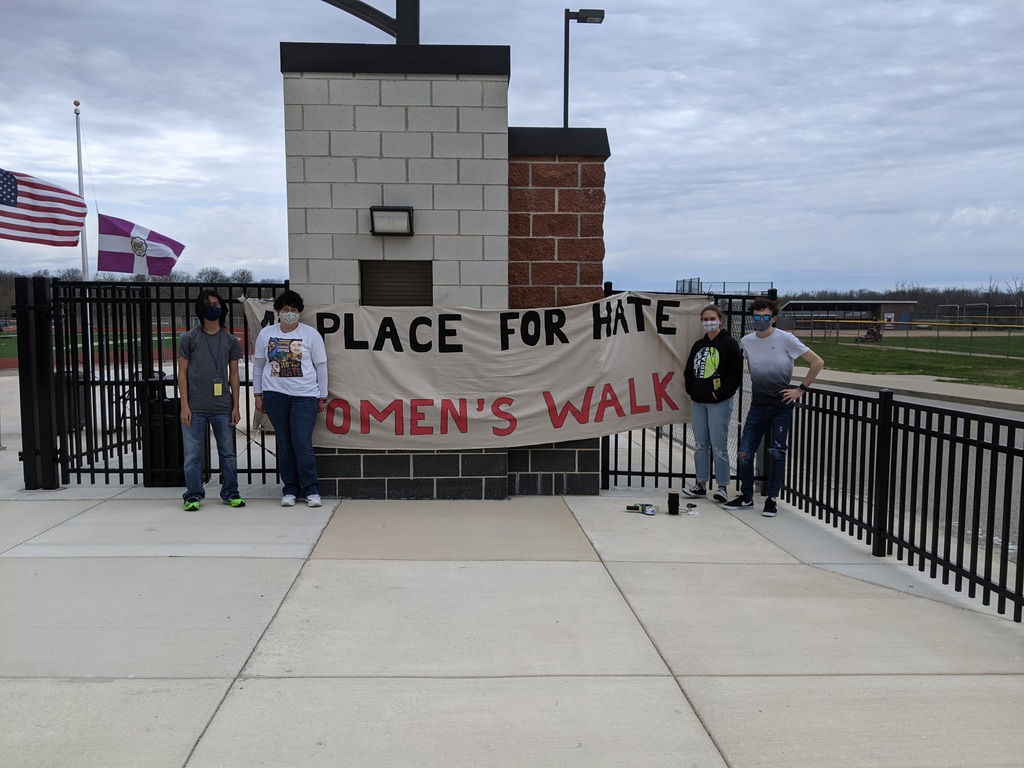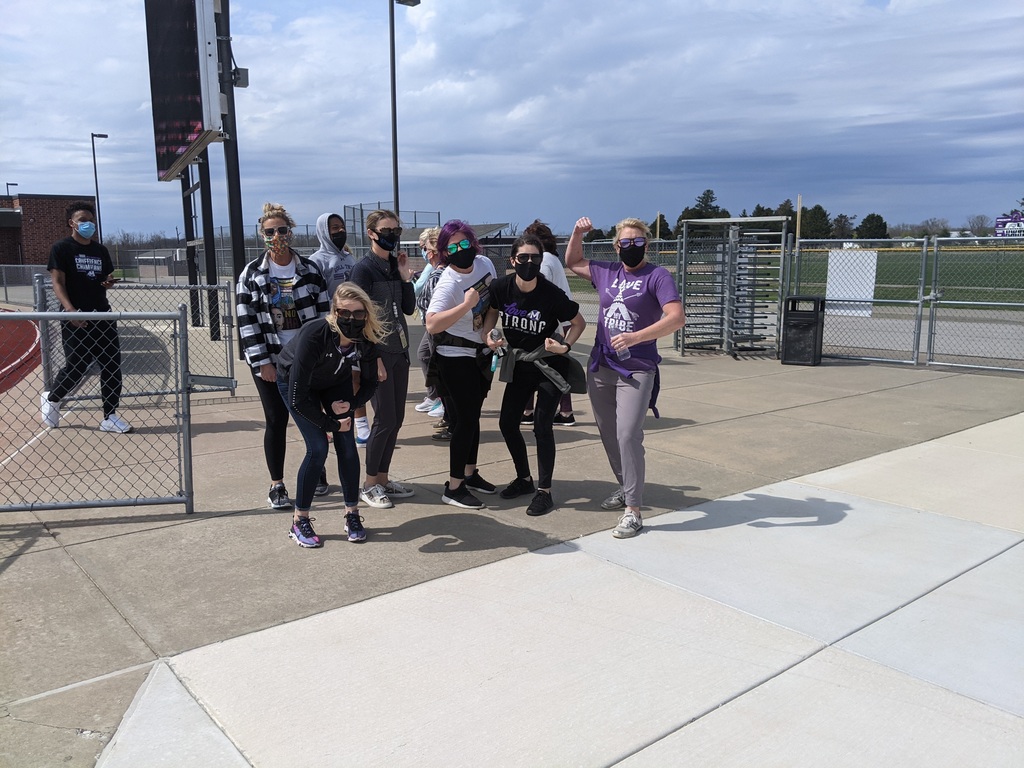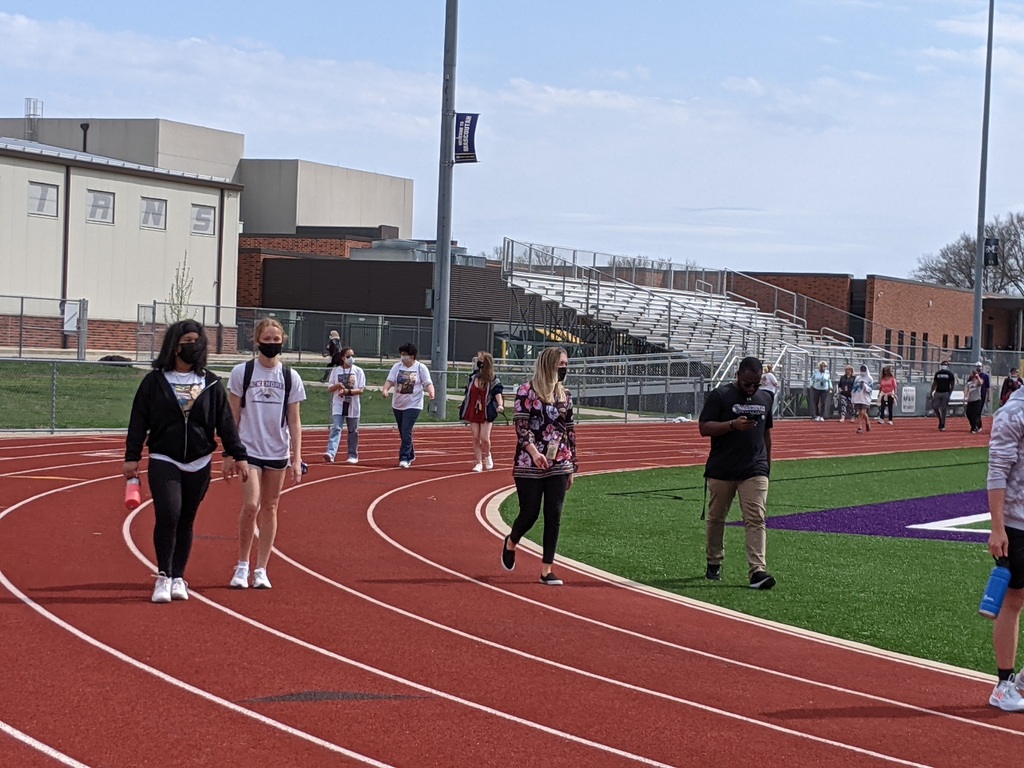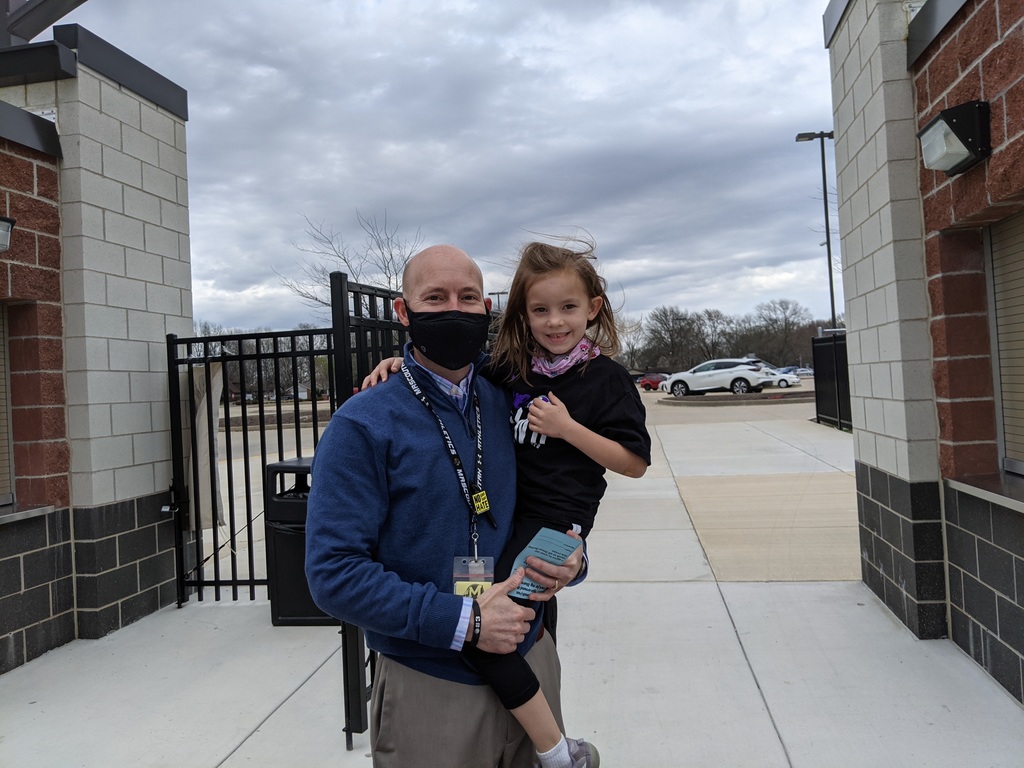 Congratulations to junior, Nia Roy, on winning Best Of Show at the SIUE High School Art Exhibition with her piece, "Compassion For Others." This is a huge honor as she was competing against hundreds of great high school artists from all over the St. Louis Area. #19EveryStudent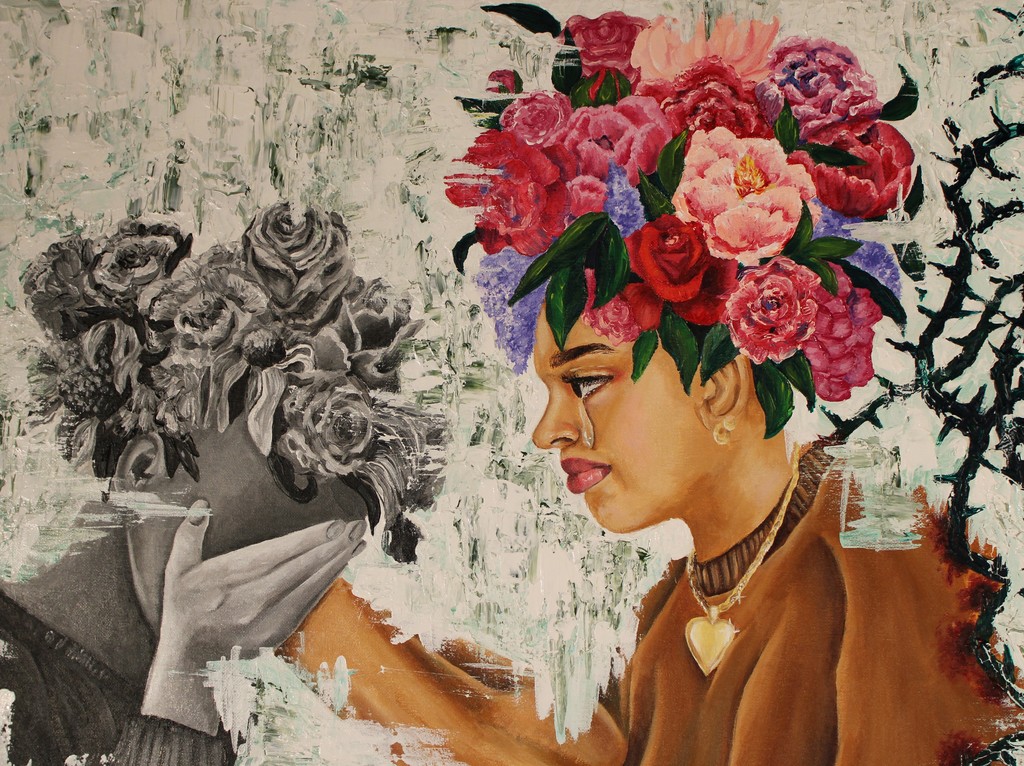 Congratulations to our Academic Challenge (ACES) Team who advanced to the State Finals by placing 2nd in the Southwestern Illinois Sectional. The team was led by Silas Angell and Mark Levrault who together won the Physics events as well as each medaling in Math. #19EveryStudent

On March 6, the Science Olympiad Team competed in the Belleville Regional Tournament. Events took place digitally. Mascoutah students medaled by placing 3rd or better in 14/19 events - 5 were gold! The team earned their first regional title in almost a decade! #19EveryStudent

Congratulations to junior, Jack Beaird, on winning two Model UN awards at the virtual McKendree Model UN competition this week: Most Outstanding Delegate of the General Assembly and Superior Award for Policy Statement #19EveryStudent #ModelUnitedNations

The Beta Club held a donation drive for the Belleville Area Humane Society and raised over $640 and dog toys handmade by our club members. Beta Club member Alyssa Housley spearheaded the event. #BetaWeOverMe #HumaneSociety #19EveryStudent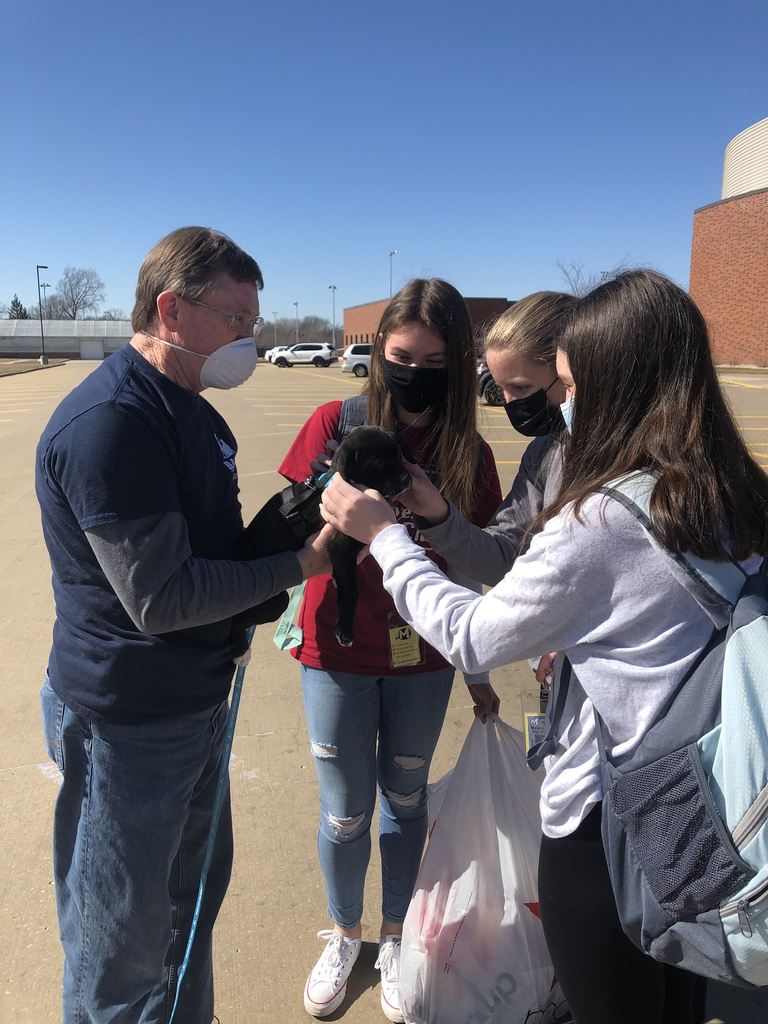 Congratulations to Art students Andee Erickson, Alyssa Housley, and Nia Roy for having pieces placed in the SIUE Annual High School Art Exhibition. Only 50% of submissions were accepted and each student is now eligible for monetary awards! #19EveryStudent

We are currently having technical difficulties with @NFHSNetwork and, as a result our boys basketball match-ups between Triad are not viewable. We are doing everything on or end to get it up and running. We apologize and will continue to find a solution.