The MHS Ecology Club thanks their TreePlenish event supporters. They distributed 250 trees to our community and were able to return enough trees to the community to make up for our paper use at MHS. Thank you for the support, and for making this event a success. #19EveryStudent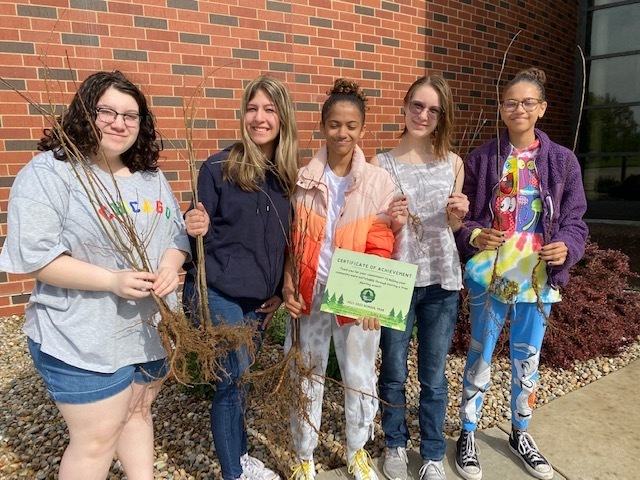 MHS has enjoyed hosting 3 exchange students this year -Lotte-Netherlands, Nike-Germany, and Daniella-Chile. Today, these wonderful students presented on their lives back home to Ms. Ortega's Spanish classes. I am impressed with all they had to share! #19EveryStudent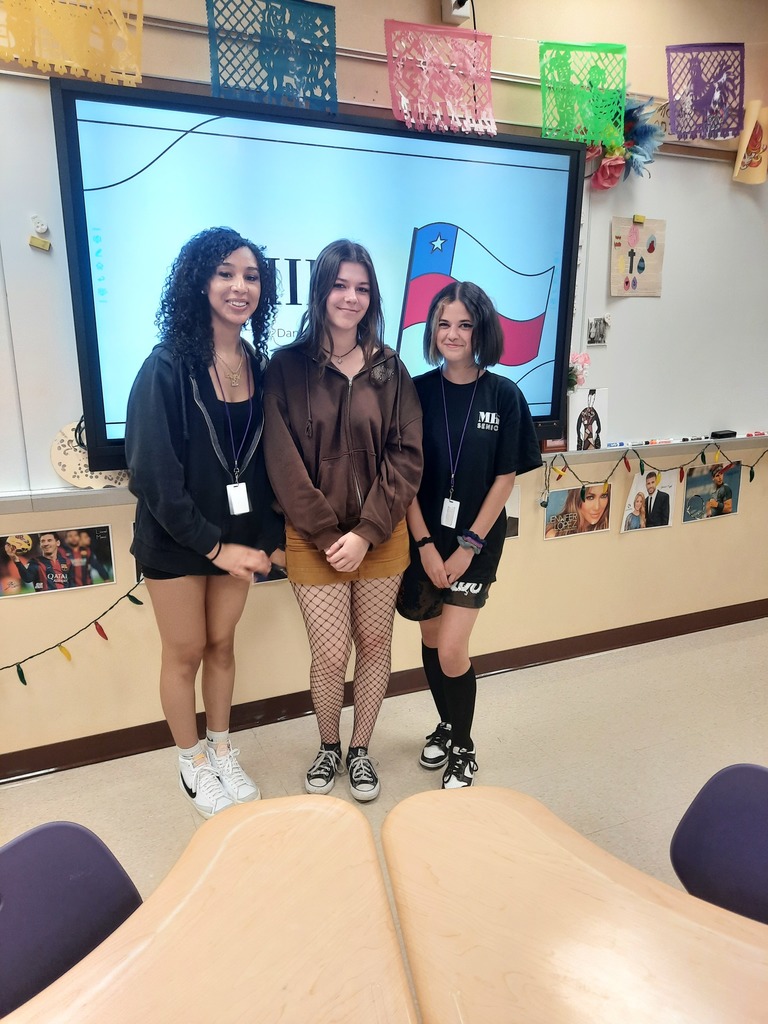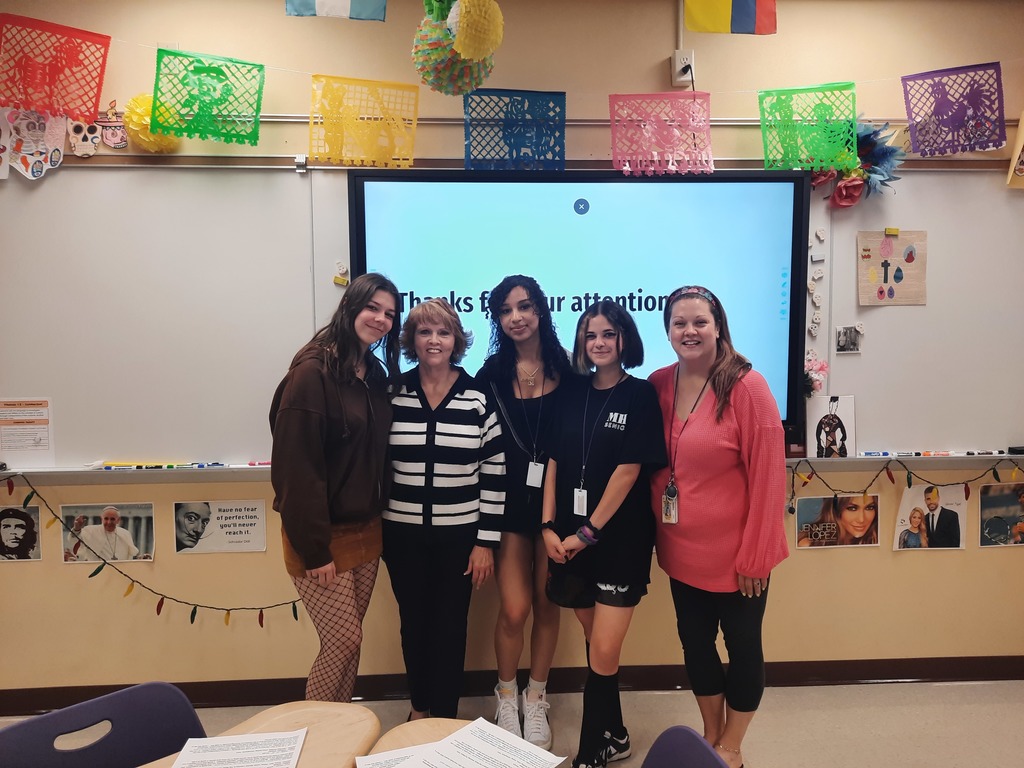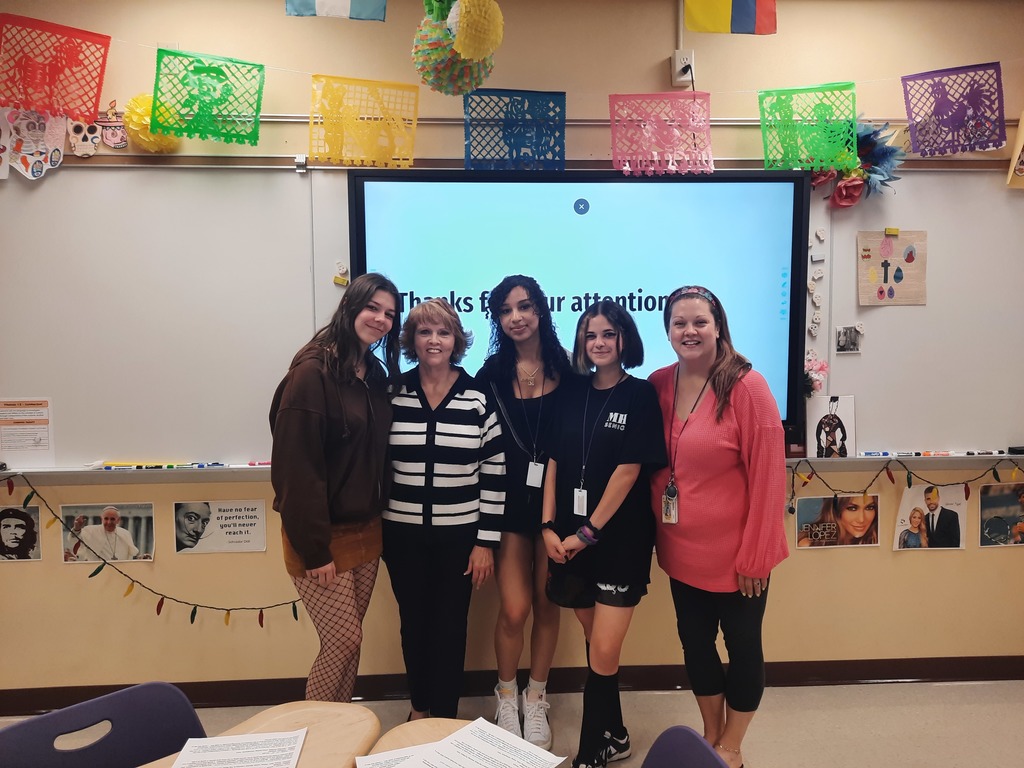 Today we celebrated our Junior and Senior leaders who serve as Freshman Mentors by treating them to pizza at the Mascoutah Bowling Alley. These students volunteer their daily advisory time to work with Freshmen through our Freshman Mentoring Program. #19EveryStudent #MHSPride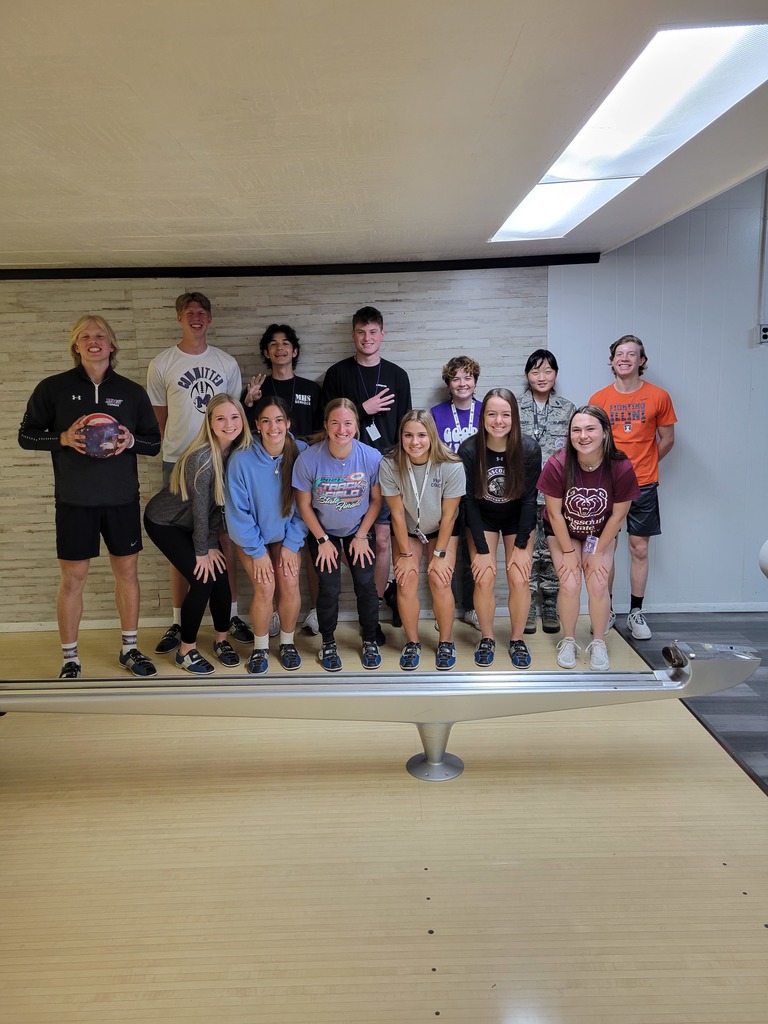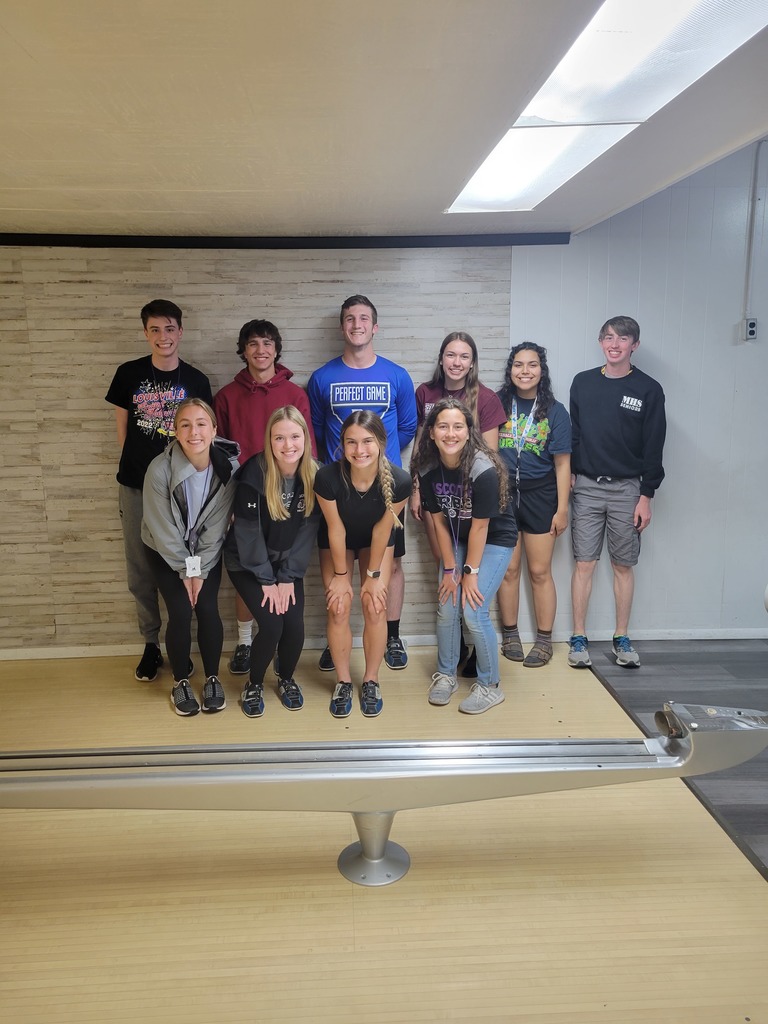 MHS is lucky to have amazingly dedicated and passionate Administrative Professionals in our offices. Today, in recognition of National Administrative Professionals Day, we give a special shout out to these team members for all they do! #19EveryStudent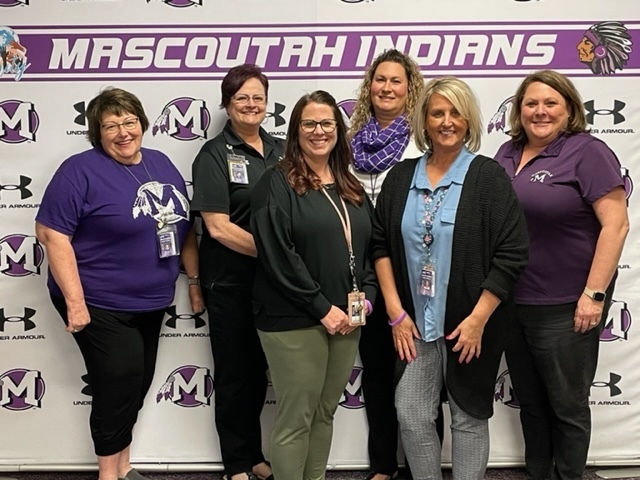 Spring senior meetings mean graduation is right around the corner for our MHS Class of 2022 students. It is hard to believe that in less than a month we will be distributing their diplomas. We can't be more excited for this wonderful group of young people. #19EveryStudent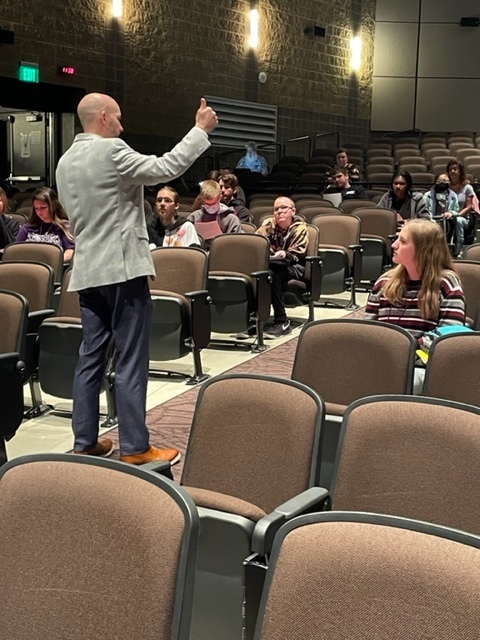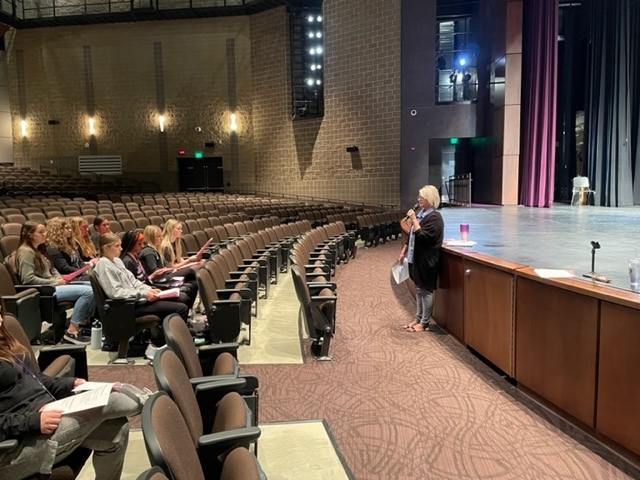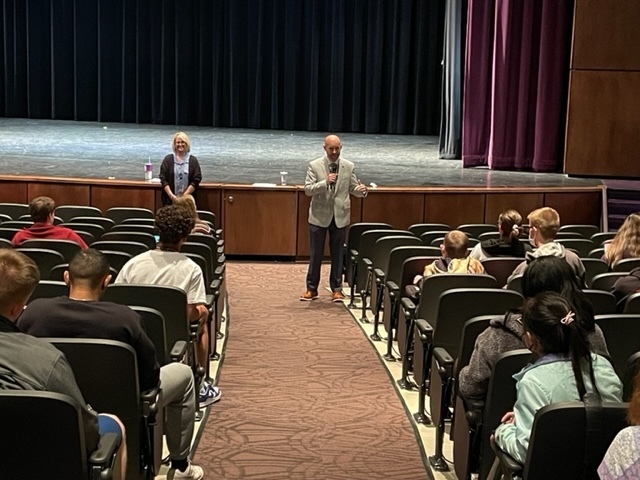 On Friday, April 22 the MHS Chapter of NHS hosted their annual spring blood drive and collected 60 pints of blood! Thank you to the NHS volunteers, the 53 student donors (7 were able to give double red blood cells) and to @ImpactLifeBlood for their efforts.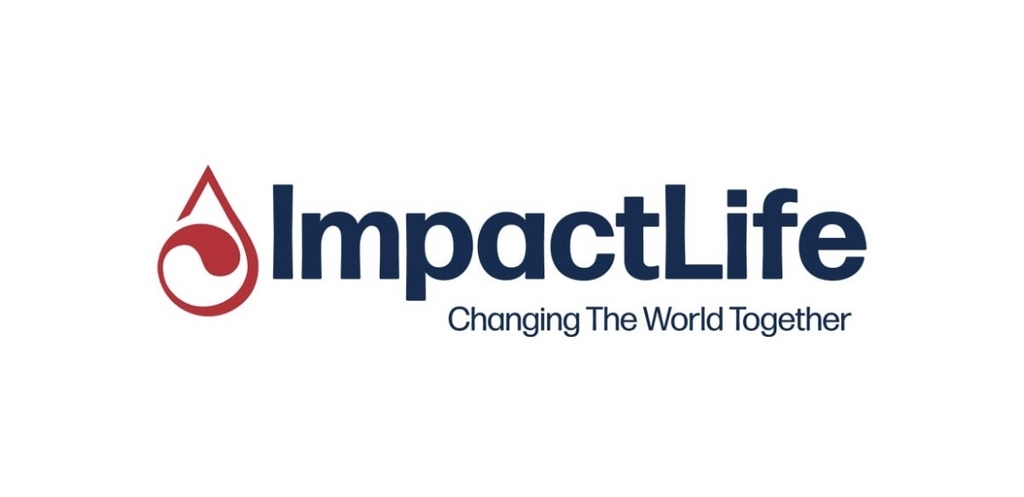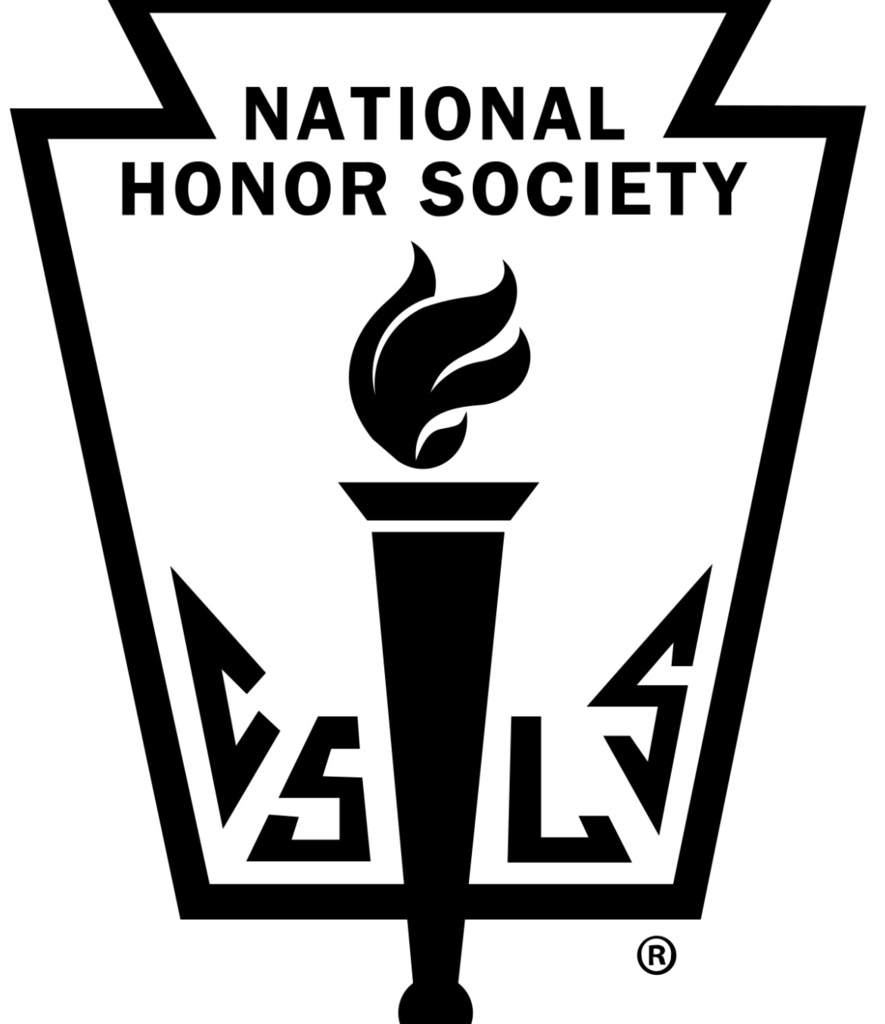 As MHS principal, I have the privilege of displaying student artwork in my office on a rotational basis. The latest piece selected to be displayed by Art Teacher, Scot Erickson, is from one of the most talented artists at MHS, Senior Nia Roy. #19EveryStudent #MHSPride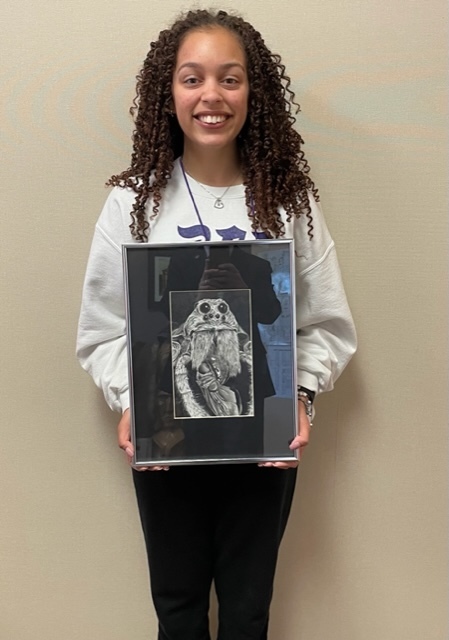 Congratulations to MHS Teacher, Megan Mattmiller, on being named one of Lindenwood University's Outstanding Cooperating Teachers of the Semester. Her student-teacher, April Brooks, nominated Megan who will be officially recognized at a ceremony on May 6. #MHSPride #19EveryStudent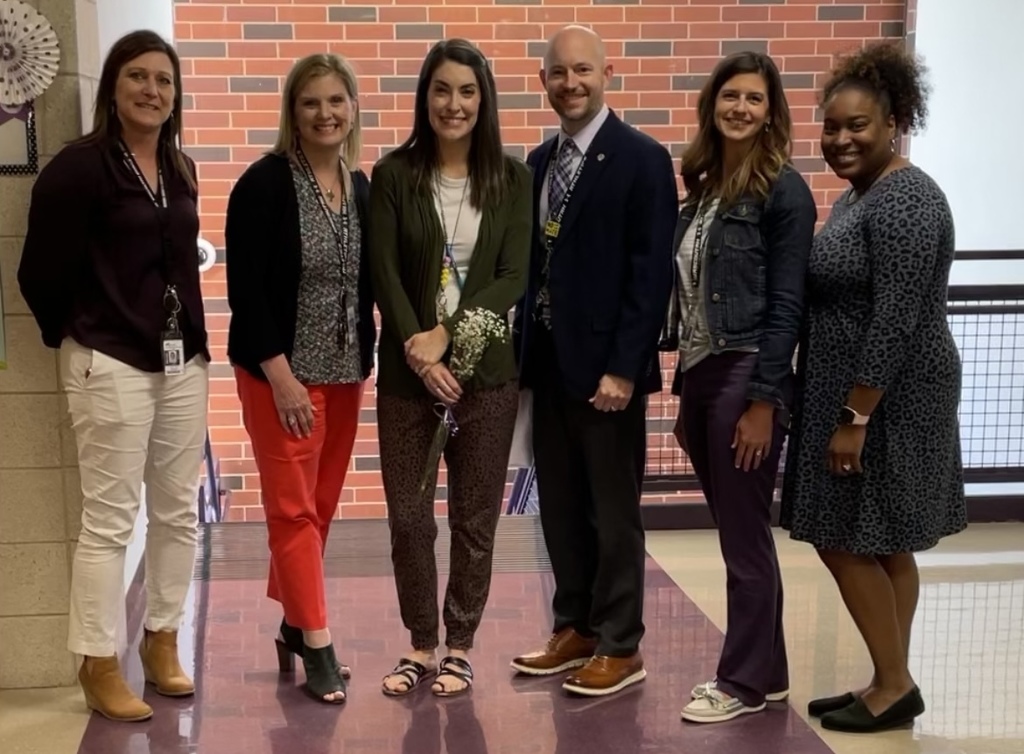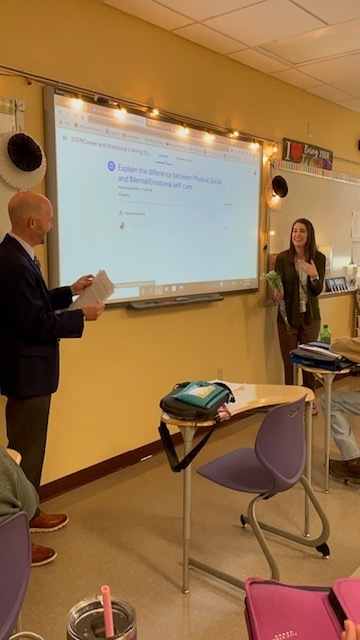 MHS Senior Jack Beaird traveled to Springfield on April 20 to participate in the Youth Advisory Council with Senator Plummer. It was a great opportunity to learn about the IL government and the legislative process. He did amazing and represented our school district very well!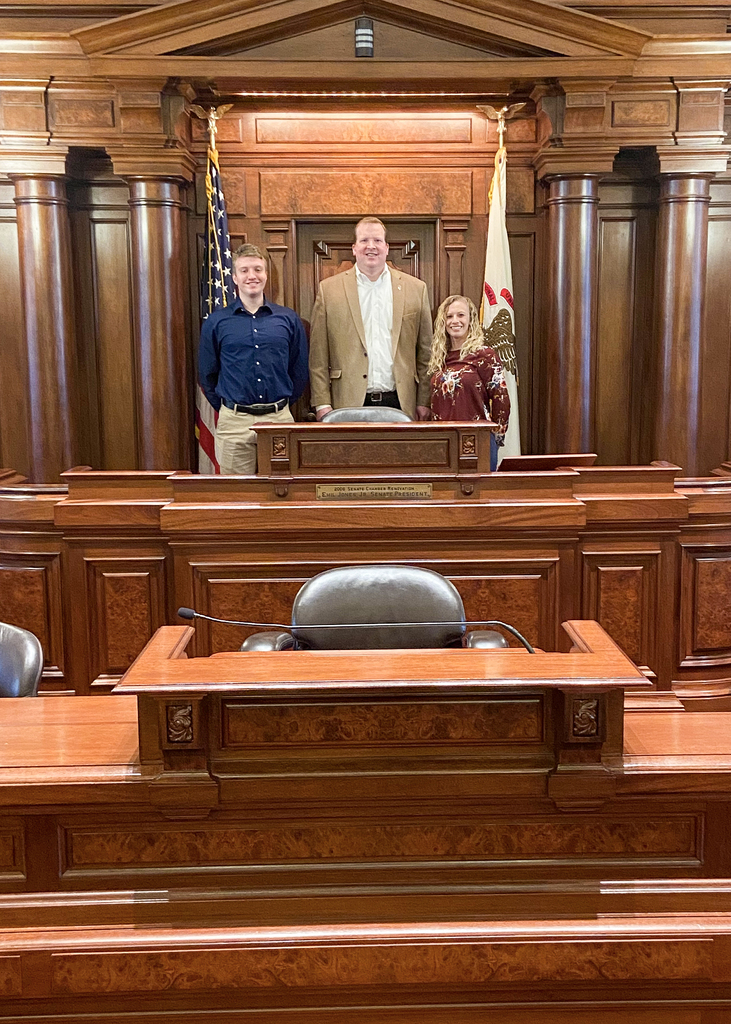 Today MHS's AFJROTC detachment hosted a group of local Army, Marine and Air Force recruiters for some friendly competitions. Thank you to our recruiters for joining us today. #19EveryStudent #AFJROTC #MHSPride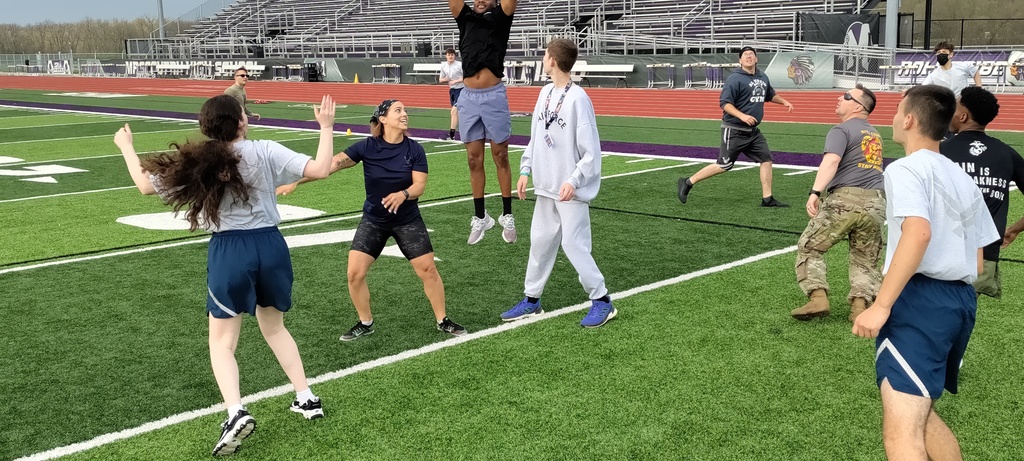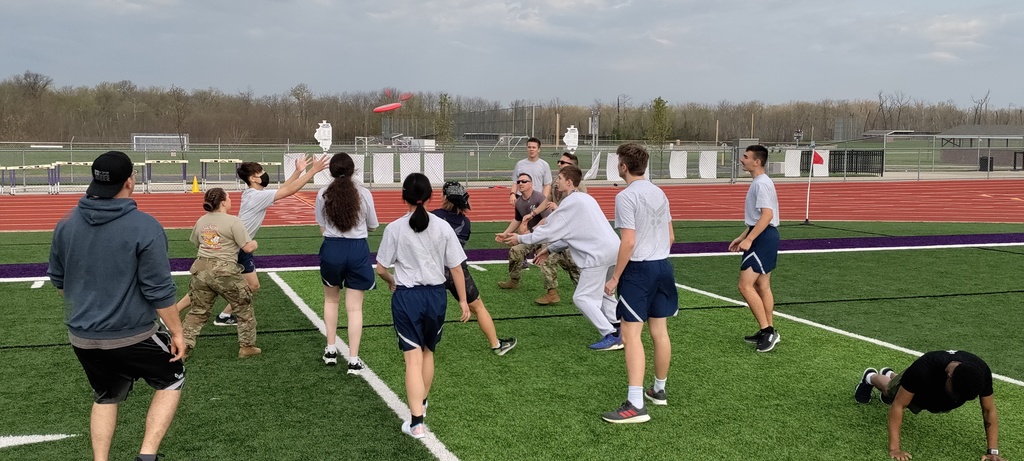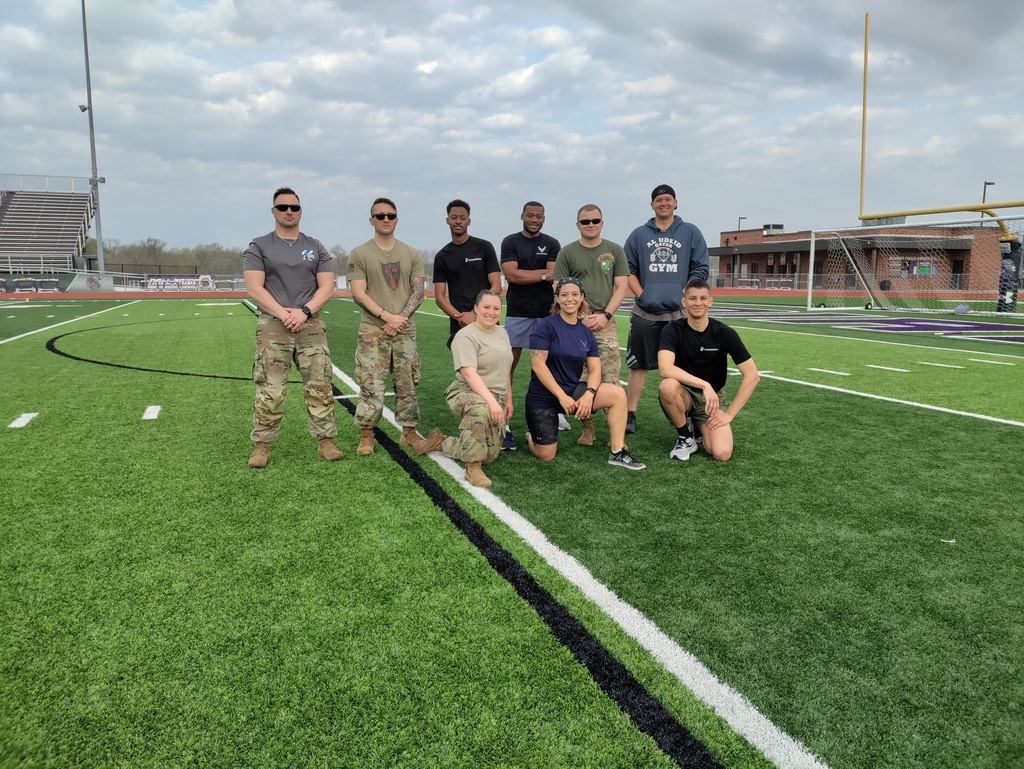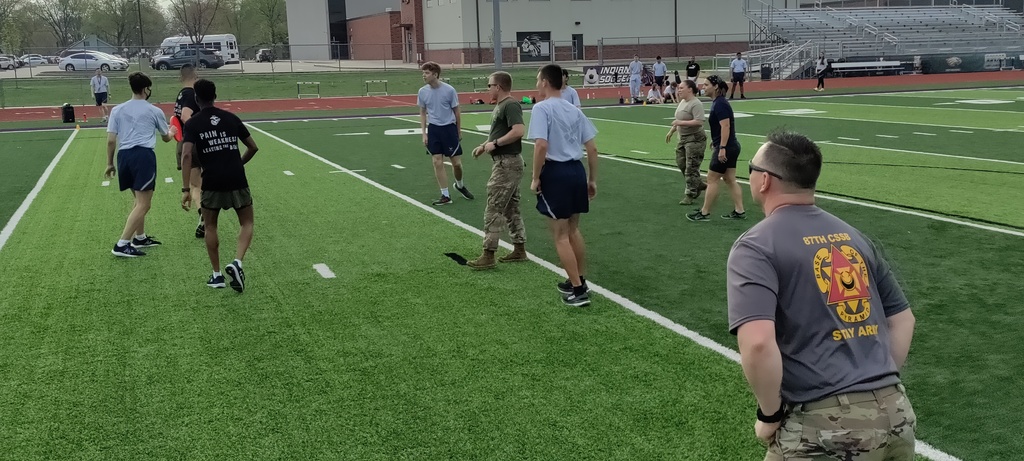 Members of the Purple Crush raised $600 to the Belleville Area Humane Society by selling Hershey "Kisses for Canines" on Valentine's Day. During their visit to the humane society they met Ms. Bones, who is up for adoption. Great job Purple Crush! #19EverStudent #MHSProud

Congratulations and good luck to the following students who advanced to the State Ag Mechanics competition at last night's Ag Mechanics contest. State will be held on May 5th in Peoria! Brooklyn Benson Daniel Fix Jacob Fournie Aiden Mattern Tommy Beck #19EveryStudent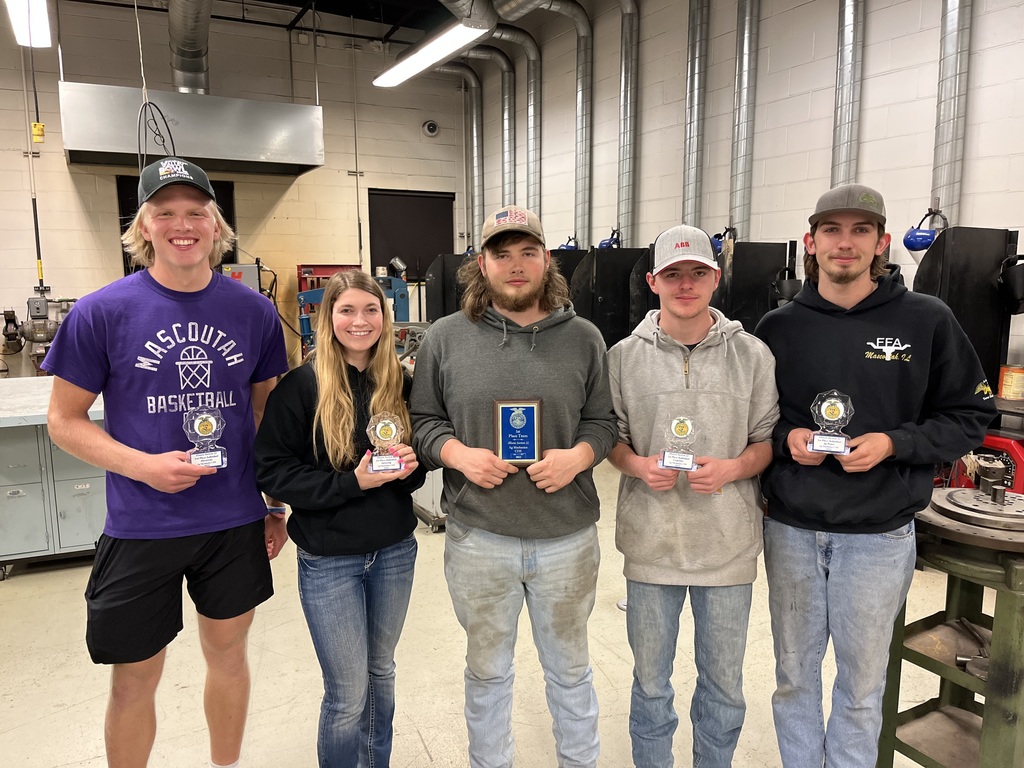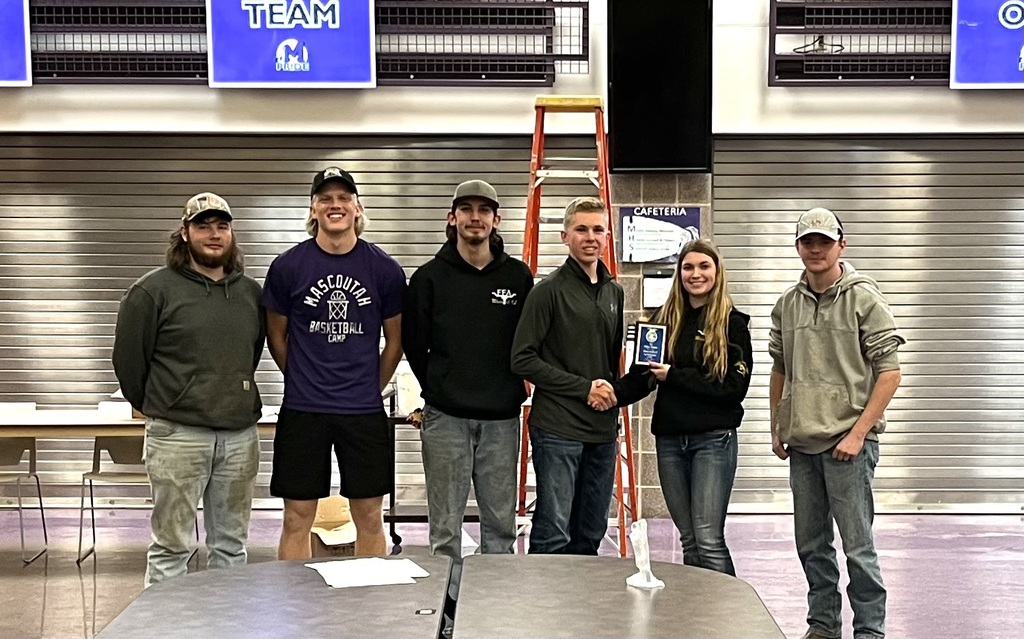 Congratulations to MHS Junior, Tyra Gipson. For the second year in a row she has been named Military Youth of the Year for Scott Air Force Base and the Military Youth of the Year for the State of Illinois! In June she will compete for the Regional title. #19EveryStudent #MHSPride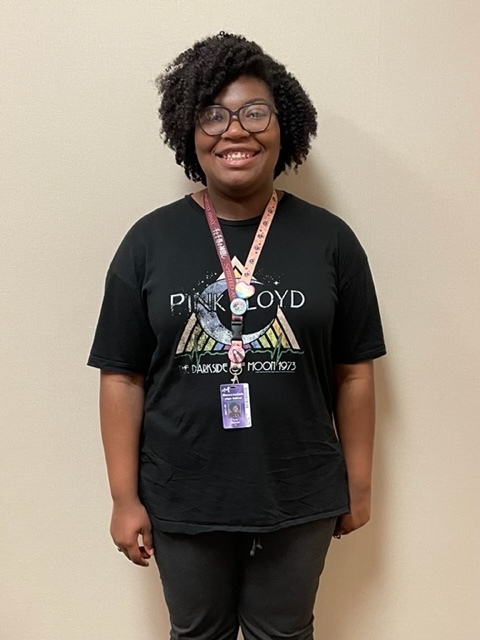 Congratulations to the 59 students inducted into the MHS Chapter of National Honor Society during this evening's ceremony. We are proud of these students for their scholarship, service, leadership, and character. #MHSPride #19EveryStudent #NationalHonorSociety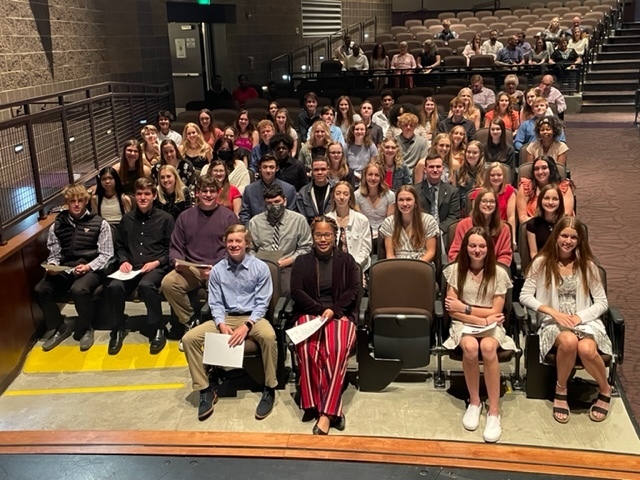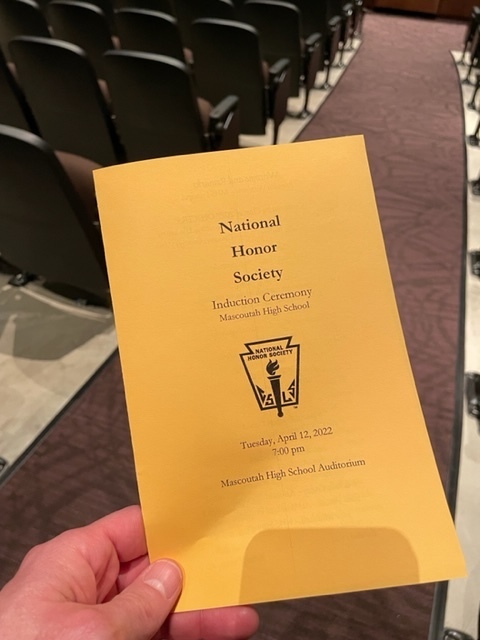 MHS students had another great opportunity to experience an US Army asset trailer today. Sponsored by our recruiter, students in JROTC, PLTW, and Advisory classes experienced a Oculus Rift simulator, a flight simulator, and were able to operate an EOD Robotic arm. #19EveryStudent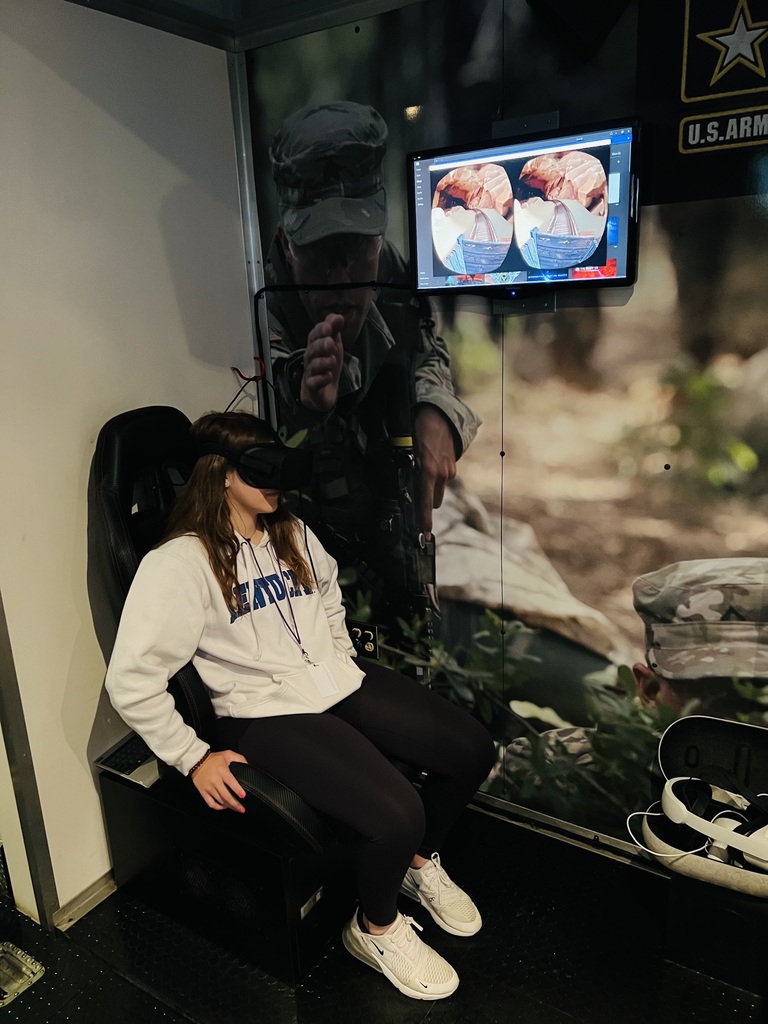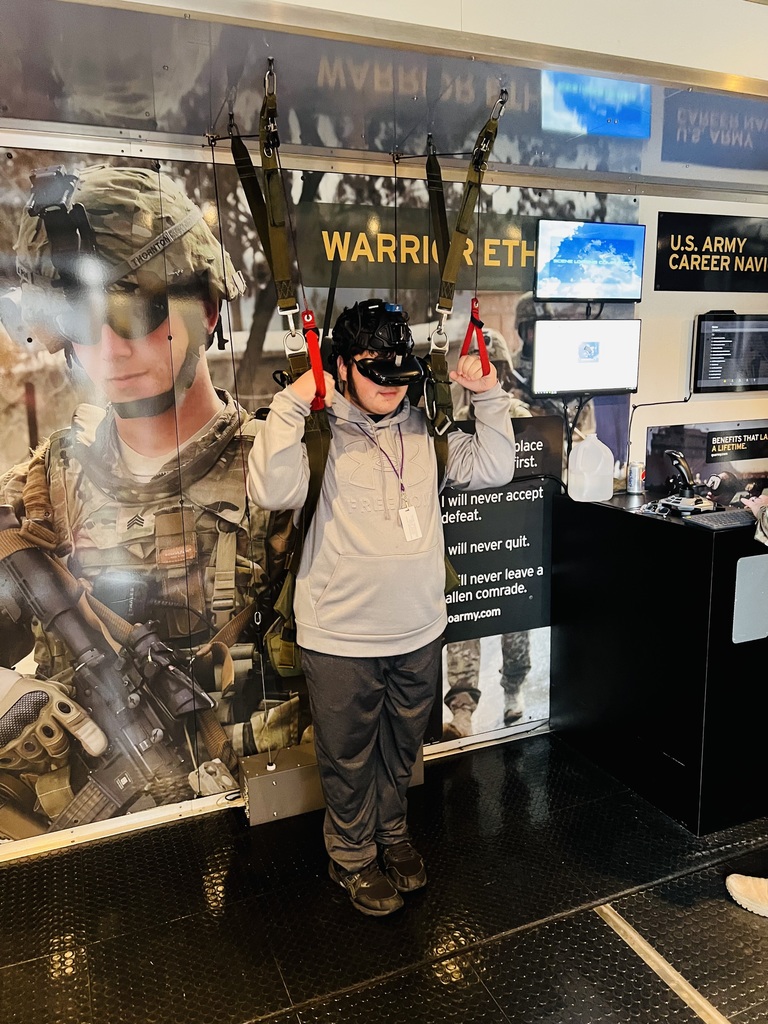 Today is #ParaprofessionalAppreciationDay and MHS is supported by some of the most dedicated aides that always go above and beyond the call of duty to support the instruction of our students. Please join me in thanking them for all they do. #19MHSPride #19EveryStudent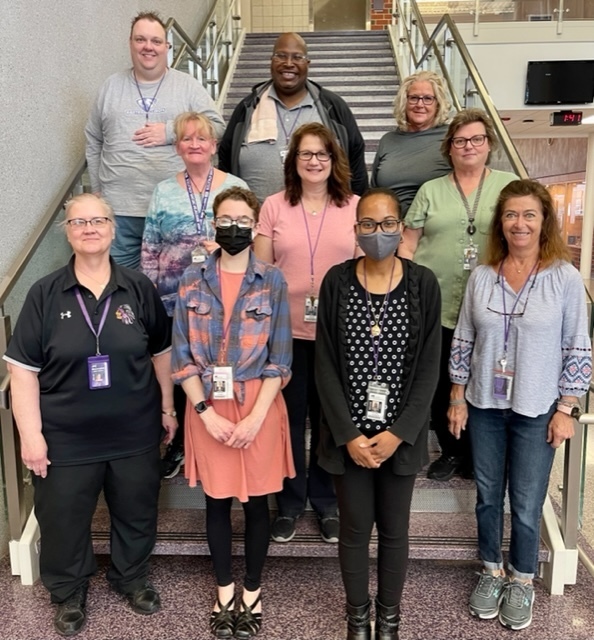 The Future Business Leaders of America held their State Conference in Springfield, IL, this past weekend. MHS FBLA Members competed in events and were able to attend workshops helping build skills and knowledge for future careers. Congrats to our award winners! #19EveryStudent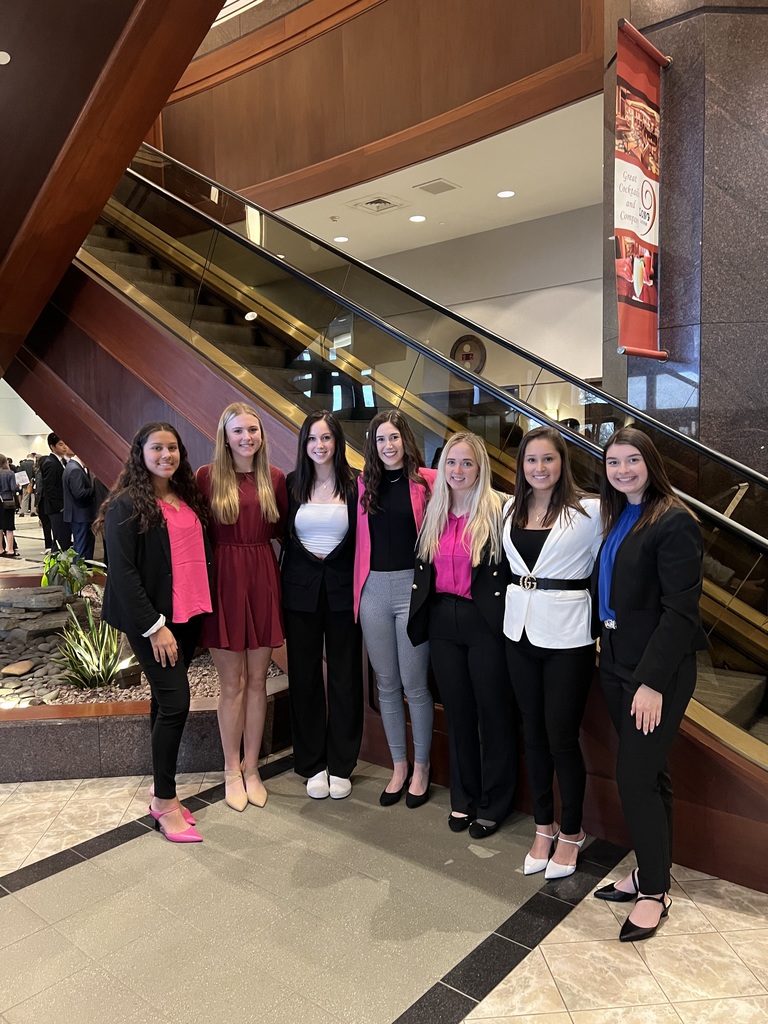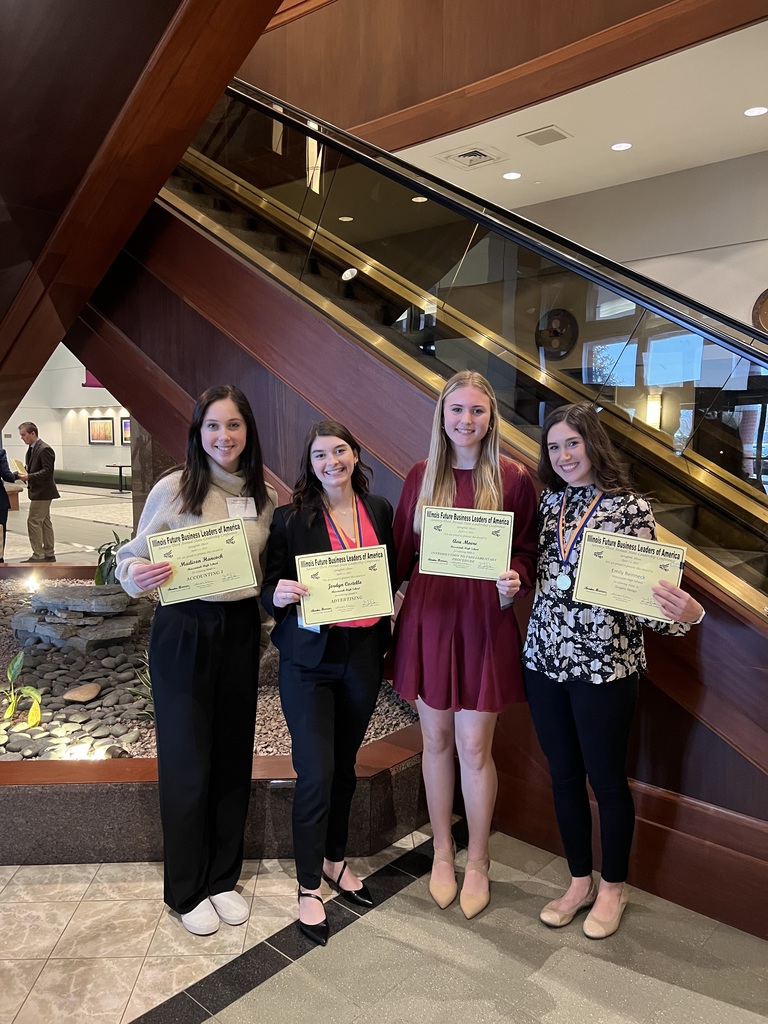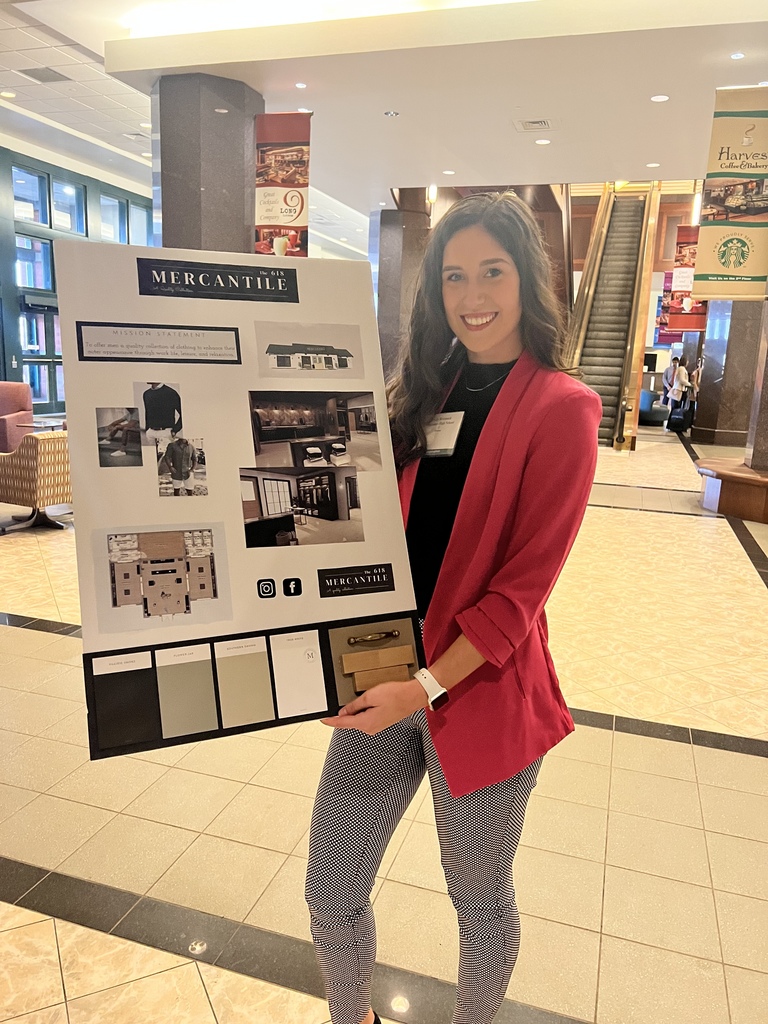 MHS students had the opportunity to experience the US Army Gaming Asset during JROTC, Computer Science, and Advisory classes. Assets like this allow students to see the many different roles people can have in the Army. Thank you to our Army Recruiters for the opportunity.

Congrats to Mrs. Whiteside on being selected to historians and other teachers at the New York Historical Society's Institute, Rethinking American Feminism: 1948-1977. There, she will spend two weeks this summer researching at museums and sites and reviewing curriculum. #MHSPride

Congratulations to Mr. Latham on receiving the National Society of the Sons of the American Revolution History Teacher Recognition Award "for an outstanding contribution in the field of education, in the area of history." #19EveryStudent #MHSPride