Thank you to IL State Senator Paul Schimpf for stopping by MHS to return IL State Capitol Art Contest pieces submitted by students. Congrats to Naveen Barber, Alyssa Housely, and Nia Roy. #19EveryStudent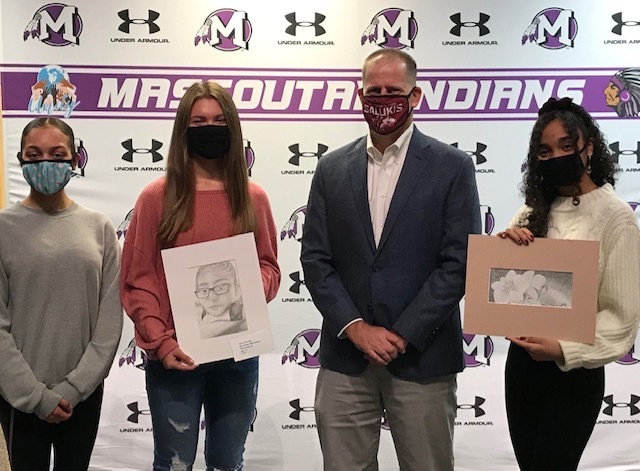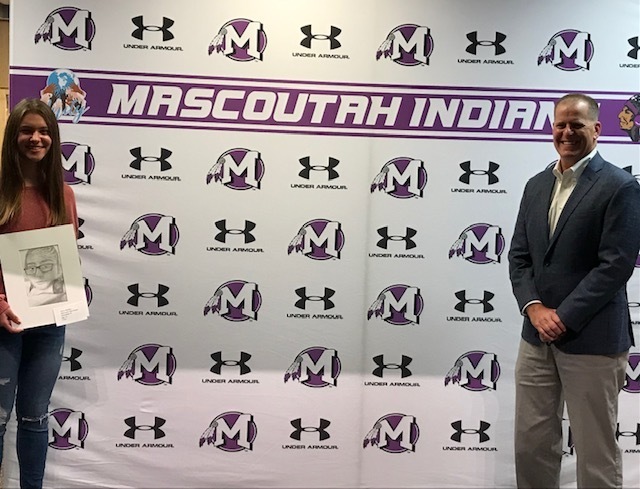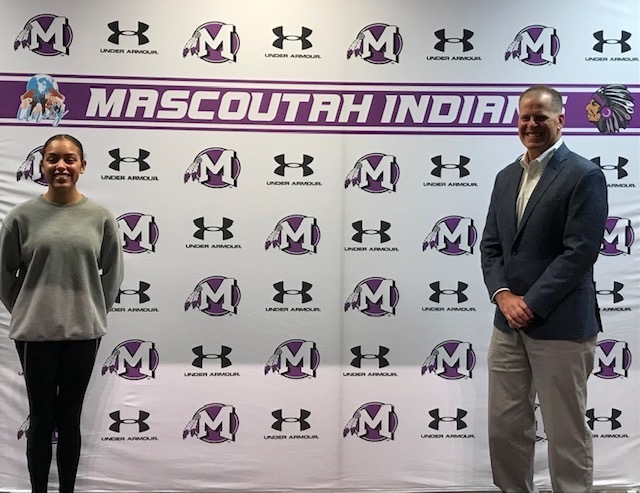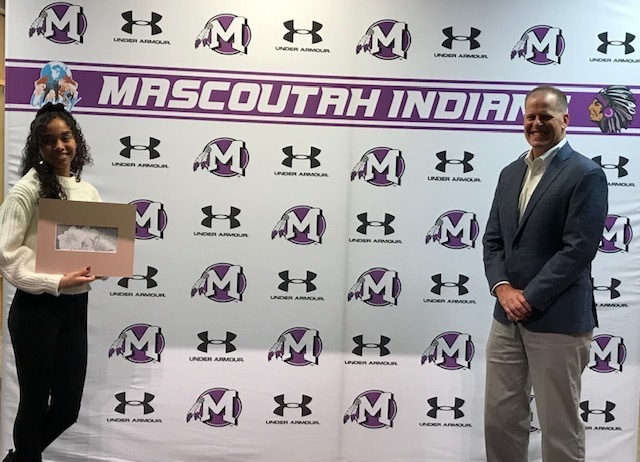 The MHS Library is hosting a virtual book fair today through October 23rd. All books will be shipped directly to the purchaser and proceeds will be used to put even more great books into the hands of our students. See the flyer for details. Thank you all for the support!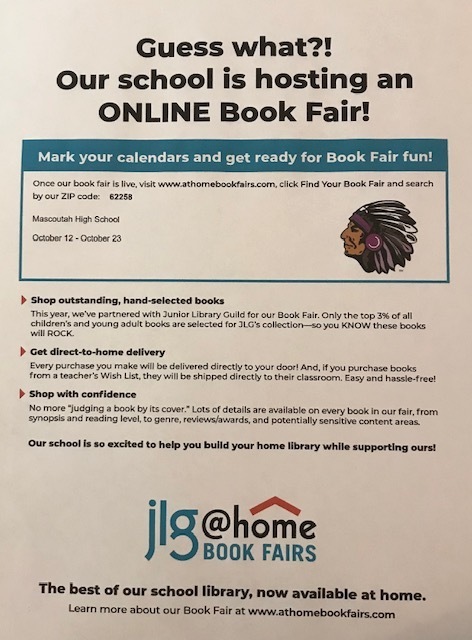 MSD19 is currently experiencing disruption to all technology services throughout the district. This includes the network and Wi-Fi. Student devices are not affected; however, our staff devices are not operational at this time. We are actively addressing the issue now. Teachers will update students when the issue has been resolved, but they will be out of communication until a resolution has been reached.

Adv German students learned some interesting words for expressing emotions, like überwȁltigt (overwhelmed) and erschöpft (exhausted)- They also learned positive ones like lovestruck and hopeful! Students were asked to make My 2020 memes with photos that illustrated the feelings.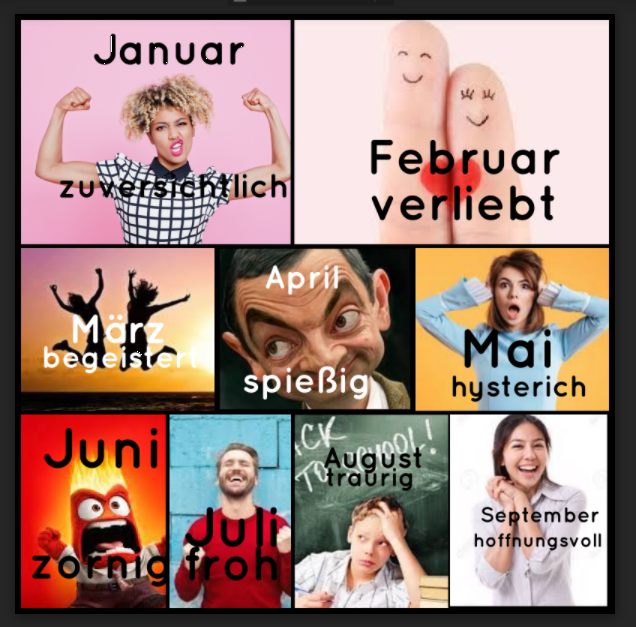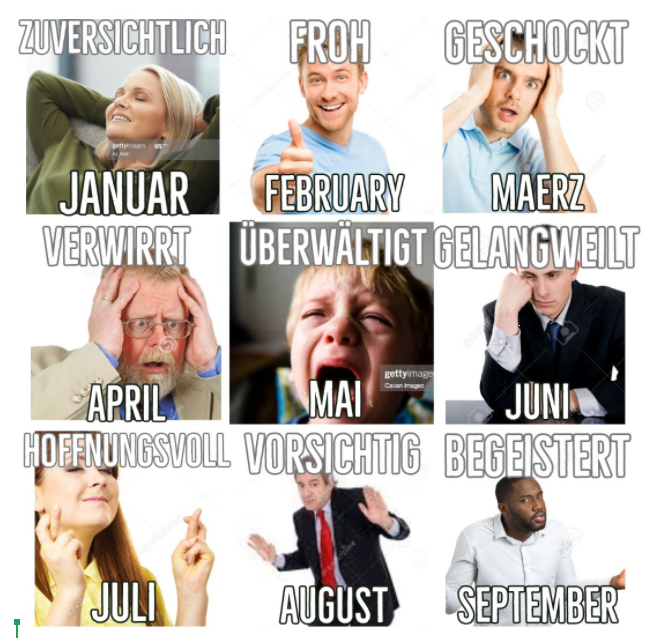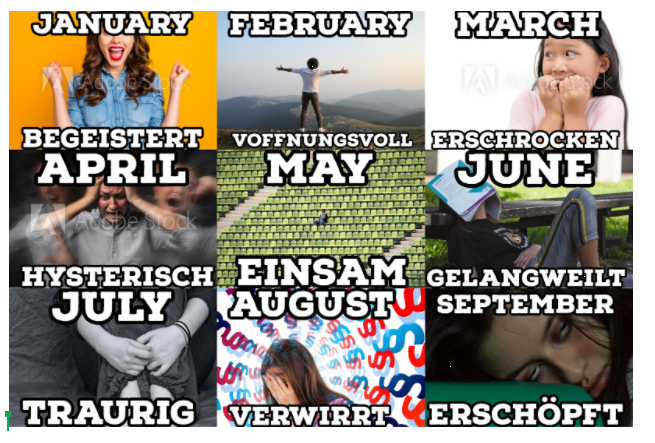 We may be remote but exciting learning is still taking place at MHS. Check out these models created by Civil Engineering and Architecture students. They represent the Tudor and French style of architecture. #PLTW #19EveryStudent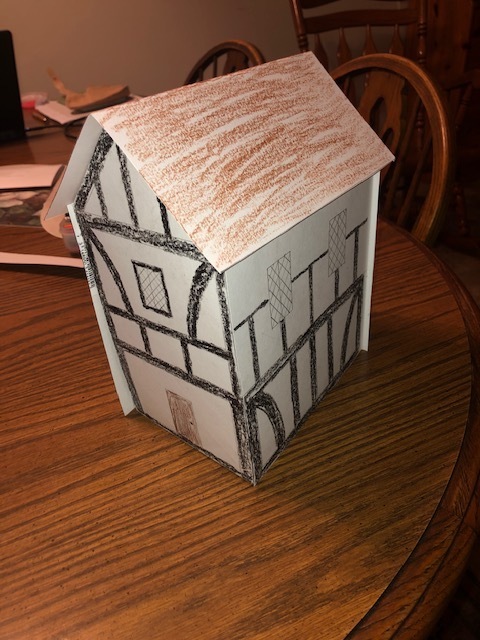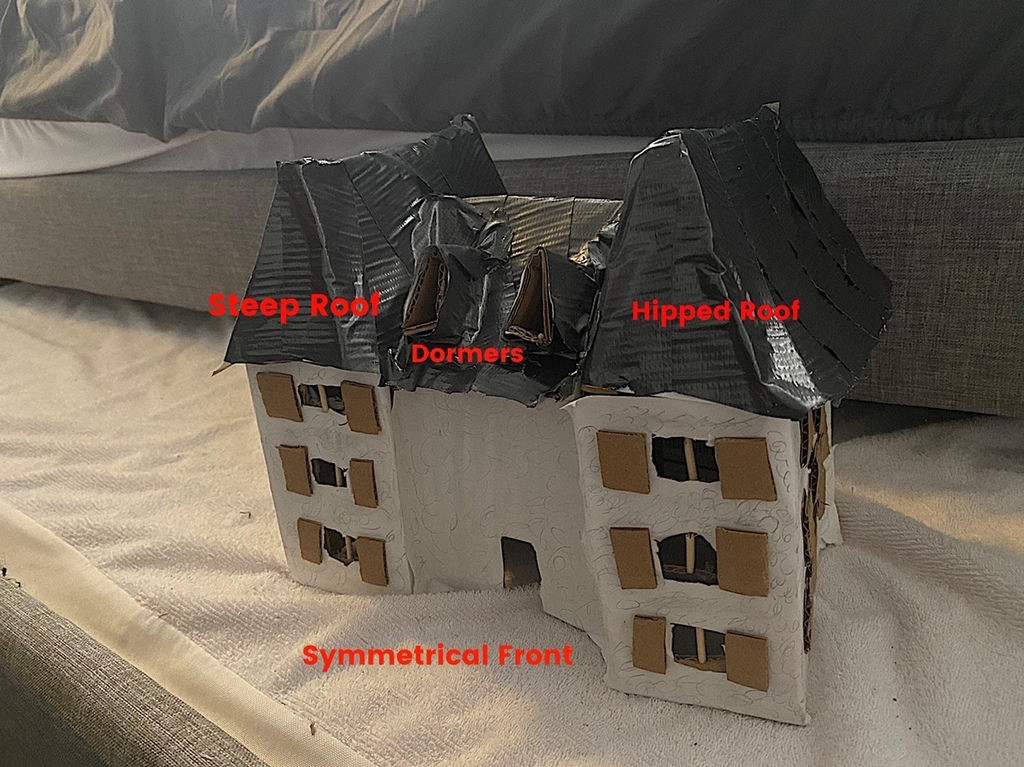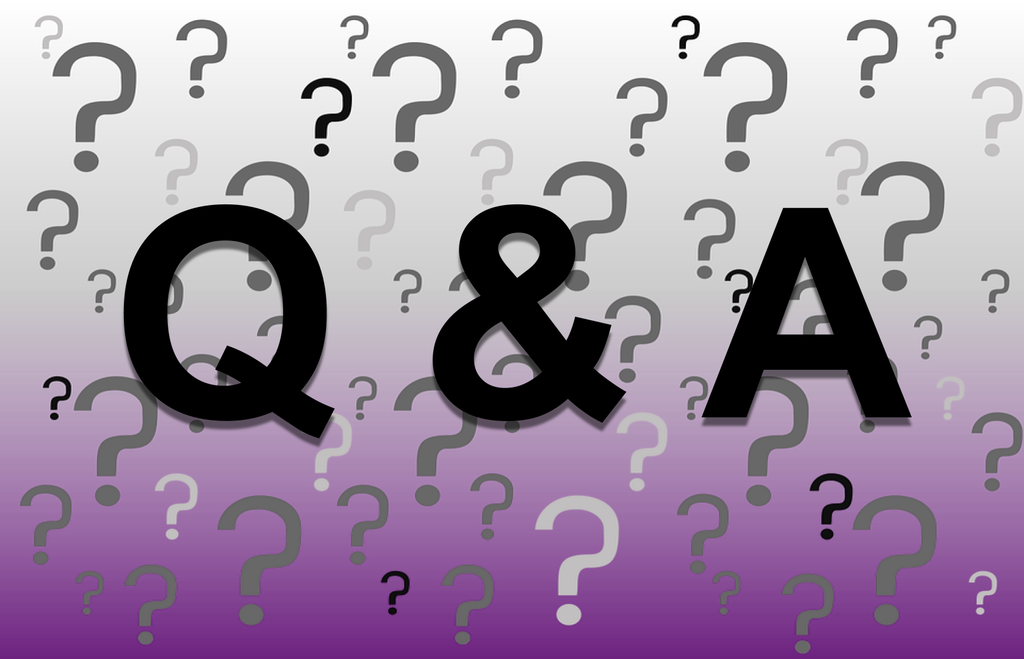 The National Beta Club has recently named MHS a National Beta School of Merit because of our Beta Club's dedication and commitment to academic excellence! Congratulations! #19EveryStudent #betaSOM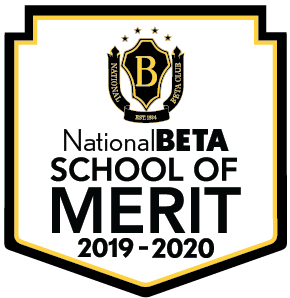 Congratulations MHS Class of 2020. Thank you to the Mascoutah community for coming out and showing our graduates love during their parade! Last night was special! #19EveryStudent #OneTeamOneTribeOneFamily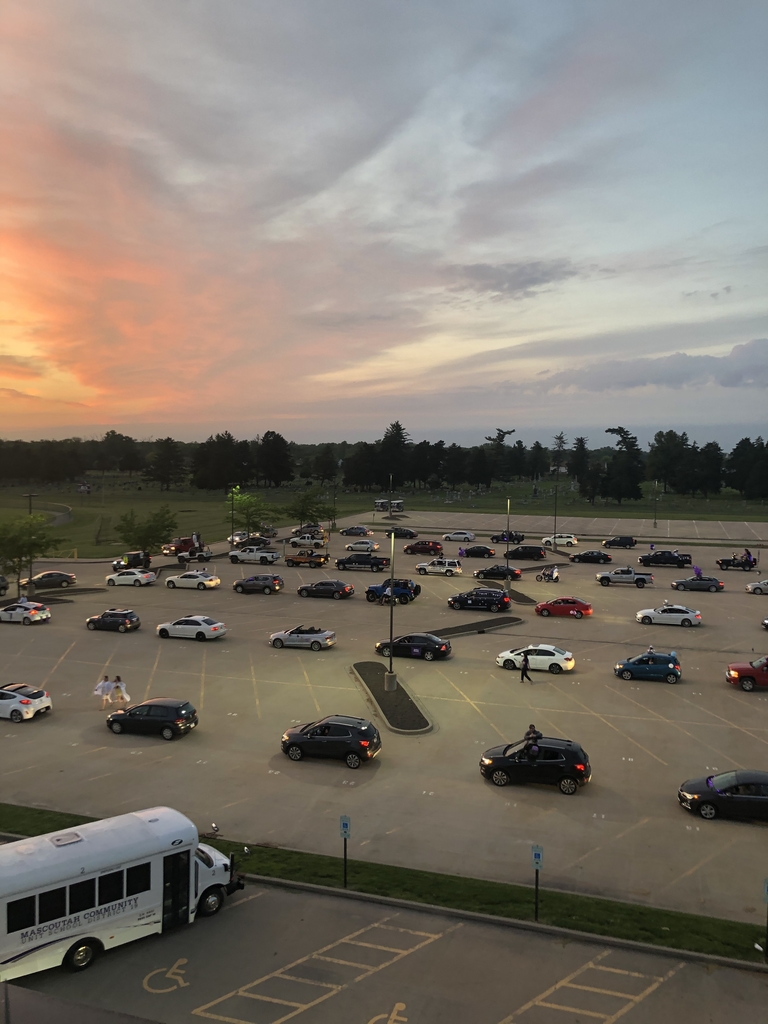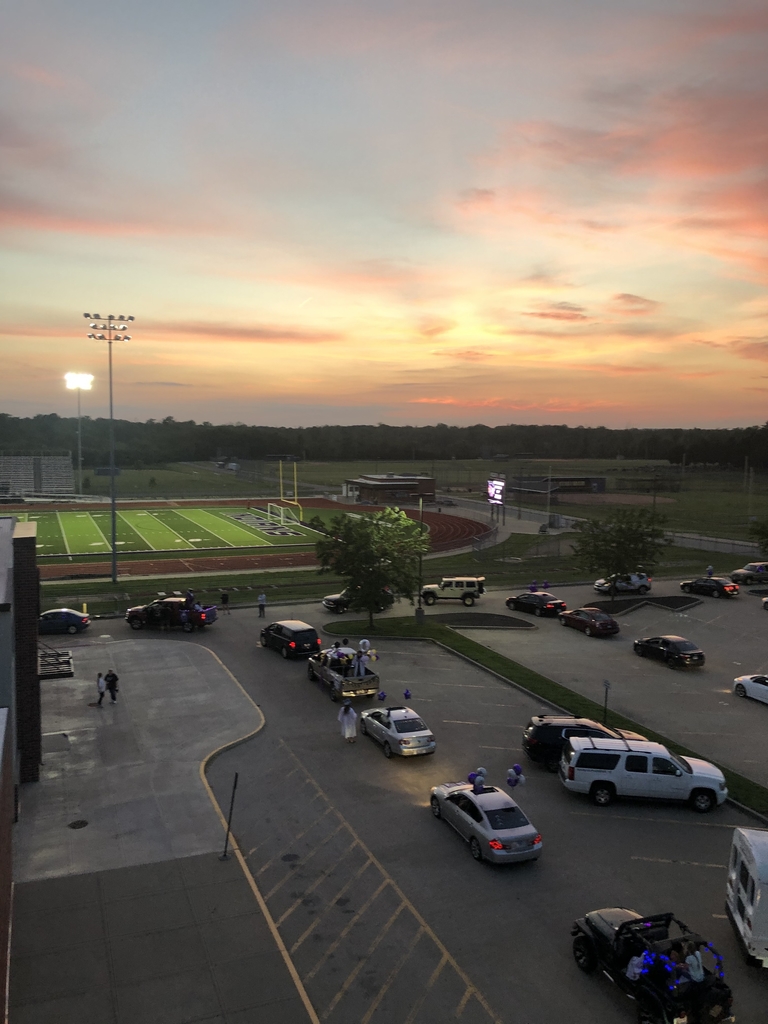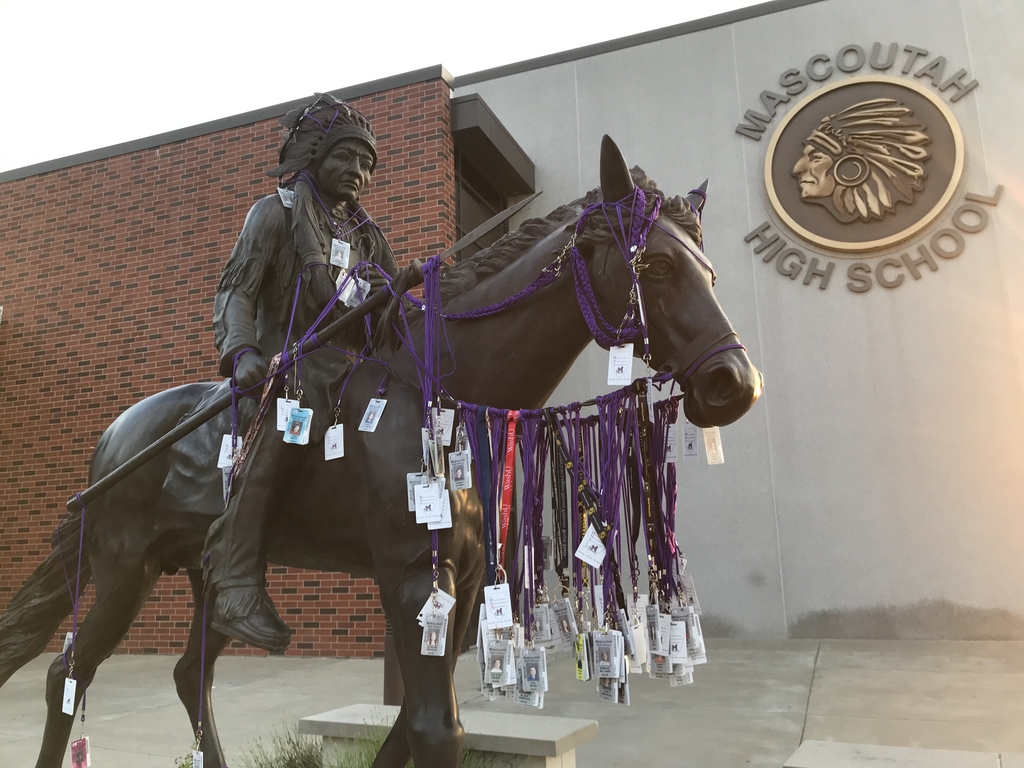 Mr. Mascoutah is an annual Junior Class Fundraising event packed with talent and entertainment! It is always so much fun for participants and the audience. Unfortunately, the pageant could not take place this year. Please join us in recognizing our 2020 Mr. Mascoutah candidates!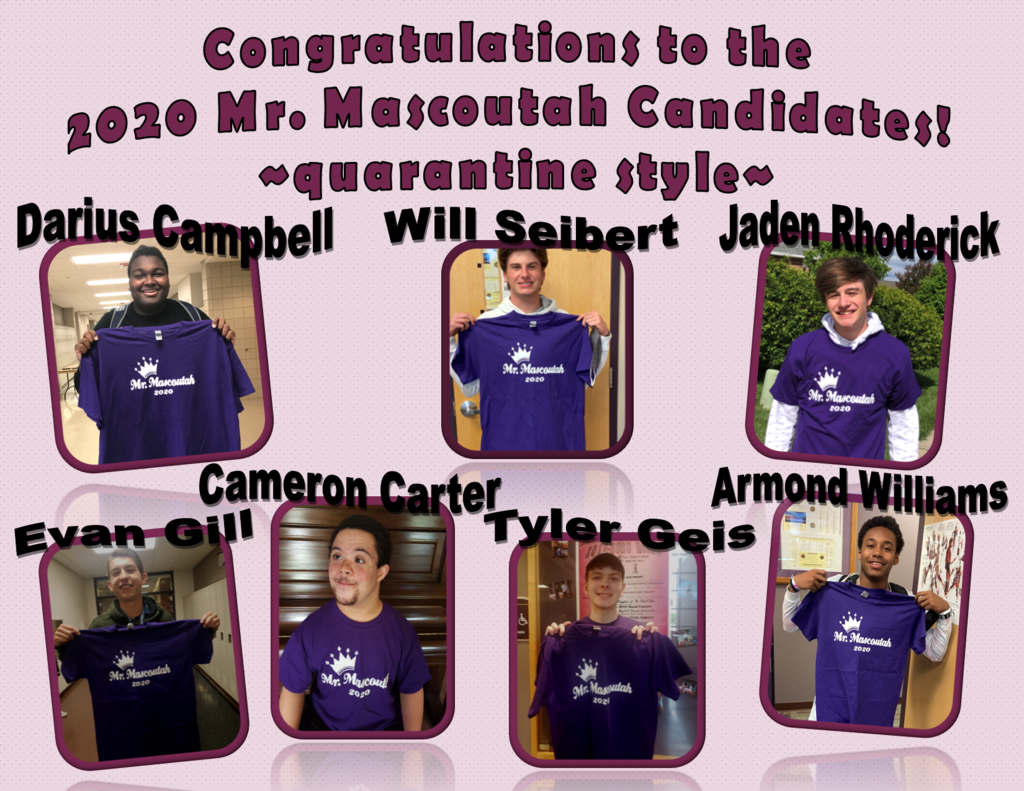 Katherine Richter placed 3rd at the FBLA Illinois State Competition in Agribusiness and will compete at the National Competition being held virtually in June. Faith Keely also received an award at State and placed 8th in Impromptu Speaking. Congratulations ladies! #19EveryStudent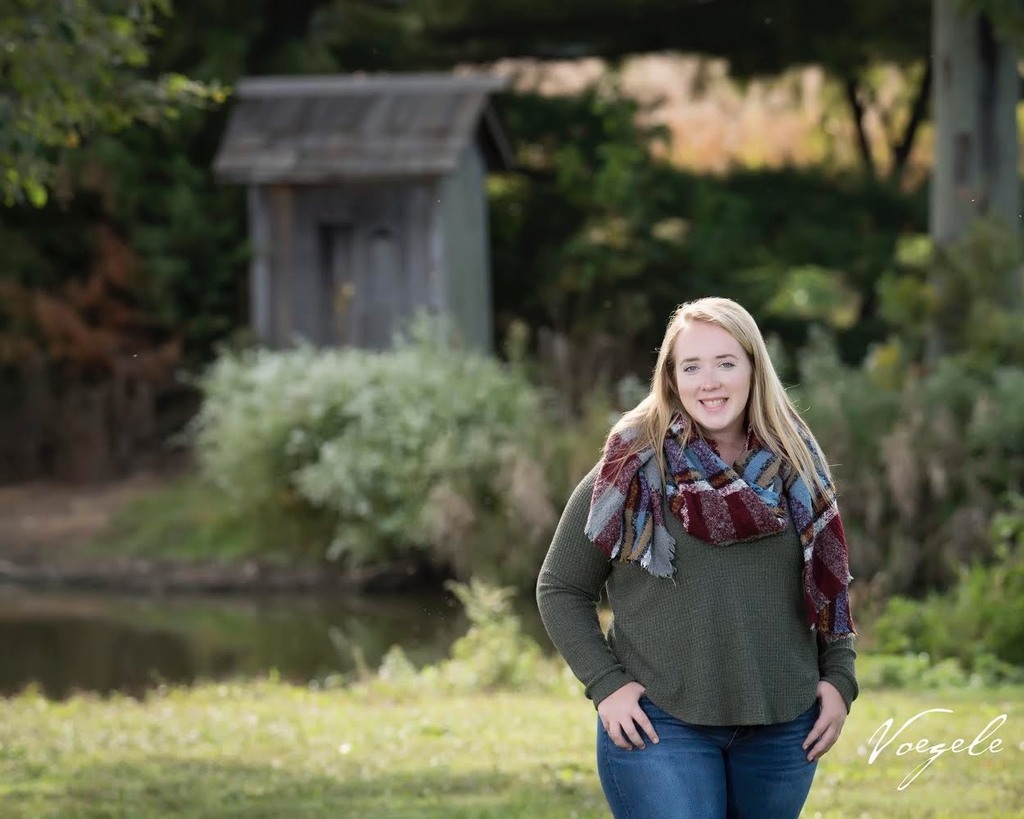 After 3 very special days, MHS seniors have their diplomas! Thanks to our team for creating a memorable experience for the graduates and their families. Looking forward to the virtual ceremony set for May 22 at 6:00. Congratulations Class of 2020! #19EveryStudent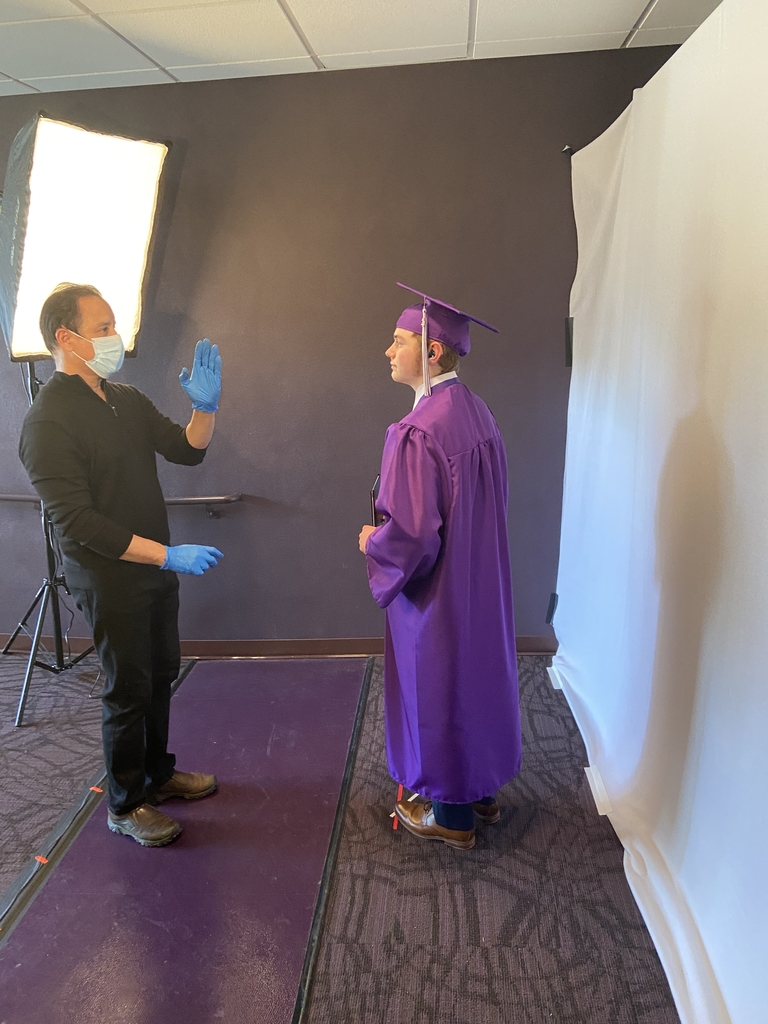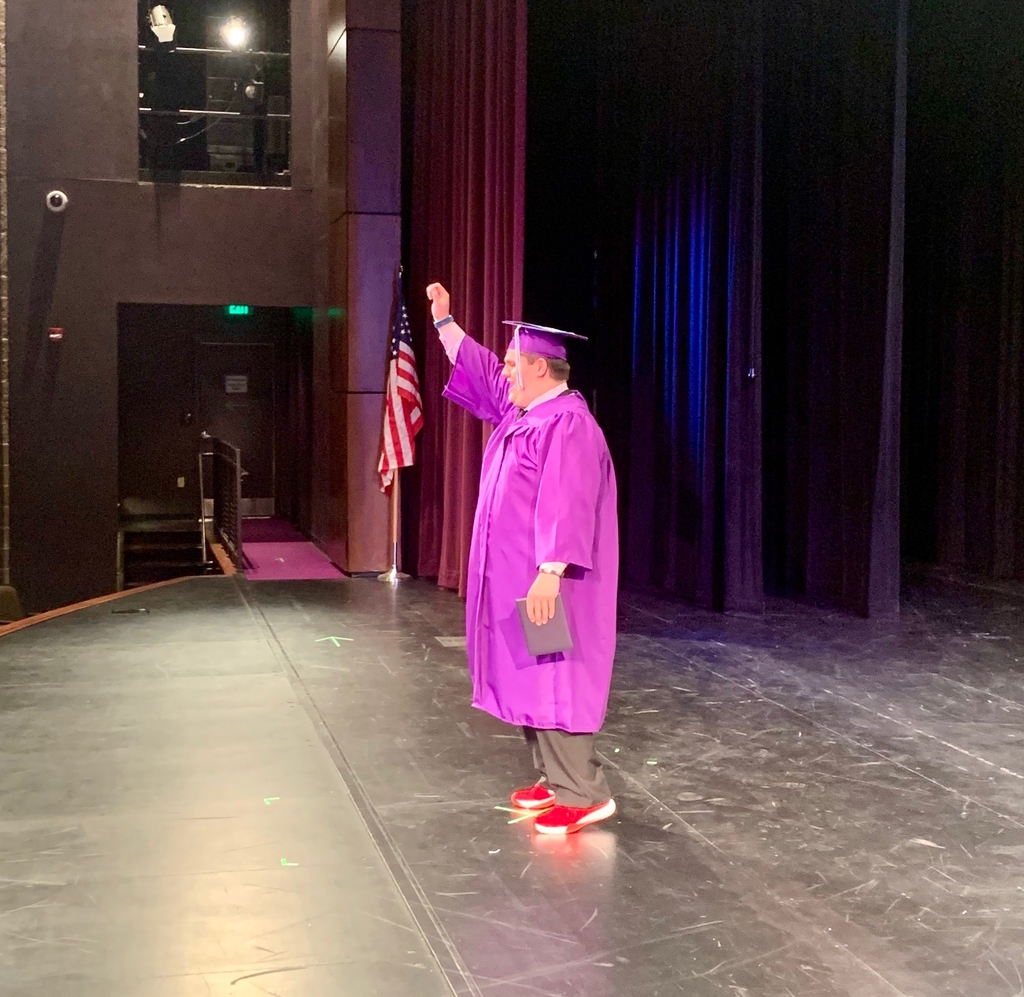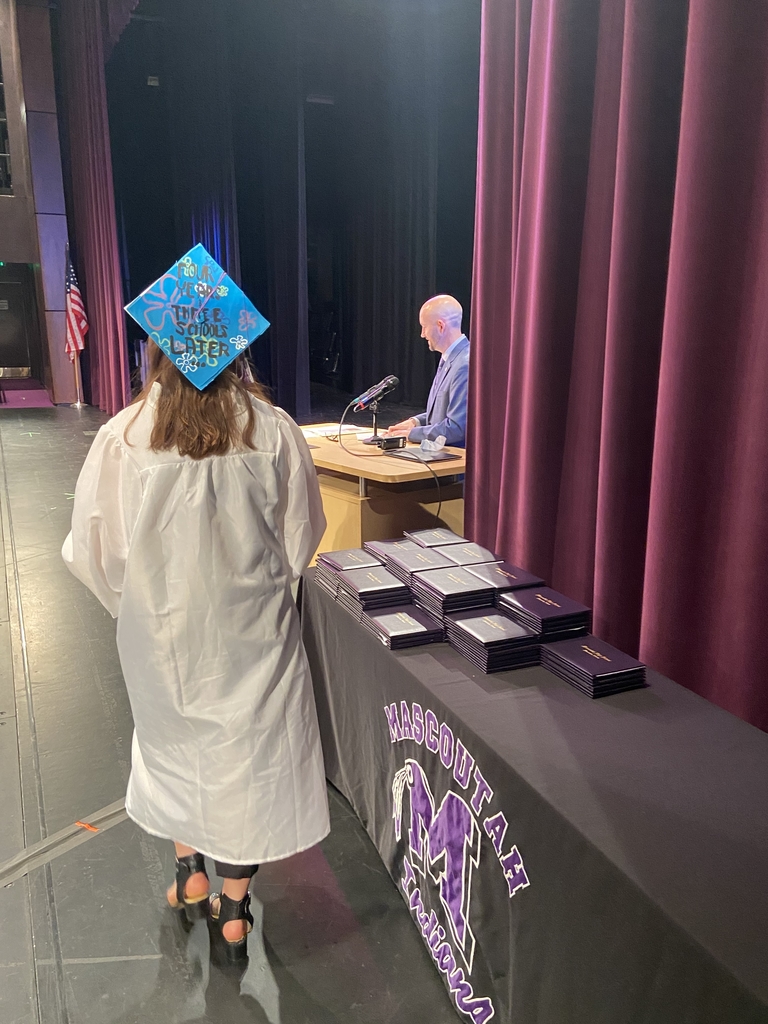 During National Police Week we wish to thank our School Resource Office, Officer Sunnquist, and all members of Mascoutah Police Department for serving and protecting the Mascoutah Community. #19EveryStudent #PoliceWeek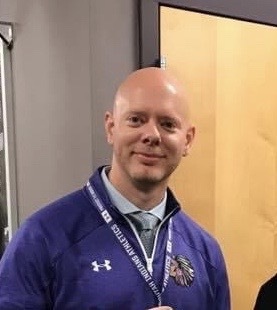 Diplomas are ready for the MHS Class of 2020! Diploma pick-up begins today - be sure to follow the schedule and arrive on time seniors! Congratulations! #Classof2020 #19EveryStudents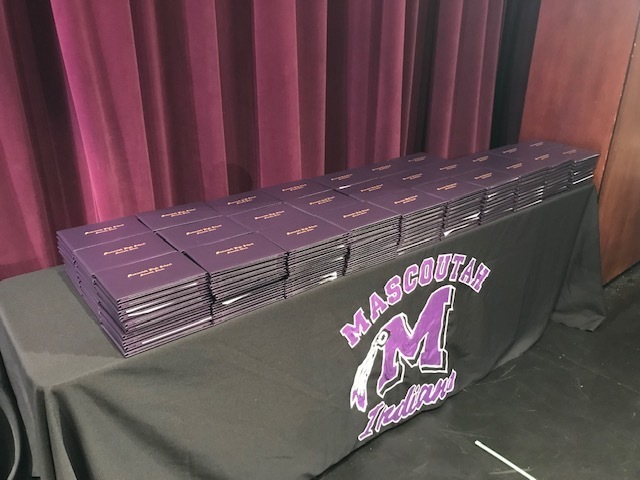 Today we celebrate our School Lunch Heroes! Our cafeteria staff at MHS is dedicated to ensuring that their students and staff are taken care of each day, even during these trying times of Remote Learning. They are true HEROES not only our school, but our community as a whole.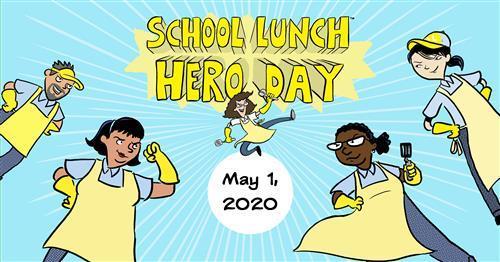 MHS students and faculty supported Week of the Military Child by wearing purple on Wednesday, April 29. #19EveryStudent #PurpleUp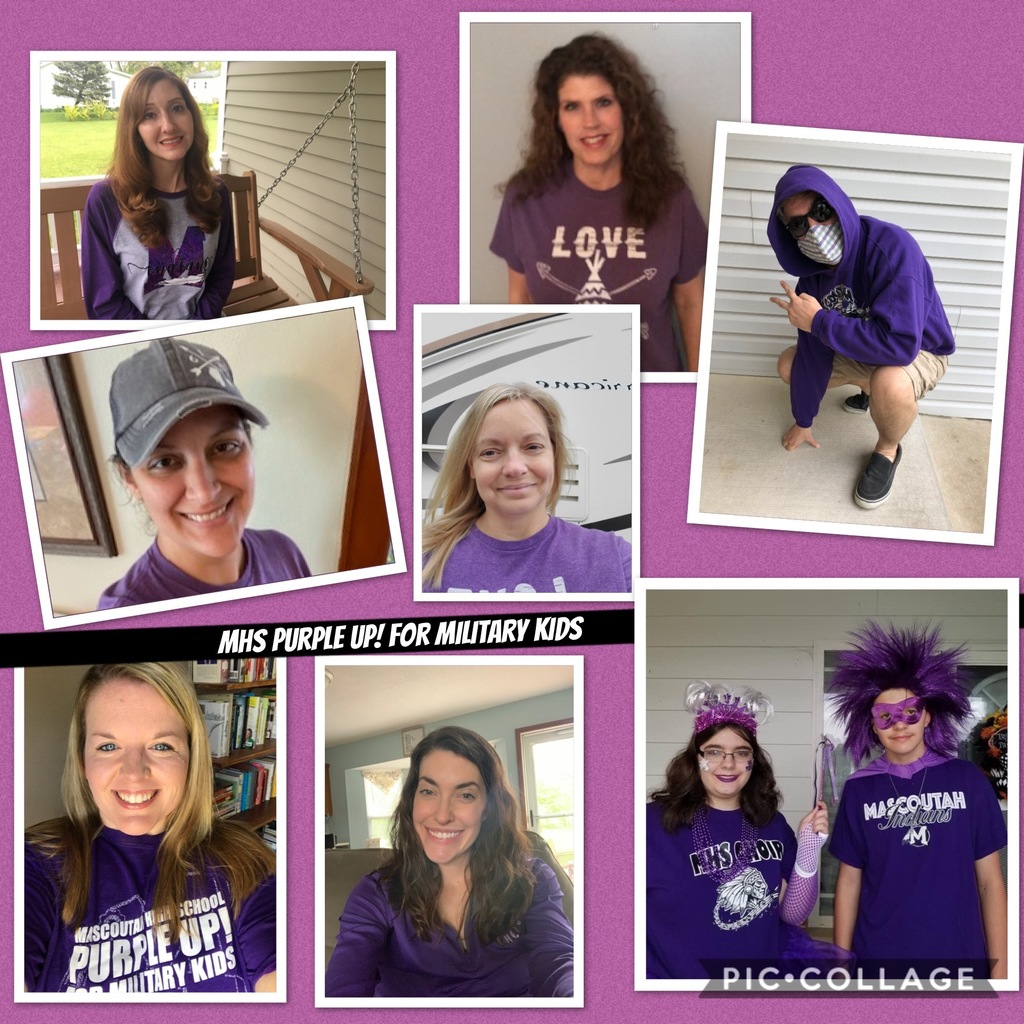 Junior, Taylor Davis, recently won the Eastern Missouri & Southern Illinois Affiliate Rising Star Award through the National Center for Women and Information Technology. Congratulations Taylor, we cannot wait to see you continue to break barriers and excel! #19EveryStudent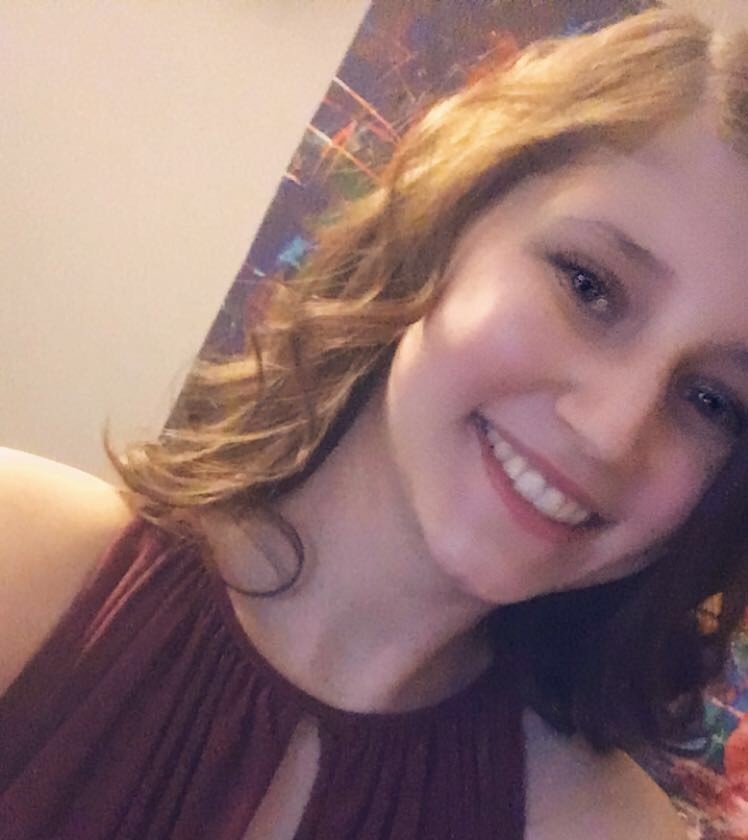 Class of 2020, your MHS staff has put together a video to show how much we care.  We understand you are sacrificing more your senior year than we can imagine but are excited for the opportunities that await you. #19EveryStudent 
https://www.youtube.com/watch?v=kdhgx76khj0