Mascoutah Marching Indians competed today at O'Fallon High School in the Metro East Marching Classic. The Indians placed 2nd in the Class 2A Division - Congratulations! #19EveryStudent #OneTeamOneTribeOneFamily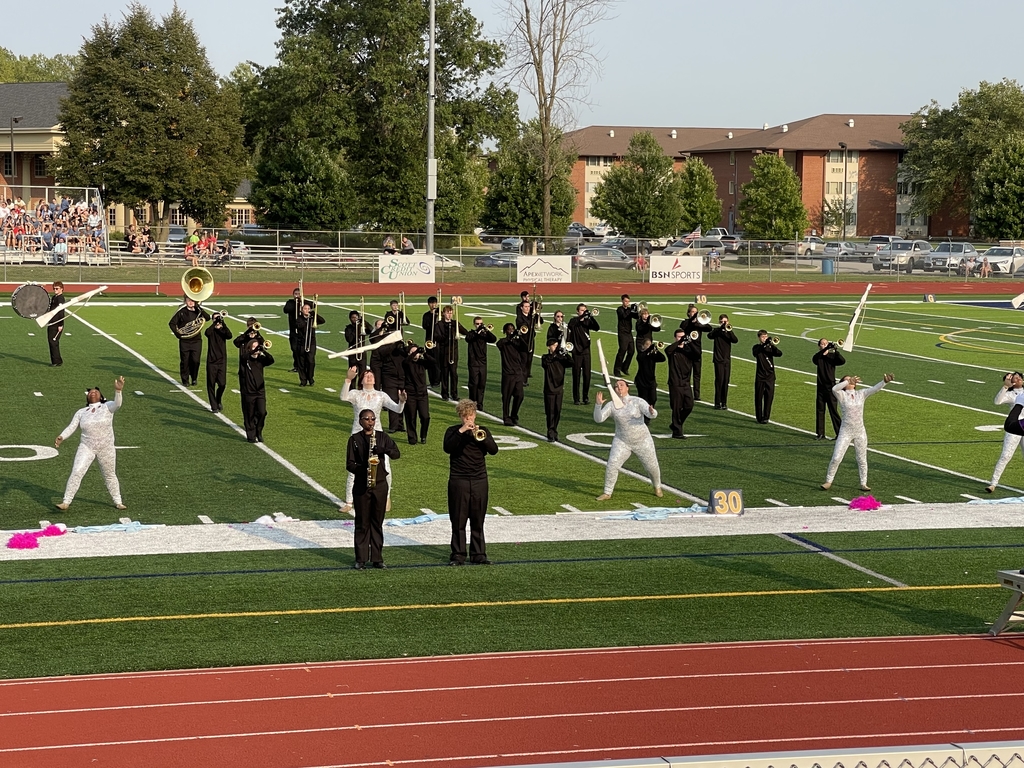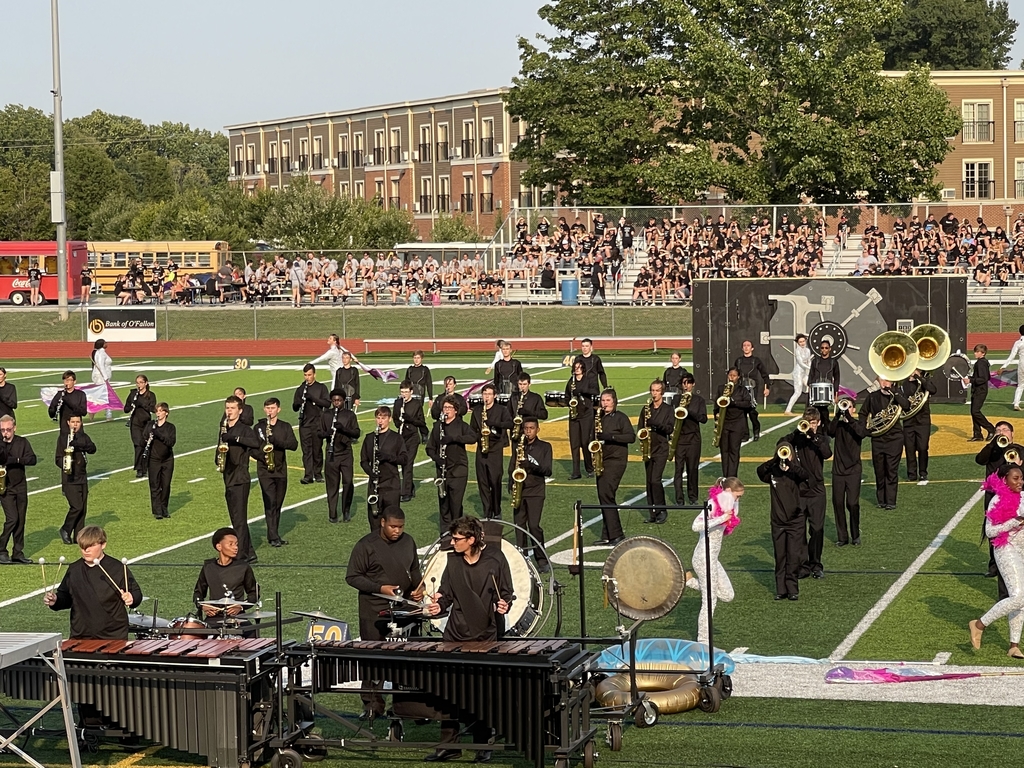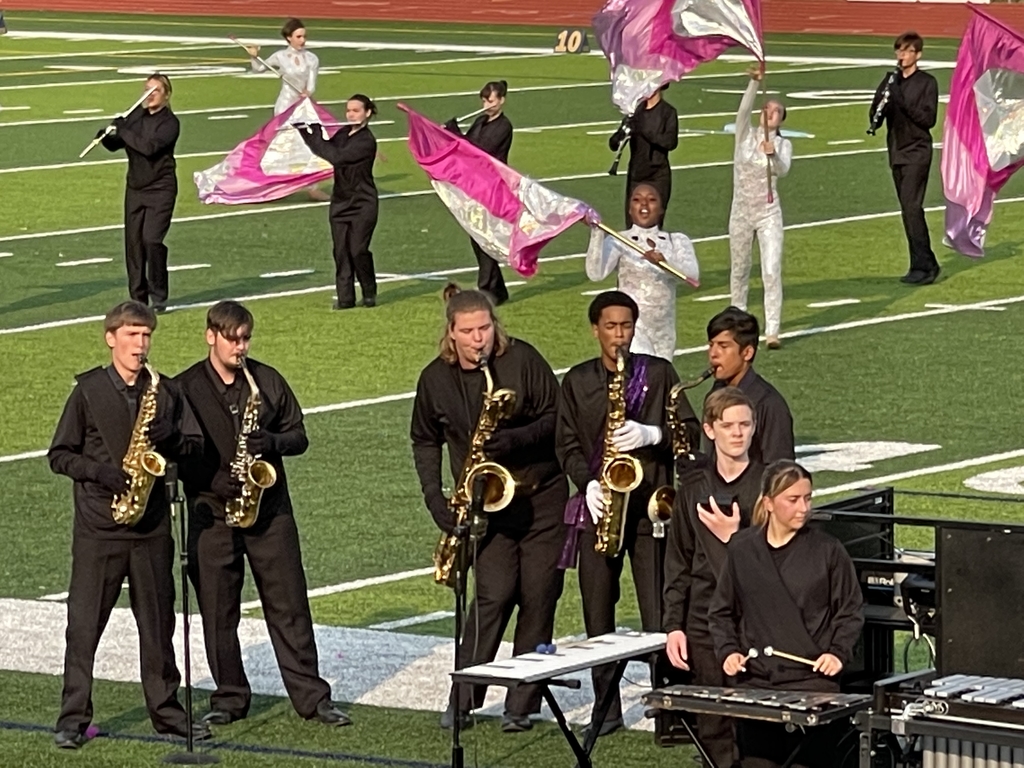 A few more pictures from the MHS Patriotism Day - Voter Registration Drive, Red-White-Blue dress up, Flag Ceremony, Remembering 9/11. #ILDemocracySchool #19EveryStudent #OneTeamOneTribeOneFamily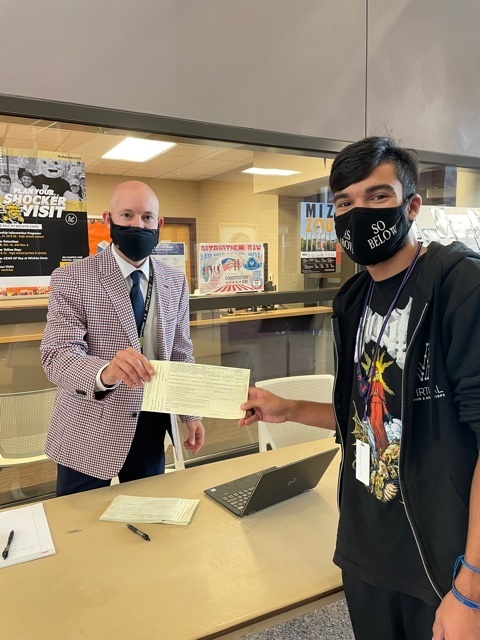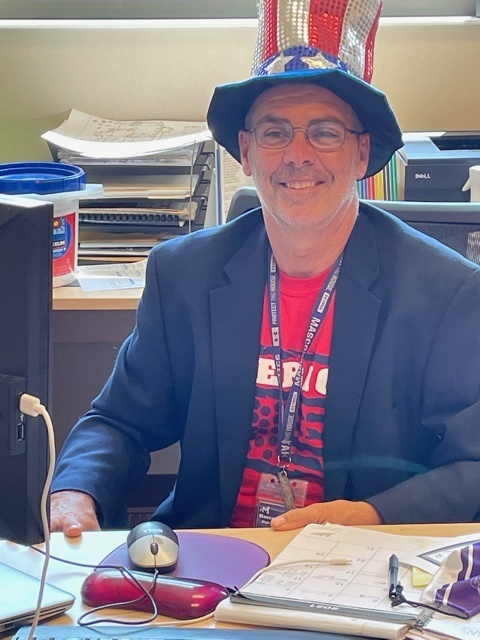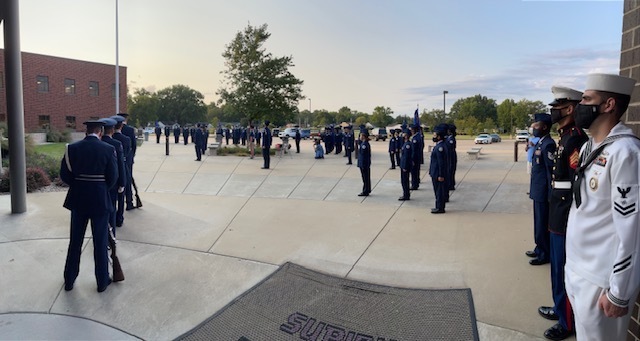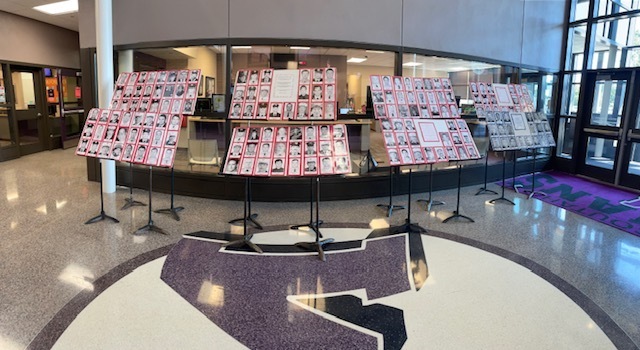 As part of commemoration of the 20th Anniversary of the September 11 attacks, pictures of all first responders that sacrificed their lives in NYC were displayed in the MHS Commons. Thank you to the Juenger Family for loaning the displays for the day. #19EveryStudent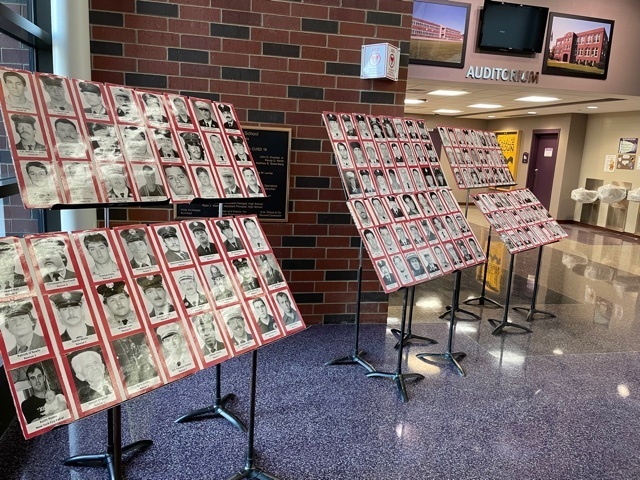 MHS JROTC conducted a flag raising ceremony this morning to commemorate the 20th Anniversary of the September 11 attacks. As always, the cadets were impressive. #19EveryStudent #OneTeamOneTribeOneFamily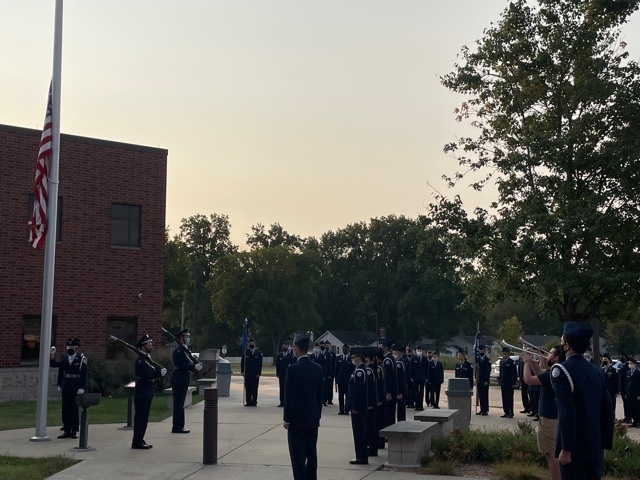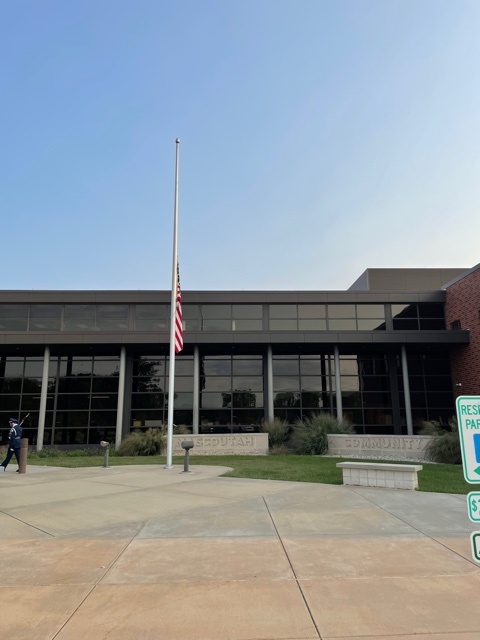 MHS No Place For Hate hosted a building wide signing for students pledging to treat everyone with dignity and respect regardless of their background or beliefs. #19EveryStudent #OneTeamOneTribeOneFamily #NoPlaceForHate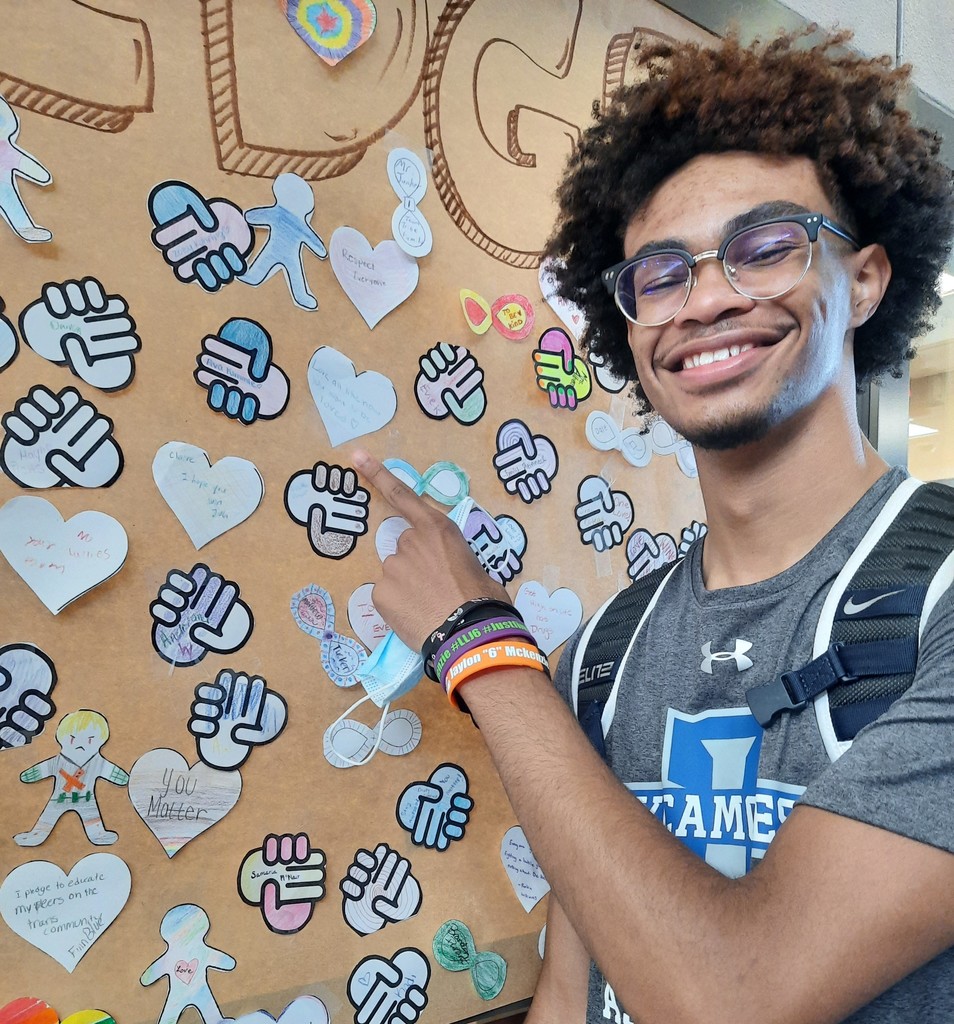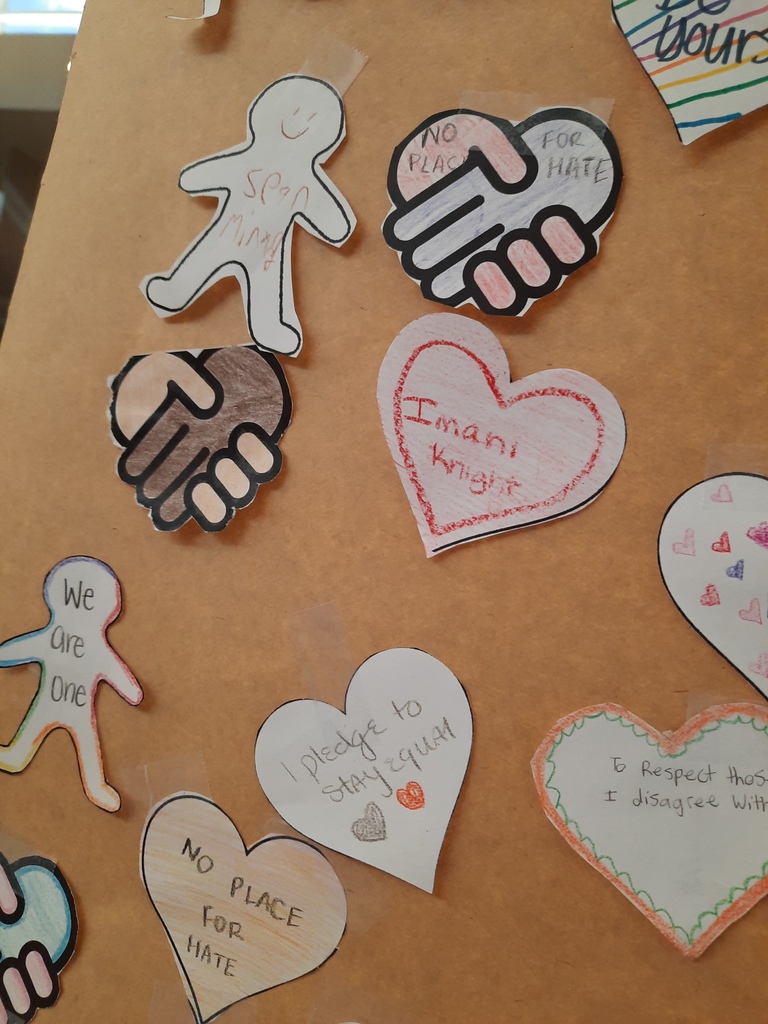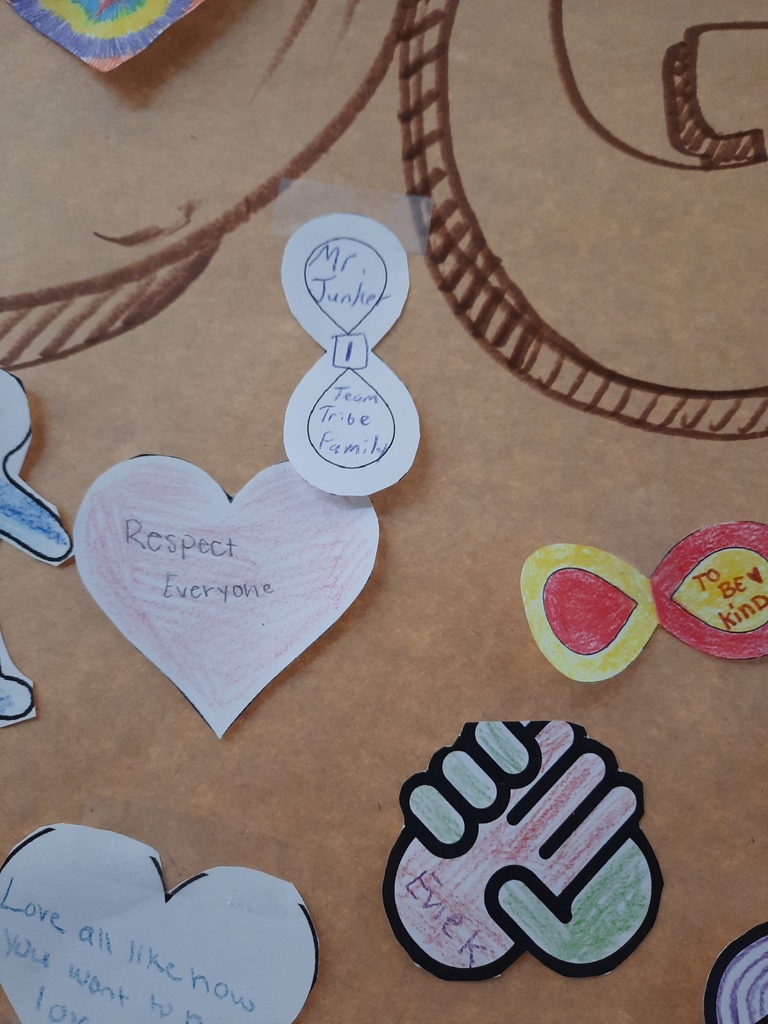 MHS is excited to announce our College Board Designated Scholars for the following National Recognition Programs 1.Rural and Small Town 2.African American 3. Hispanic 4. Indigenous. Please see the images for names and pictures of our outstanding students! #19EveryStudent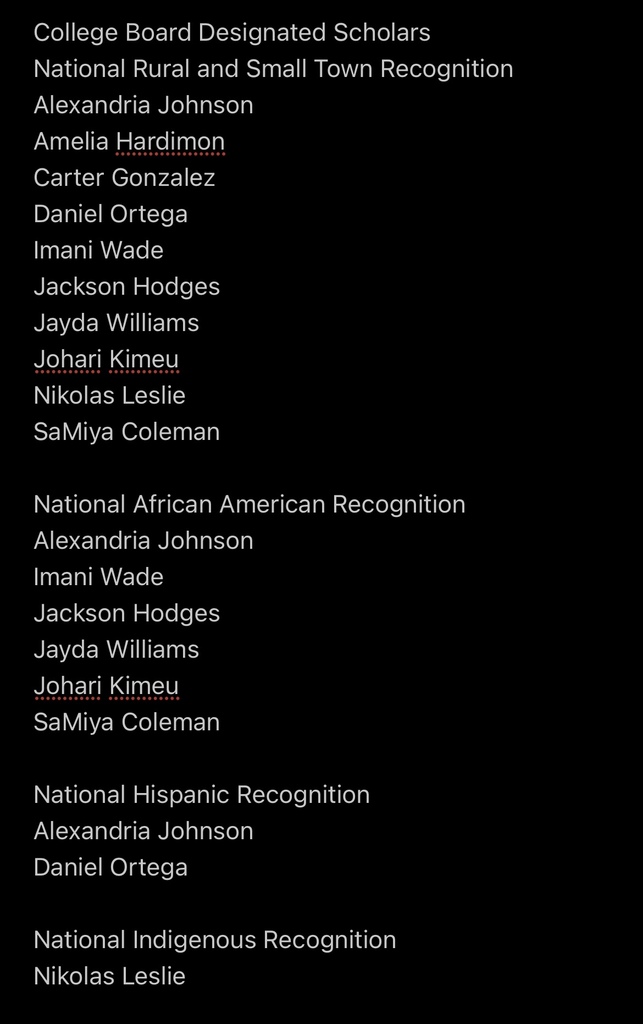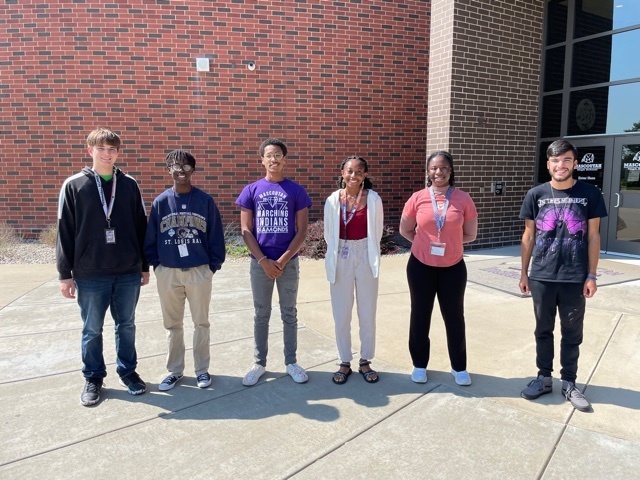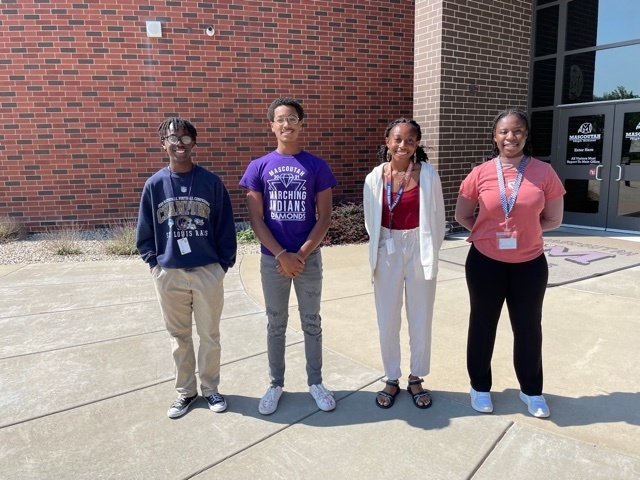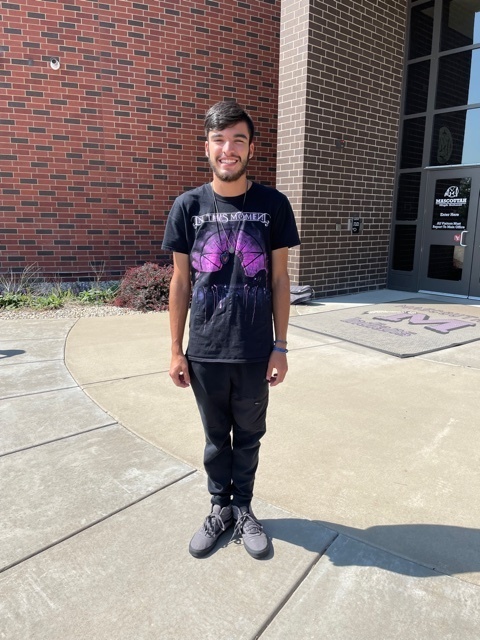 This week MHS celebrates our substitute teachers who play a vital role in the success of our school. If you have ever subbed at MHS THANK YOU! If you are interested in subbing for us, please reach out! #SubstituteAppreciationWeek #19EveryStudent #OneTeamOneTribeOneFamily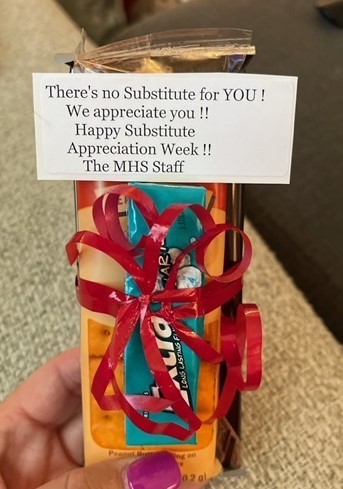 Celebrating our Professional Learning Community at MHS today with faculty/staff being treated to a snack and drink! The dedication of our team is empowering! #19EveryStudent #OneTeamOneTribeOneFamily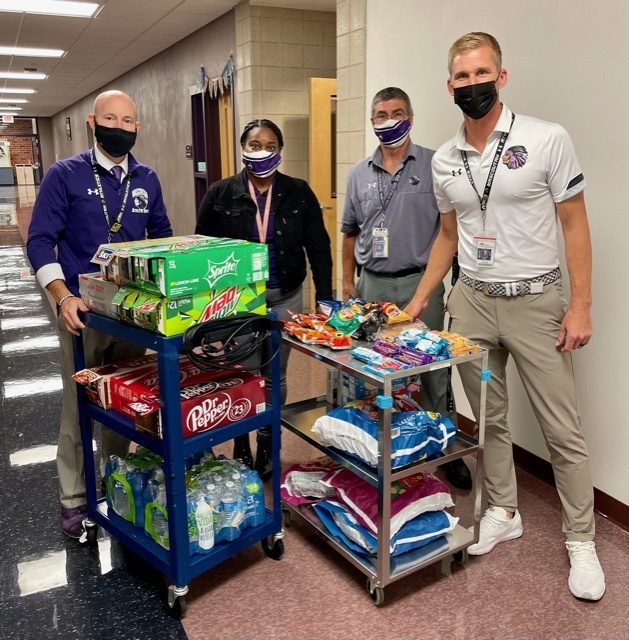 This team from MHS has been through a lot in the past 17 months. So great to have an opportunity to snap a quick picture together yesterday. Together we are all 'OneTeamOneTribeOneFamily' focused on supporting every student every day! #WeAreMascoutah #19EveryStudent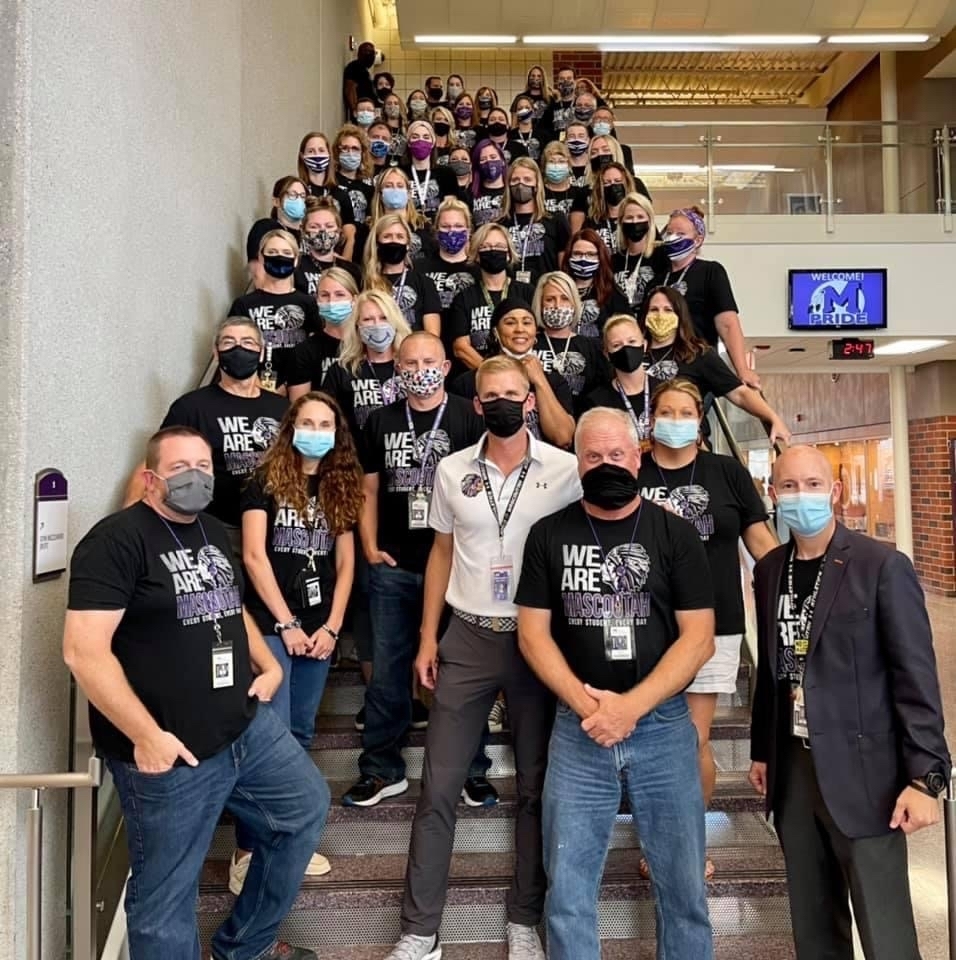 MHS faculty and staff were thrilled to welcome back our students today! One Team-One Tribe-One Family #19EveryStudent #CardMyYard

Great news - The '21 edition of the MHS Yearbook will be available for pick-up on Thursday, July 29 from 9:00- 3:00 in the front lobby of MHS. If July 29 does not work, students will be able to stop by the office during normal office hour after July 29. #EveryStudentEveryDay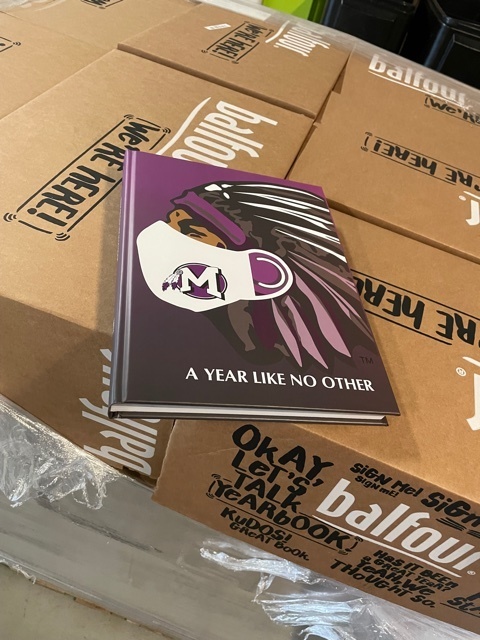 Notice of Preliminary Budget Access At its Tuesday, July 20 meeting, the Mascoutah Community Unit School District Board of Education approved the Preliminary Fiscal Year 2022 (FY22) Budget. The preliminary budget is available for review Monday through Friday, 8:00am to 4:00pm at the Administrative Support Center (421 Harnett Street, Mascoutah). The hearing for the final FY22 Budget will be Tuesday, September 15.

Attention All Athletes and Parents: Our annual Parent/Athlete Mtg for ALL sports will be held on Monday, July 26, at 6:30 PM in the Main Gym. Attendance or Viewing online recording is mandatory if your child will participate in athletics this school year.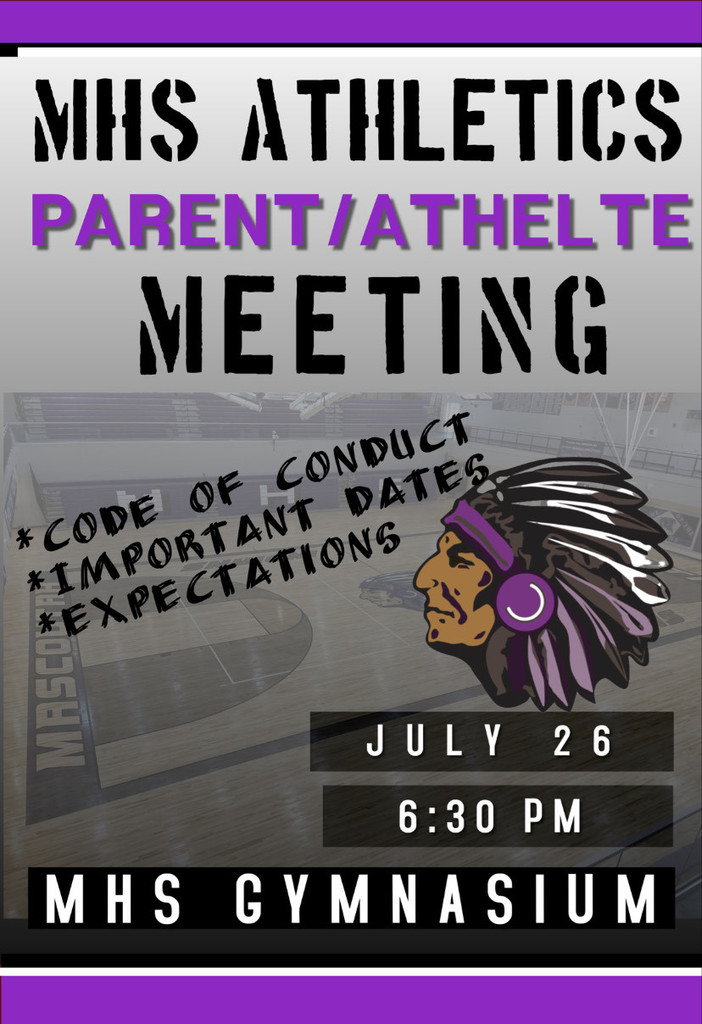 The Marching Indians Band will be in "America's Birthday Parade" in downtown St. Louis today at 10am. Catch them on KMOV Channel 4! #19EveryStudent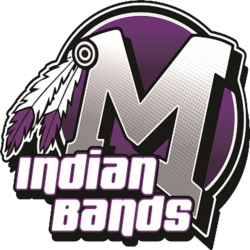 CELEBRATE OUR CHAMPIONS! We will have a parade on Monday, 6/21, at 5:30pm starting on Harnett at the Admin Building and heading west to the MHS parking lot. Fans are asked to line Harnett on both sides. A celebration with a trophy presentation will follow in the MHS Gym at 6:00pm. Everyone is Welcome!!!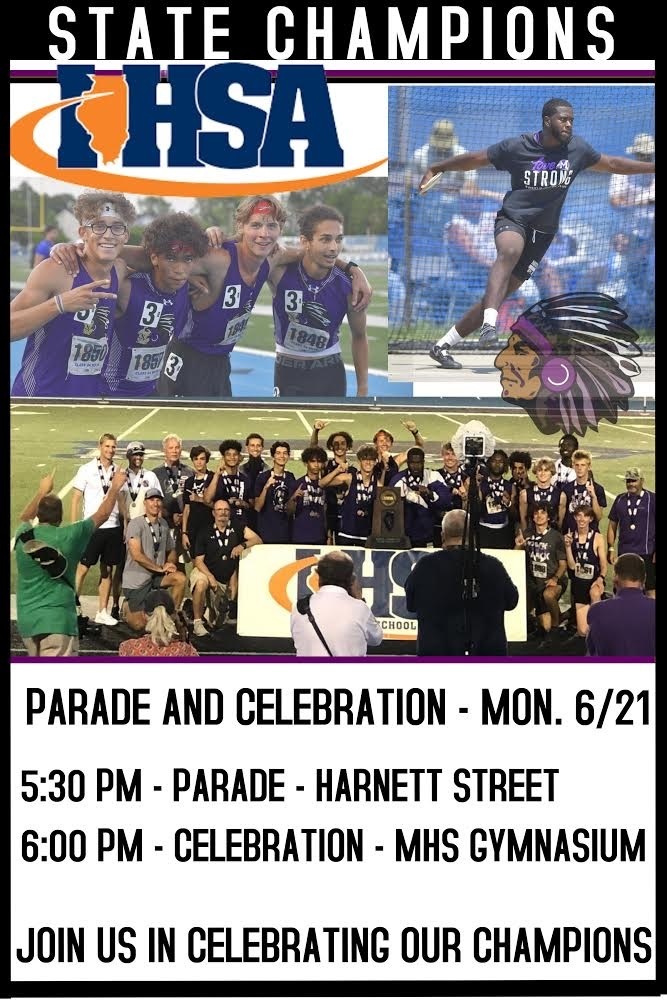 Congratulations to the Mascoutah High School Boys Track and Field Team and Coach Latham for winning the IHSA Class 2A Boys State Championship - the school's 1st IHSA State team win in any sport since 1979! Well done, gentlemen!#OneTeamOneTribeOneFamily #19EveryStudent #LetsEAT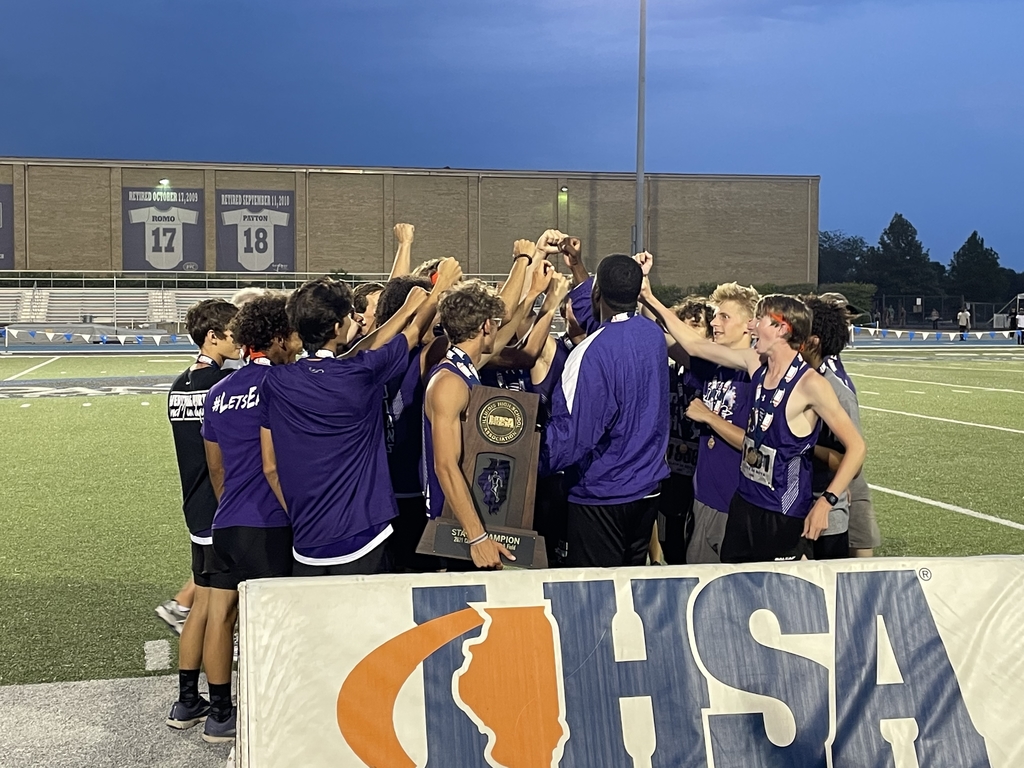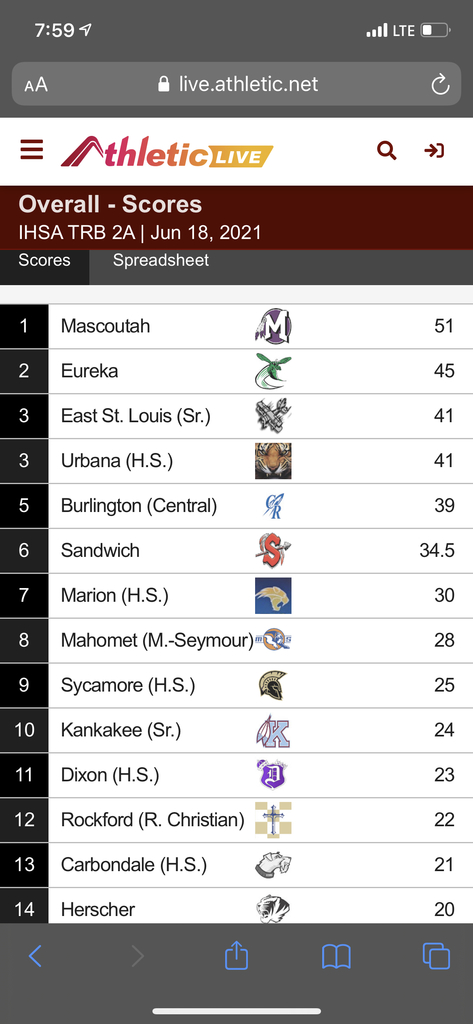 Congratulations to our senior wrestlers as we celebrate their senior night - Kylan Montgomery and David Polaski we wish you the best in all your future endeavors #LetsEat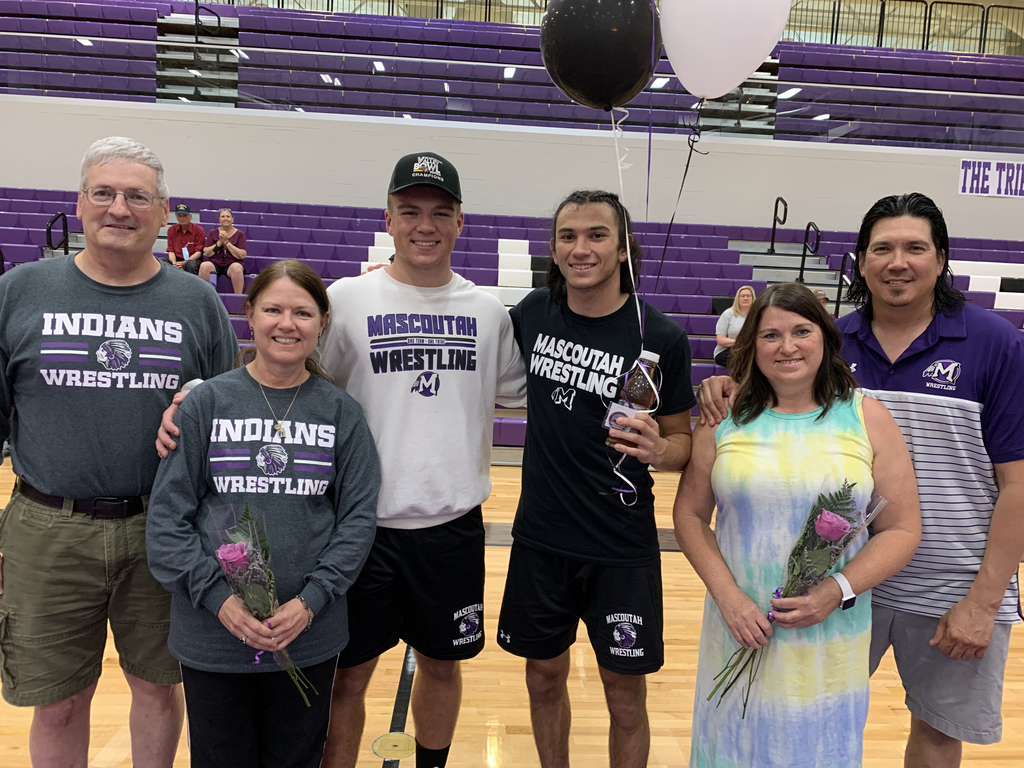 MHS would like to recognize 4 very special individuals who are retiring at the end of this school year- Social Worker Monica Lynch, Secretaries Beth Mueller and Sue Sax, and Aide Sue Merker. Ladies-thank you for your service. Congrats and best wishes. You will be missed!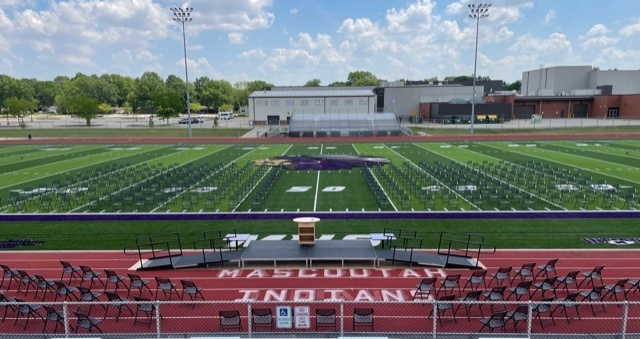 Some of our Senior Class student leaders dropped off donuts for the MHS custodial staff as a thank you for the extra effort put forth by the team to keep our school as Covid safe as possible this year! #OneTeamOneTribeOneFamily #19EveryStudent