Happy Holidays from your Mascoutah High School Administrators. Have a safe and healthy winter break. We hope everyone is able to recharge and be ready for second semester success beginning January 4, 2021. #19EveryStudent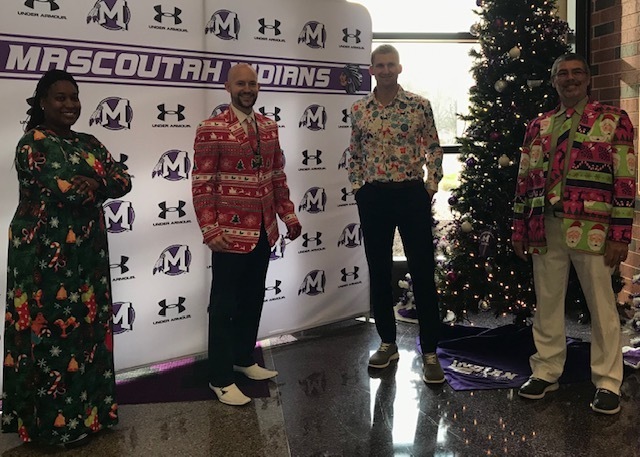 Congrats to the following band and choir students on their selections to the ILMEA All-State Festival - The highest individual honor a musician can achieve in the state. Joshua Last - Jazz Band; Roman Wells - Jazz Band; Makari Robinson-McNeese - Vocal Jazz; Laura Dismer - Choir

Please enjoy MHS Choir's annual Holiday Concert! We are proud of the students and their director, Mr. Rice. These singers really knocked it out of the park! We hope these performances bring you some holiday cheer. #19EveryStudent CONCERT LINK:
https://youtu.be/SKrUiSJN1KI

Student Council is sponsoring "Winter Wonderland" dress up days this week as we prepare for next week's finals. Students and staff are having a lot of fun. Look who stopped by to visit our campus today! Mr. Erickson brought smiles to many faces as Santa. #19EveryStudent

Congrats to the Speech&Acting Team for advancing to the Semi-Finals in the Bradley Univ. Virtual Speech Competition this past weekend! Special recognition to Luka Tate, Trystn Hammer, and Jarrett Reeves for placing in their events! #19EveryStudents

The Speech and Acting Team competed in their first virtual tournament of the season Saturday! Individual winners were Tyra Gipson (6th place in JV Radio Broadcasting and JV Poetry) and Laura Dismer (1st place in Varsity Radio Broadcasting)! Congratulations! #19EveryStudent

This year the MHS Drama Club is presenting four radio plays, The Monkey's Paw by W.W. Jacobs- a chilling tale of what can happen when you get what you wish for, the classic horror story The Invisible Man by H.G. Wells, The Canterville Ghost by Oscar Wilde- a ghost story that you will absolutely fall in love with, and Edgar Allen Poe's gruesome tale of revenge, The Cask of Amontillado. All four presented socially distanced from the Mascoutah High School Youtube channel (MHS Tribe Talk) on Friday, November 6th at 7:00pm. #19EveryStudent

October is Breast Cancer Awareness Month. 1 in 8 women will develop breast cancer during their lifetime. In support of our colleagues, friends, and family that have battled, MHS faculty/staff had a Pink Out today. #WearPink #OneTeamOneTribeOneFamily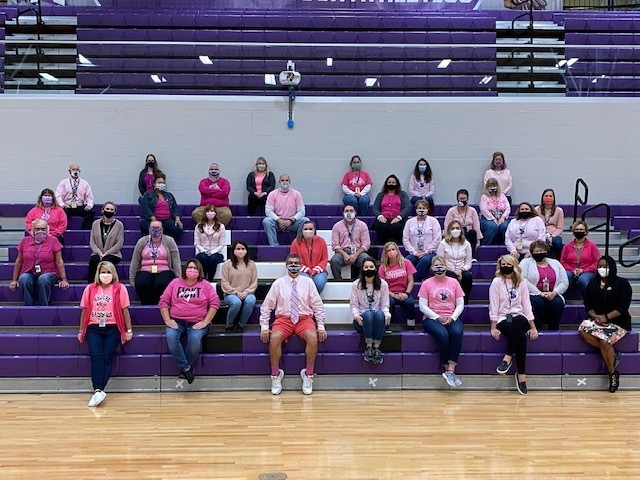 Thank you to IL State Senator Paul Schimpf for stopping by MHS to return IL State Capitol Art Contest pieces submitted by students. Congrats to Naveen Barber, Alyssa Housely, and Nia Roy. #19EveryStudent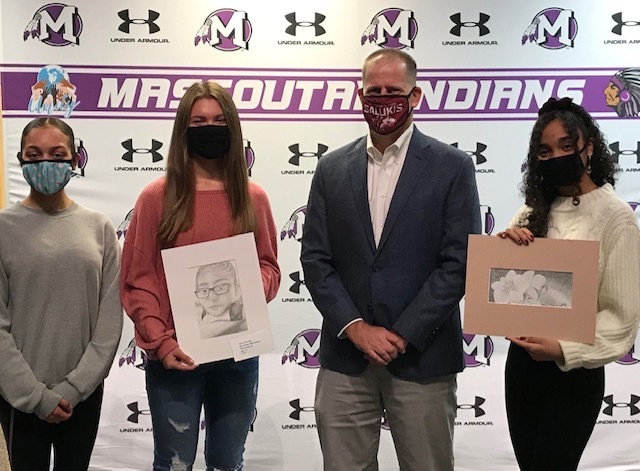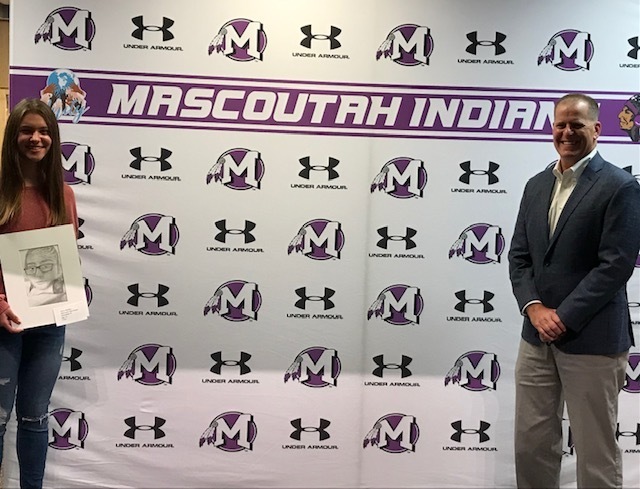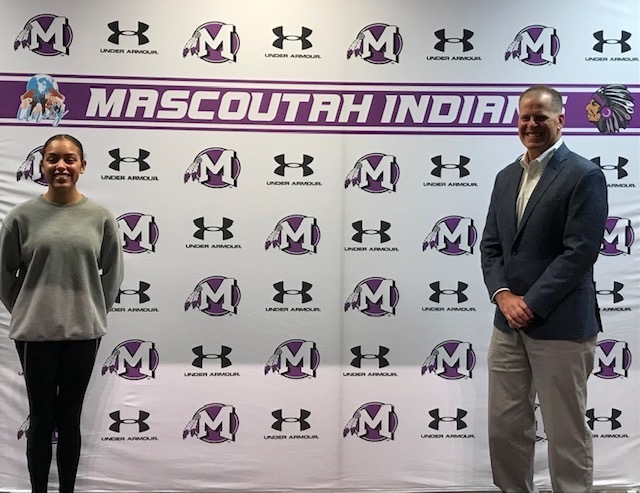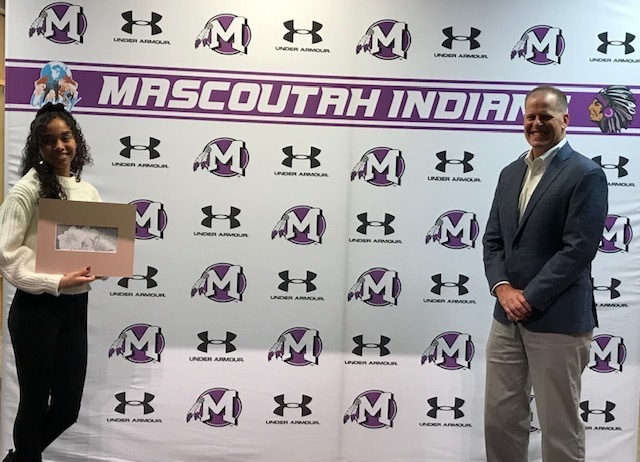 The MHS Library is hosting a virtual book fair today through October 23rd. All books will be shipped directly to the purchaser and proceeds will be used to put even more great books into the hands of our students. See the flyer for details. Thank you all for the support!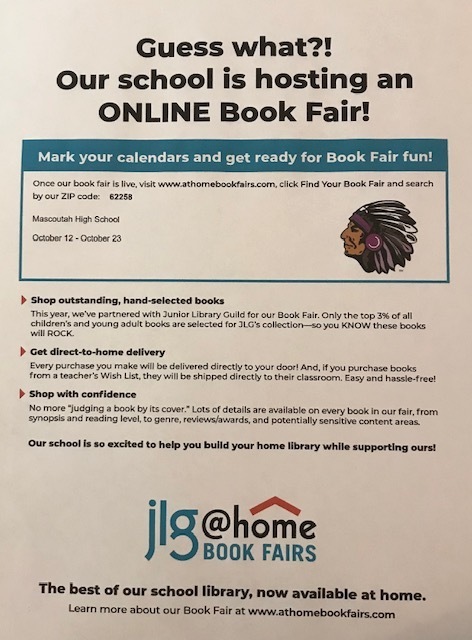 MSD19 is currently experiencing disruption to all technology services throughout the district. This includes the network and Wi-Fi. Student devices are not affected; however, our staff devices are not operational at this time. We are actively addressing the issue now. Teachers will update students when the issue has been resolved, but they will be out of communication until a resolution has been reached.

Adv German students learned some interesting words for expressing emotions, like überwȁltigt (overwhelmed) and erschöpft (exhausted)- They also learned positive ones like lovestruck and hopeful! Students were asked to make My 2020 memes with photos that illustrated the feelings.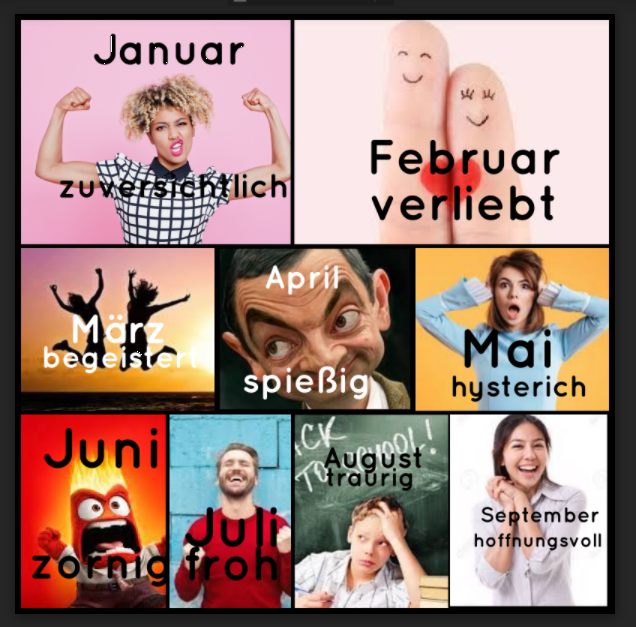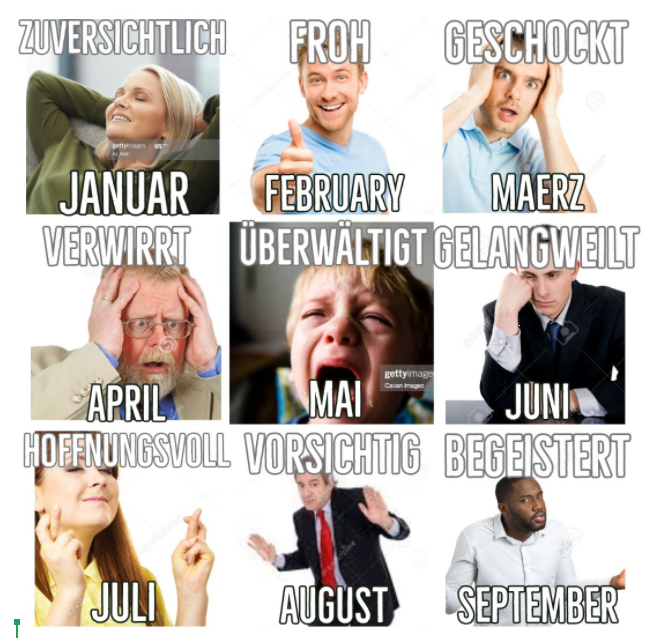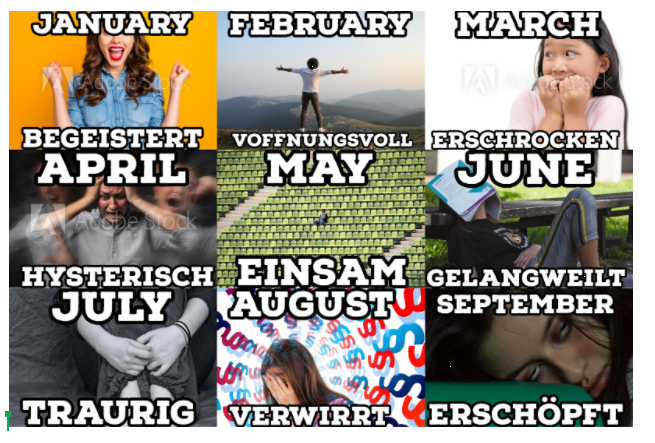 We may be remote but exciting learning is still taking place at MHS. Check out these models created by Civil Engineering and Architecture students. They represent the Tudor and French style of architecture. #PLTW #19EveryStudent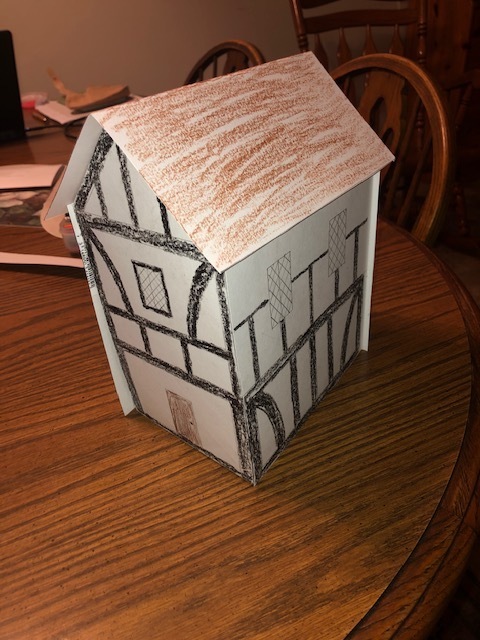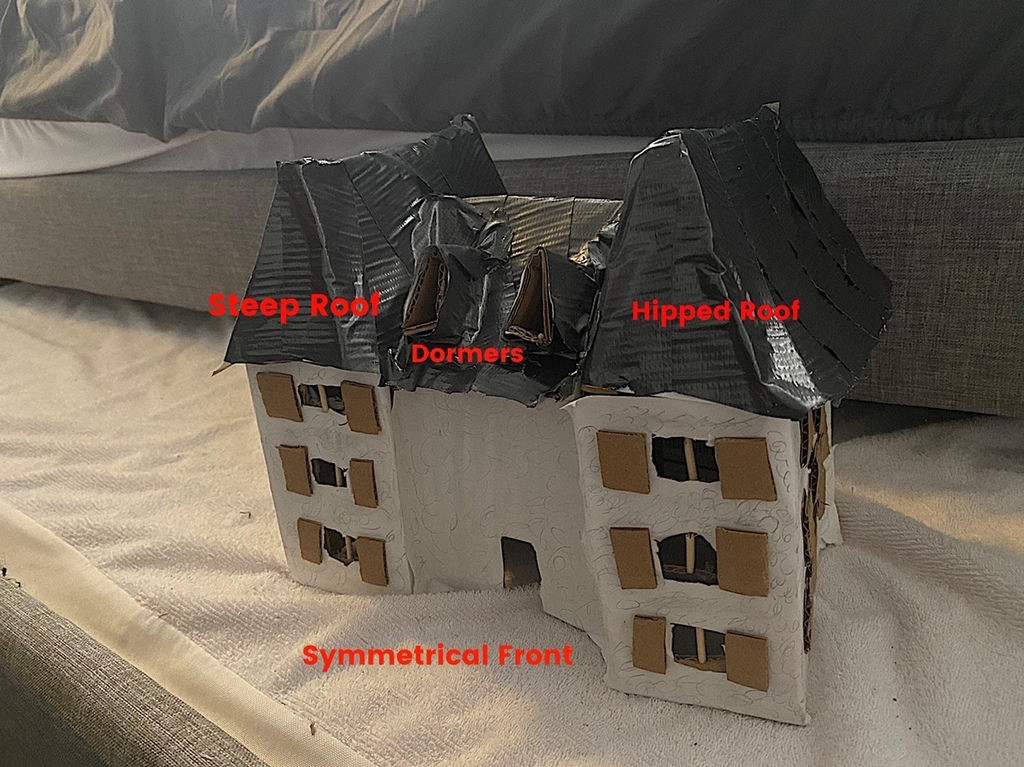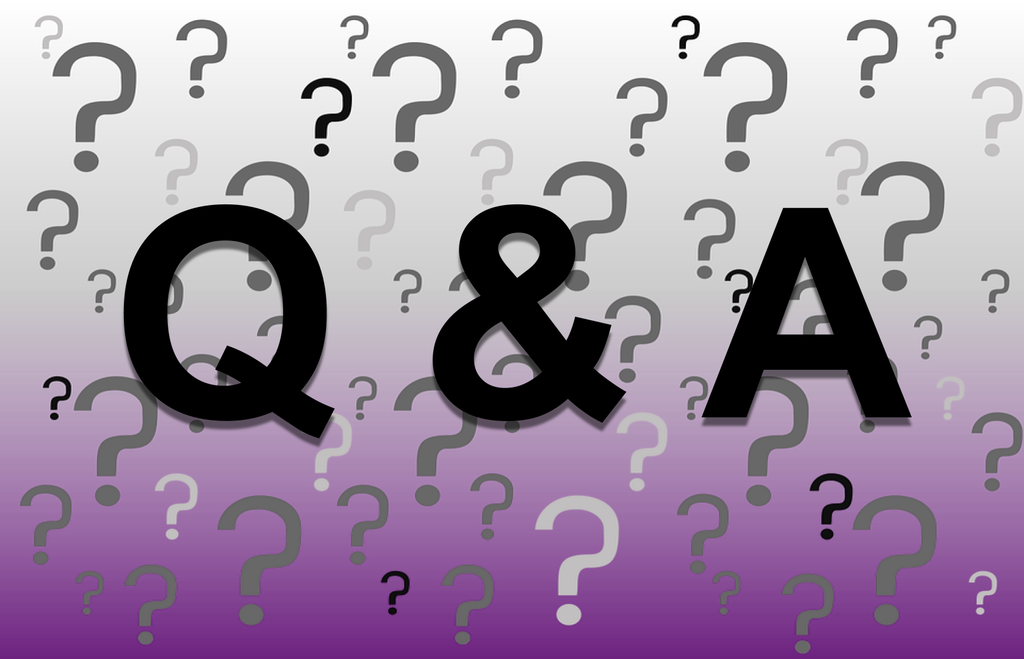 The National Beta Club has recently named MHS a National Beta School of Merit because of our Beta Club's dedication and commitment to academic excellence! Congratulations! #19EveryStudent #betaSOM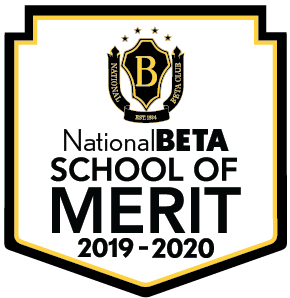 Congratulations MHS Class of 2020. Thank you to the Mascoutah community for coming out and showing our graduates love during their parade! Last night was special! #19EveryStudent #OneTeamOneTribeOneFamily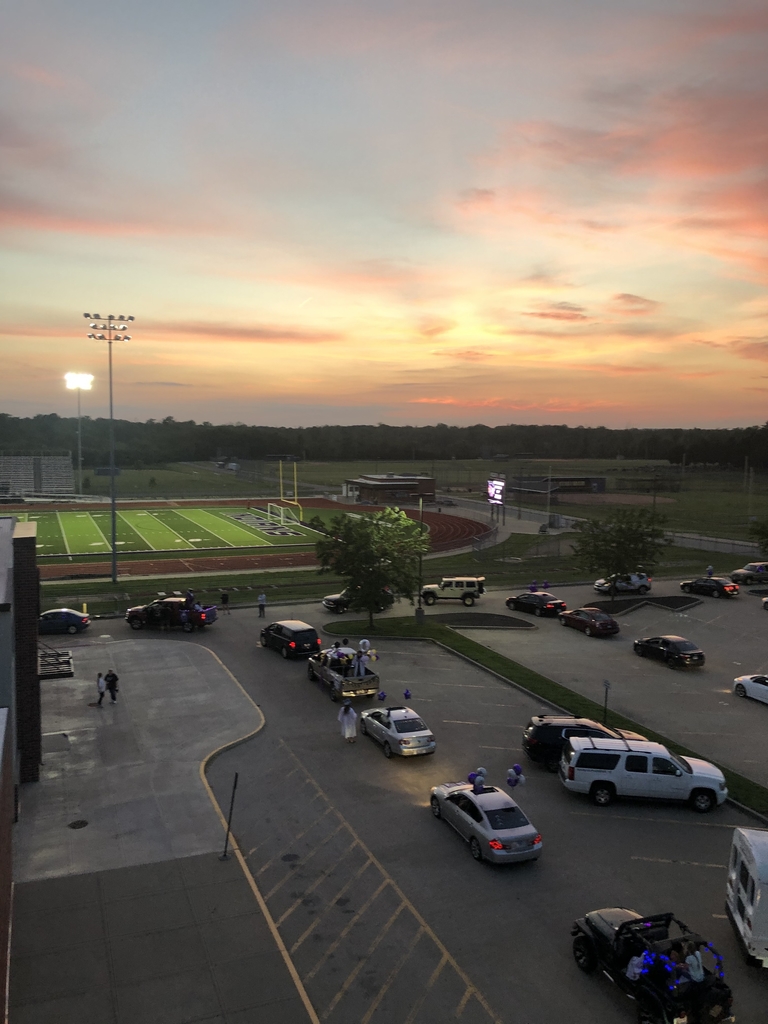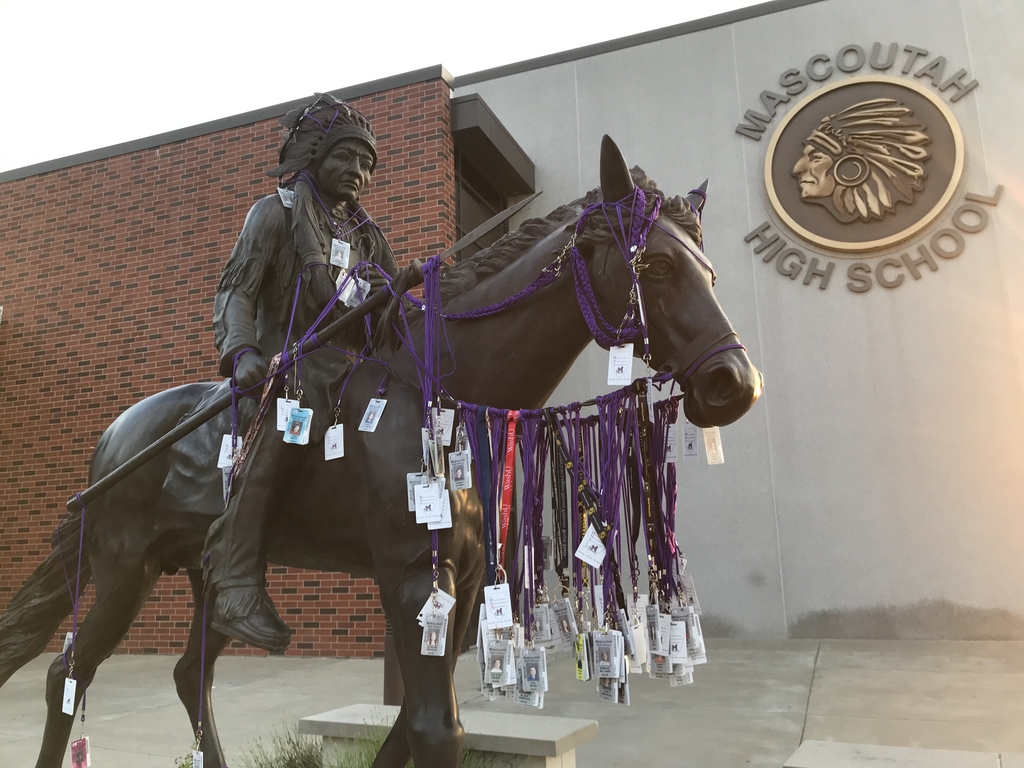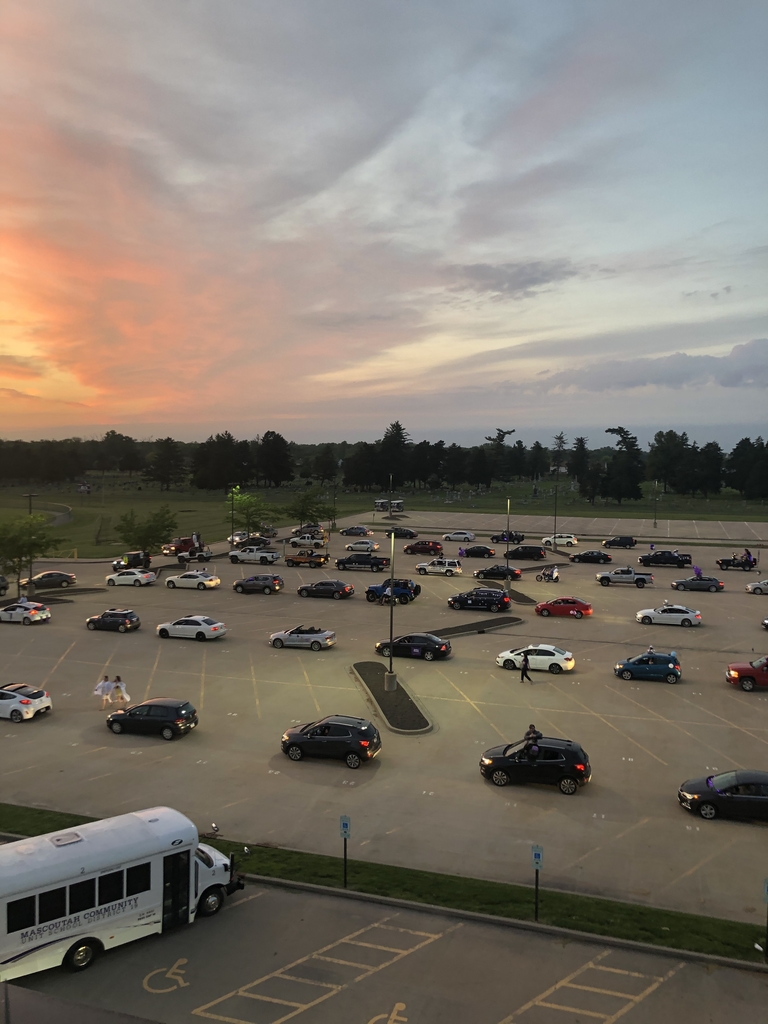 Mr. Mascoutah is an annual Junior Class Fundraising event packed with talent and entertainment! It is always so much fun for participants and the audience. Unfortunately, the pageant could not take place this year. Please join us in recognizing our 2020 Mr. Mascoutah candidates!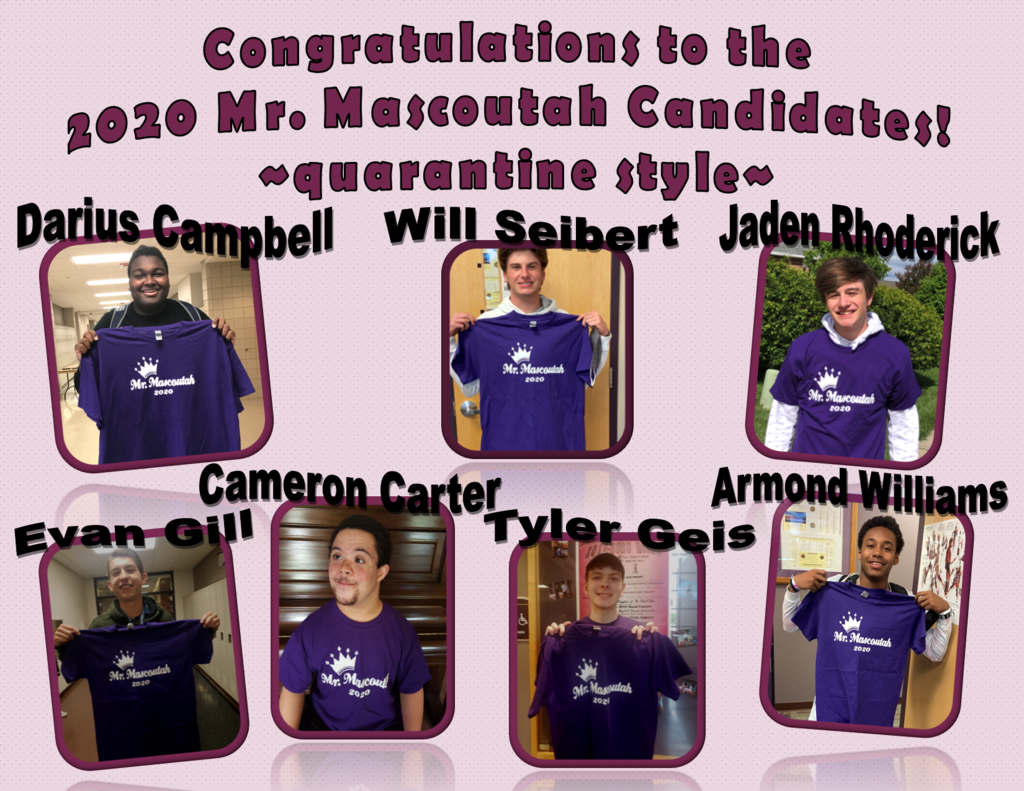 Katherine Richter placed 3rd at the FBLA Illinois State Competition in Agribusiness and will compete at the National Competition being held virtually in June. Faith Keely also received an award at State and placed 8th in Impromptu Speaking. Congratulations ladies! #19EveryStudent