MHS will hold its 2nd annual Parent Transition Workshop for parents of students in grades 9-12 who hold an IEP. Parents will hear from Mascoutah staff, along with representatives from DRS (Division of Rehabilitation Services), Challenge Unlimited, SWIC, and MERS Goodwill to go over course options and programs that will assist in a smooth transition before, during and after high school graduation. #OneTeamOneTribeOneFamily #19EveryStudent #MHSTheHighSchoolOfChoice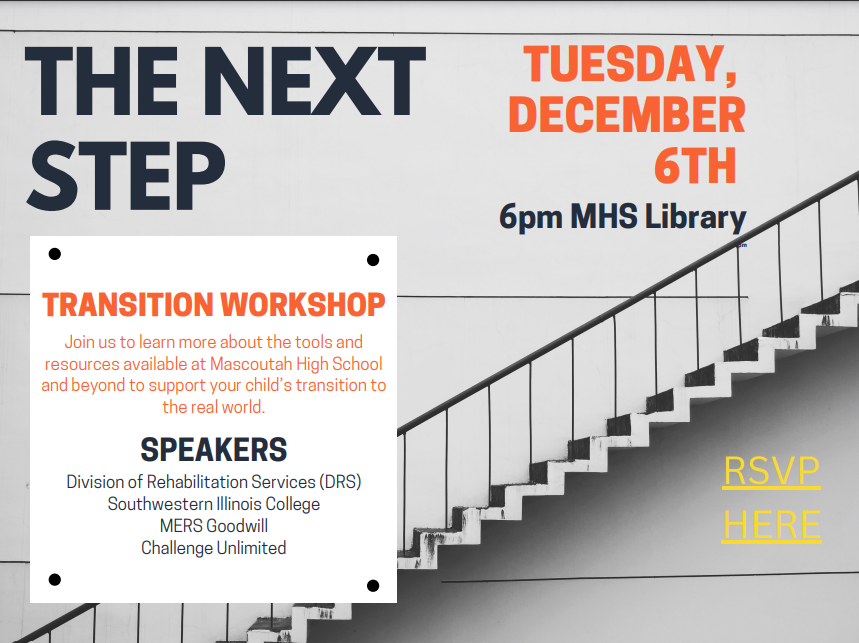 Good Vibe Tribe at MHS donated KINDNESS IS COOL shirts to Cahokia High School, put up positive stickers, collected money for the Human Society, and created a chain of kindness links for Giving Tuesday! Students and teachers wore their kindness shirts and helped spread kindness!" #OneTeamOneTribeOneFamily #19EveryStudent #MHSTheHighSchoolOfChoice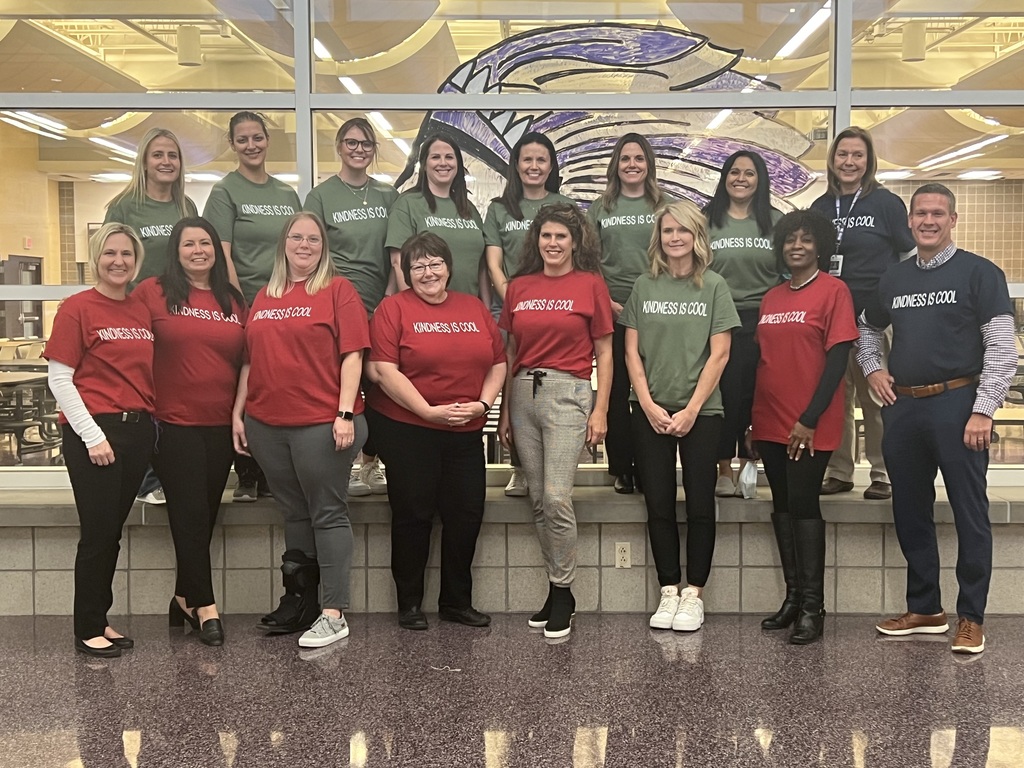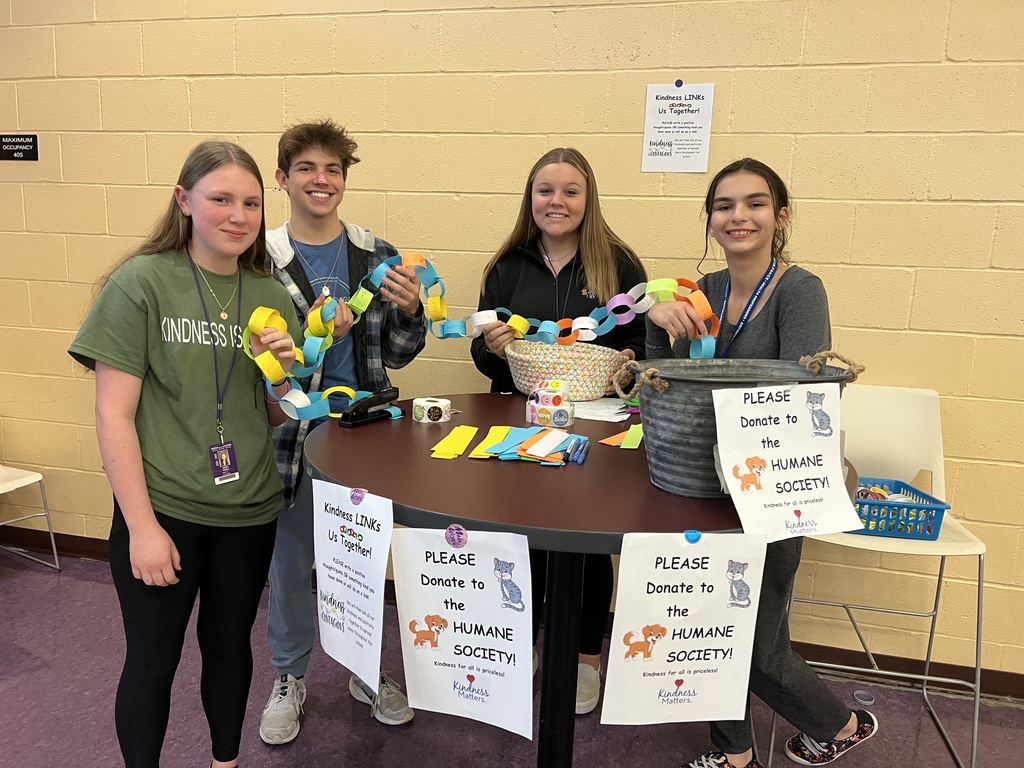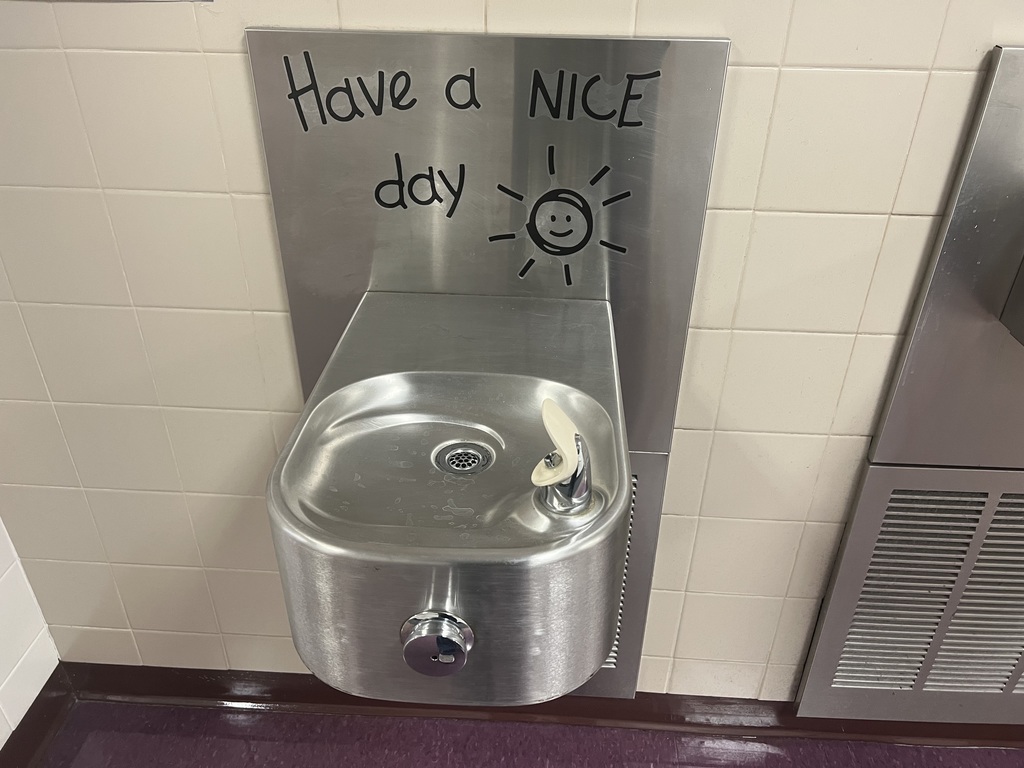 Soon students will come home with an Impact Aid survey. Please complete the form and return it if you haven't completed it electronically. Families with more than one student only need to complete one paper form and turn in to one school. All families need to complete this.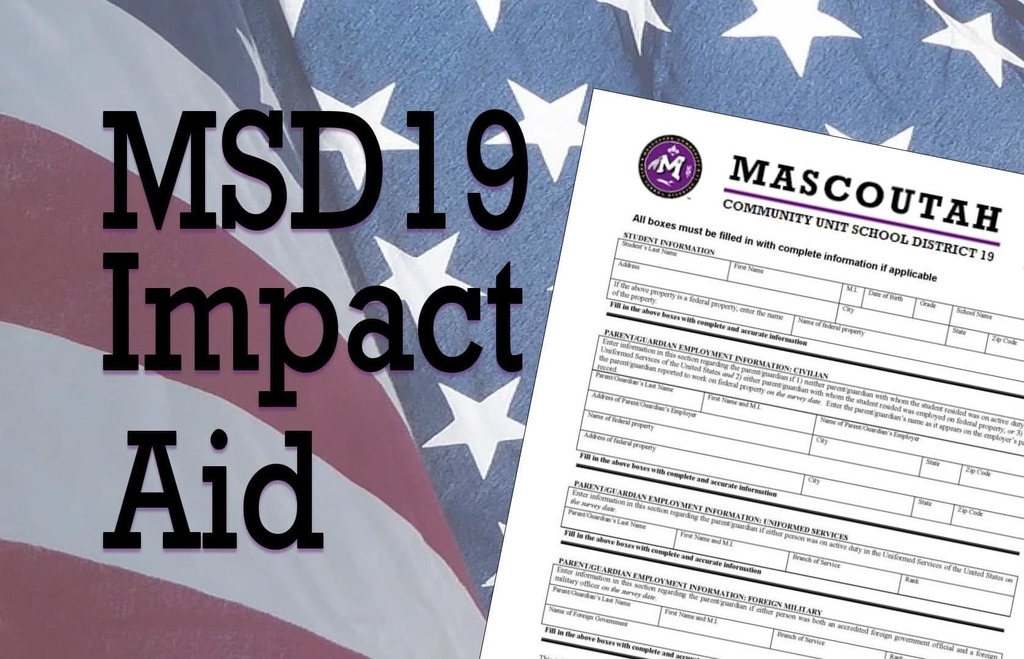 Thank you to the Mascoutah Police Benevolent Association for their generous donation to Heartlink. Heartlink facilitates a Teens And Grief group for students at MHS and we are grateful for their support. #OneTeamOneTribeOneFamily #19EveryStudent #MHSTheHighSchoolOfChoice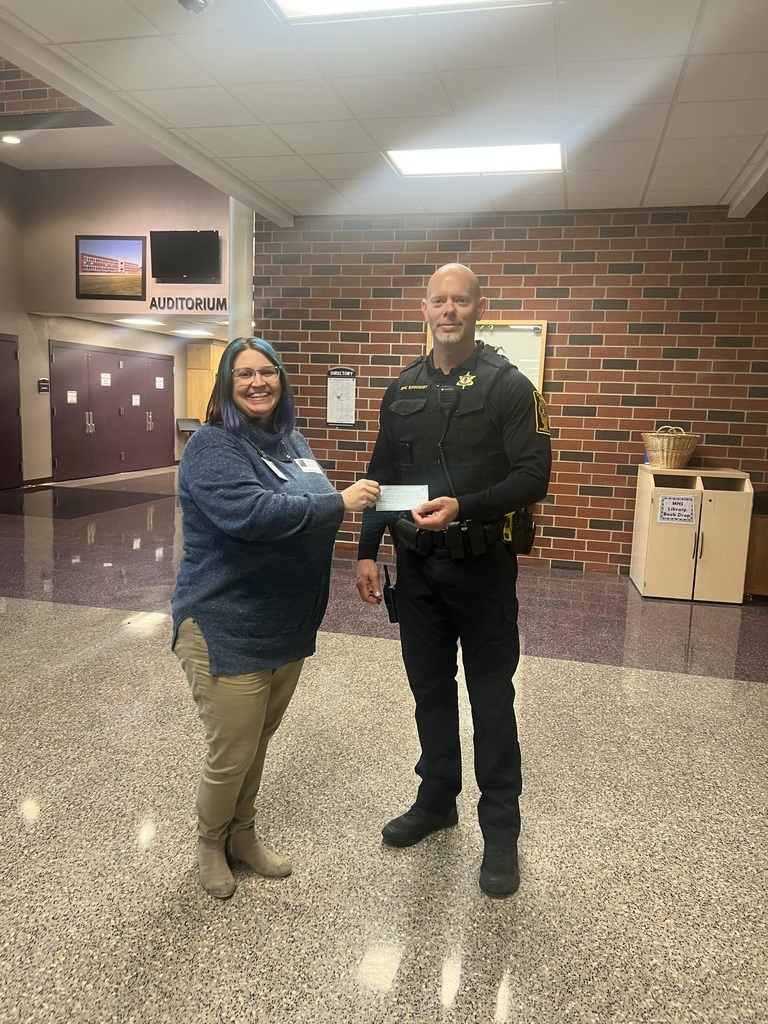 MHS Scholar Bowl team is set to play their first regular season match of the year tomorrow! Recently, the team had the opportunity to appear on HiQ, a local channel's trivia game show which pairs high school teams against each other as the team's preseason tournament. Best of luck to our Scholar Bowl team as they enter their season! #OneTeamOneTribeOneFamily #19EveryStudent #MHSTheHighSchoolOfChoice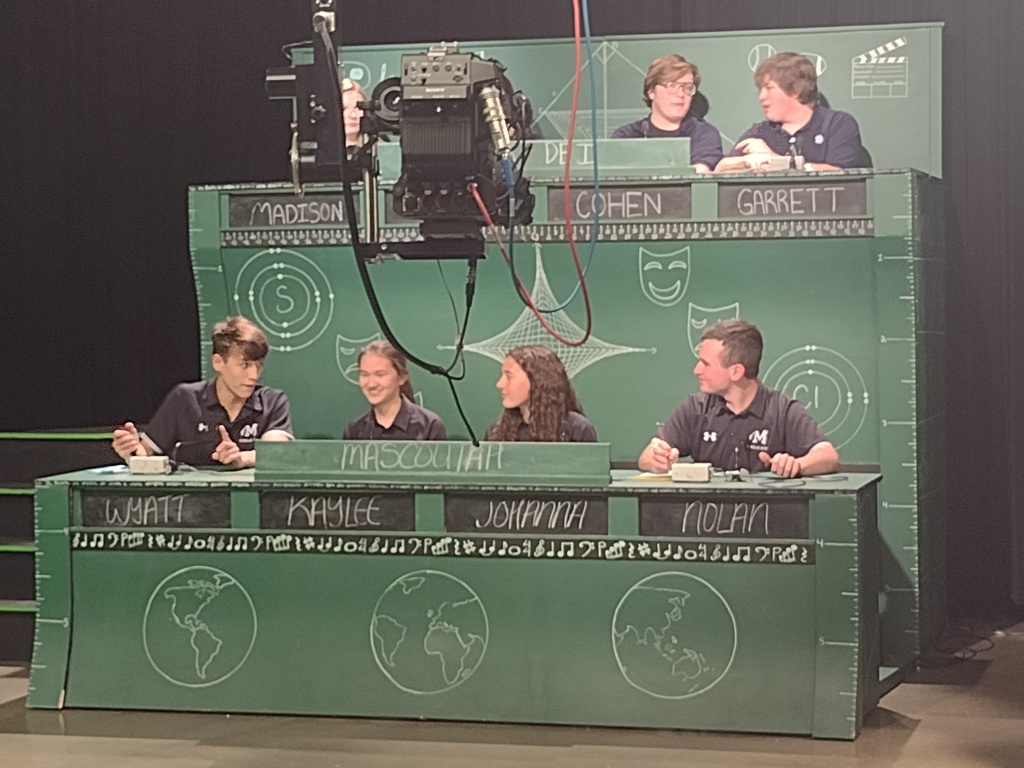 Judge McGlynn and Monica Stump (Clerk of Court) from the United States District Courthouse in East St. Louis visited Mr. Eddy's Intro to Law class at MHS today. The class observed a felony gun possession sentencing and an extortion sentencing in their courtroom on Thursday, November 17. Judge McGlynn and Ms. Stump came for a follow up session to discuss the two cases/sentencings, their jobs in the court system, and other topics dealing with our criminal justice system. We are grateful for the time they took to ensure our students came away with a valuable experience! #MHSTheHighSchoolOfChoice.

Come out to MHS and enjoy an amazing, family-friendly concert by the United States Air Force Band of Mid-America, showcasing holiday favorites! Concerts are open to the public with three show dates. Please see the attached flyer for info and how to order your free tickets today!

Each month, MHS teachers nominate students who have exhibited positive behavior and good character. These students are placed in a drawing to win various prizes. October winners received $20 gift cards and November Mascoutah gear! Proud of you all! #MHSTheHighSchoolOfChoice.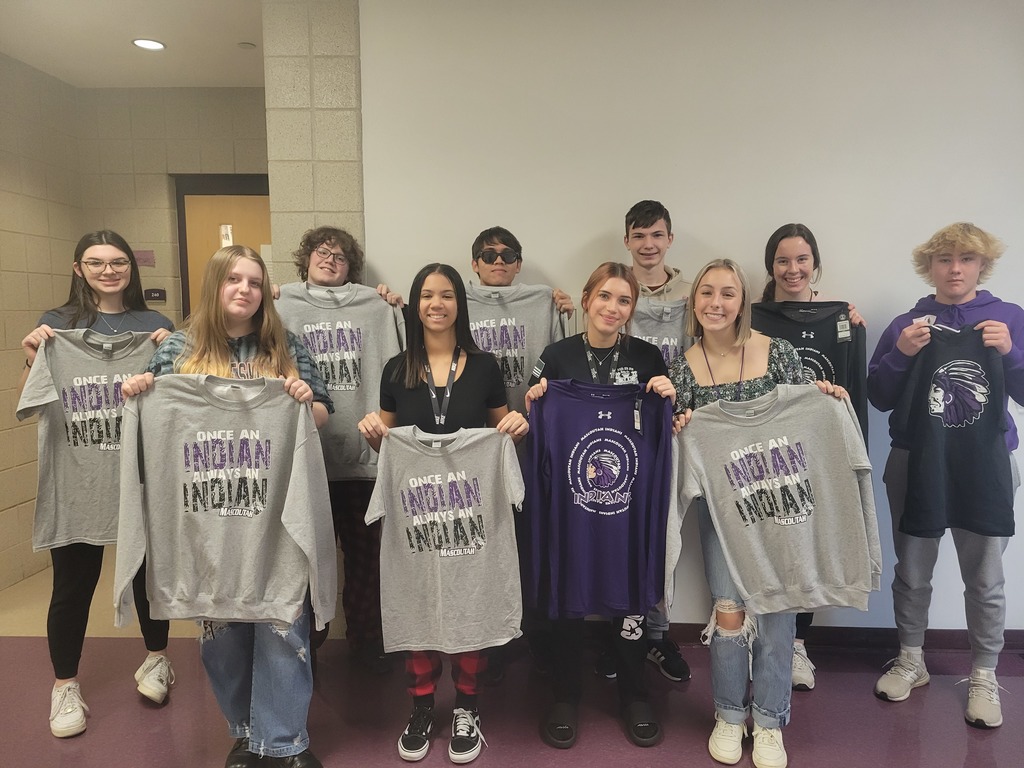 We need your help. About 20% of families have completed the Impact Aid form. Access the form via Qmlativ's Skyward Family Access—where you see student grades. The form takes about 2 minutes per student. Impact Aid helps the District provide for our students. #19EveryStudent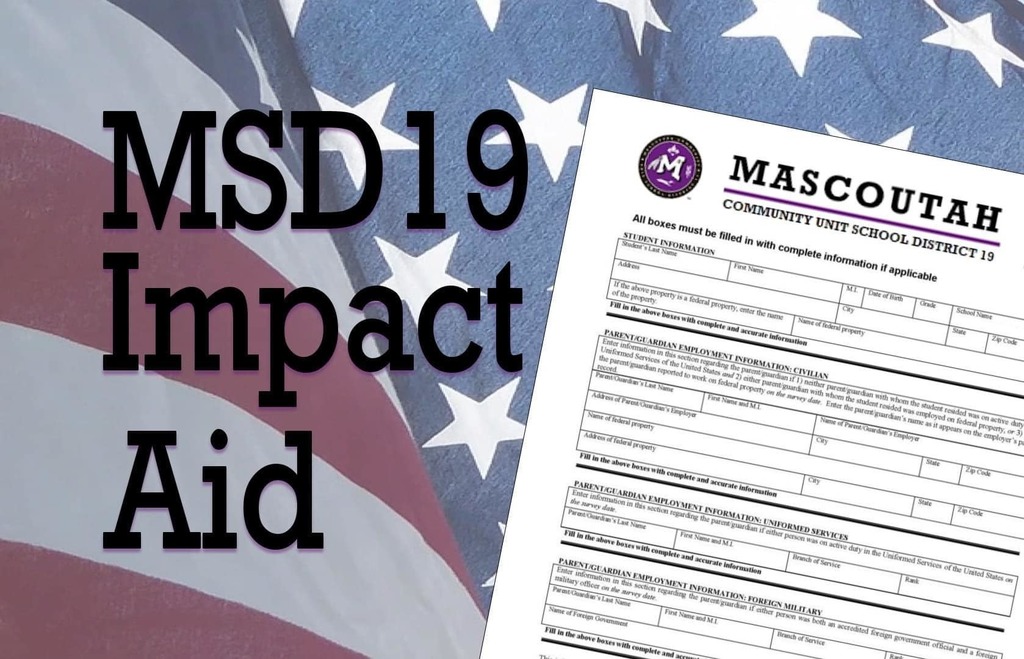 MHS is thankful for ALL of our dedicated substitute teachers! Mr. Rudy received a note of gratitude from one of our students, thanking him for always putting an uplifting quote on the board and being interested in their lives outside of school! Thank you for always being willing to help out when needed and support our students, Mr. Rudy! #OneTeamOneTribeOneFamily #19EveryStudent #MHSTheHighSchoolOfChoice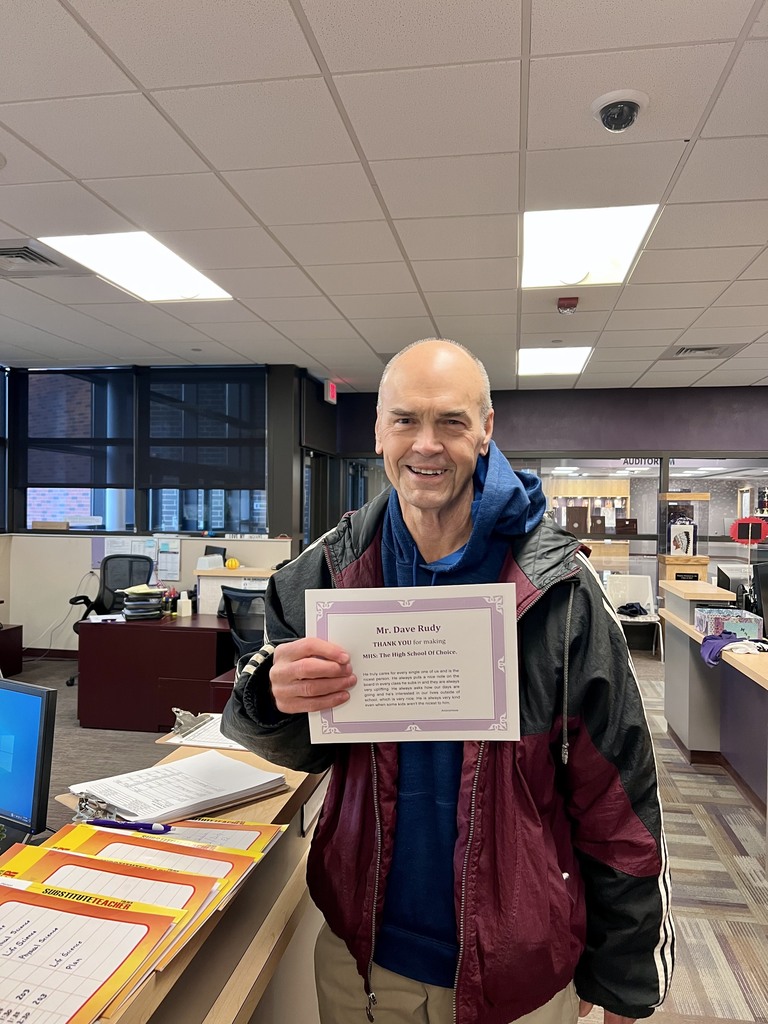 On November 18th, members of the MHS student body and staff rolled up their sleeves to give the gift of life during the Fall Blood Drive. They donated 57 units of blood that will help support patients at local hospitals. The blood bank is currently critically low on several blood types. If you'd like to donate, visit bloodcenter.org to schedule an appointment. Your donation can save up to three lives! #OneTeamOneTribeOneFamily #19EveryStudent #MHSTheHighSchoolOfChoice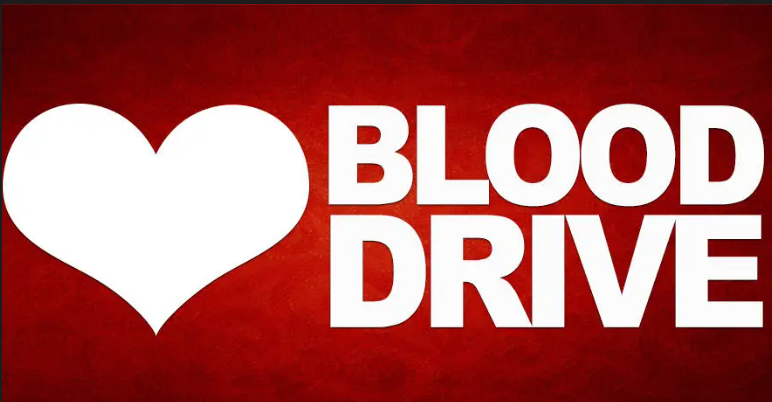 The MHS Drama Club put on yet another professional level production!!!! Twelfth Night was a perfect blend of Shakespeare and humor with a modern flare!! From the acting, to the set production, lighting, costuming, music, directing and the whole package, Indian Pride Shines Bright! #OneTeamOneTribeOneFamily #19EveryStudent #MHSTheHighSchoolOfChoice.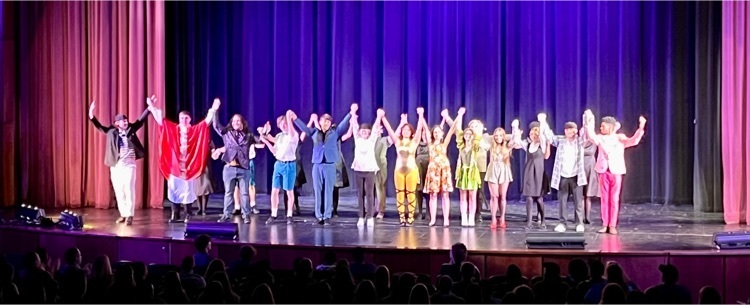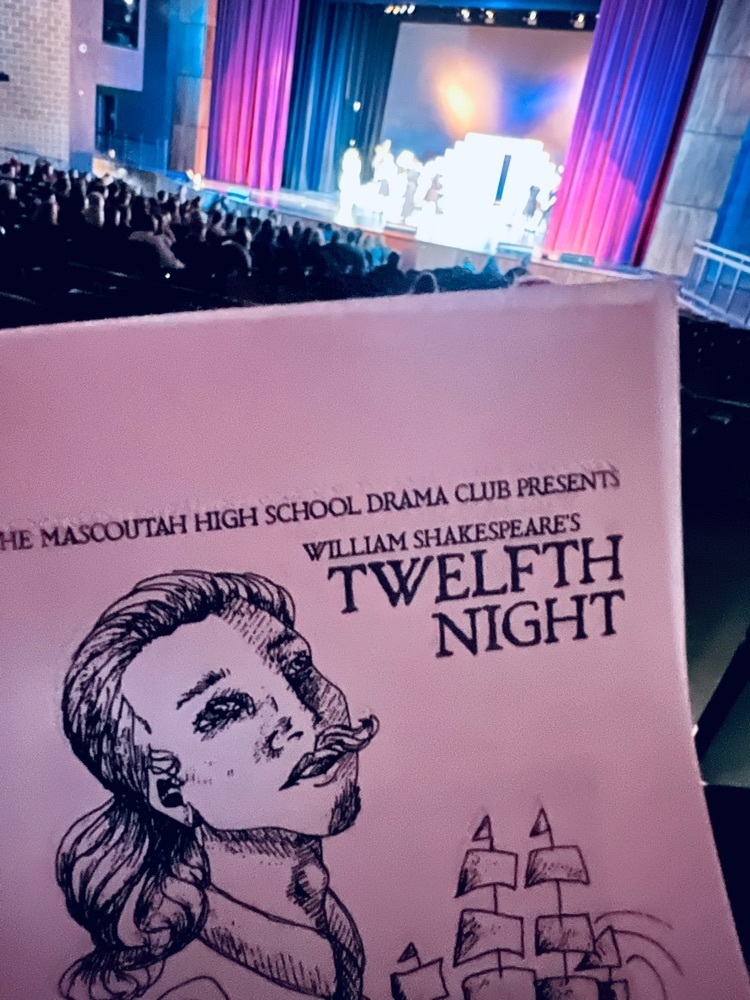 The MHS Drama Club would like to invite you to our 2022 Fall Play, William Shakespeare's Twelfth Night tonight and tomorrow night at 7:00 PM! This romantic comedy by William Shakespeare is a night of comedy, drama, singing, and dancing. Ticket prices are $5 for students and $8 for adults online or $7 for students and $10 for adults at the door. We will see you at the show!
https://www.onthestage.tickets/show/mascoutah-high-school/63288acba8ae2e4411fc67f4\
#MHSTheHighSchoolOfChoice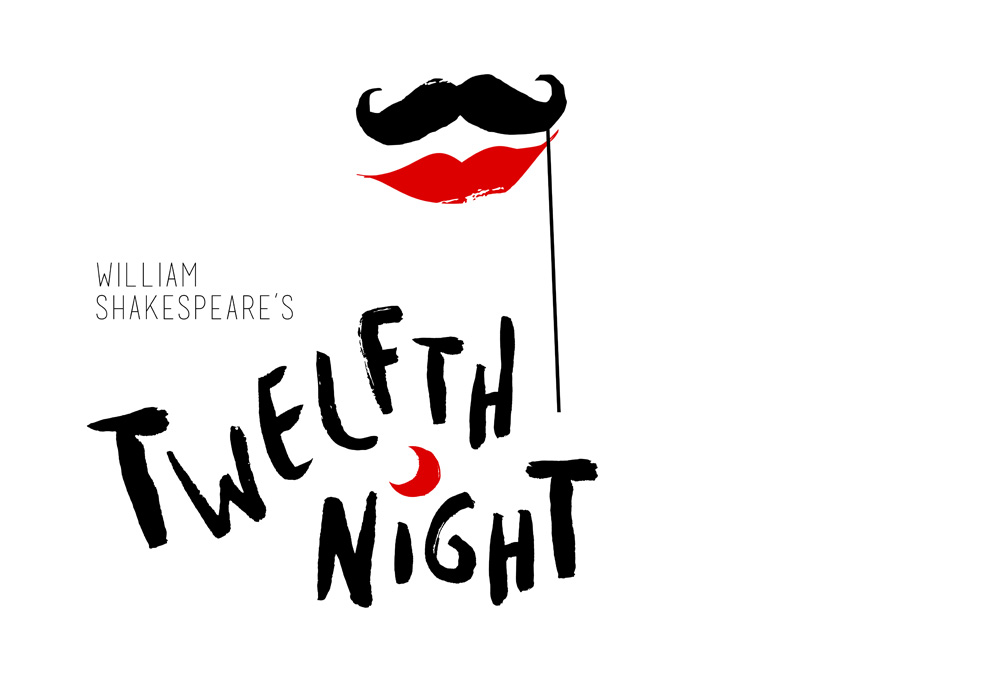 MHS would like to thank our Educational Support Professionals today on National ESP Day! Each staff member is vital to the success of our school community and, most importantly, our students! We can't thank you enough for going above and beyond each day to ensure our students have the best educational experience and memories of their lifetime! #WeLoveOurESPs #OneTeamOneTribeOneFamily #19EveryStudent #MHSTheHighSchoolOfChoice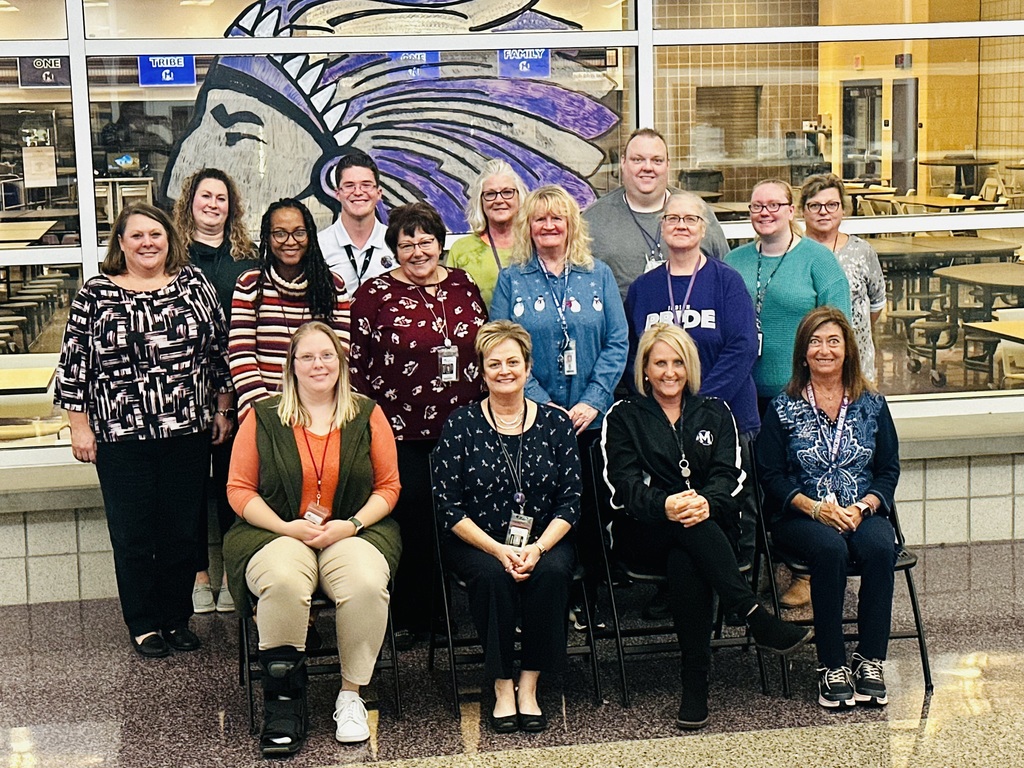 Available in Qmlativ Skyward Family Access is the 2022-2023 Impact Aid Verification tile. Impact Aid is about 25% of MSD19's revenue. Please help our community by completing this brief form. For more, visit the District's Impact Aid page under Scott AFB & MSD19! #19EveryStudent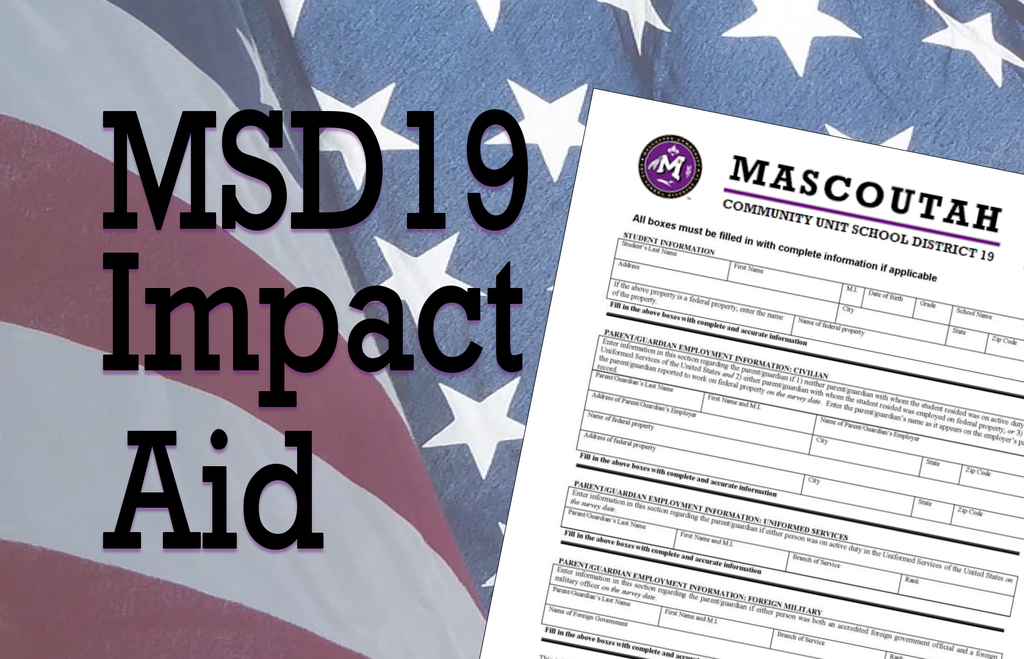 Mascoutah High School is honored to be a part of a most special military community. Thank you to all who have served and sacrificed for our great nation ❤️🤍💙 #OneTeamOneTribeOneFamily #19EveryStudent #MHSTheHighSchoolOfChoice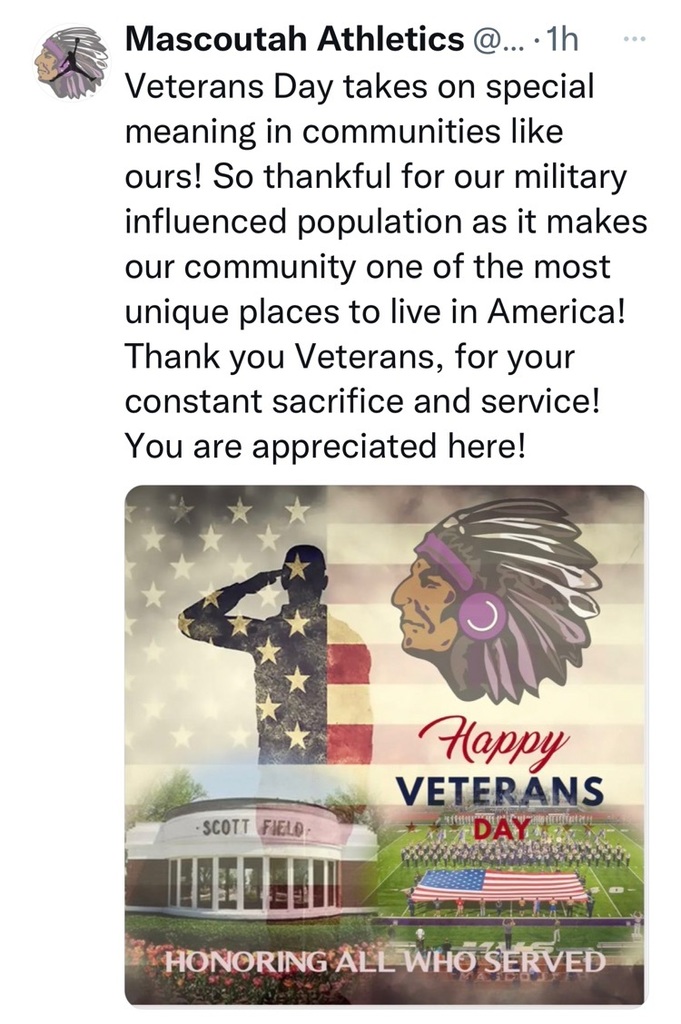 In conjunction with the Mascoutah Police Department and the East West K9 Group, MHS conducted a first of many canine sweeps of our campus and parking lots today to ensure our school remains drug free to the best of our efforts. Canine teams from Mascoutah, Monroe County Sheriff's Department, Waterloo, Freeburg, Smithton and Jerseyville were on site for the sweep. We want to thank these agencies for their time and support as we continue to be vigilant and protect our school community through proactive measures. #OneTeamOneTribeOneFamily #19EveryStudent #MHSTheHighSchoolOfChoice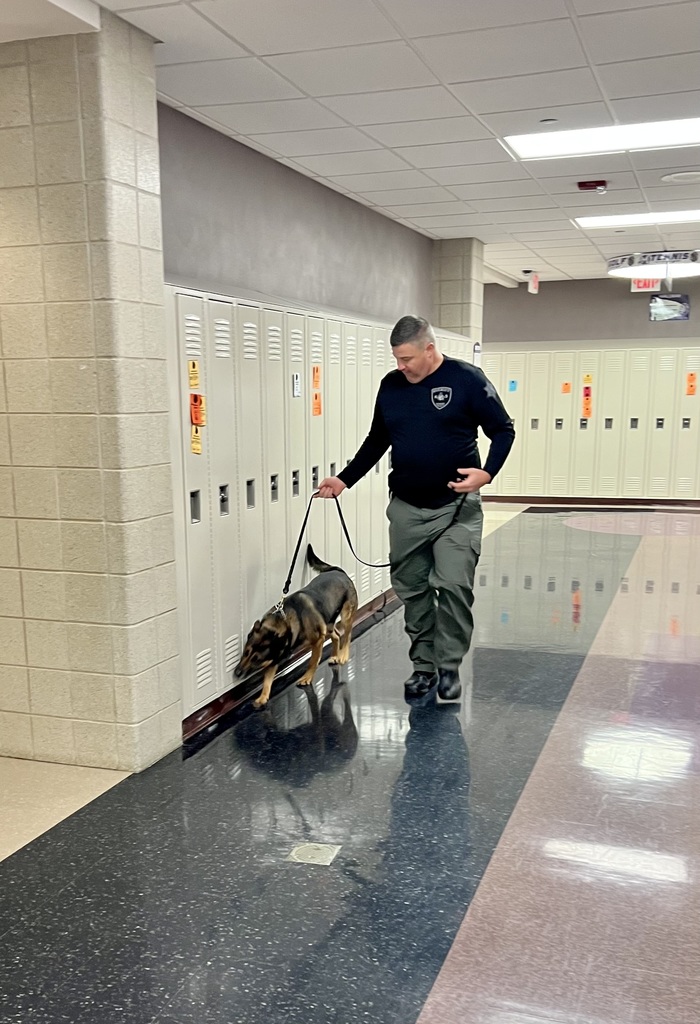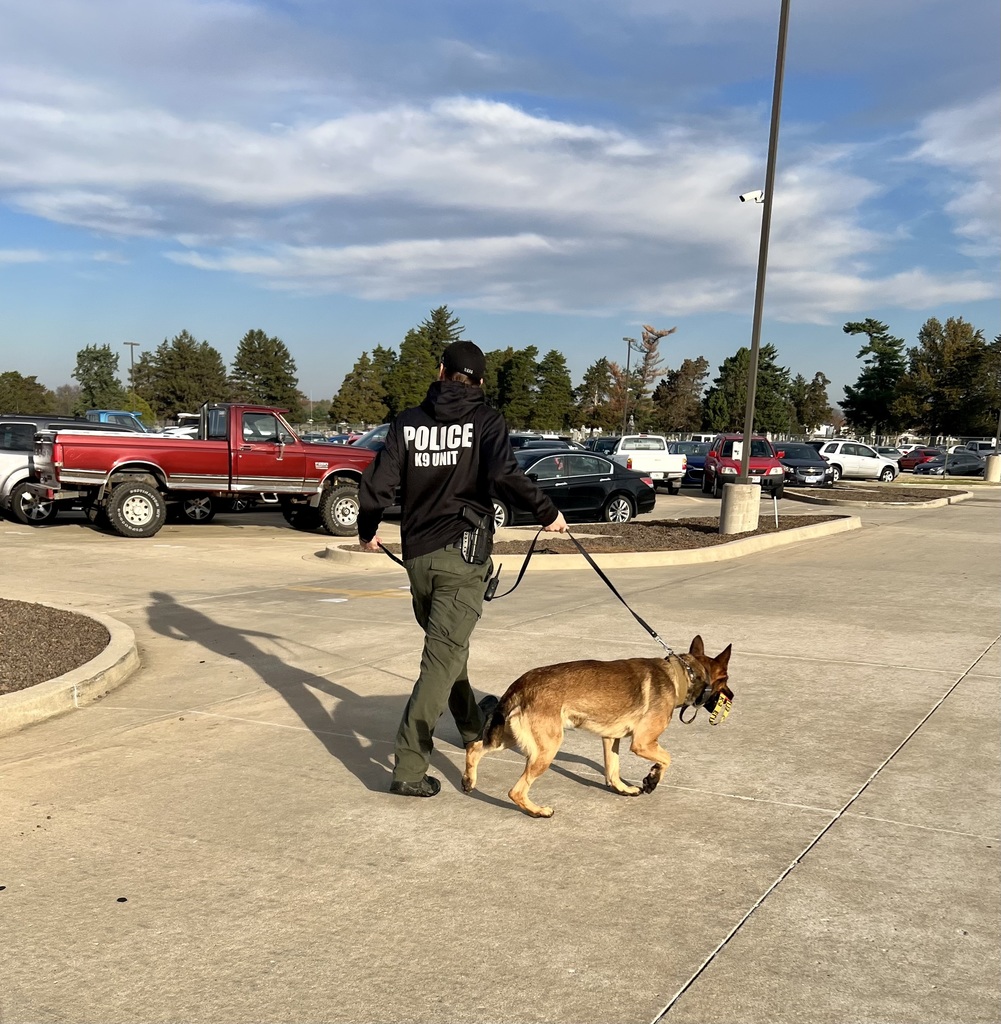 The MHS Ecology club toured the Illinois Caverns on Saturday. Students spent 3 hours wading through water, crawling though tight spaces and ducking under stalactites. Students learned about the rich history of the cave and ecosystem. #19EveryStudent #MHSTheHighSchoolOfChoice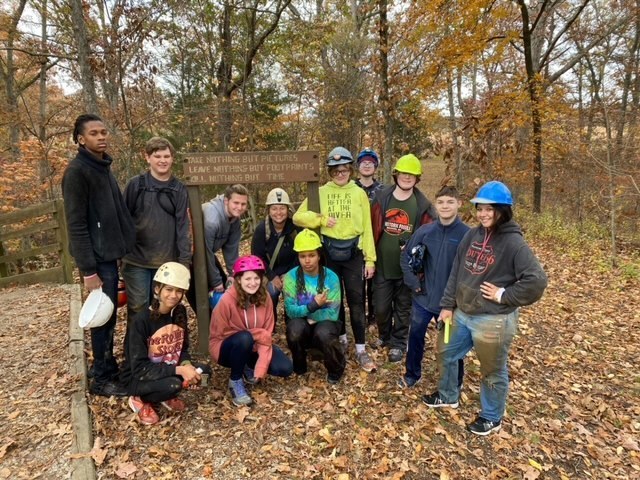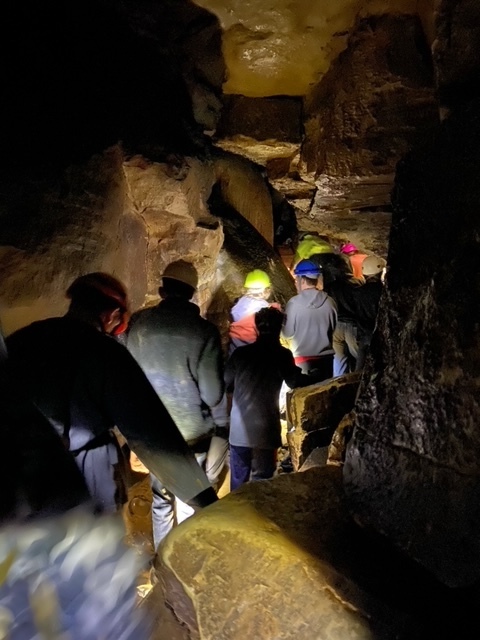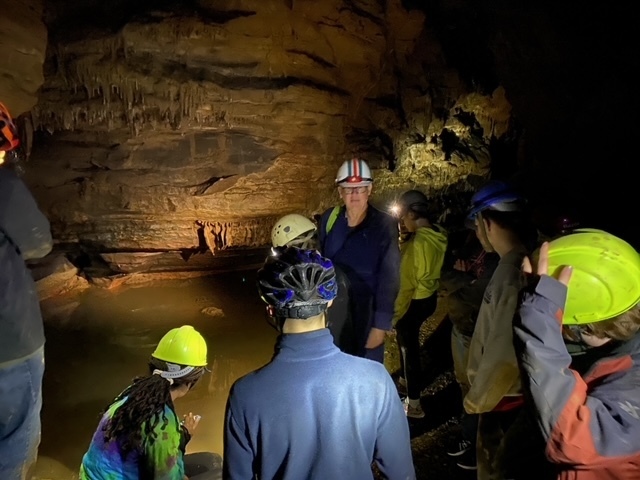 Mrs. Sterrett's Parenting classes at MHS were able to take a field trip to the park this week where they learned about safety issues to look for when it comes to bringing their future children to the park and the options that parks can have when it comes to handicap accessibility. #OneTeamOneTribeOneFamily #19EveryStudent #MHSTheHighSchoolOfChoice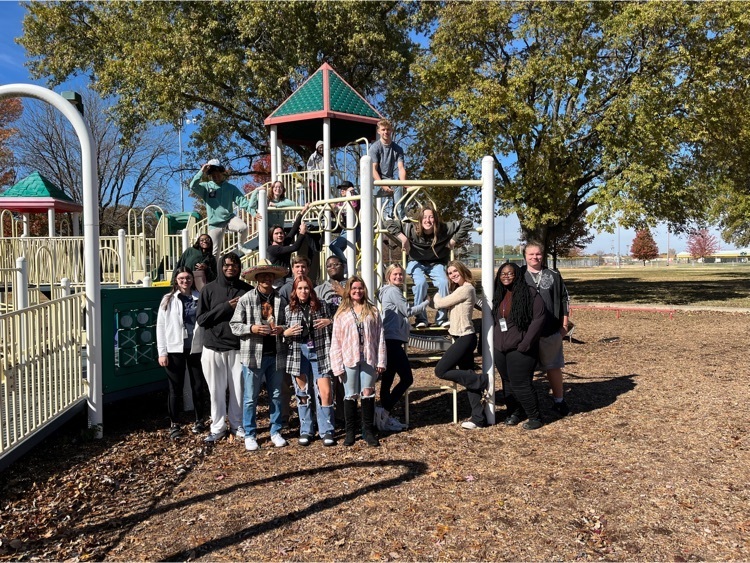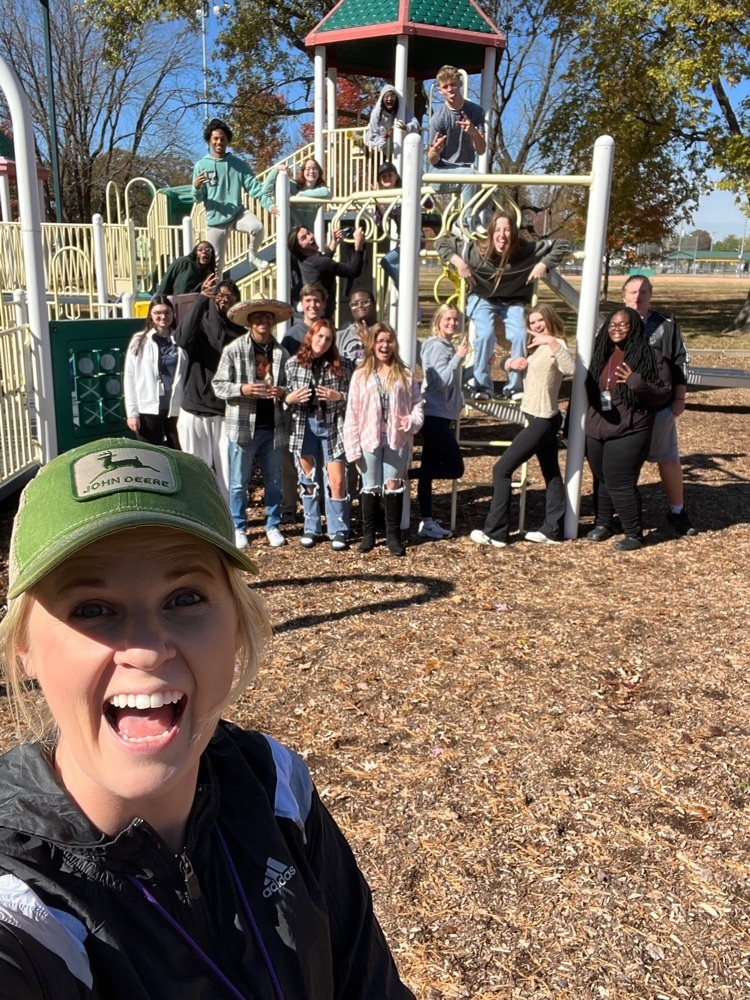 The MHS Choral Ensembles had a fantastic evening this week celebrating the hard work of our students and performing an exciting program of pieces in six different languages! #OneTeamOneTribeOneFamily #19EveryStudent #MHSTheHighSchoolOfChoice