MHS Commemorates Patriot Day in style! AFJROTC conducts our annual flag ceremony (9/9) ~ Mr. Woodrome leads a voter registration drive ~ Mr. Morgan's class host guest speakers to share their personal 9/11 experiences ~ Staff and students sport their RED, WHITE & BLUE!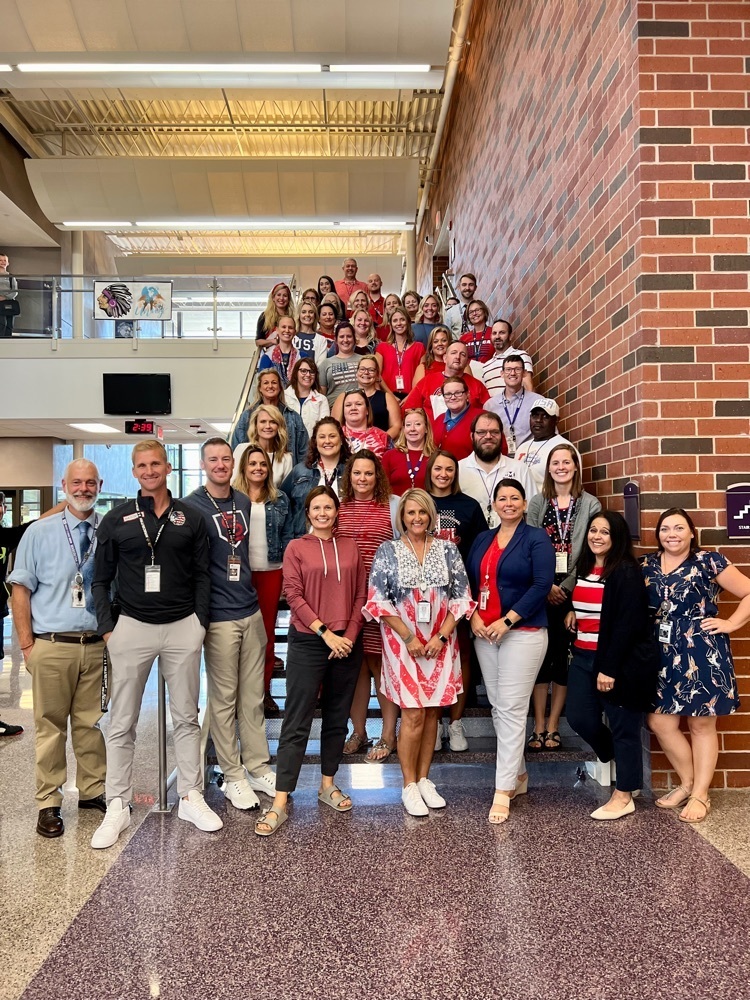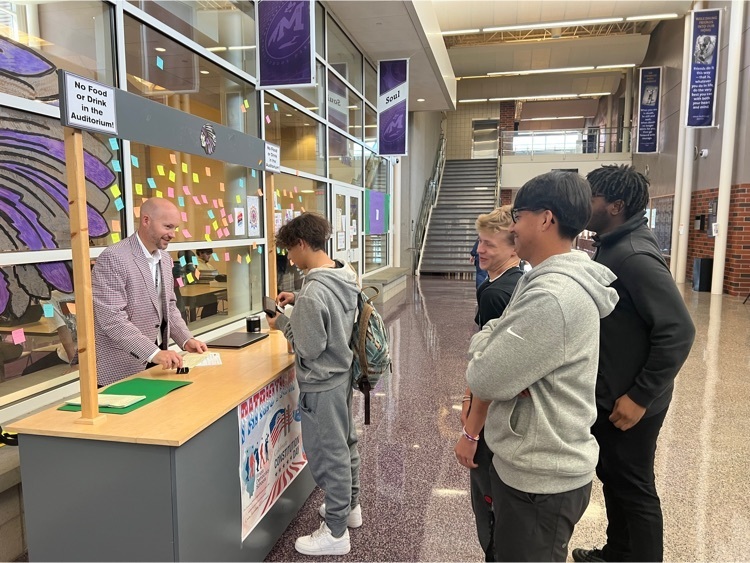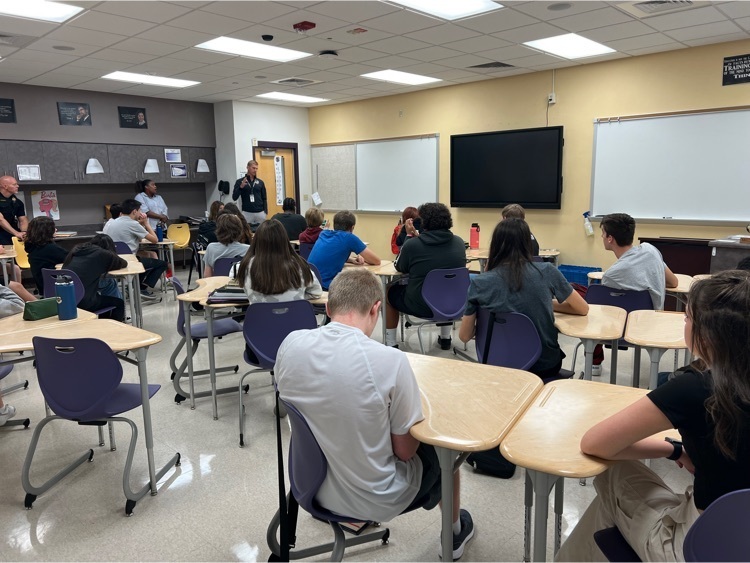 The MHS Art Club went to the St. Louis Art Fair today! They viewed and created art, as well as talked to several artists ~ such as Allison Norfleet Bruenger (pictured here)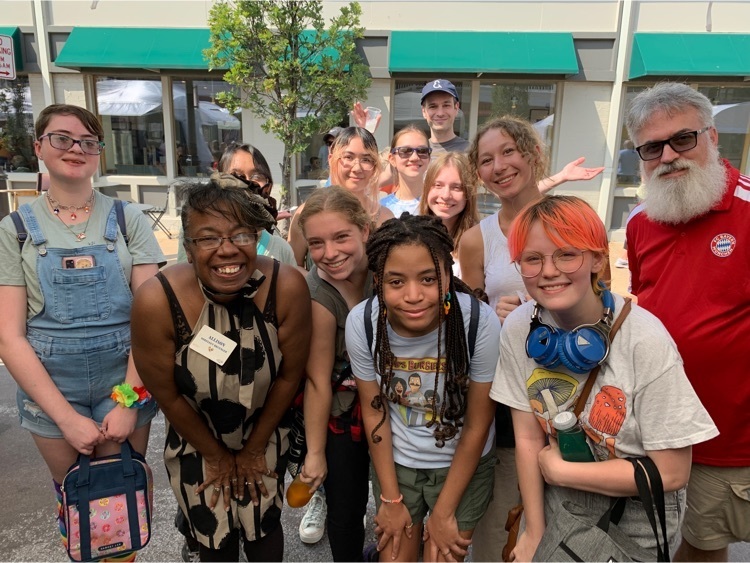 MHS Marching Indians gave a SWEET performance at the Metro East Marching Classic in O'Fallon today! Great job to our students and staff!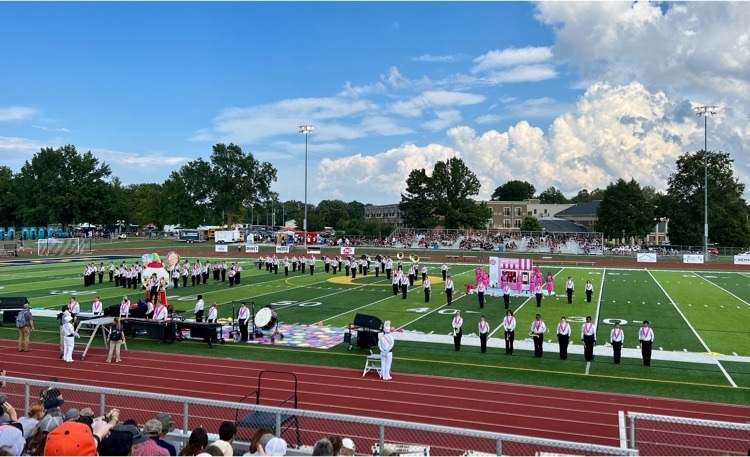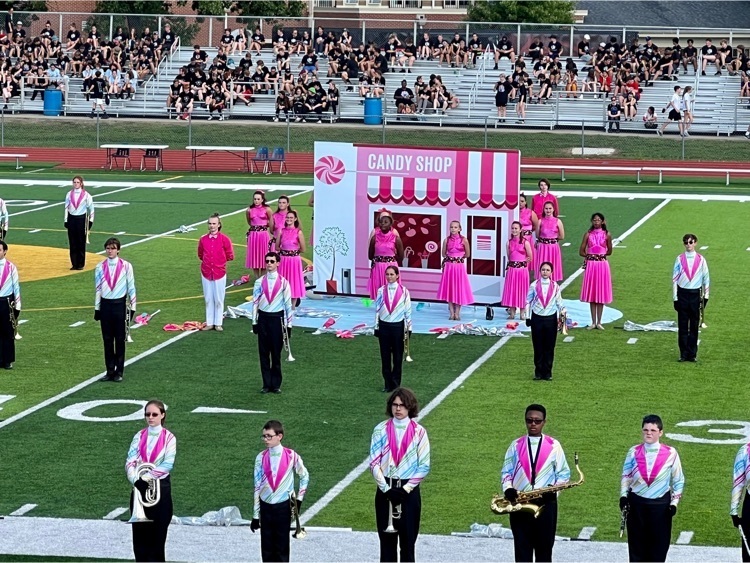 MCUSD 19 administrators are having an end of the school year meeting today. This meeting marks Mr. Junker's last official admin meeting as Assistant Principal of Mascoutah High School. Thank you for your 32 years of service, Mr. Junker! #OneTeamOneTribeOneFamily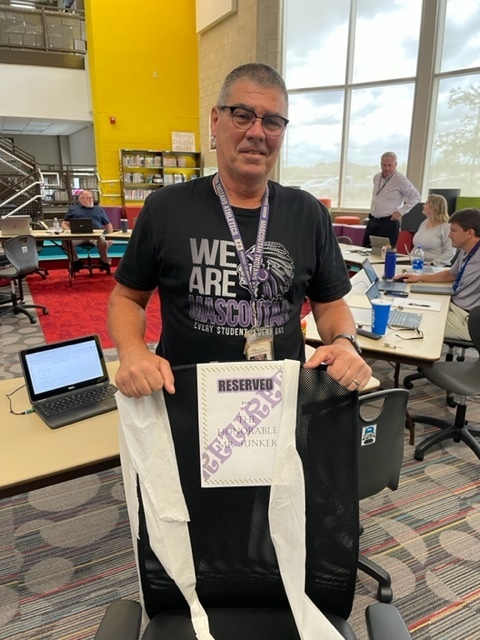 Congrats to Emily Reinneck and Shaun Kendrick - this year's recipients of the prestigious MHS Indian of the Year award. Recipients are selected by admin and have proven to embody the spirit of what it means to be a Mascoutah Indian in and out of the classroom. #19EveryStudent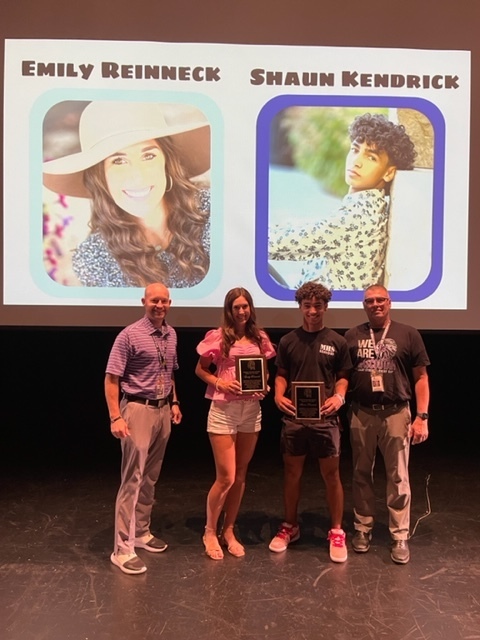 MHS is proud to announce 21 of our students earned 38 different Microsoft certifications this school year. Pictured are seniors Tommy Beck, Jack Seibert, and Makayla Molina. They each earned certification in Word and Excel this semester. #19EveryStudent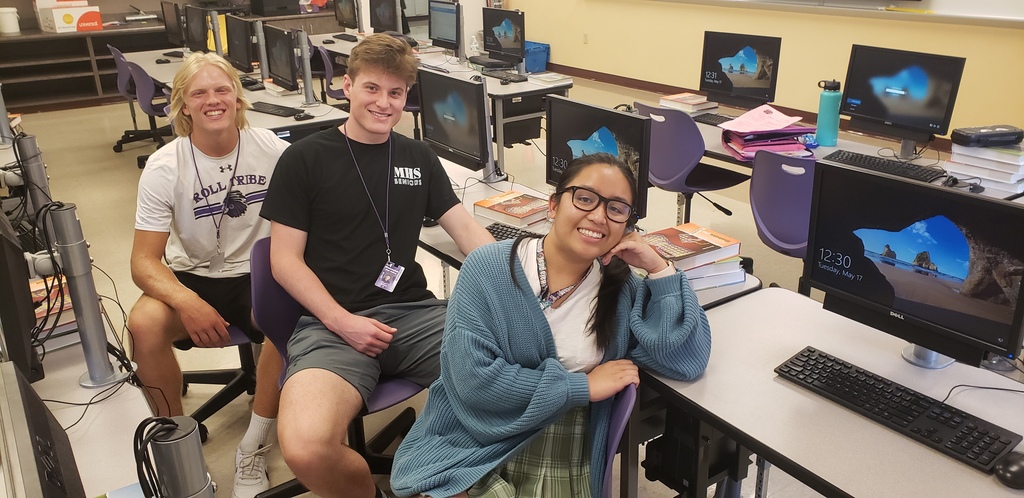 The senior's last day tradition continues - leaving their IDs on the statue! #MHSPride #19EveryStudent #MHSClassof2022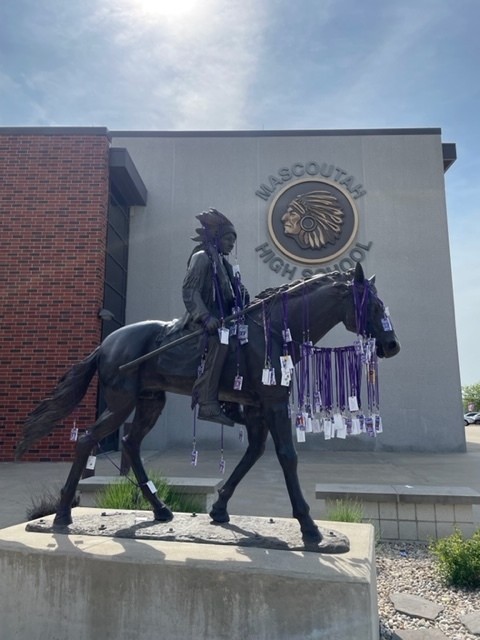 MHS Senior Prank. Happy to see Mr. Junker has a great sense of humor! #19EveryStudent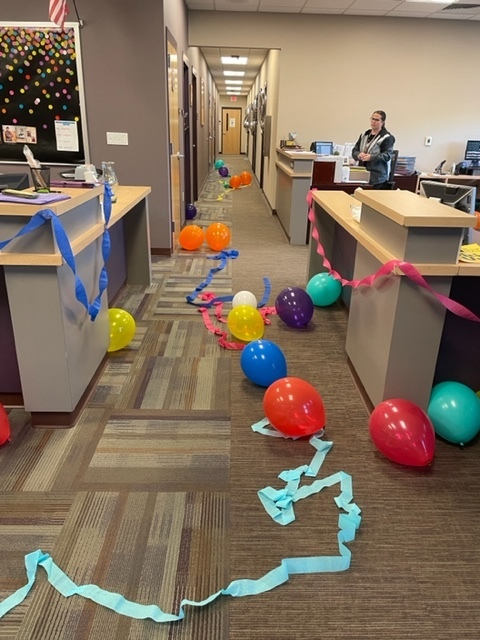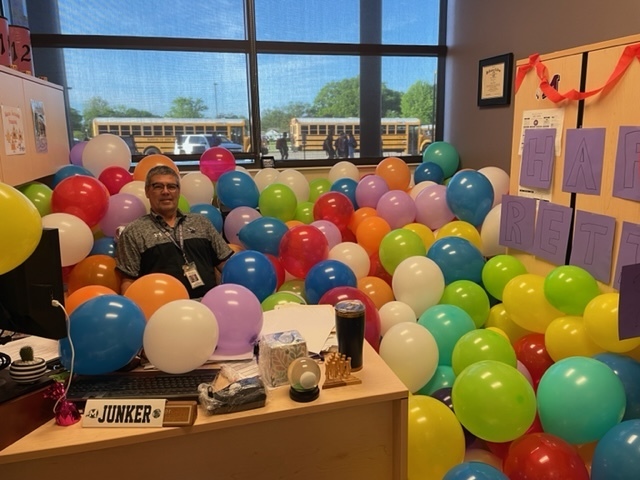 Today is the last day at MHS for our 3 exchange students- Daniella(Chile), Lotte (Netherlands) and Nike(Germany). They have made a positive impact on our community and I hope they will cherish their memories forever. #OnceAnIndianAlwaysAnIndian #19EveryStudent

MHS Choirs entertained a large crowd last night at their annual Pops Concert. As expected, the student performers led by Choir Director, Mr. Rice, excelled! #19EveryStudent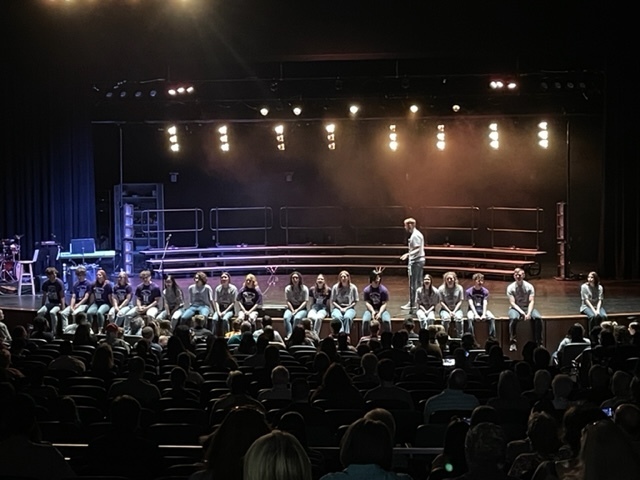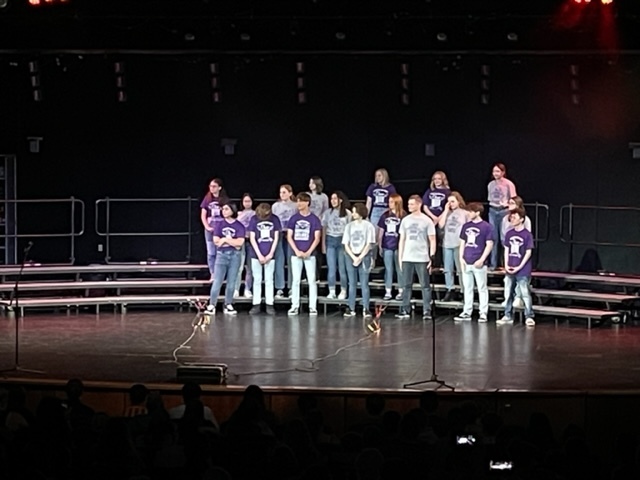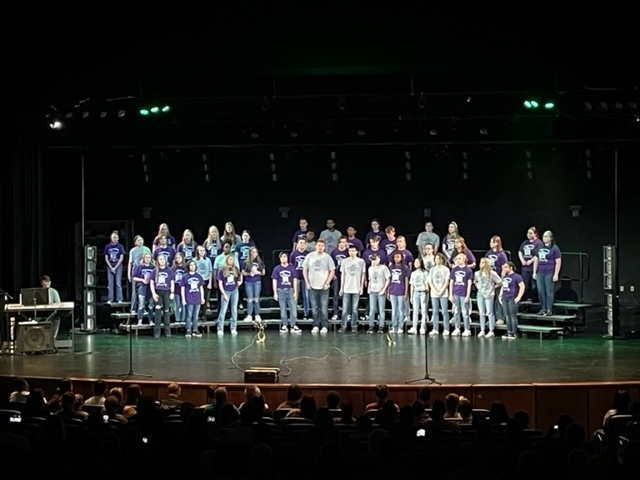 Today was the last day of the school year for the Mascoutah High School Life Centered Learning Coffee Bar. I am going to miss my Tuesday morning coffee deliveries! #19EveryStudent #MHSPride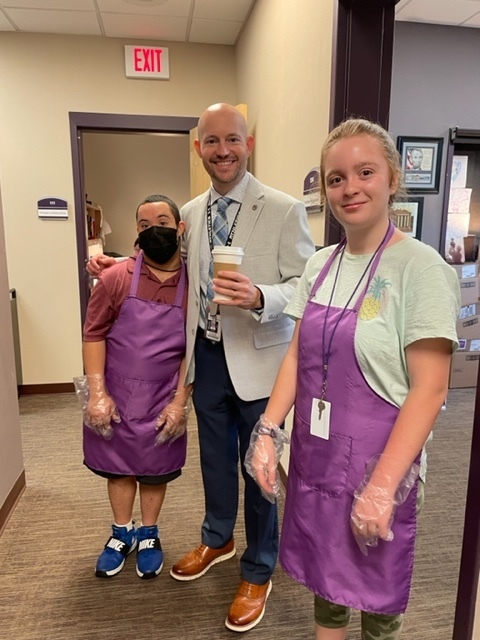 On Friday students in the MHS Life Centered Learning program enjoyed a community experience trip to the St. Louis Zoo. Students were able to apply social, recreational, and communication skills in a real world situation. Everyone learned a lot and had a blast! #19EveryStudent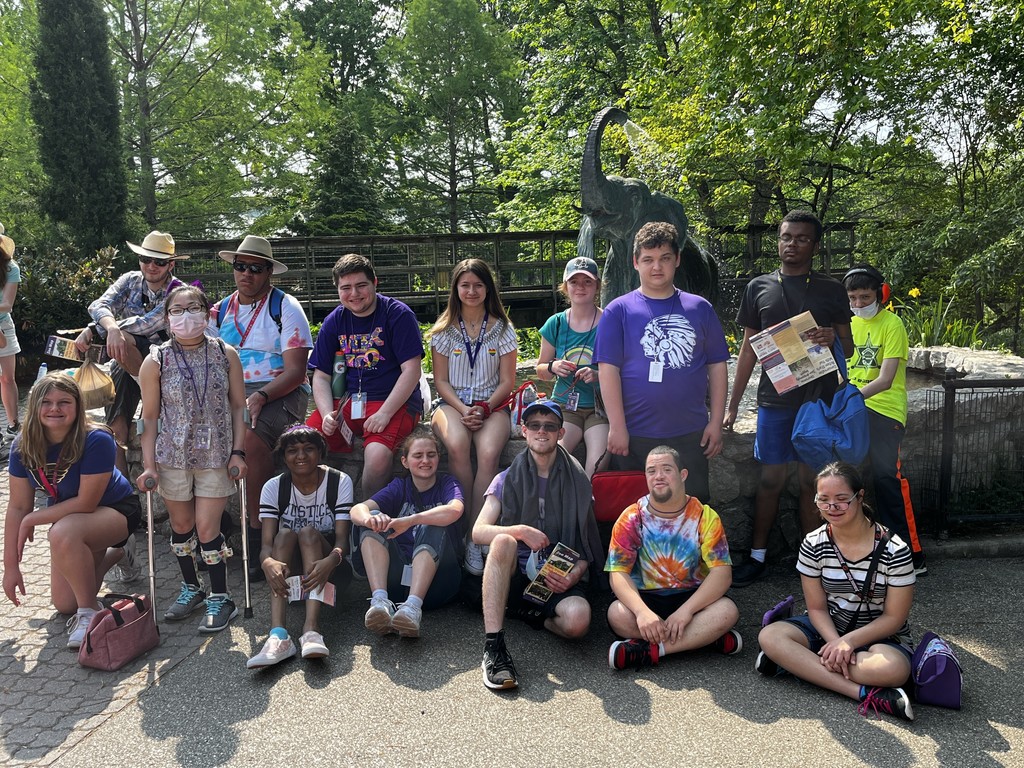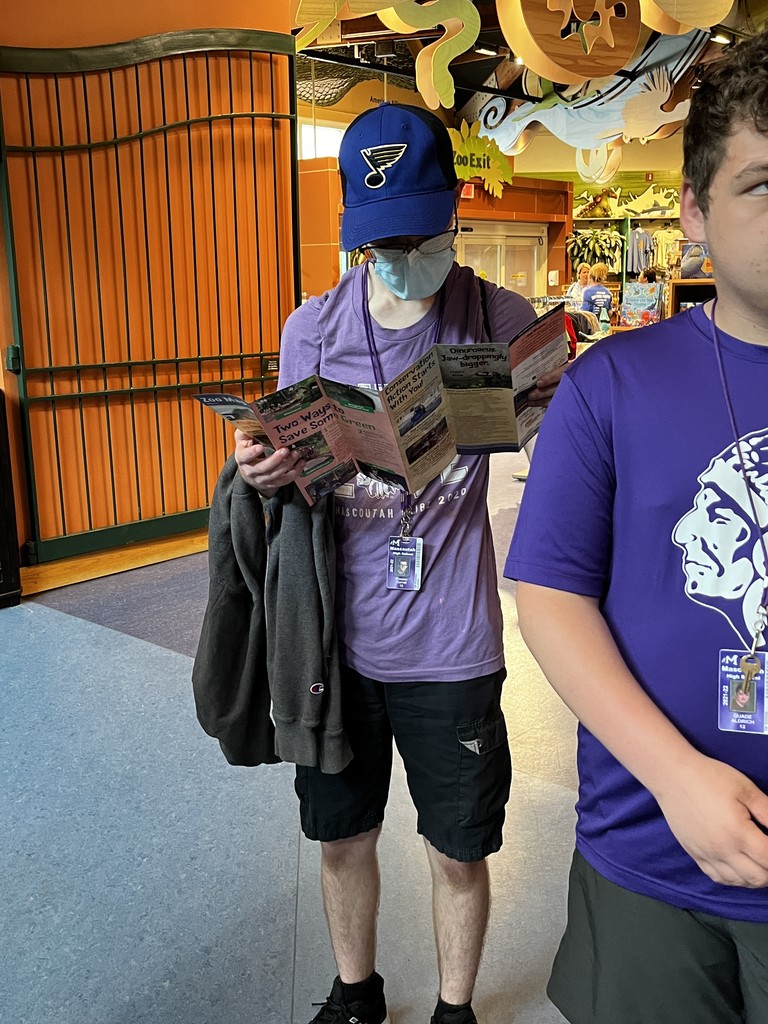 The MHS Class of 2022 senior legacy gift is a new display case for the Mascoutah-famous Spirit Jug. The jug, gifted by the Class of 1960, is the prize for the class scoring the most homecoming week points. Thanks to Aiden Mattern & Colton Stelling for building the case! #MHSPride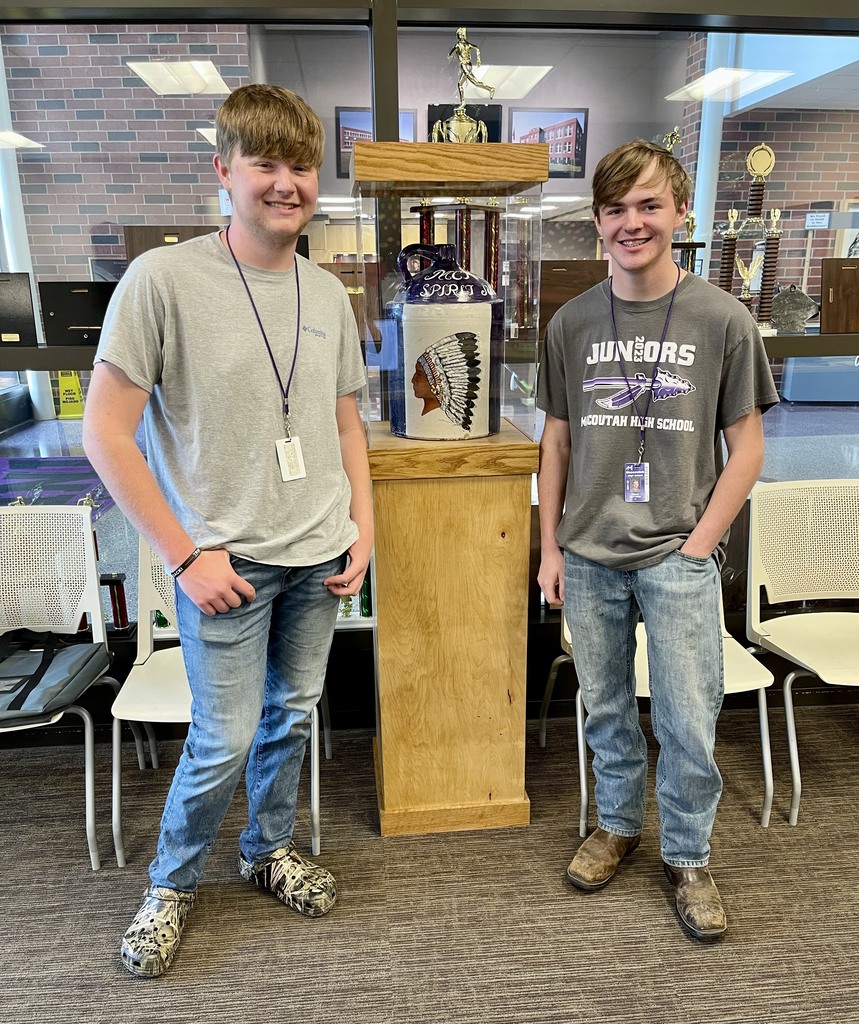 MHS Air Force JROTC held a Change of Command Ceremony today. Cadet Nicholas Collins officially took over command of the Corps from Cadet Nathan Pressley. Great work by all of the cadets and congratulations Nicholas. #19EveryStudent #AFJROTC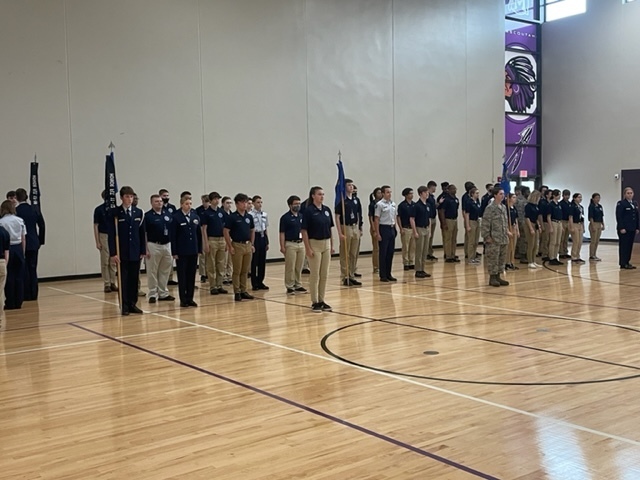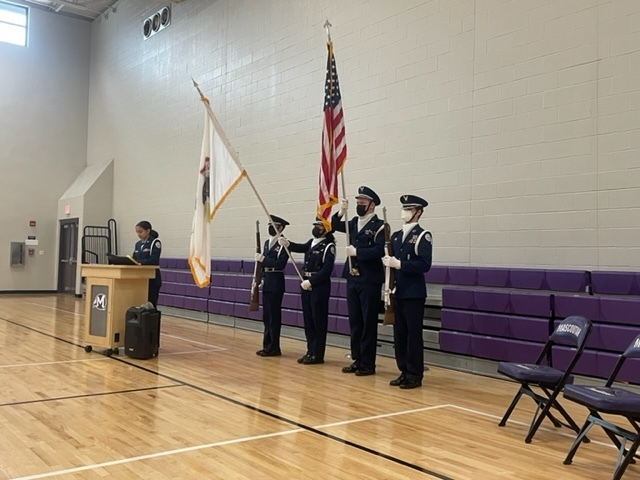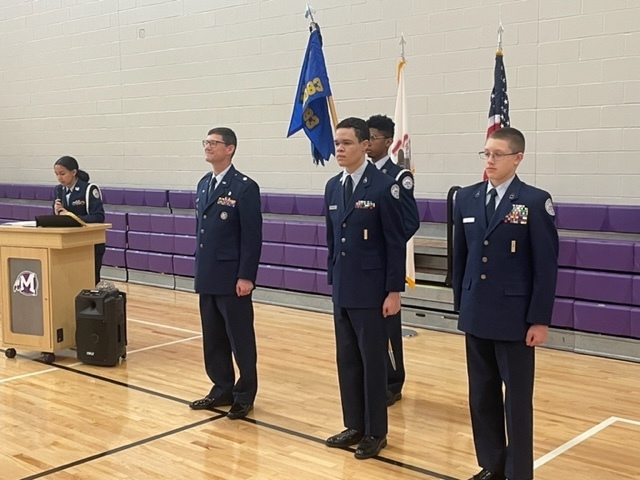 Mr. Doehring's Principles of Engineering students were busy creating robots designed to sort marbles based on color and size today. Always a joy to observe students in our Project Lead the Way STEM classes as they collaborate and problem solve. #19EveryStudent #PLTW @DoDEAGrants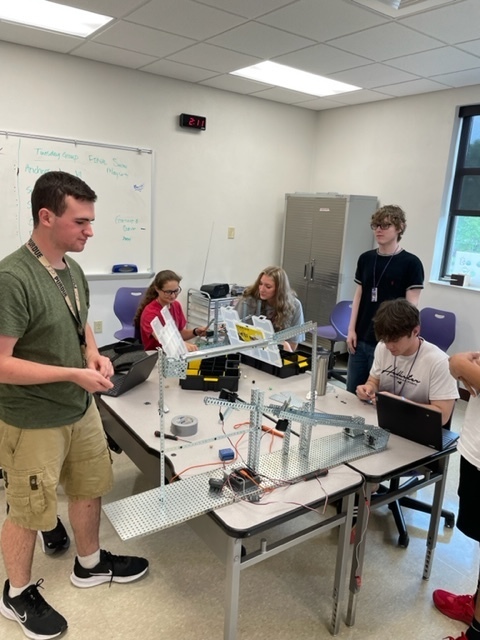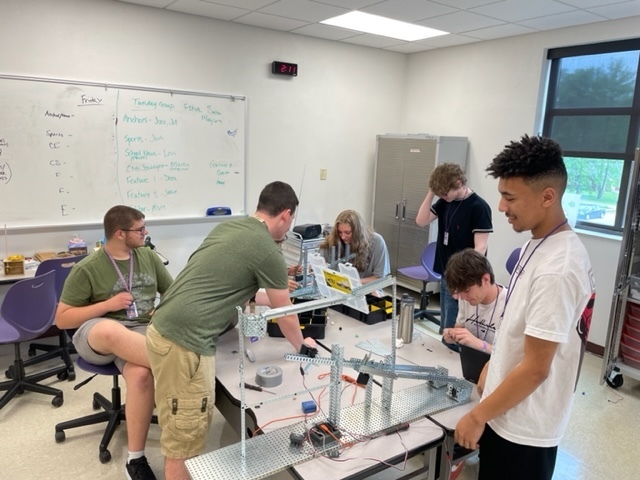 MHS Purple Crush dropped off canned goods donated during last week's Powder Puff football game to the Mascoutah Food Pantry today. It is amazing to see such a giving community. #OneTeamOneTribeOneFamily #19EveryStudent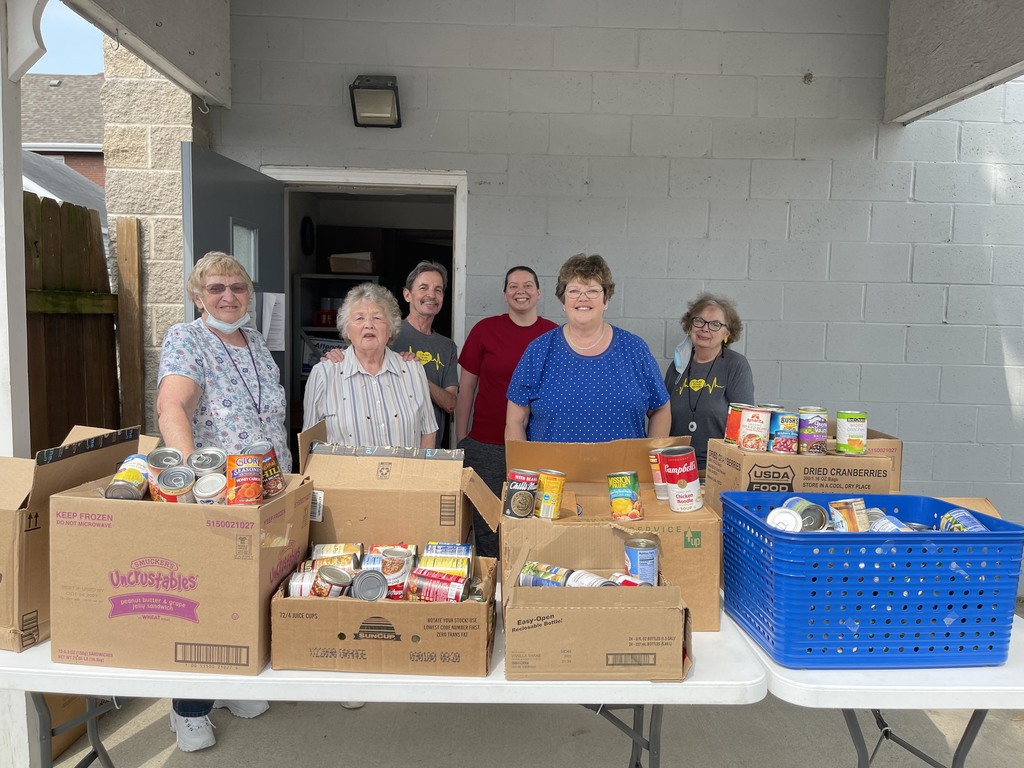 Thank you to The Kappert Group/Remax Signature Properties and Motto Mortgage for providing the MHS faculty/staff with breakfast on Friday morning in recognition of Teacher Appreciation Week. The support from our community partners is always greatly appreciated!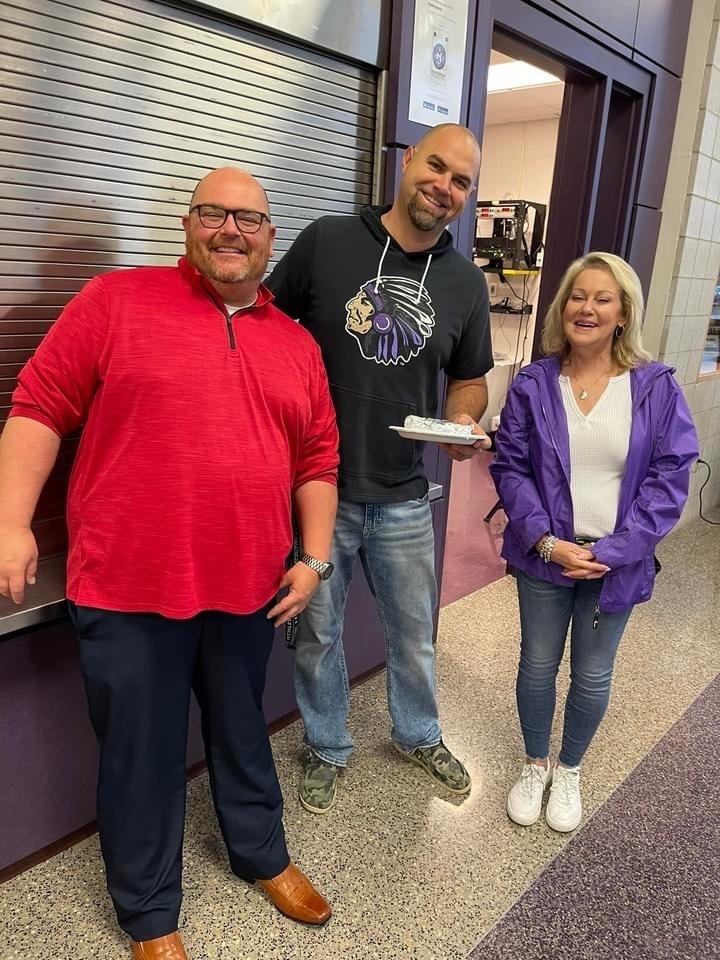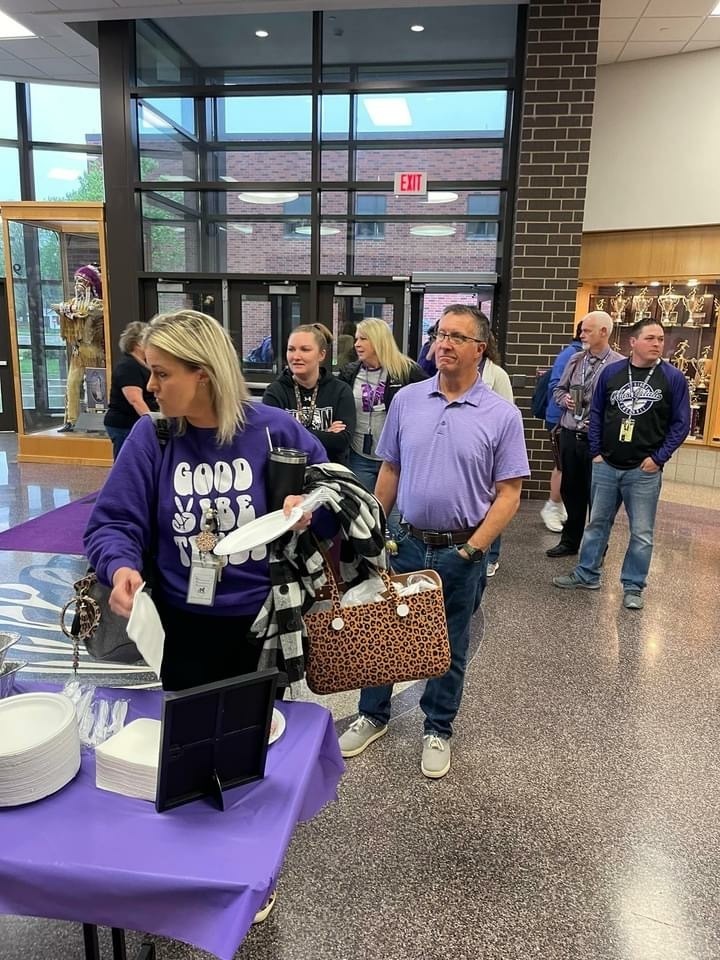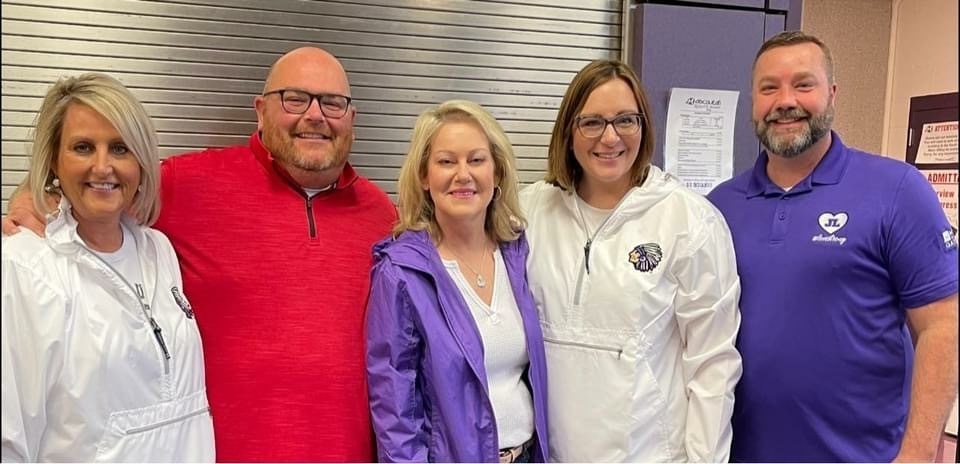 Today, members of MHS AFJROTC and Intro to Engineering students were given the opportunity to tour Boeing's F-15 production line and discuss STEM career opportunities with Boeing engineers. Thank you to Boeing for the wonderful day! #19EveryStudent #PLTW #DoDEAGrants #AFJROTC

MHS STUCO hosted the annual Buff Puff Volleyball Tourney last night. 11 teams started the night and the championship game was one for the memory books. Thank you to STUCO and congrats to our champs-Tom, Jack, Carson, Sam L, Justin, Sam N, and Shaun! #19EveryStudent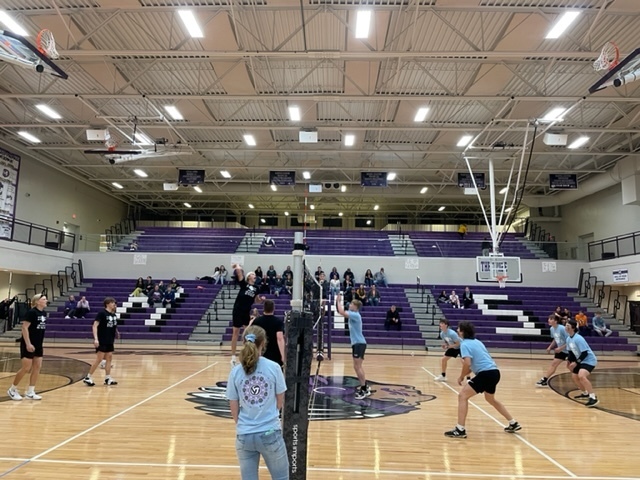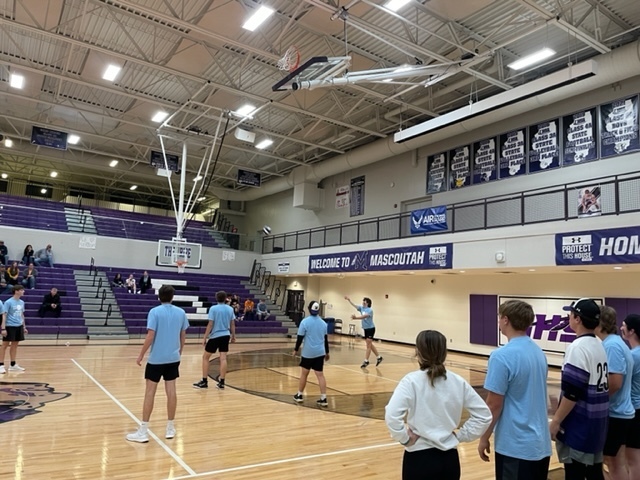 Last night the MHS Air Force Junior ROTC held their annual awards event. It was a great night organized and and presented by the cadets themselves. Congratulations to all of the JROTC cadets and their instructional leaders, LtCol Berthe and SMSgt Hart. #19EveryStudent #AFJROTC