Great news - The '21 edition of the MHS Yearbook will be available for pick-up on Thursday, July 29 from 9:00- 3:00 in the front lobby of MHS. If July 29 does not work, students will be able to stop by the office during normal office hour after July 29. #EveryStudentEveryDay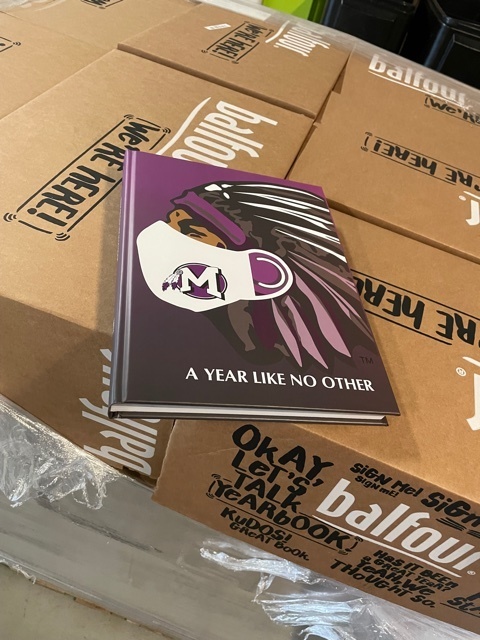 Notice of Preliminary Budget Access At its Tuesday, July 20 meeting, the Mascoutah Community Unit School District Board of Education approved the Preliminary Fiscal Year 2022 (FY22) Budget. The preliminary budget is available for review Monday through Friday, 8:00am to 4:00pm at the Administrative Support Center (421 Harnett Street, Mascoutah). The hearing for the final FY22 Budget will be Tuesday, September 15.

Attention All Athletes and Parents: Our annual Parent/Athlete Mtg for ALL sports will be held on Monday, July 26, at 6:30 PM in the Main Gym. Attendance or Viewing online recording is mandatory if your child will participate in athletics this school year.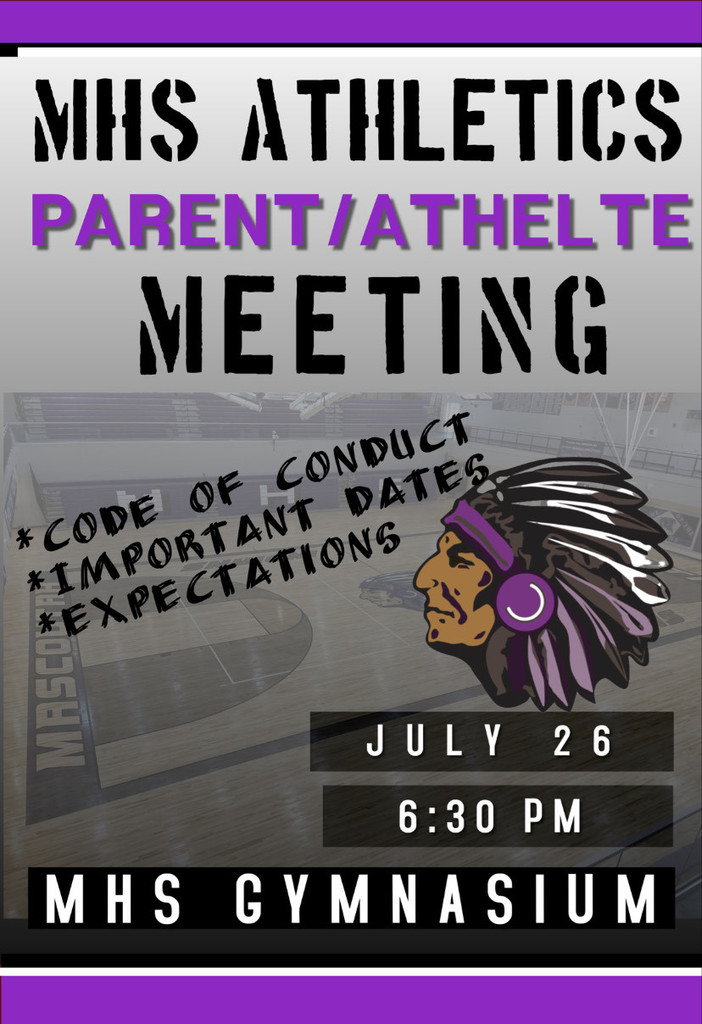 The Marching Indians Band will be in "America's Birthday Parade" in downtown St. Louis today at 10am. Catch them on KMOV Channel 4! #19EveryStudent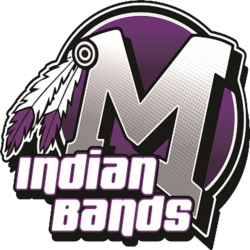 CELEBRATE OUR CHAMPIONS! We will have a parade on Monday, 6/21, at 5:30pm starting on Harnett at the Admin Building and heading west to the MHS parking lot. Fans are asked to line Harnett on both sides. A celebration with a trophy presentation will follow in the MHS Gym at 6:00pm. Everyone is Welcome!!!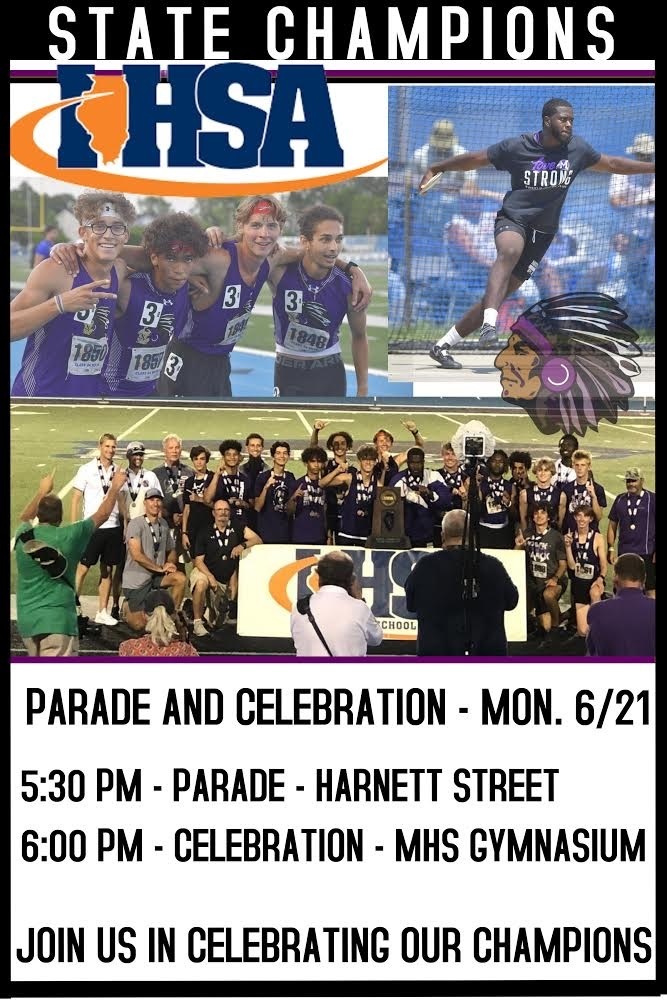 Congratulations to the Mascoutah High School Boys Track and Field Team and Coach Latham for winning the IHSA Class 2A Boys State Championship - the school's 1st IHSA State team win in any sport since 1979! Well done, gentlemen!#OneTeamOneTribeOneFamily #19EveryStudent #LetsEAT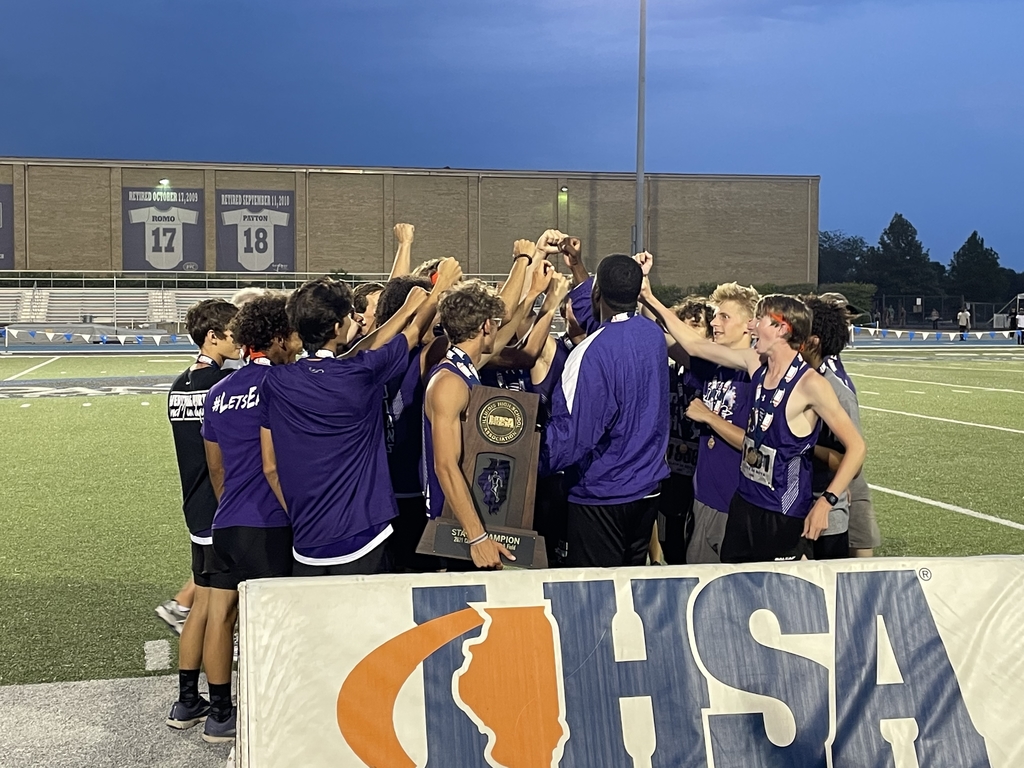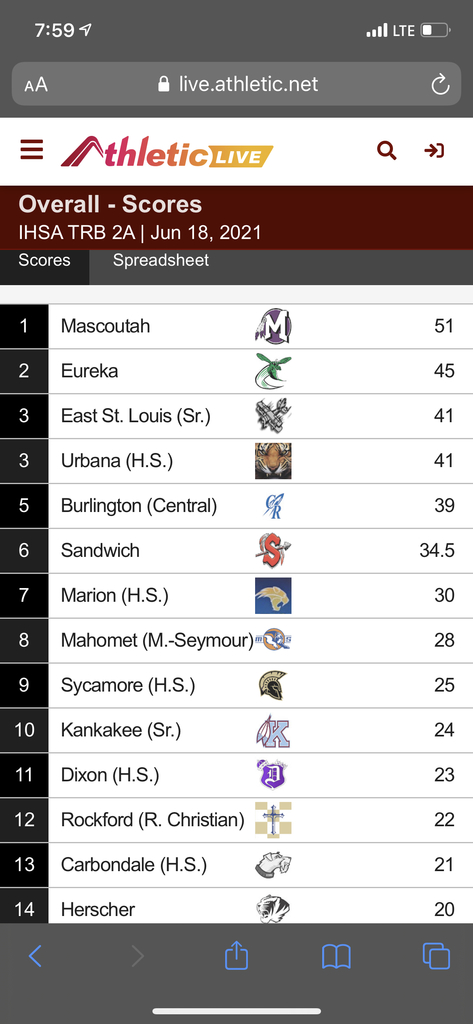 Congratulations to our senior wrestlers as we celebrate their senior night - Kylan Montgomery and David Polaski we wish you the best in all your future endeavors #LetsEat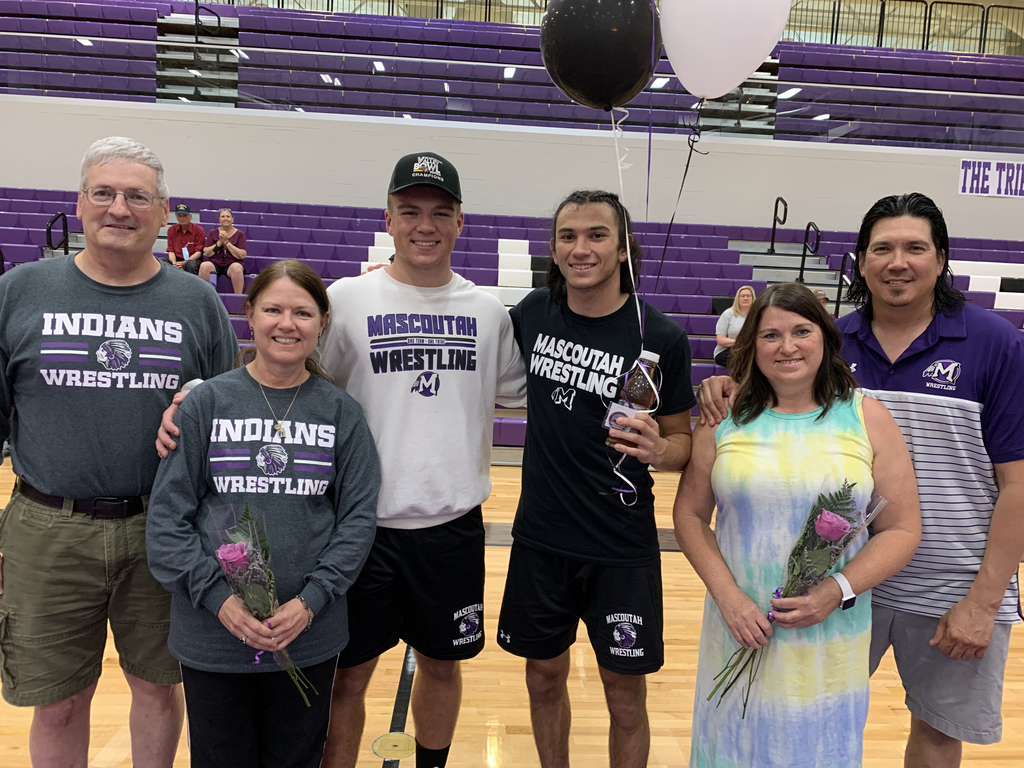 MHS would like to recognize 4 very special individuals who are retiring at the end of this school year- Social Worker Monica Lynch, Secretaries Beth Mueller and Sue Sax, and Aide Sue Merker. Ladies-thank you for your service. Congrats and best wishes. You will be missed!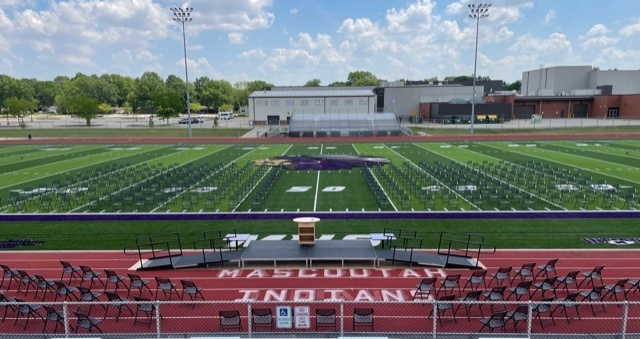 Some of our Senior Class student leaders dropped off donuts for the MHS custodial staff as a thank you for the extra effort put forth by the team to keep our school as Covid safe as possible this year! #OneTeamOneTribeOneFamily #19EveryStudent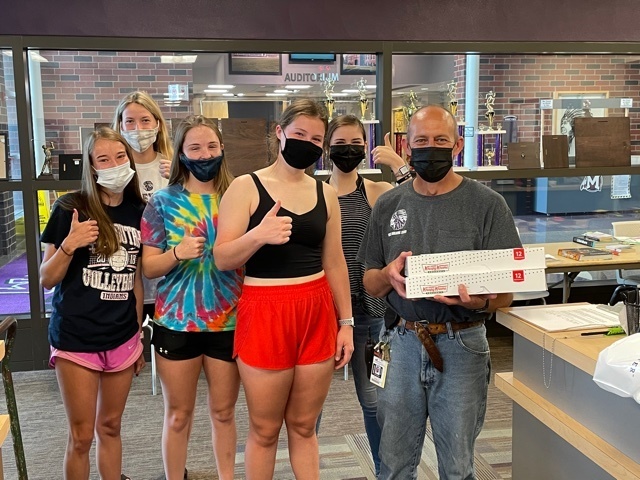 The USDA Summer Food Program is open to students this summer. Eligible low-income children will receive ~$375. Log in to Qmlativ, click on Food Service Applications, click the green plus, and complete. If your family is approved, you will receive state-provided prepaid cards.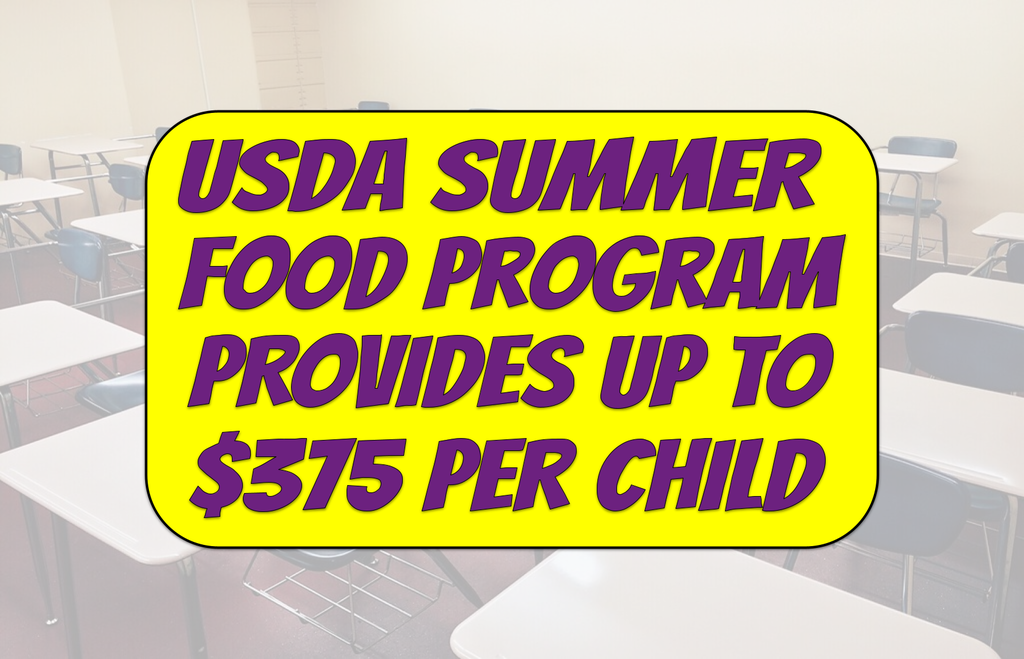 MHS Principal, Mr. Woodrome, had the privilege of joining local musician, Dan Davis, on stage for a couple of tunes as he performed for our Life Centered Learning classes. Thank you, Mr. Davis, for sharing your time and talent with our students! #19EveryStudent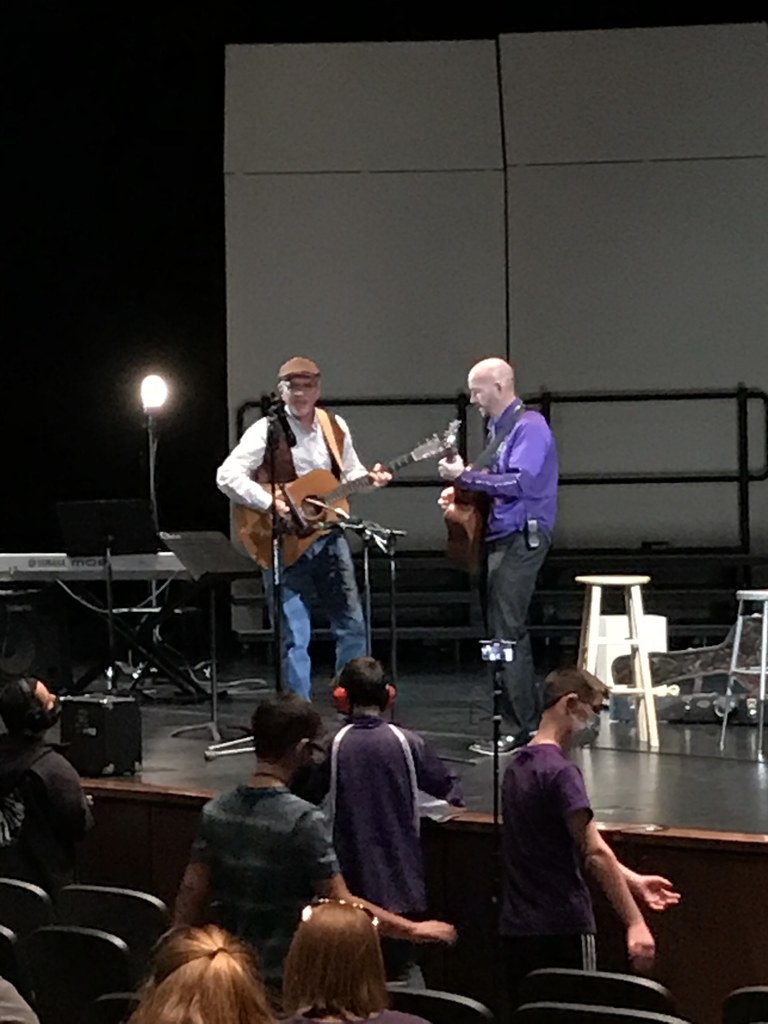 MHS faculty/staff were treated to McAlister's for lunch courtesy of Kappert ReMax and music from the MHS Jazz Ensemble last Friday for Teacher Appreciation Week. Our faculty/staff is second to none and we are thankful for the support of our community. #OneTeamOneTribeOneFamily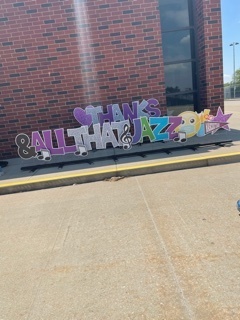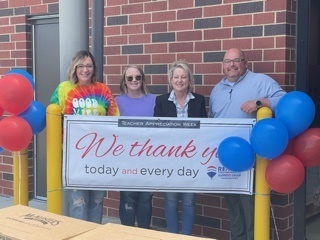 Students in Ms Sterrett's English 4 class created food trucks based on their analysis of character development, themes, and symbols of Animal Farm. Presentations of food trucks, merchandise, and menu items occurred during the classes Food Truck Festival Days. #19EveryStudent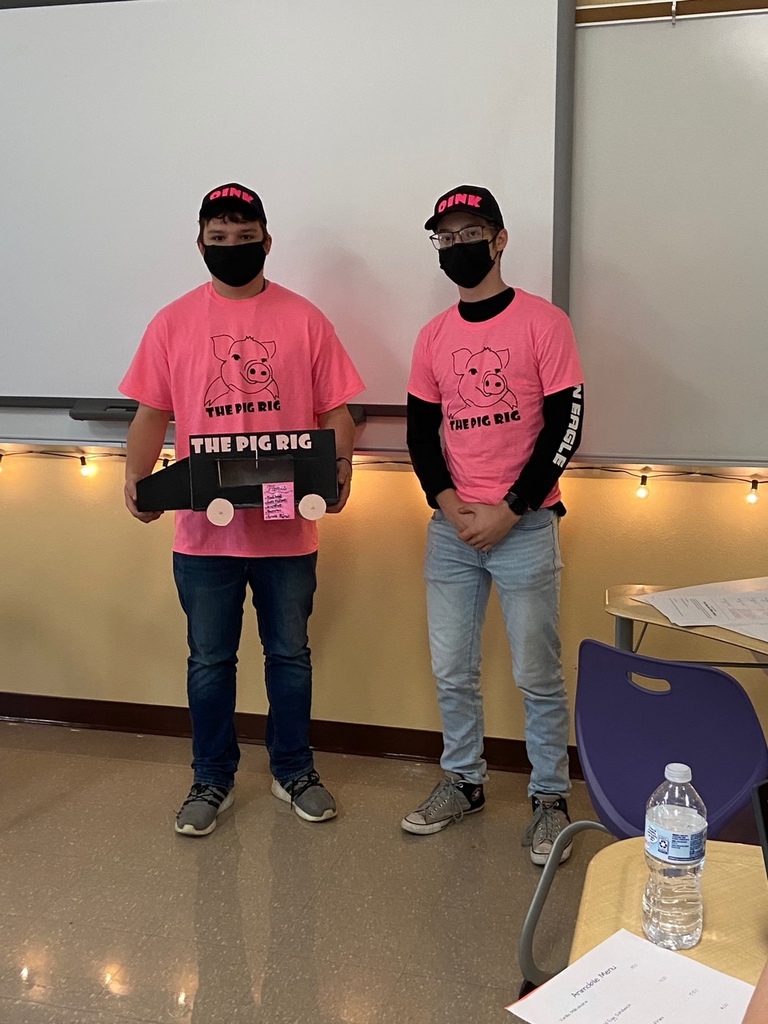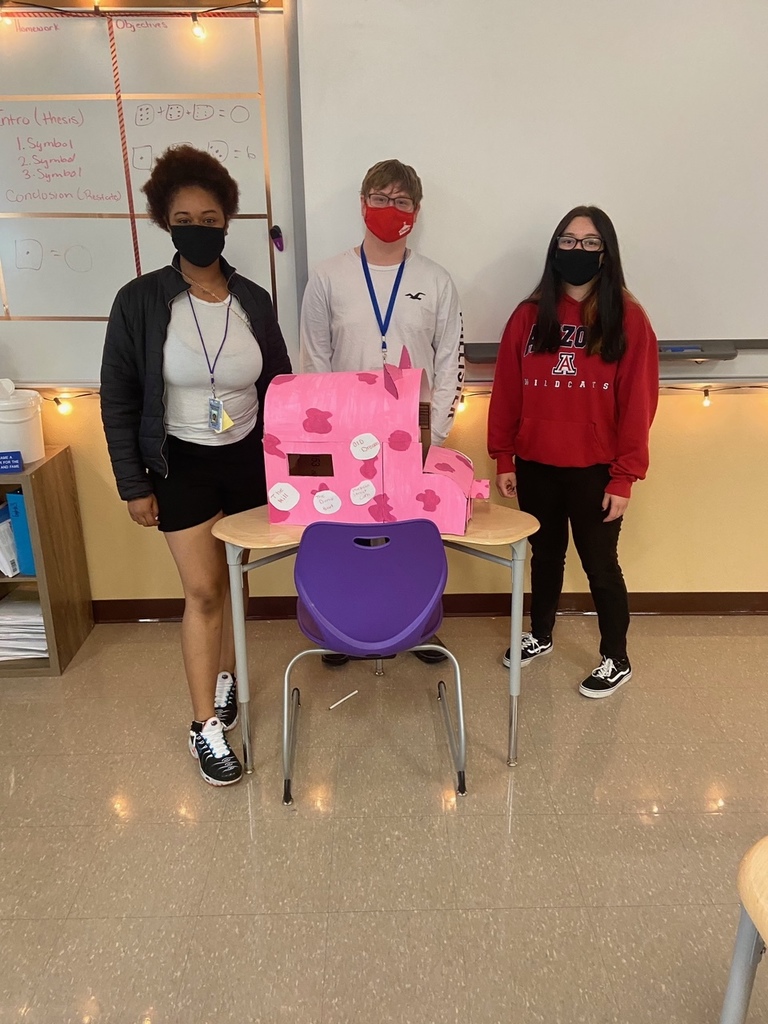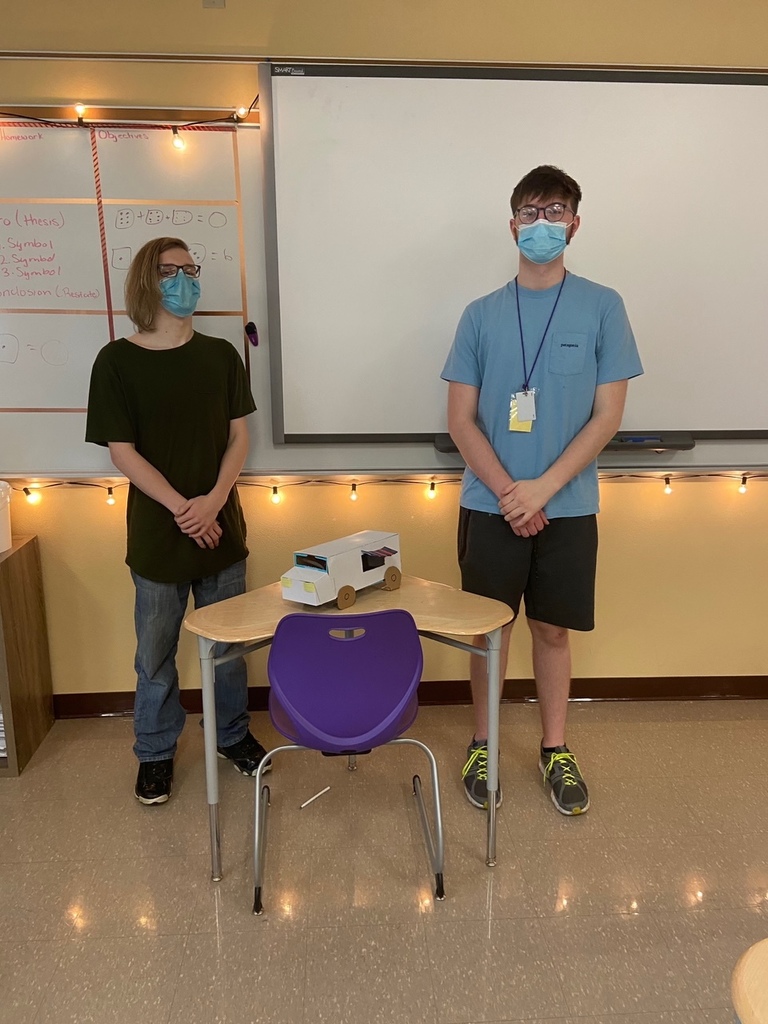 Congratulations to Sophomore Tyra Gipson on being awarded Scott AFB AND Illinois Military Youth of the Year for her commitment to character, citizenship, academic achievement and community. Click on the image to read more about this remarkable student! #19EveryStudent @ScottAFB

Day 2 of Teacher/Staff Appreciation Week at MHS - teachers were treated to an awesome "Card My Yard" surprise on their walk in this morning courtesy of MHS parent Mrs. Robin Rice-Hodges. #TeacherAppreciationWeek #19EveryStudent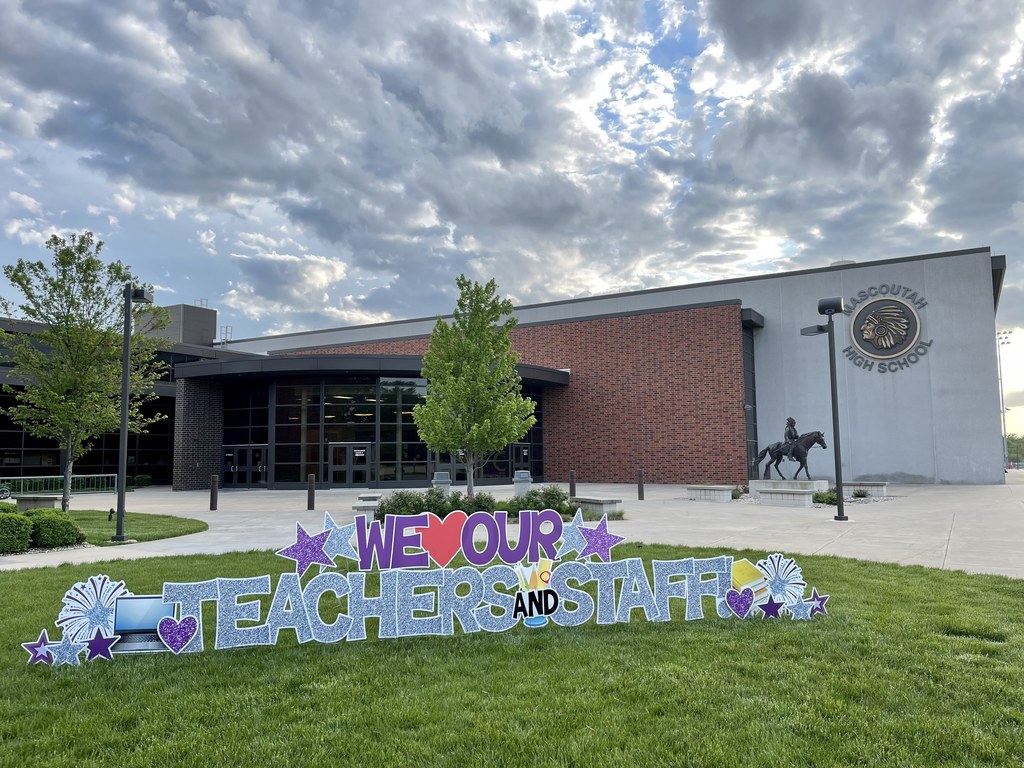 Chemistry students at MHS enjoyed making tie dye shirts as a lab experiment outside during Friday's beautiful weather. #19EveryStudent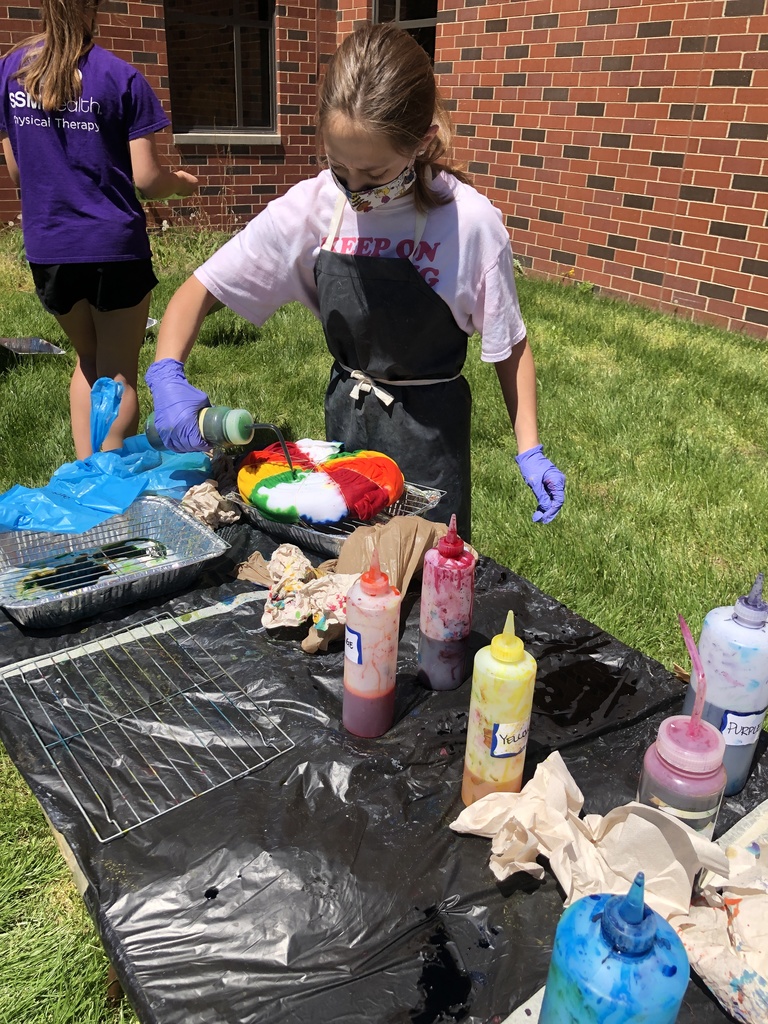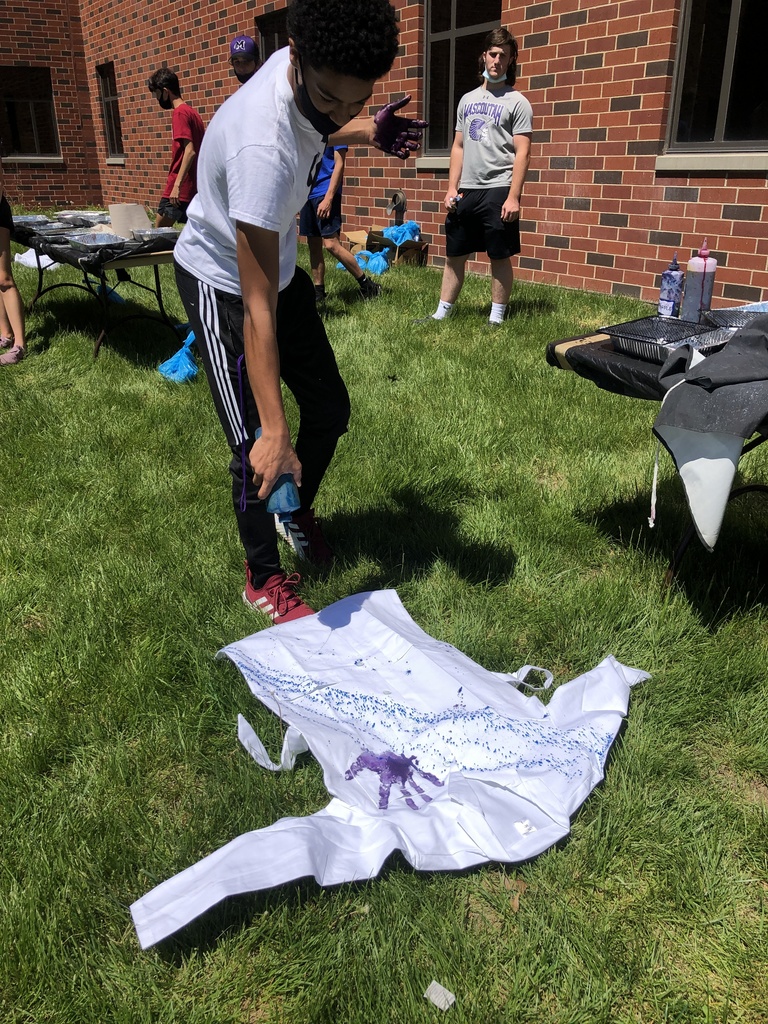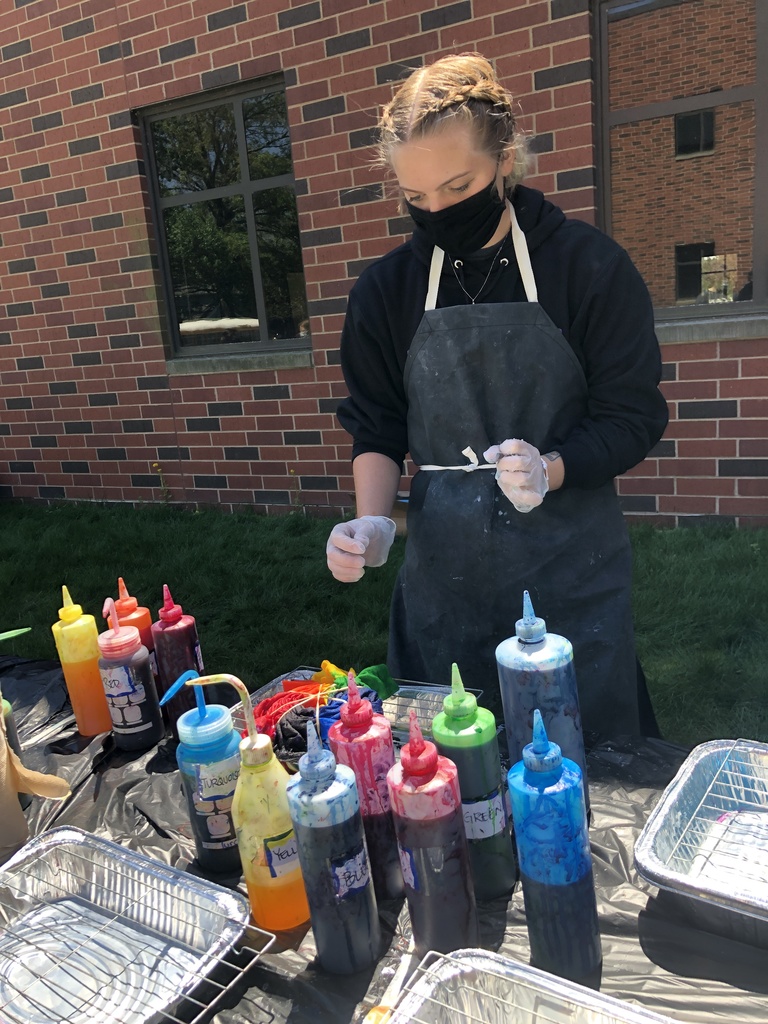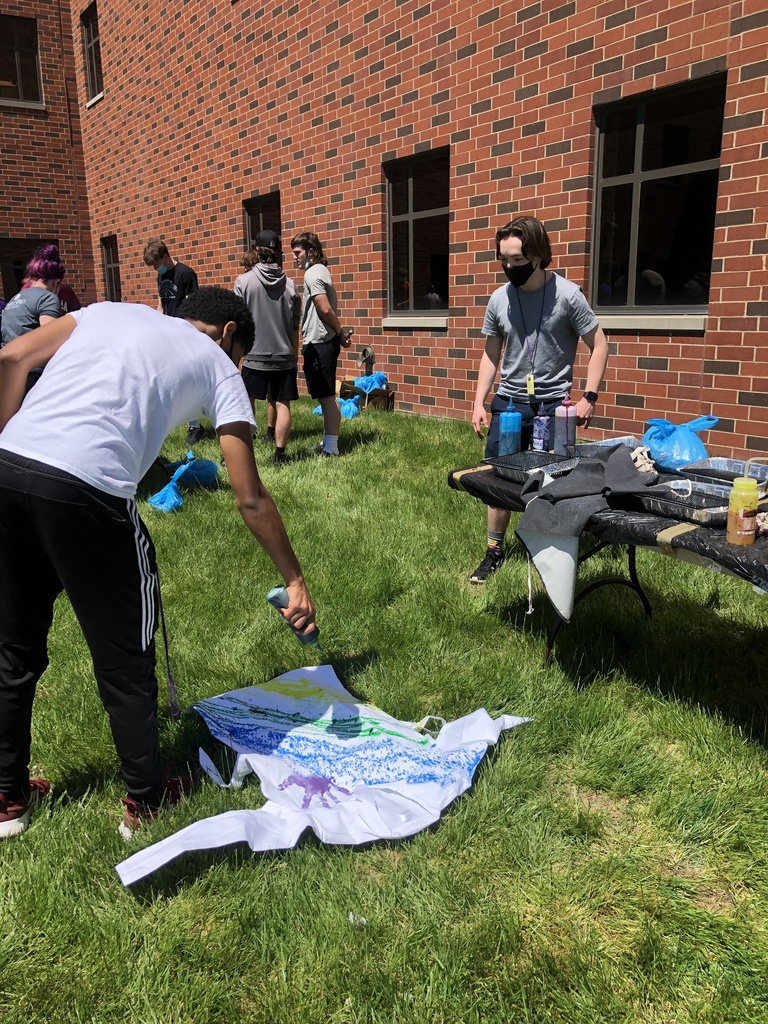 Congrats to the MHS Ag Mechanics team on their 2nd place finish in Ag Mechanics Competition. 1st place in ag power- Jacob Fournie; 2nd place in carpentry- Aiden Mattern; 3rd in electricity- Conner Mudd; 4th in survey- Logan Feldott; 6th in Welding- Daniel Fix #19EveryStudent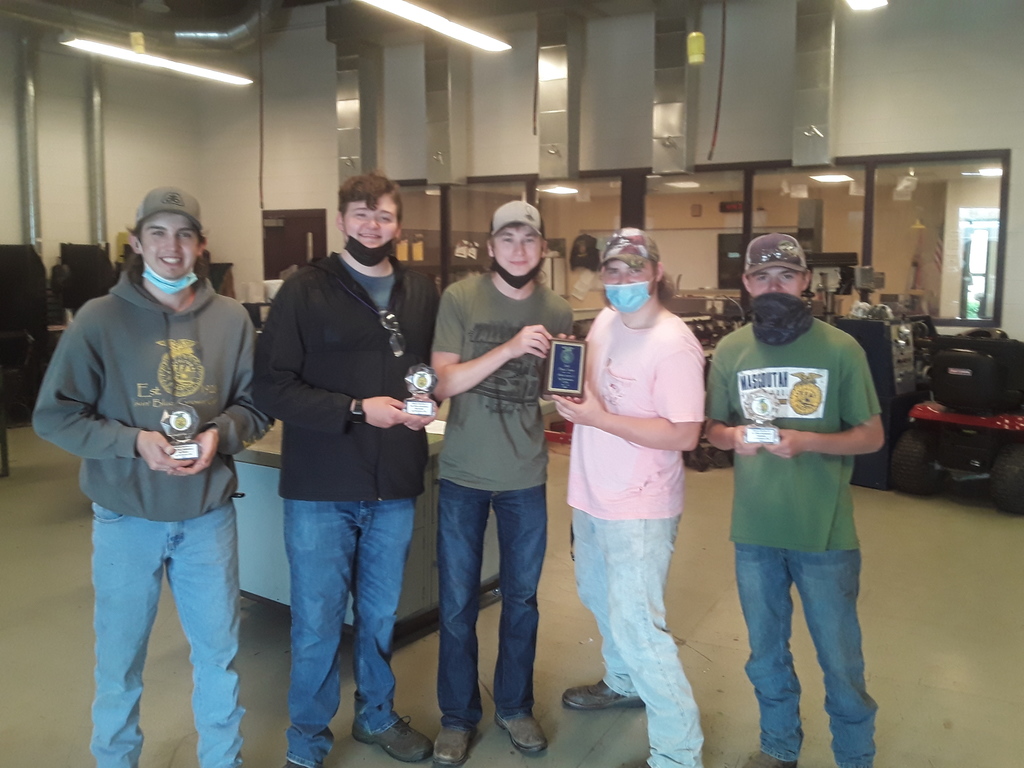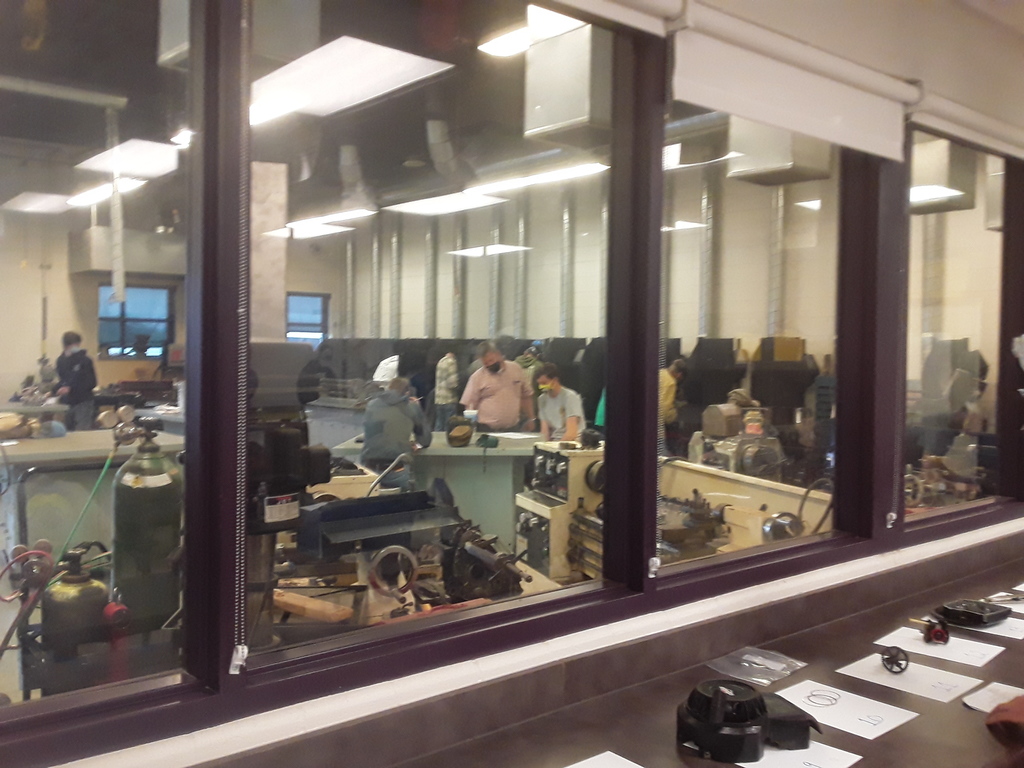 PLTW-Human Body Systems class performing Ankle-Brachial Index tests used to check for peripheral artery disease in patients which leads to increased risk of stroke and heart attack as part of a case study on a "patient" with leg pain during exercise. #19EveryStudent @dodoeagrants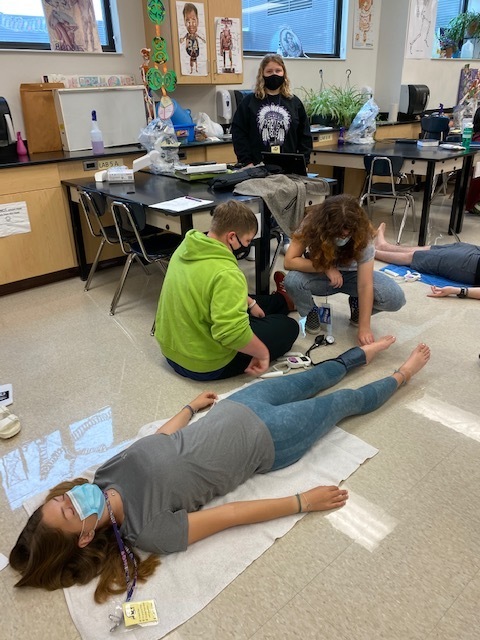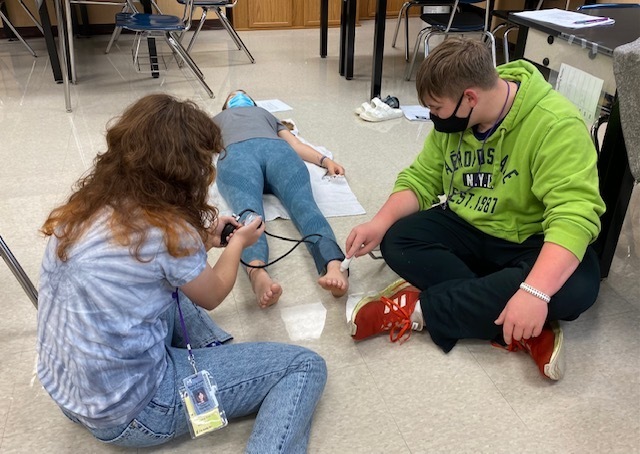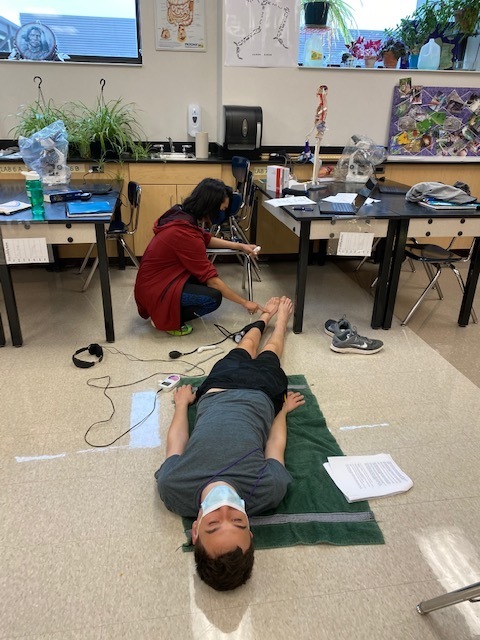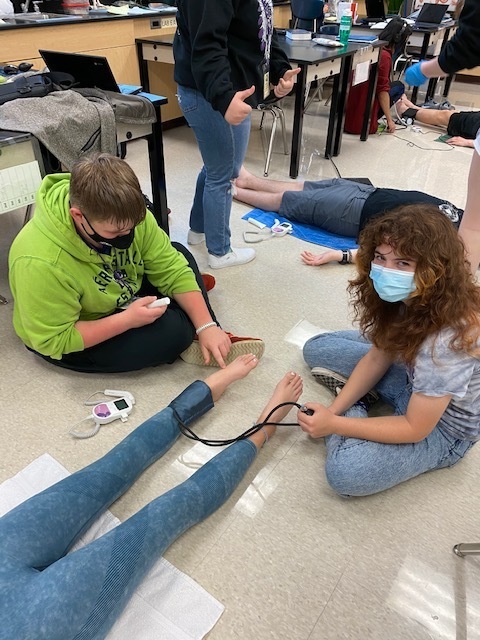 Congrats to the 36 members of the Class of 2021 recognized as Illinois State Scholars. We could not be more proud of you for this outstanding accomplishment. Members of the list who were available are pictured here (masks removed momentarily for picture only). #19EveryStudent