Beautiful evening for our Marching Indians Parent Preview Night. Wonderful show. It is going to be a fun season! #19EveryStudent #WeAreMascoutah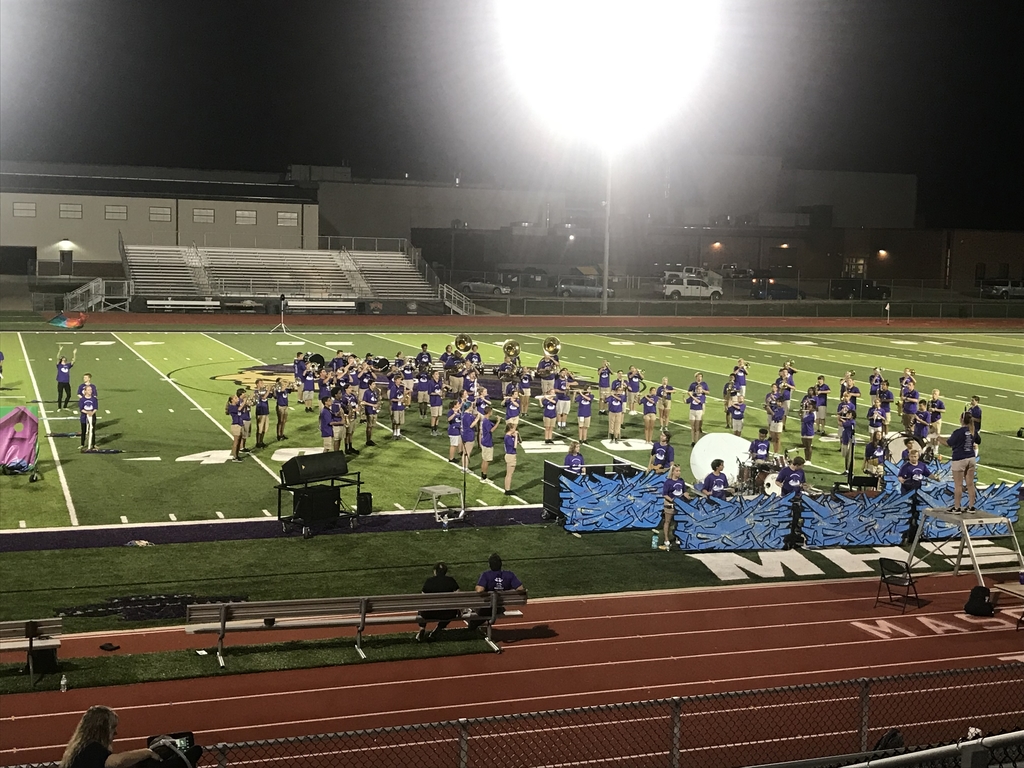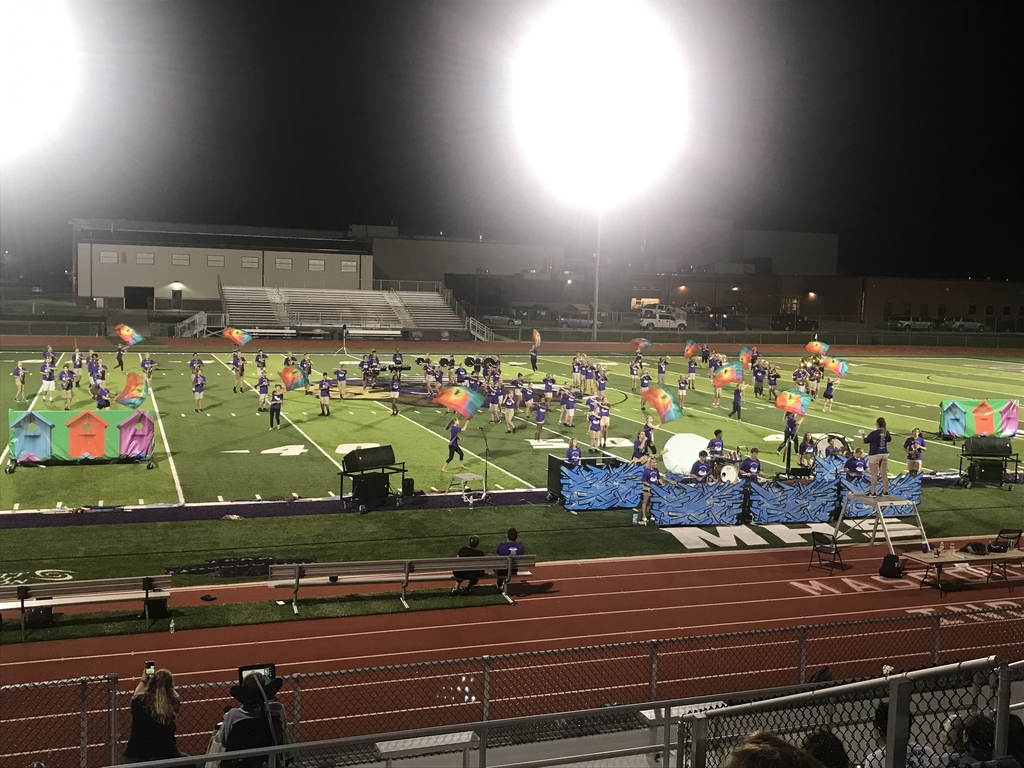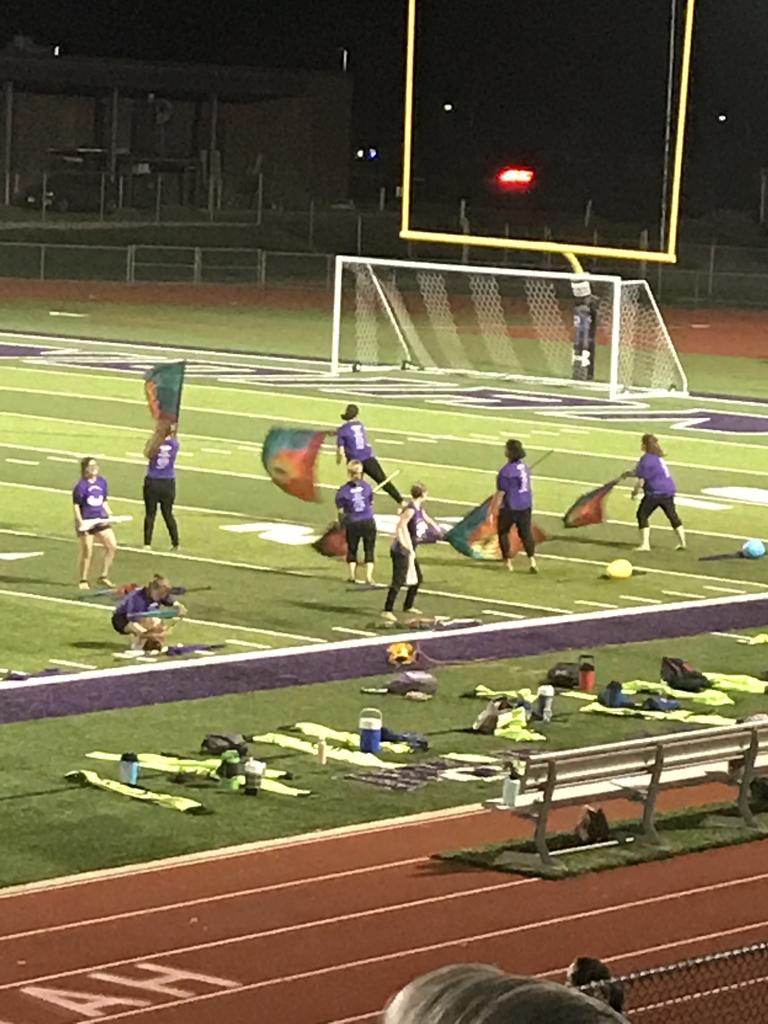 Congratulations to Athletic Director, Scott Battas, on being named Illinois Principals Association Athletic Director of the Year for the Southwestern Region.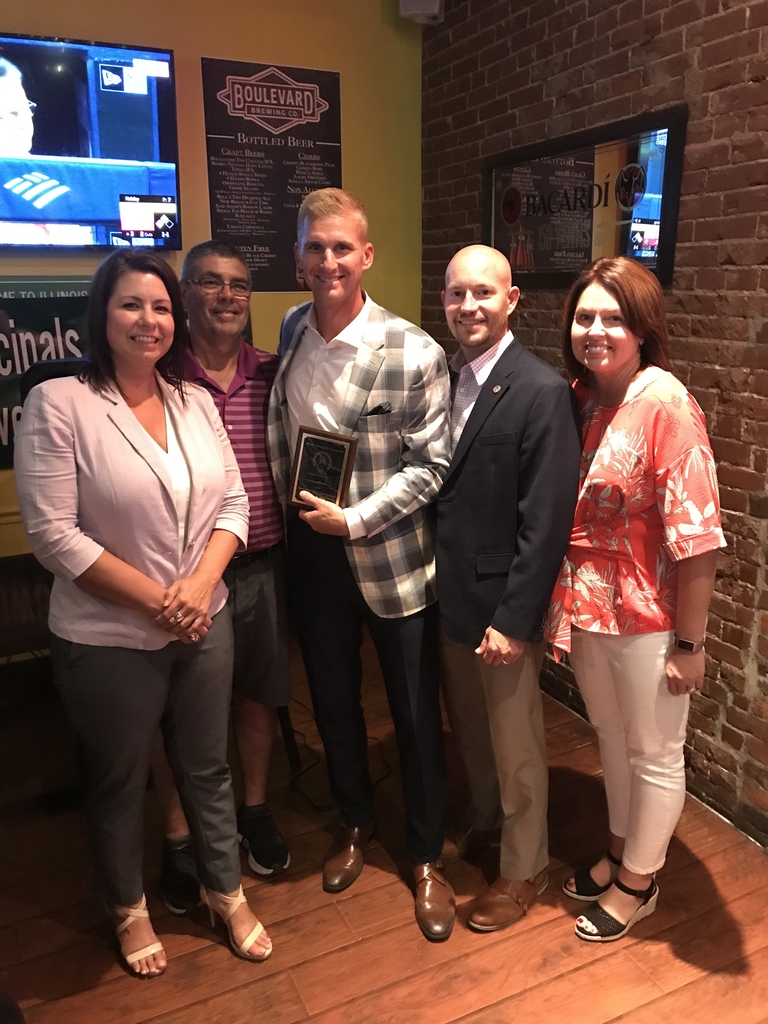 The football game tonight has been postponed due to weather. It will be played at 7:00pm tomorrow night in Columbia.

"FMP Day" was a huge success. Welcome Class of 2023! Over 260 incoming freshman joined our faculty and student leaders for a day of learning and fun. "FMP" is our Freshman Mentoring Program and "FMP Day" is our orientation and kickoff to the school year. #19EveryStudent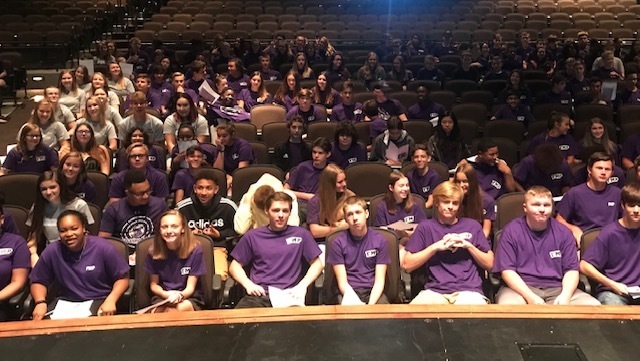 To register a student for any IHSA sport or activity, the MHS Athletics & Activities Registration​ Form​ must be completed by a parent or legal guardian. The student will need to complete a few sections​, as well. For questions, contact MHS:
https://forms.gle/qRVePmHeZCn6CW828

MHS English teachers attended a workshop @StClairROE with nationally known teacher, author, speaker, and coach @KellyGToGo today! #SummerLearning #WeAreMascoutah #19EveryStudent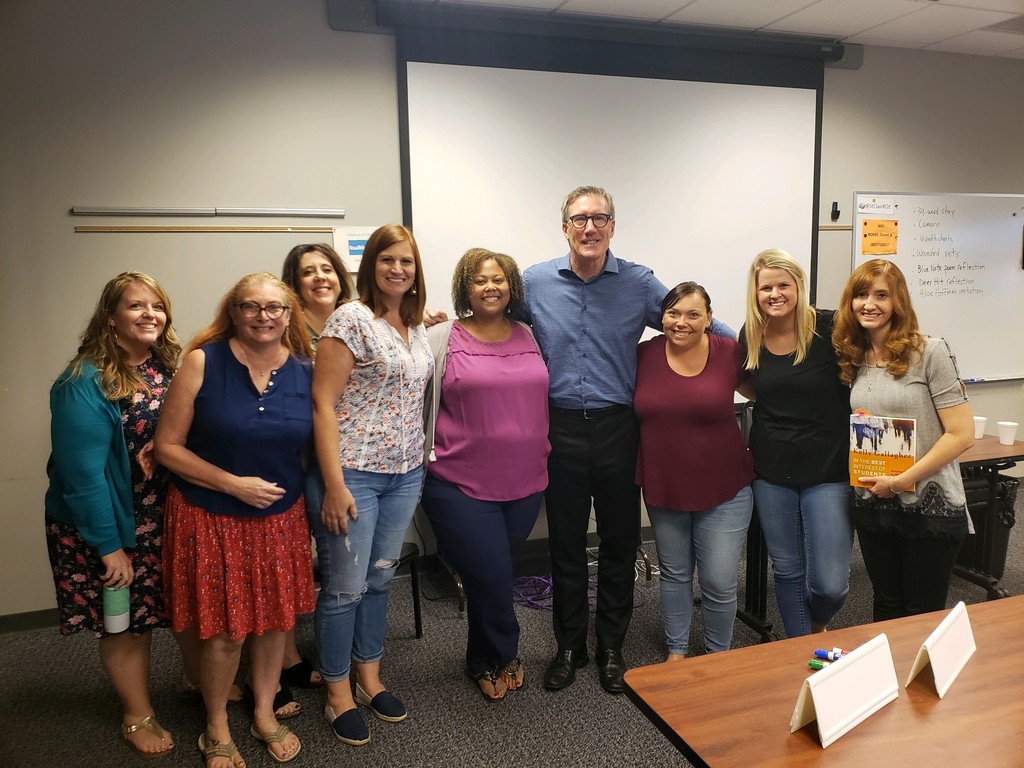 Thanks to our friends at Kappert ReMax Properties for treating MHS Faculty/Staff to Truckeria de Valle breakfast burritos on our day of professional development to close out the 2018-2019 School year.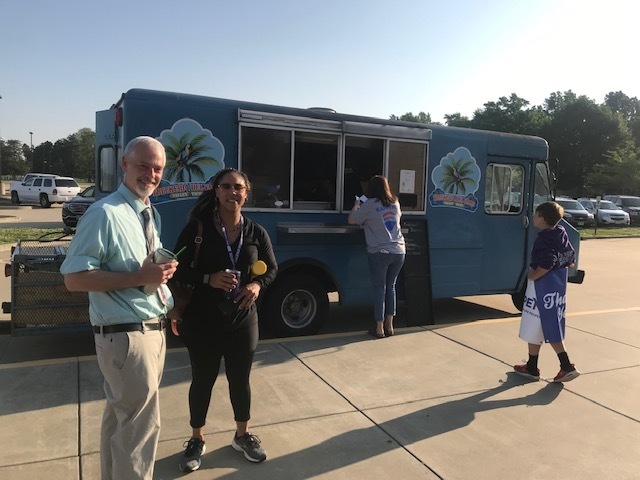 Dr. Climaco and his team will be offering sports physicals on August 1st from 6:00pm-7:30pm in the Mascoutah High School Commons. The cost per student is $15. The physicals are offered as a donation to MHS athletics. #19EveryStudent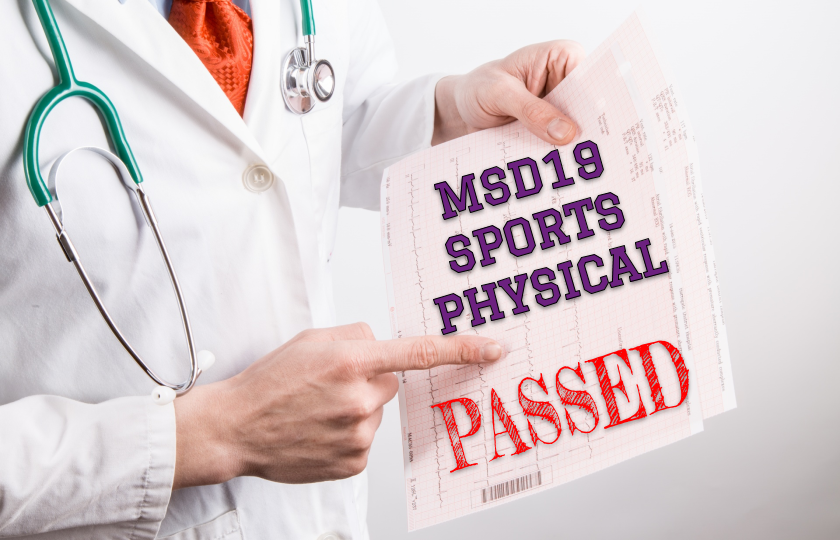 Today is the day! The gym is all ready for commencement. Congratulations to our Class of 2019 on your graduation. We are proud of you.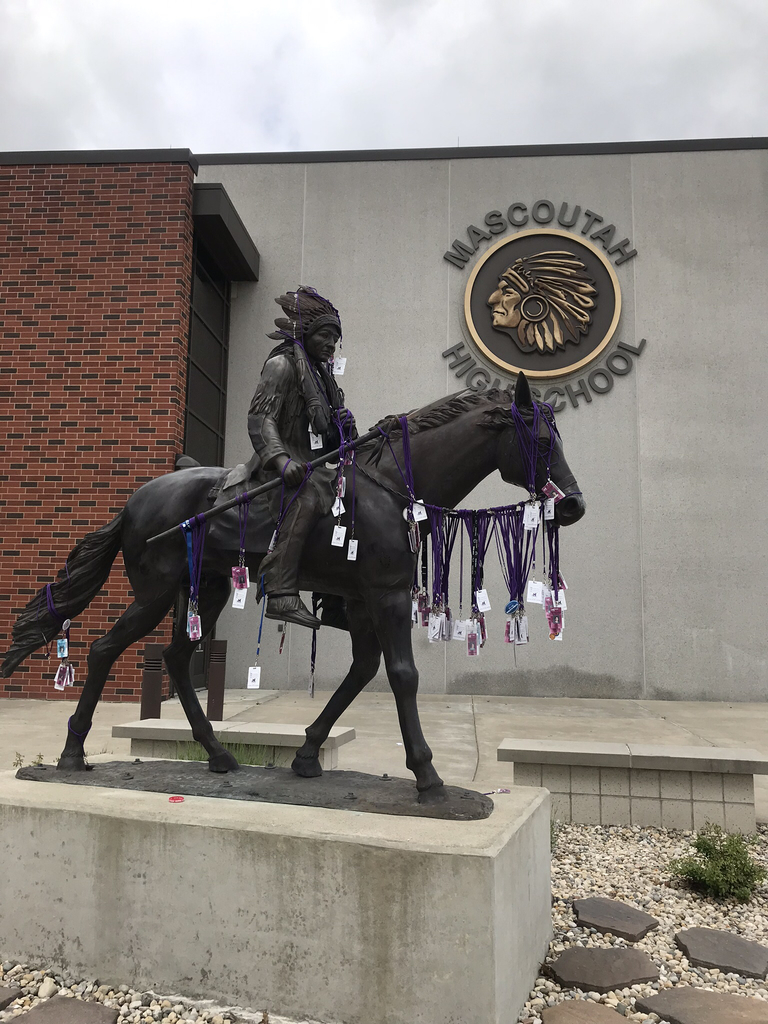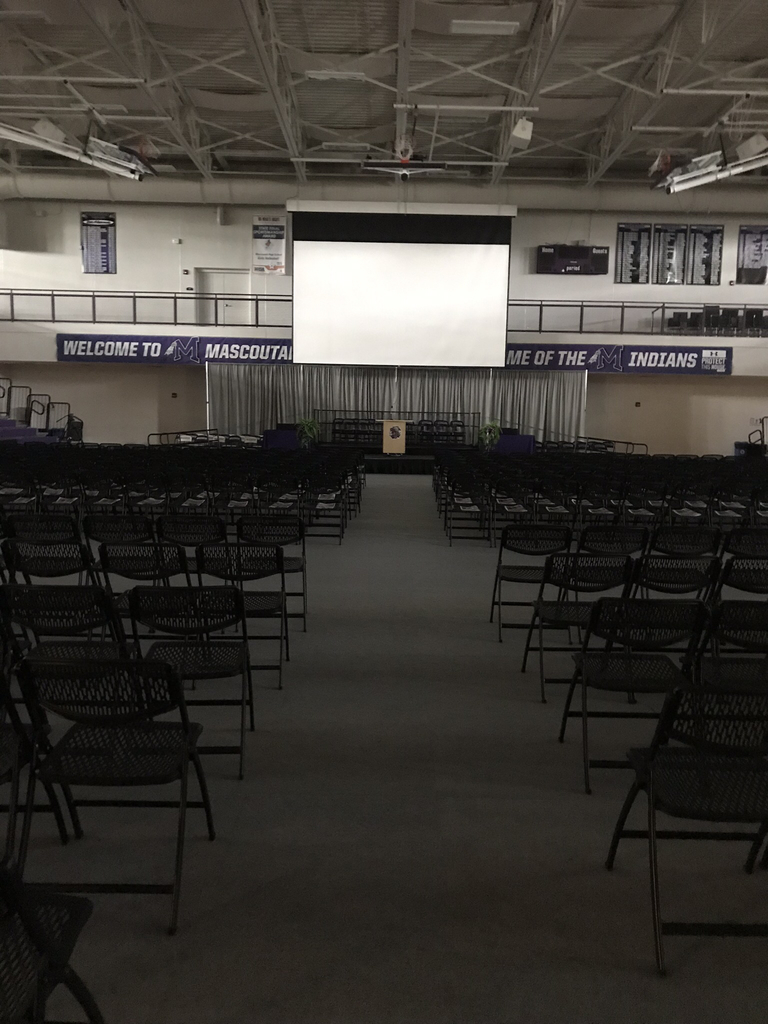 MHS Choirs presented a wonderful evening spotlighting seniors last night. Over 20 seniors performed songs they personally selected. Class of 2019 chorus members - well done! #WeAreMascoutah #19EveryStudent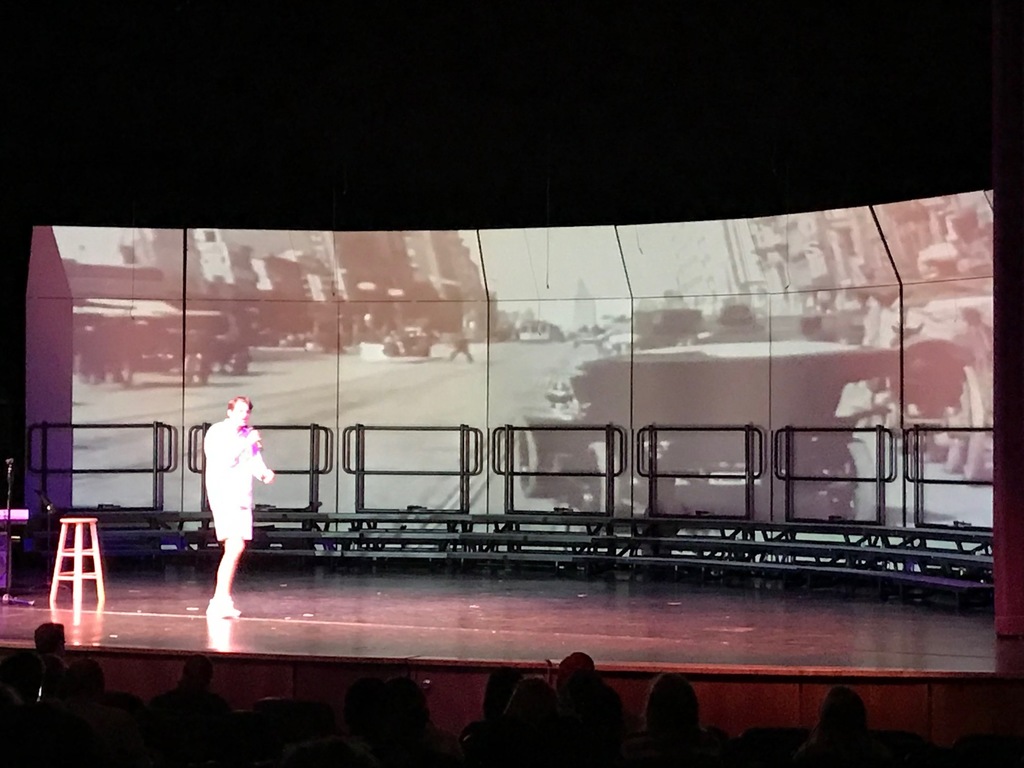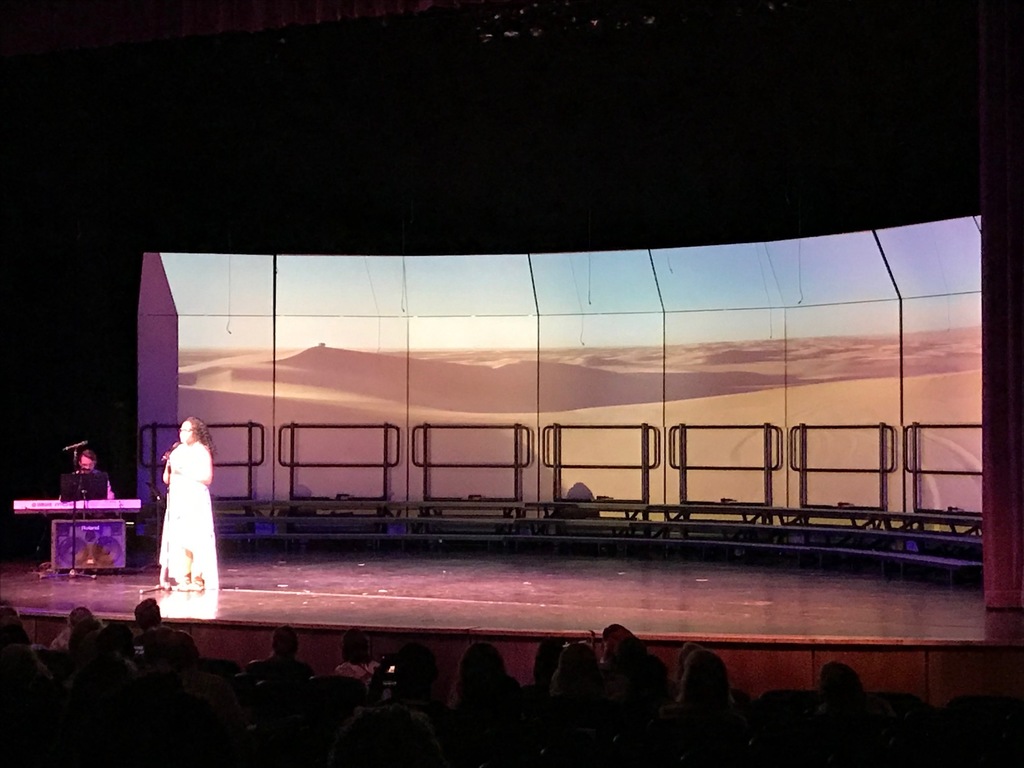 MHS's Eve Slago is the new Illinois 127 lbs Girls Freestyle State Champion—what an amazing accomplishment!!! #EveryStudent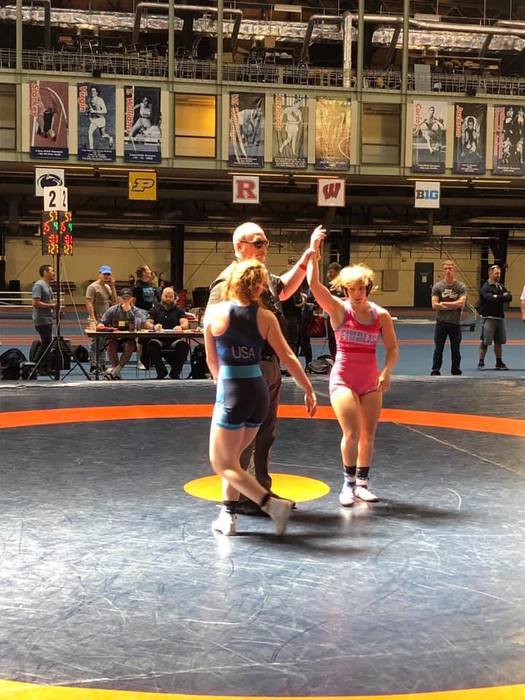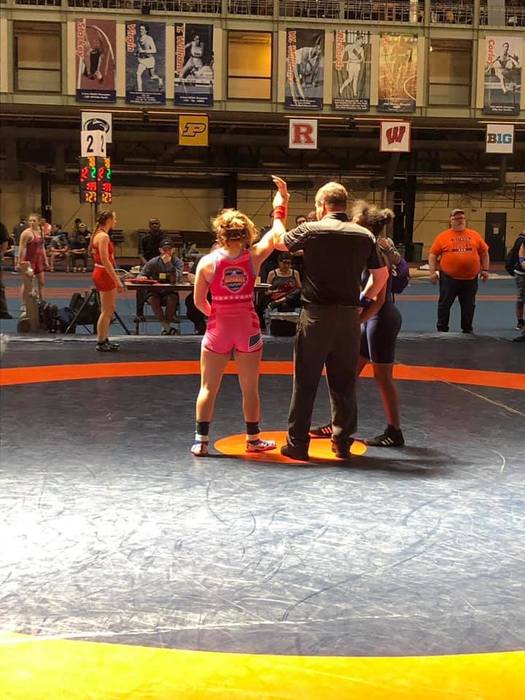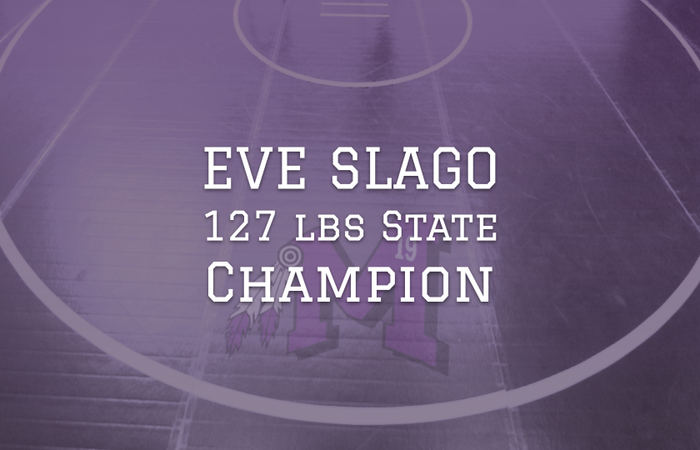 Congratulations to Athletic Director Scott Battas on being named the 2019 IADA Division 7 3-4A AD of the year. Great things are happening with MHS Athletics - this award is well-deserving. @coachb83 #19EveryStudent #WeAreMascoutah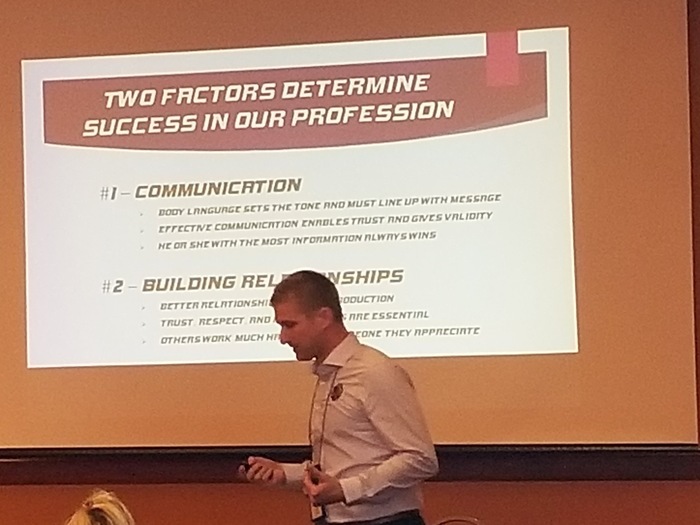 Congrats to Coach Justin Love on being named the Illinois Basketball Coaches Association 'Boys High Coach of the Year' for our District this weekend at Redbird Arena. @hoopcoachlove #TheFutureIsOurs #WeAreMascoutah #19EveryStudent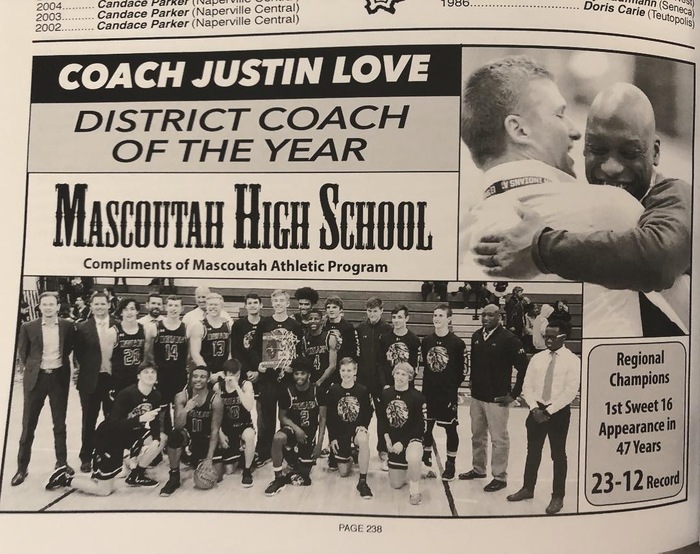 MHS Students and Staff enjoyed celebrating The Week of the Military Child last week. We are proud of our connection with Scott Air Force Base and the great students that join MHS through their military connection. #19EveryStudent #OneTeamOneTribeOneFamily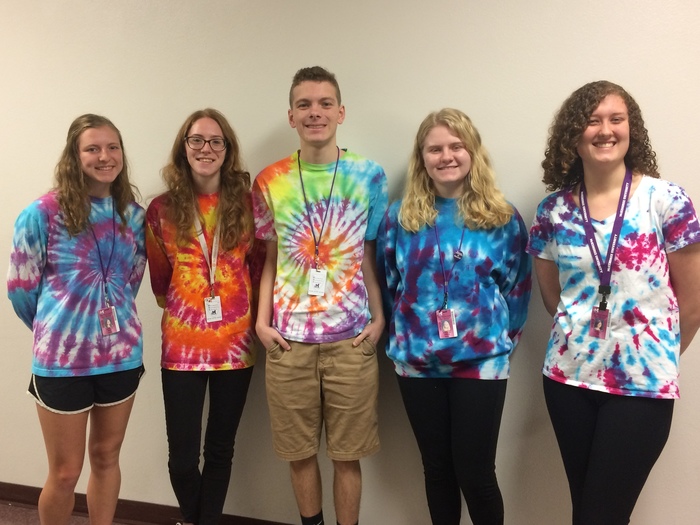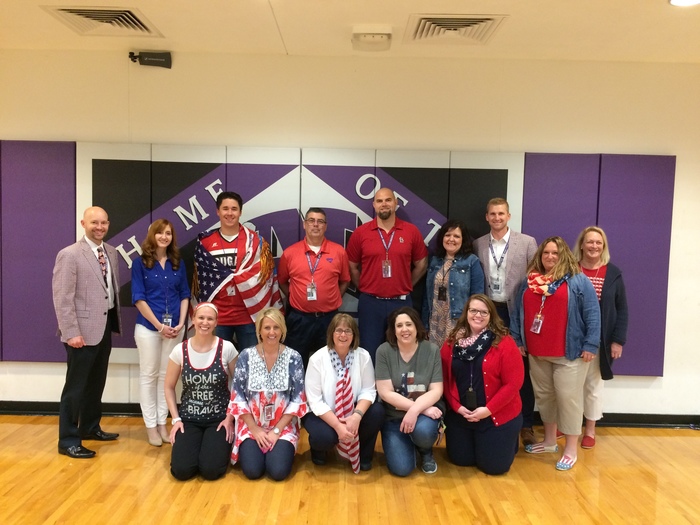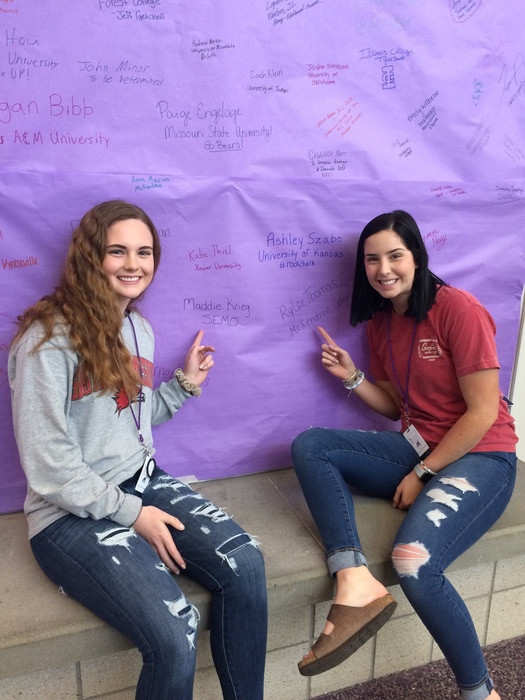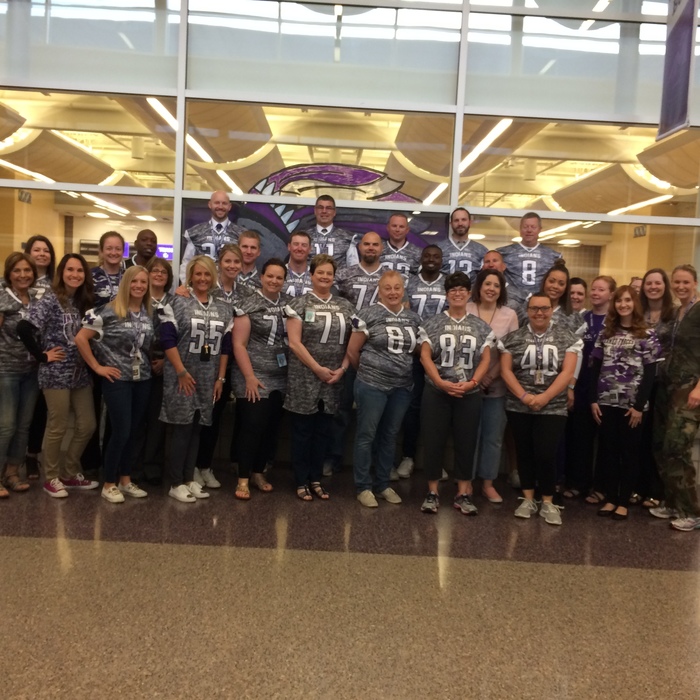 ELA classes co-taught by Ms. Gordon and Ms. Sterrett's sub, Ms. Przybylskik, recently presented their Great Gatsby food truck projects. Students had to create a food truck based on a character, create a menu, hire staff, design uniforms. Some even brought in food from their menu!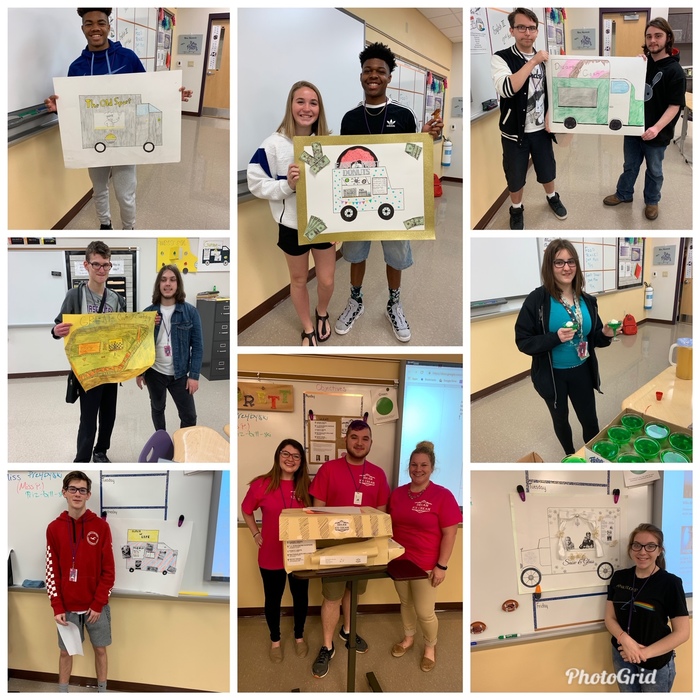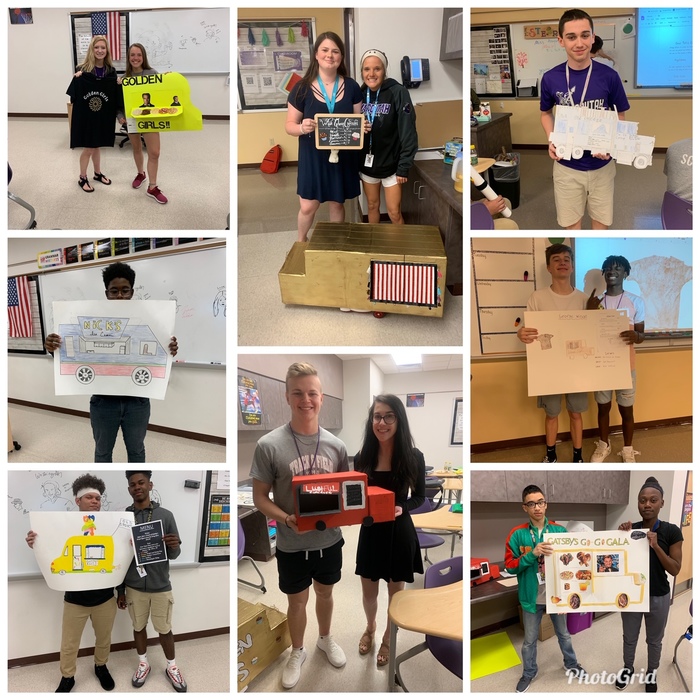 MHS was inspired by Motivational Speaker @Jeff_McGoy on Friday. Sponsored by Lifesavers, Jeff brought a message of acceptance of self & others, determination, forgiveness, goal setting, and staying positive through life's challenges. #19EveryStudent #OneTeamOneTribeOneFamily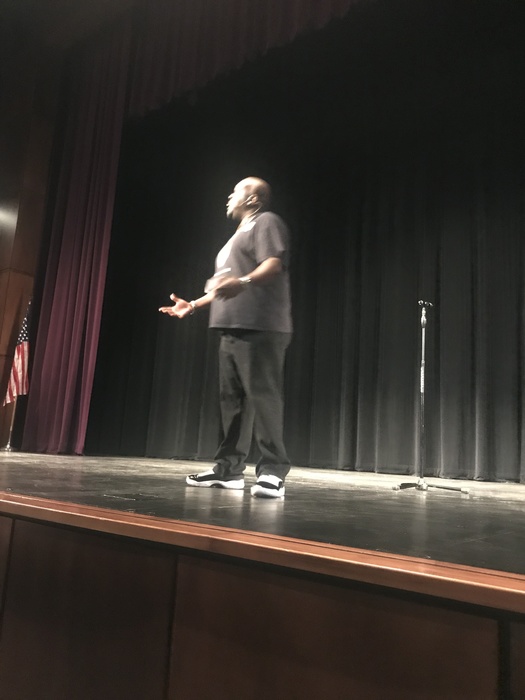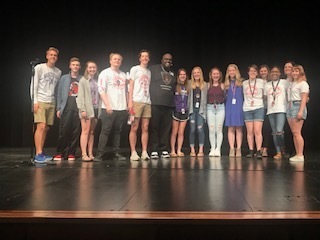 We're thrilled to announce Mascoutah School District 19's new app! Access sports scores, cafeteria menus, news updates, even emergency notifications. Download the app on Android:
http://bit.ly/2G0FlIC
or iPhone:
https://apple.co/2FLGRz9
.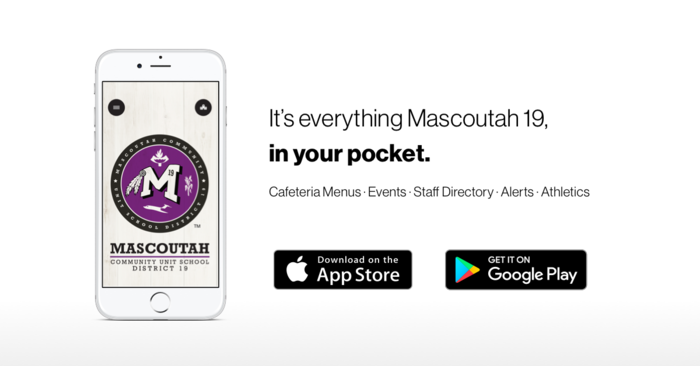 The Mascoutah School Board discussed the one-time option to not make up a snow day. It has been decided that students will not attend school on Tuesday, May 28, originally scheduled as a half-day. The last day of school is Friday, May 24, a full day of attendance for students.