Thanks, Mascoutah Boys Basketball Team, for an amazing season. You are Regional Champs; you made it to The Sweet 16. You played with all your effort and heart. It was obvious from the assembled fans at MHS after the game how appreciative the community is of your accomplishments.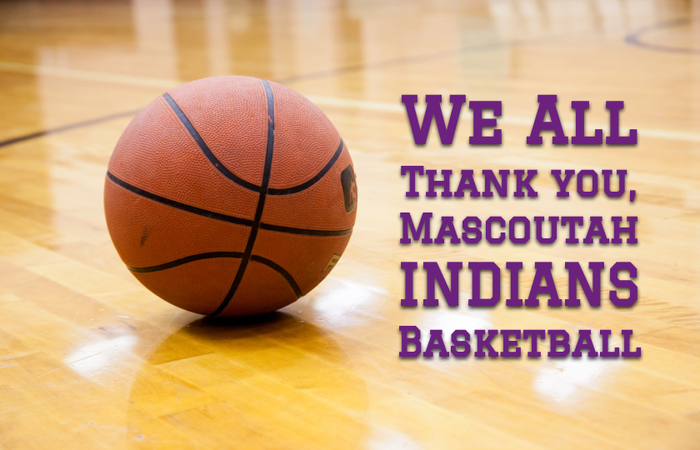 45 Minutes to go, and the house is already packed. #RollTribe

The Mascoutah Indians defeated the Highland Bulldogs 77-50 in the second matchup of the IHSA Sectional Semi-Finals on Wednesday, March 6th. For the first time since 1972, the Mascoutah Indians are in the Sweet 16. (Images by Paul Halfacre from the St. Louis Post Dispatch.)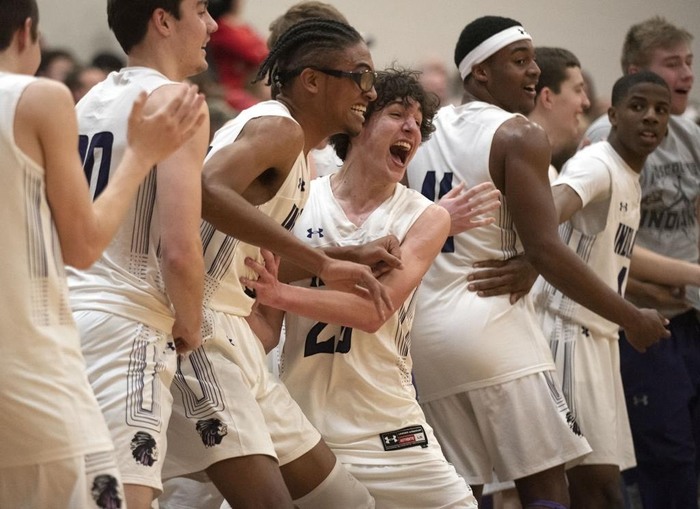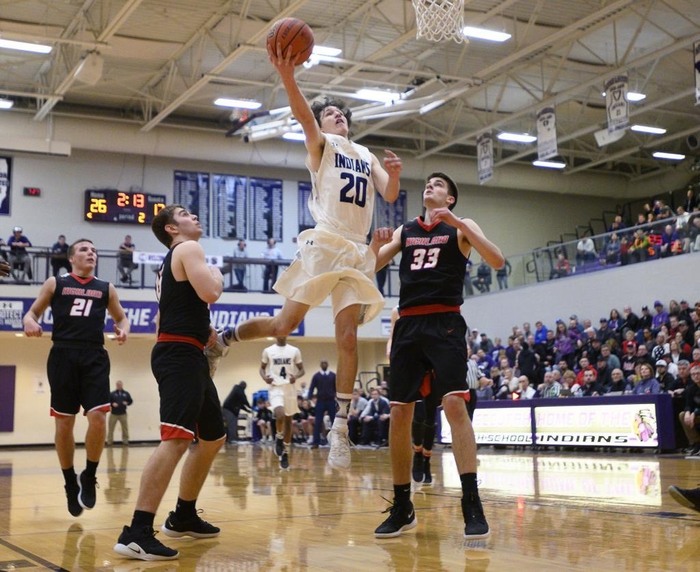 Congratulations to our BETA Club. They were very successful at this year's state Beta Convention: Special honors went to Mark Levrault, Emily Nowak, Becca Ferguson, Austin Heriford, Iman Williams, Sarah Nowak, Julie Koharik, Cas Cozzi, Gabby Soltys, and Cameryn Hodges.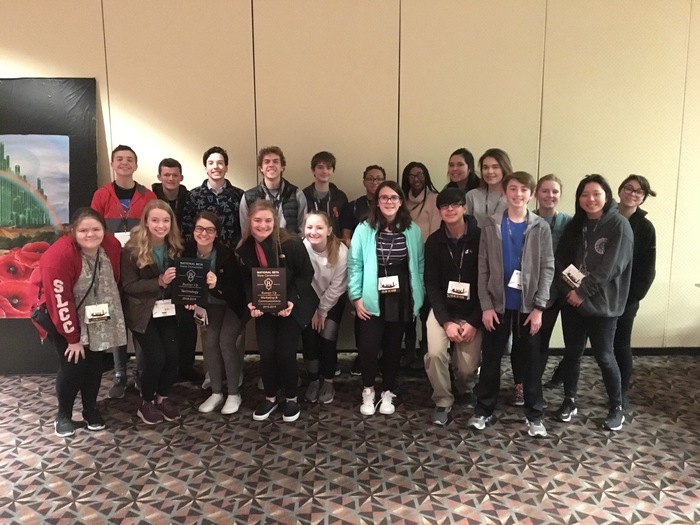 Congratulations to MHS's Olivia Moyer, IHSA Wheelchair Division Bowling State Champion!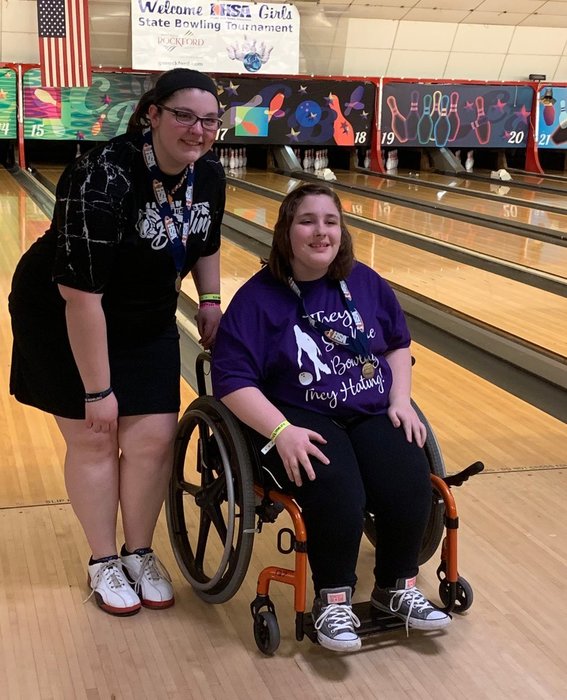 MHS's Cole Junker swam to a 4th place medal in the backstroke at the IHSA State Swimming Finals! He also finished 9th in the 200 IM! Great job Cole.

Wonderful collaboration between MHS bands and Ainad Shriners tonight! Great music and donations collected to benefit Leu Civic Center. #WeAreMascoutah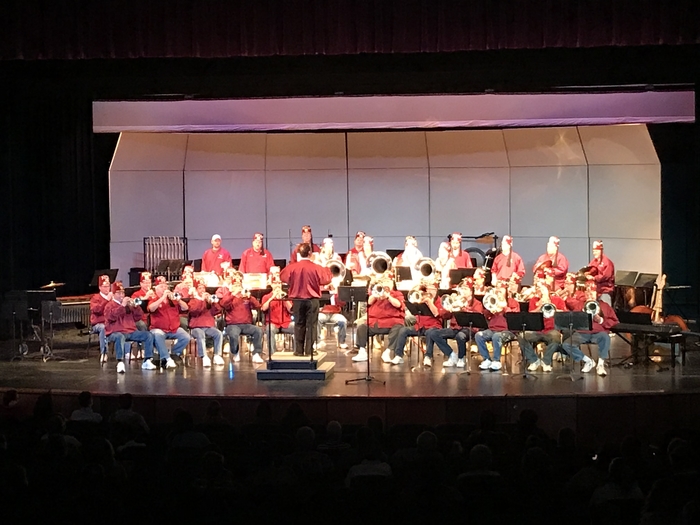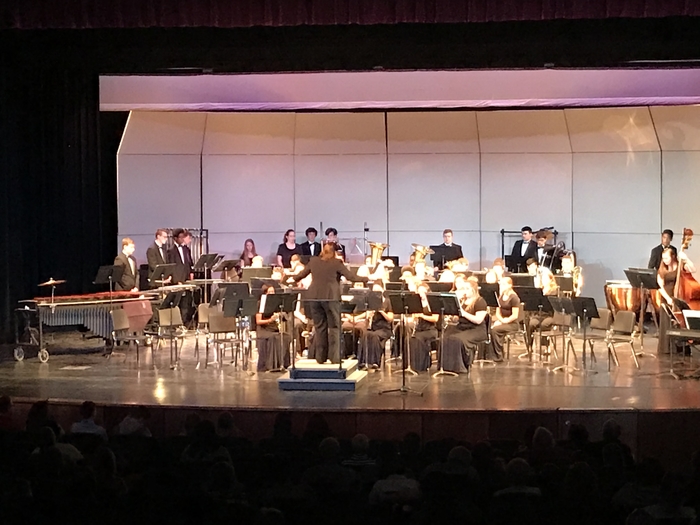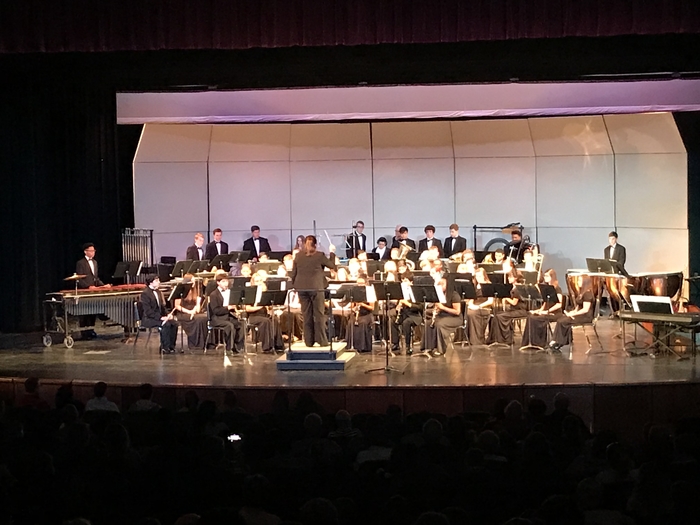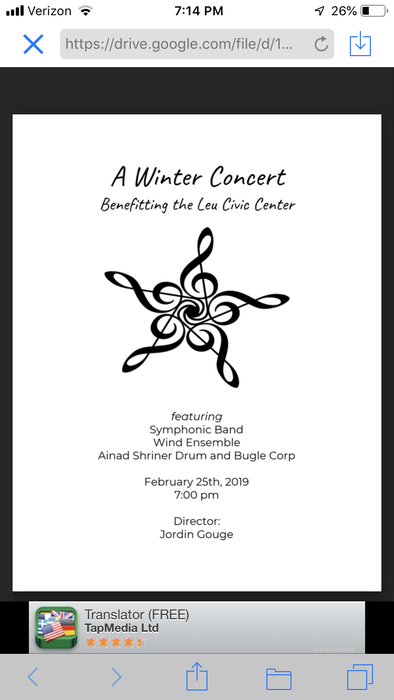 Congratulations to MHS's 2019 Racial Harmony student nominee, Kaitlyn Harris. Today's gathering of nominees from the area was inspiring to all in attendance.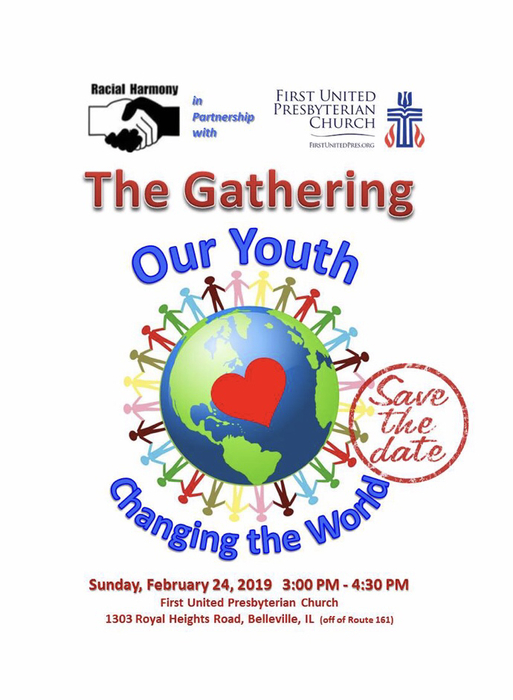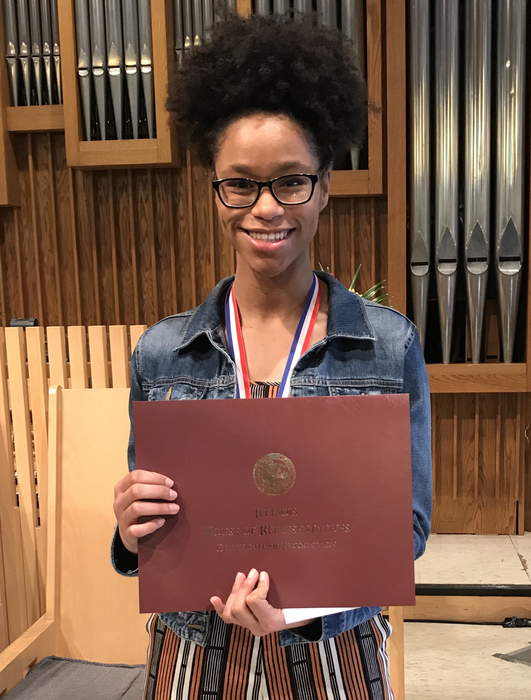 Congratulations to our new Mascoutah Hall of Fame Inductees: Chris Martin, Floyd Lorenz, Nick Carr & Roger Bergheger.