MHS hosted the authors of Bad Moon Rising, MHS alum Ed Morrison and his wife Mindy, today. The book was written in memory of Ed's brother Mike and his girlfriend Deb. Both were brutally murdered on prom night, 1969. The presentation impacted all of us. #19EveryStudent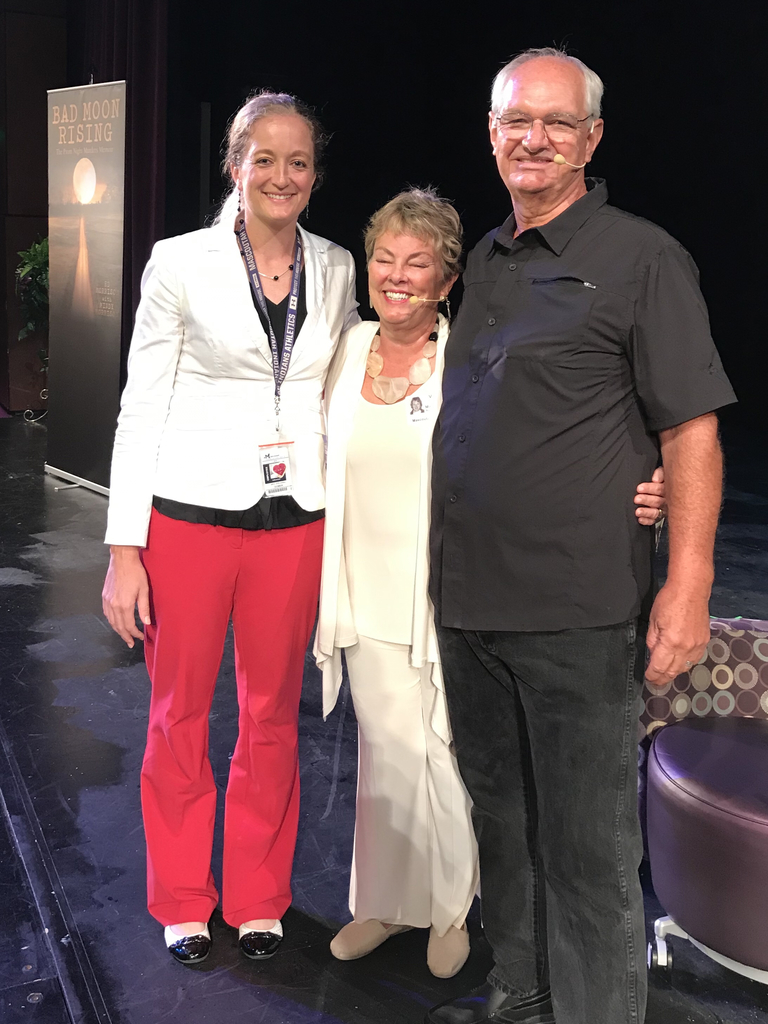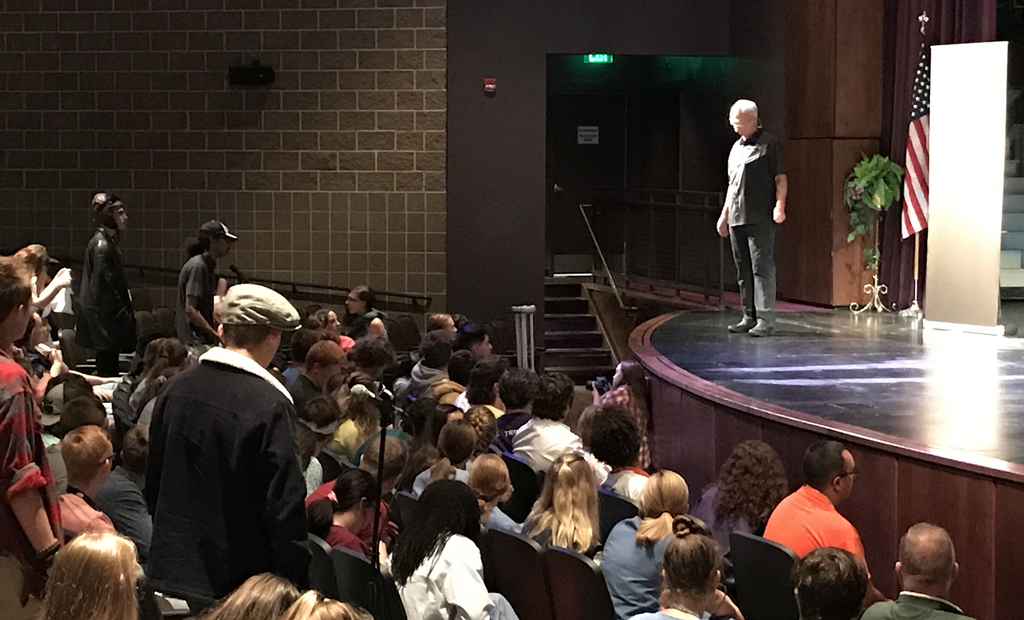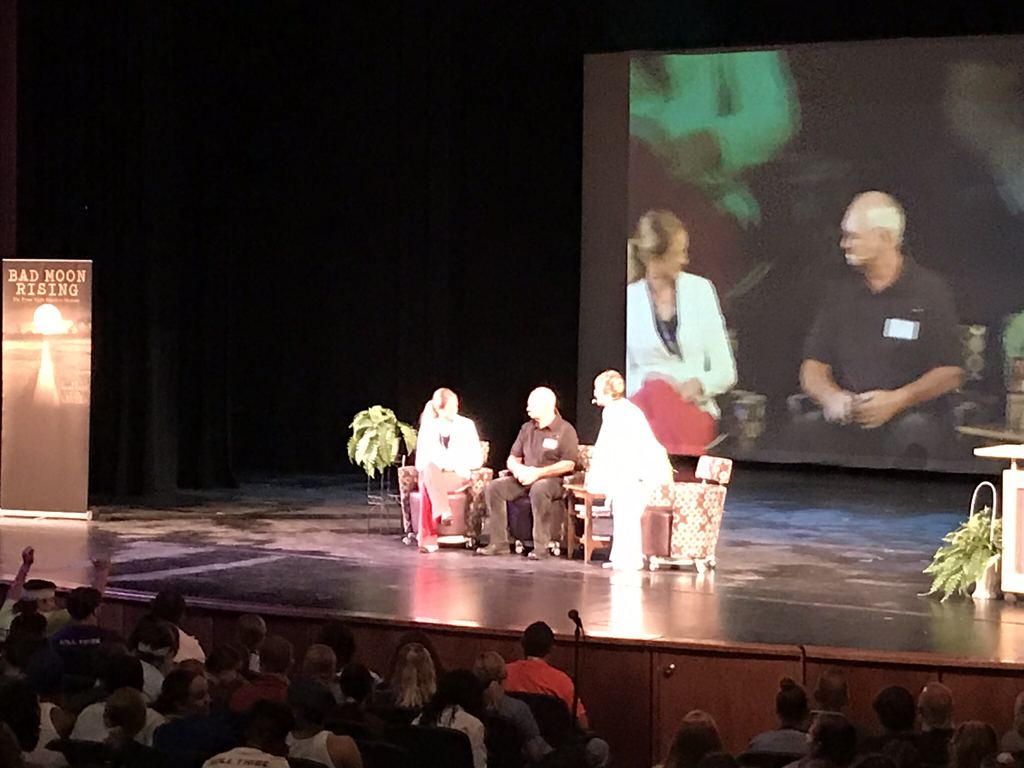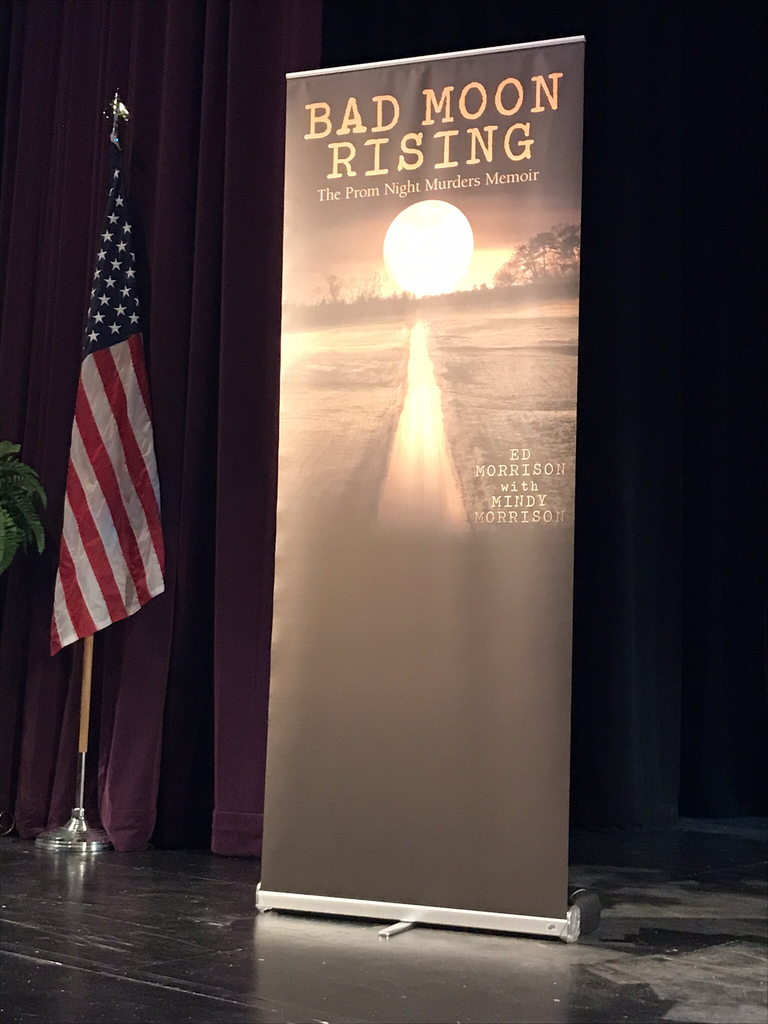 Wonderful homecoming parade filled with great school spirit followed by a beautiful bonfire tonight. Thanks to all of the faculty, staff, boosters, and parents for making tonight a success. #19EveryStudent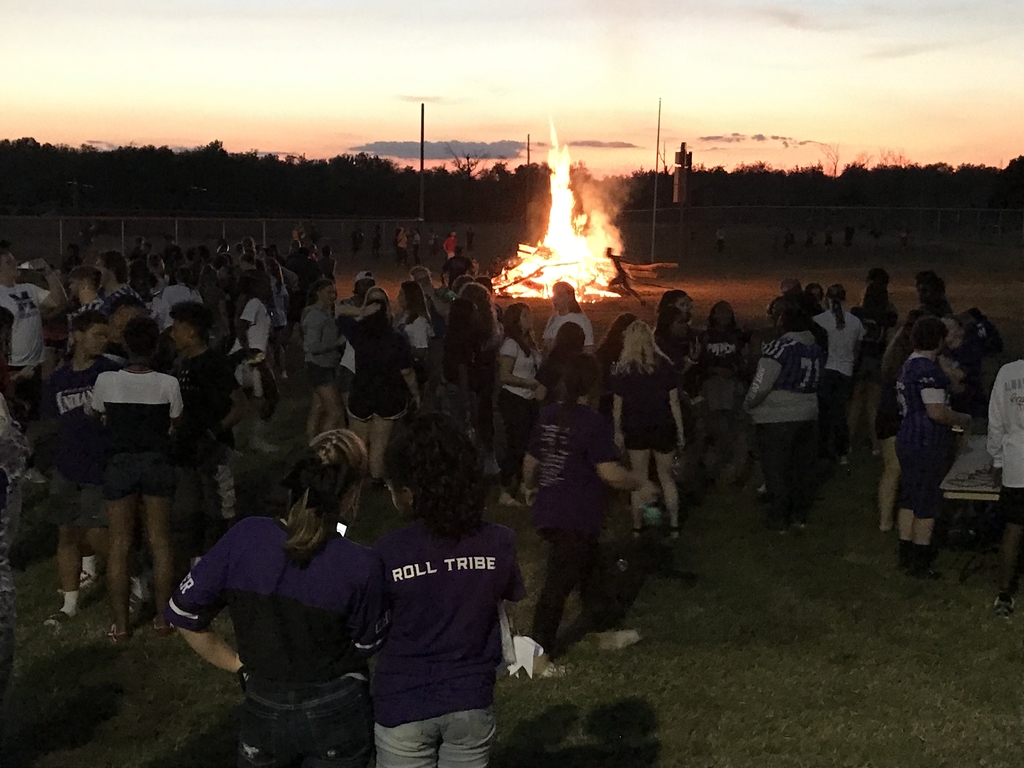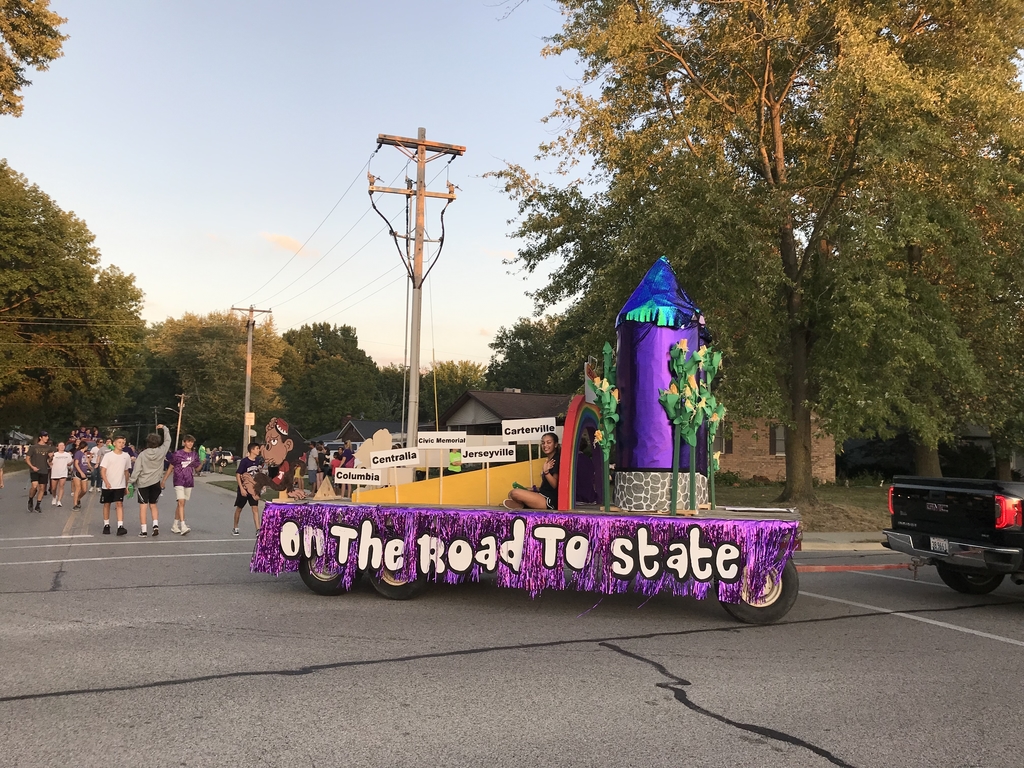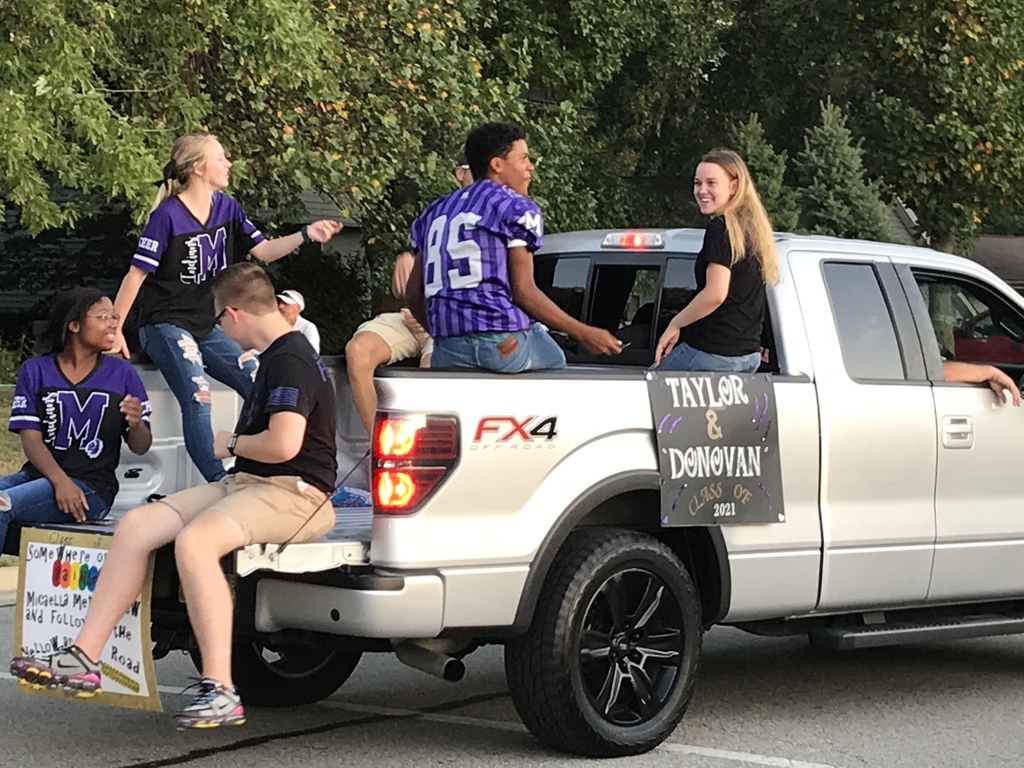 Several more class distinction day pictures from MHS homecoming. Parade starts at 6:00 from middle school, down Harnett, to MHS. Bonfire immediately after parade. #19EveryStudent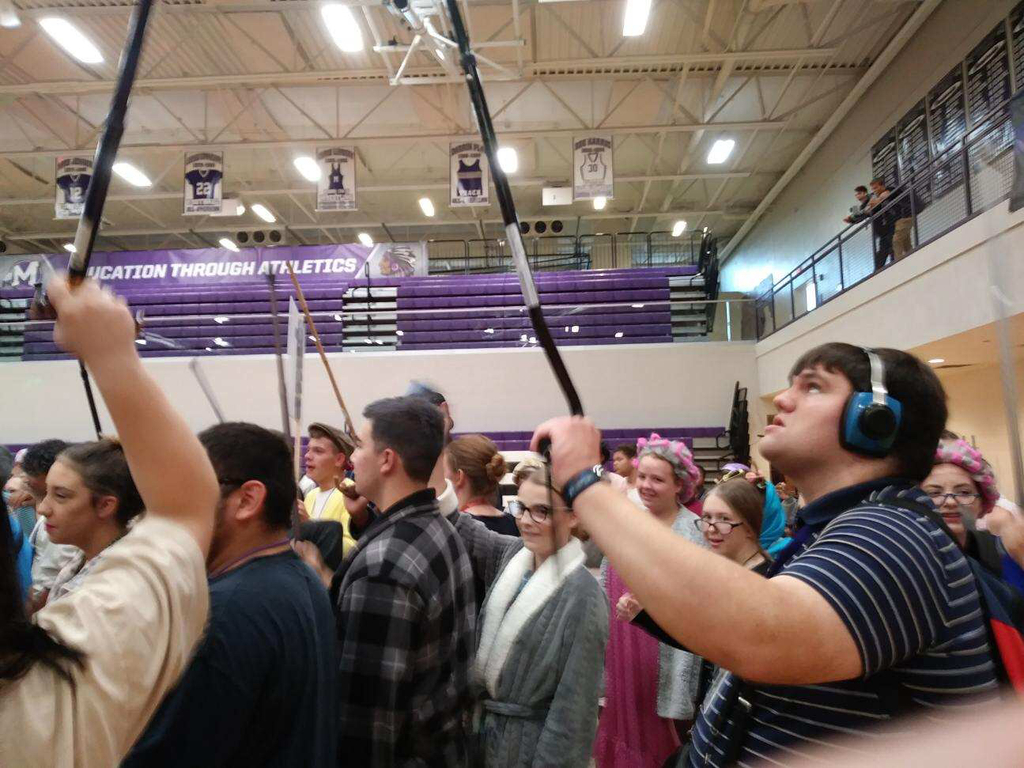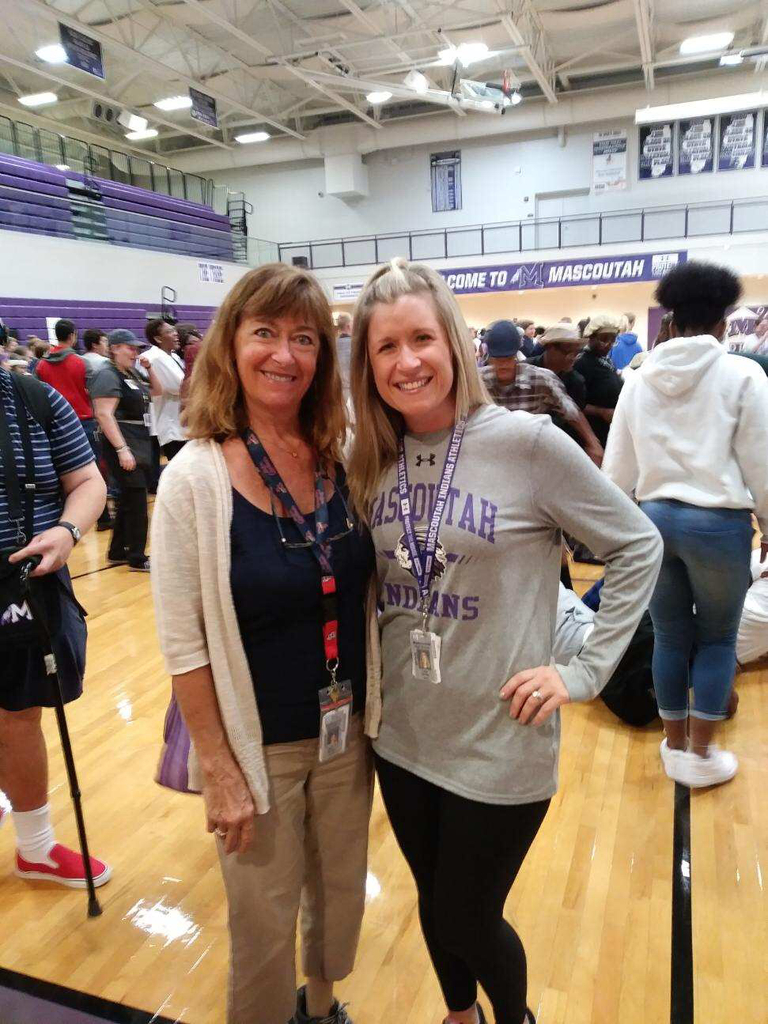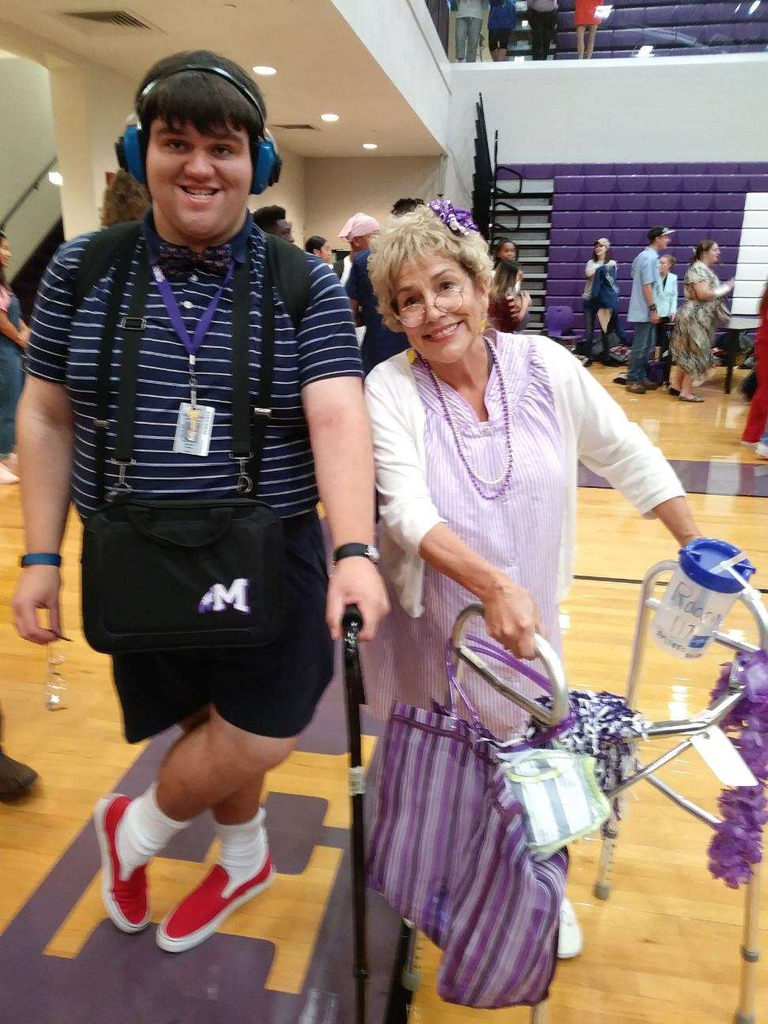 More MHS homecoming fun with class distinction day. Seniors:Senior Citizens; Juniors:Working Adults; Sophomores:Kids; Freshman:Babies #19EveryStudent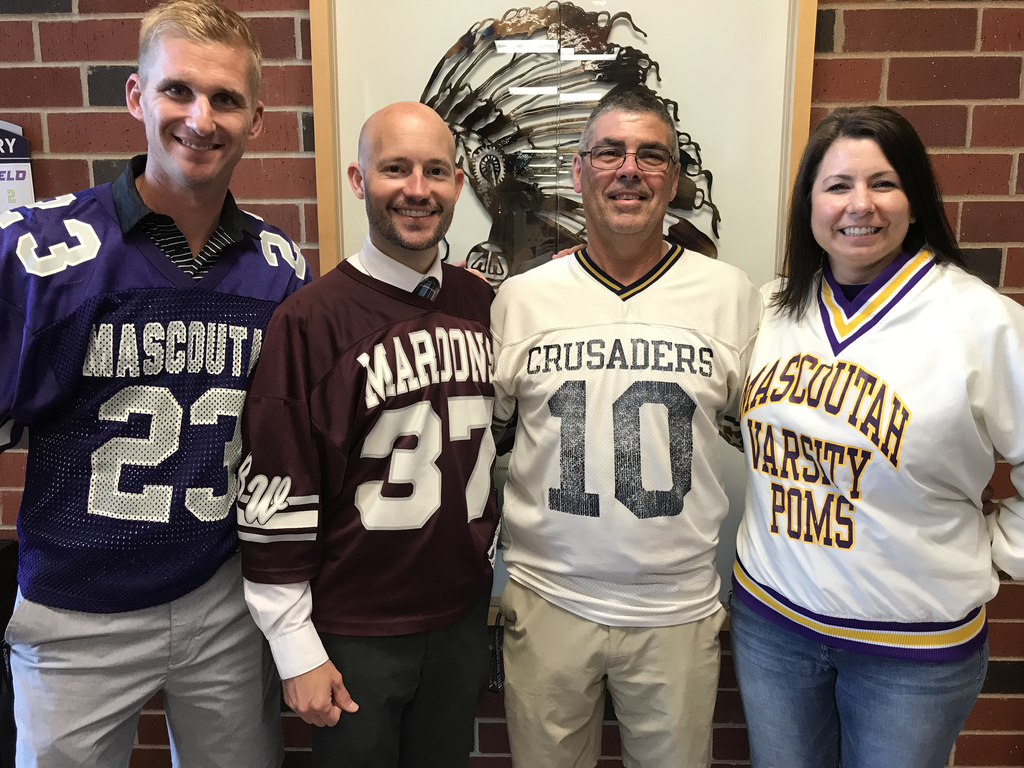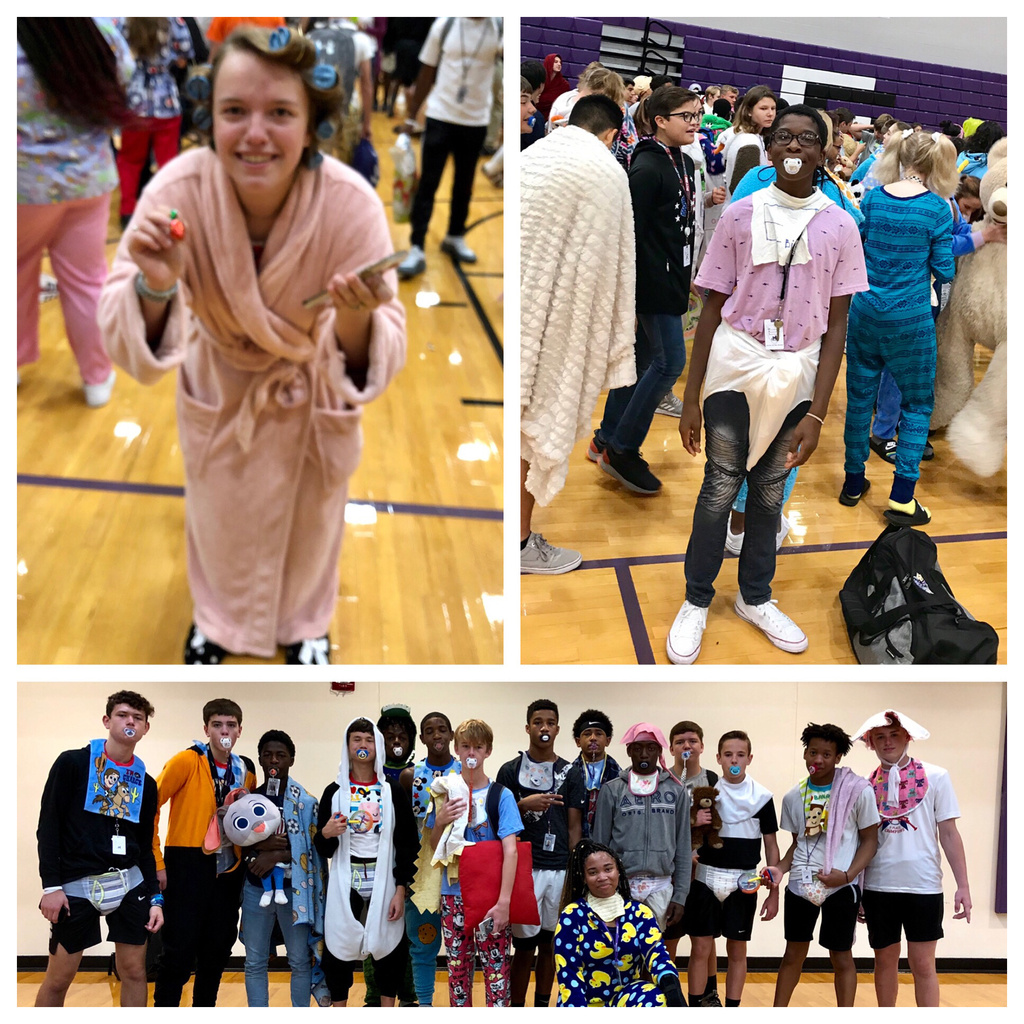 A couple of more pictures from yesterday's 'Throw it Way Back' themed day 2 of homecoming. MHS teachers are enjoying the themes as much as the students are.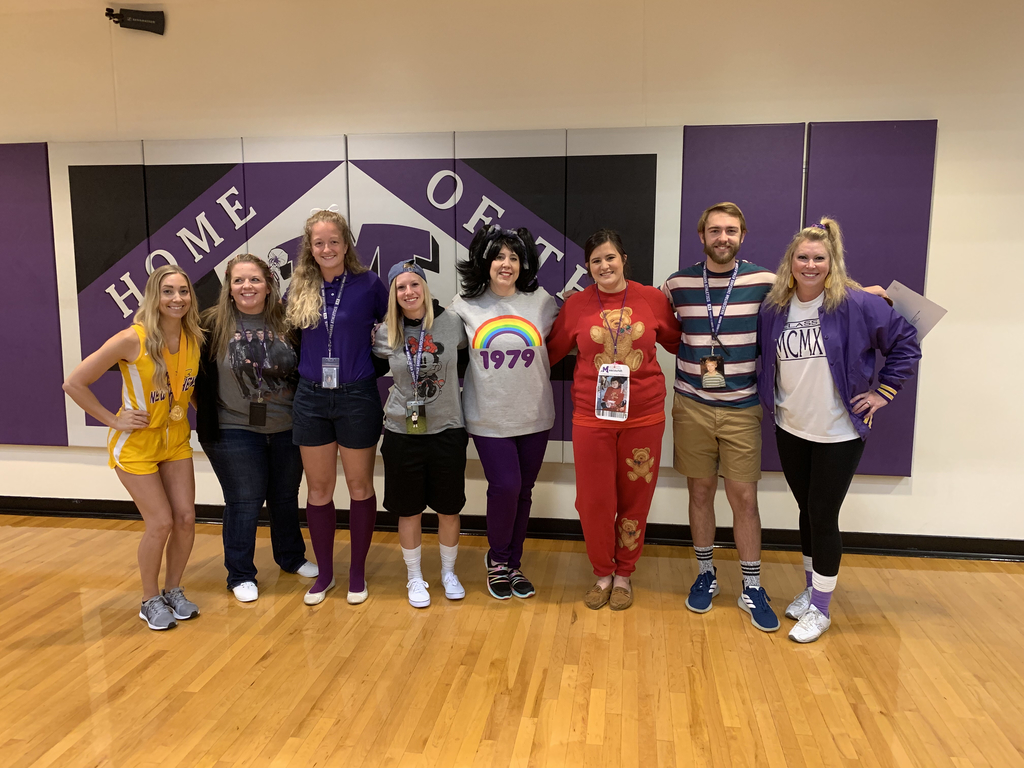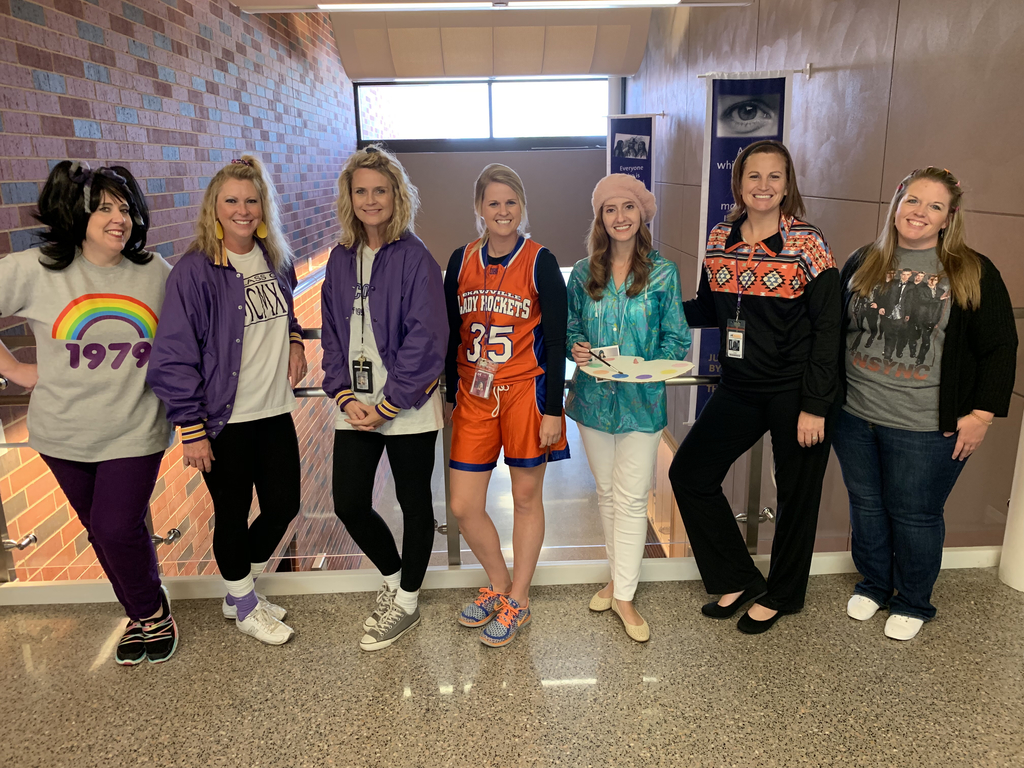 A few pictures from homecoming day 2 dress up up contest. Theme was 'throw it way back' and everyone was encouraged to dress up like a picture from elementary school #19EveryStudent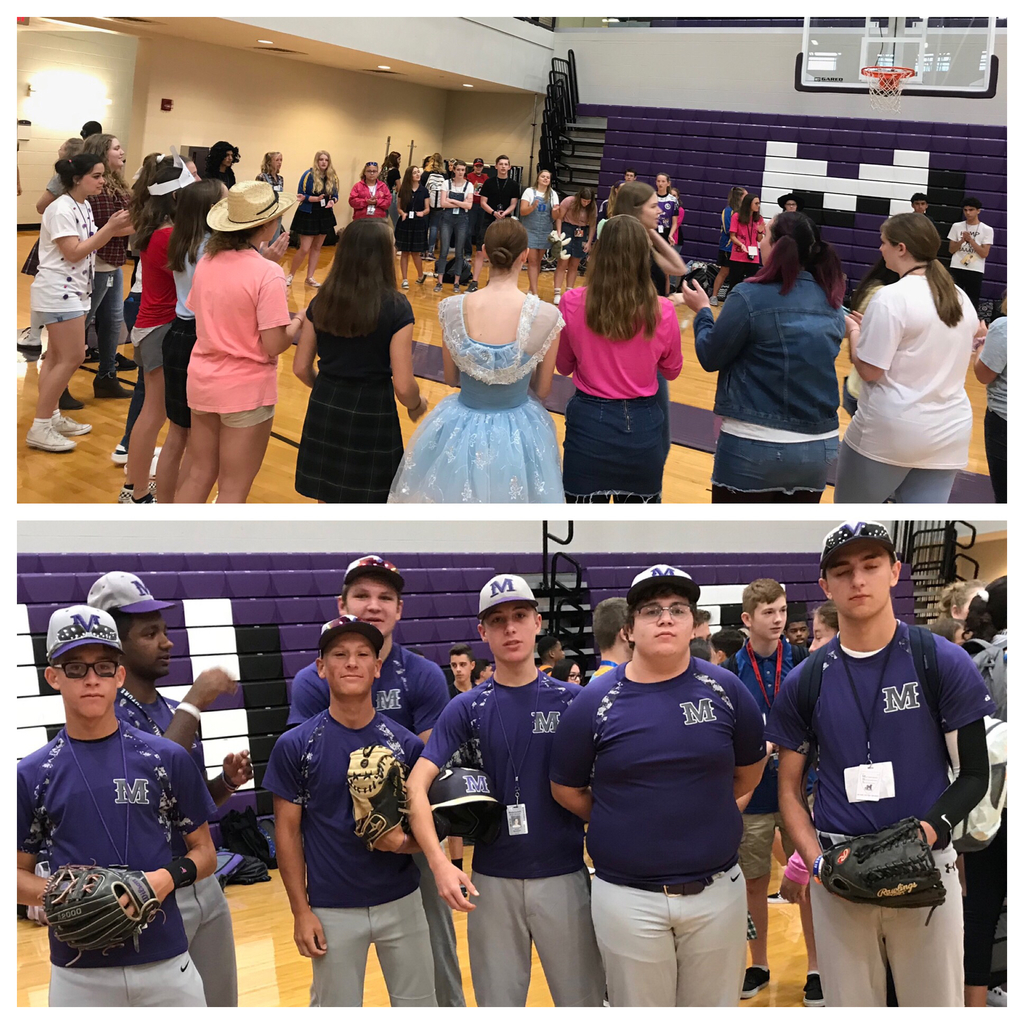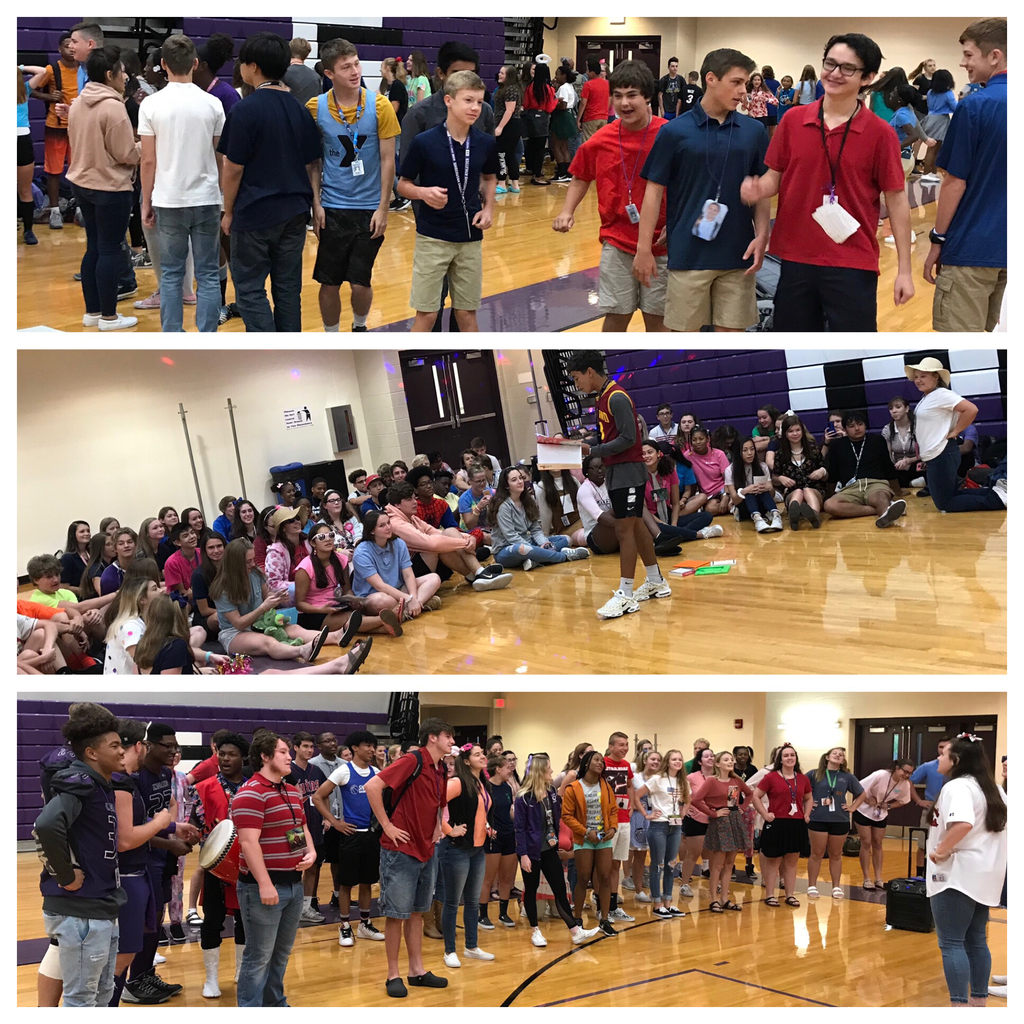 MHS faculty is always excited to get into the homecoming spirit with our students. Nickelodeon's Double Dare was our dress up theme today and teachers entertained students with a little competition during lunch/advisory periods.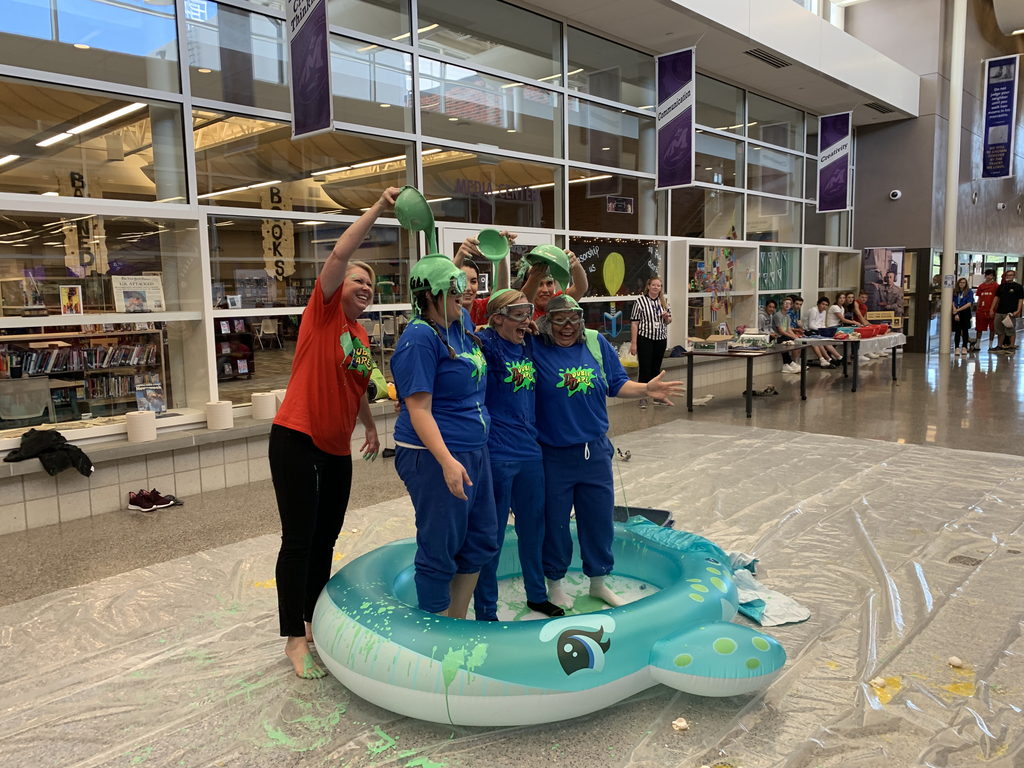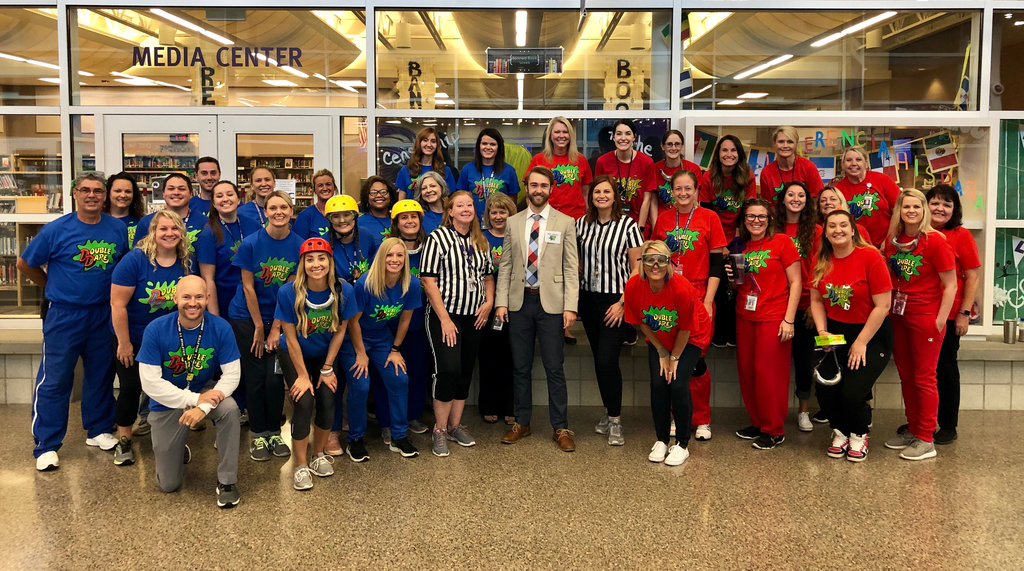 Homecoming Class window decorating. Theme - 'There's No Place Like Mascoutah.' Come our to vote for your favorite window during the home volleyball game Tuesday night!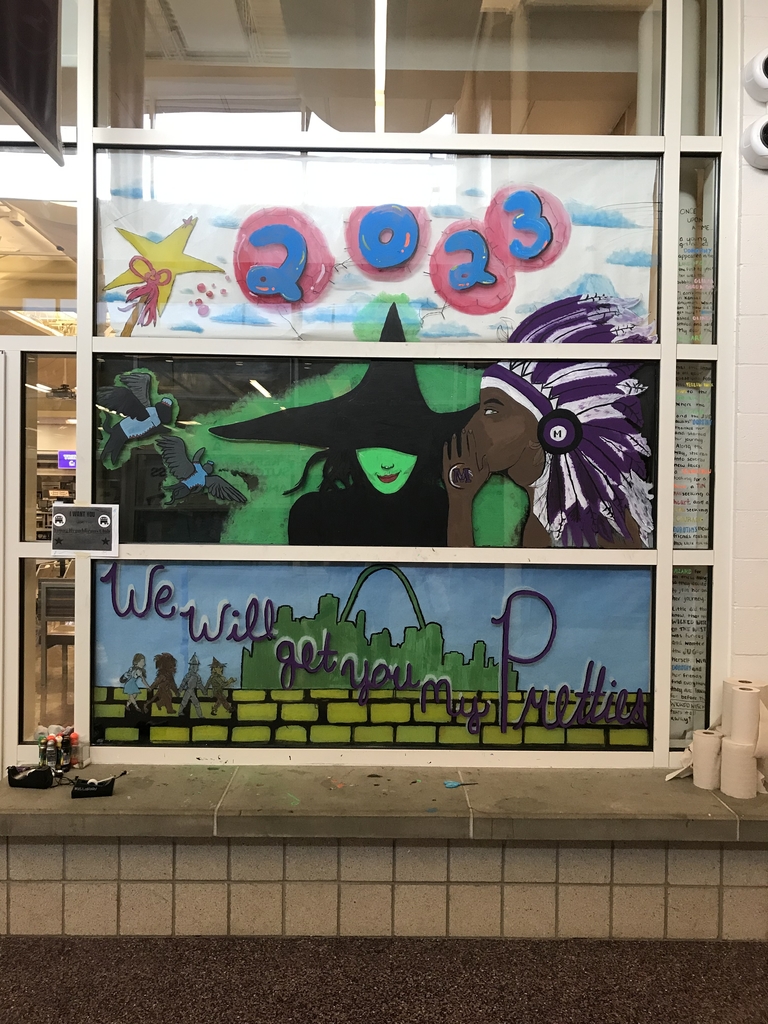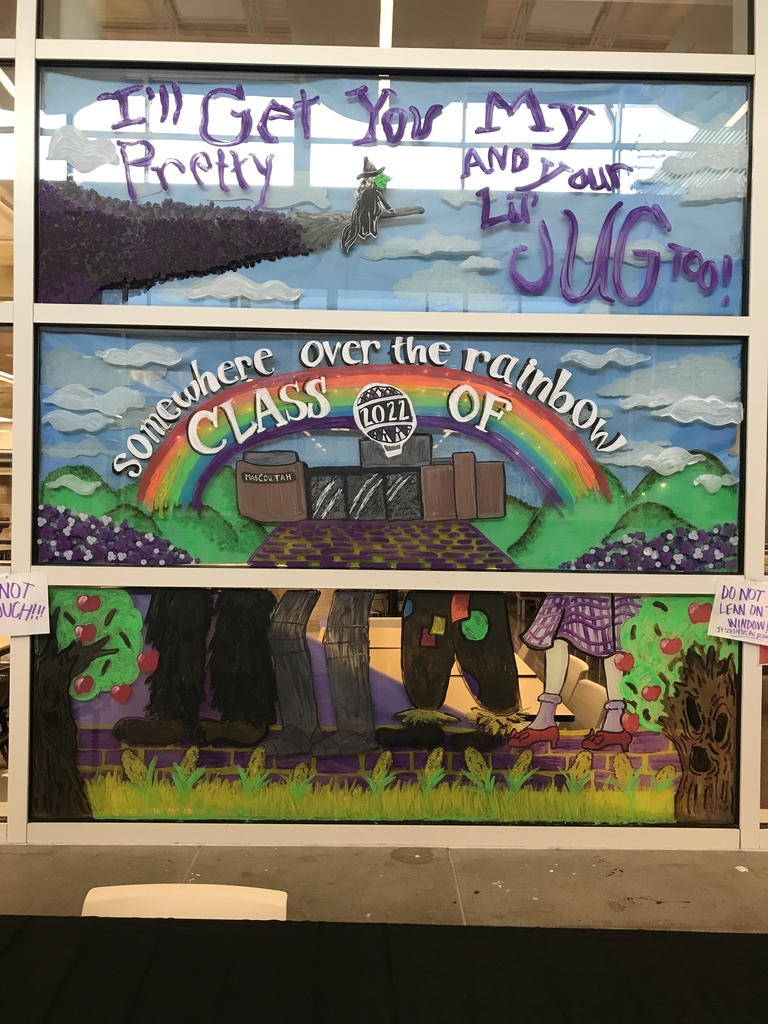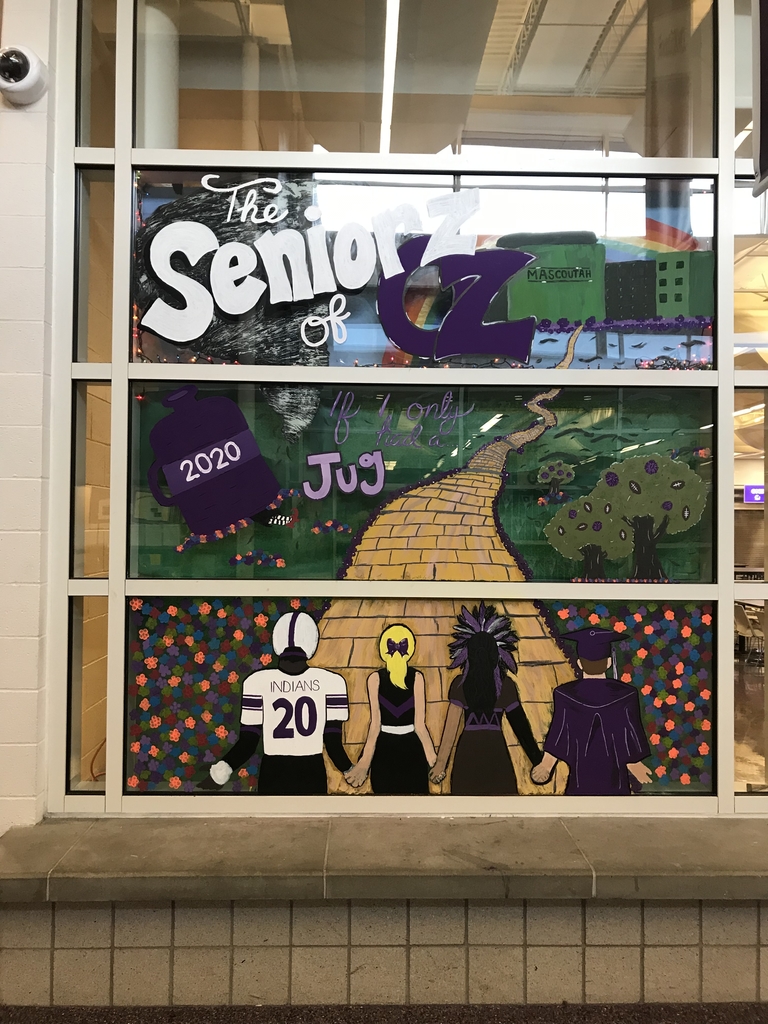 Lots of fun on the first day of homecoming week. Dress up theme was 'Retro Disney/Nickelodeon' and costumes did not disappoint. Come out and enjoy Powder Puff football tonight at 6:30.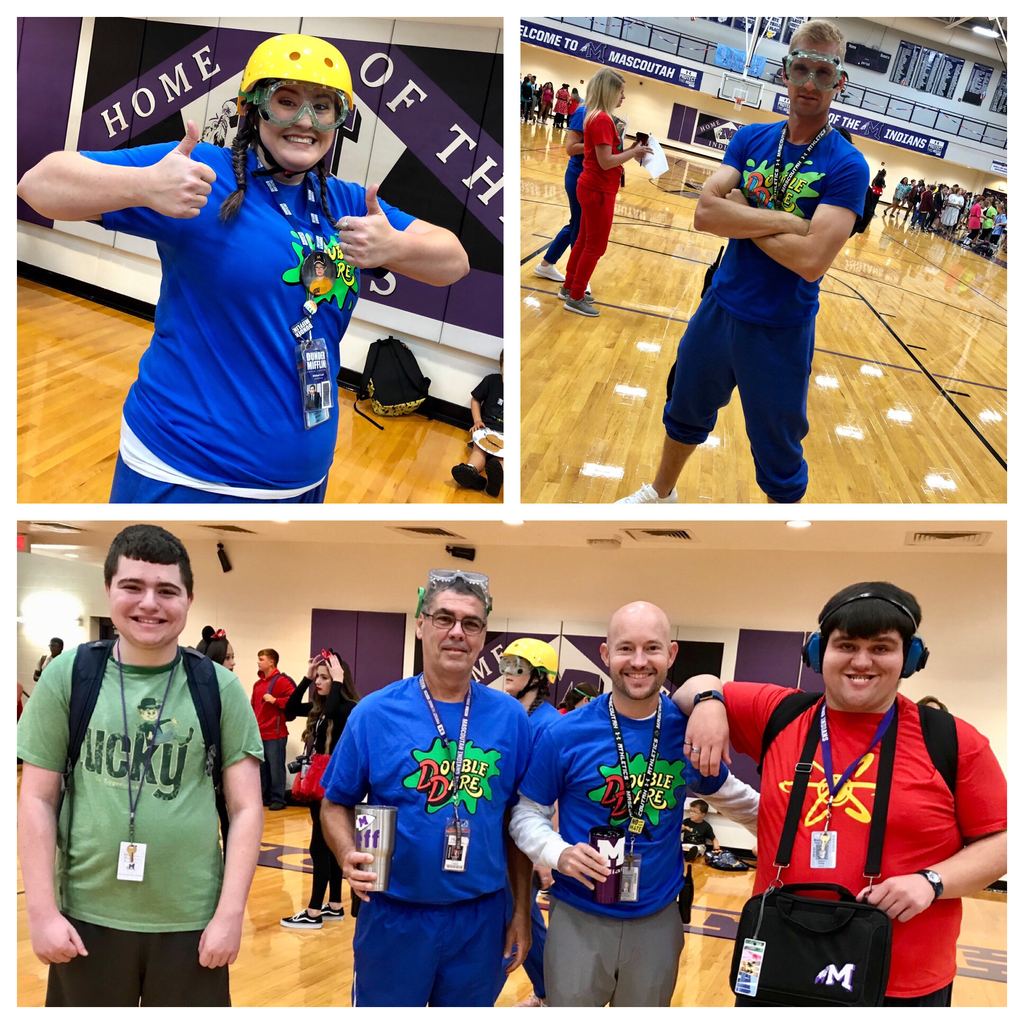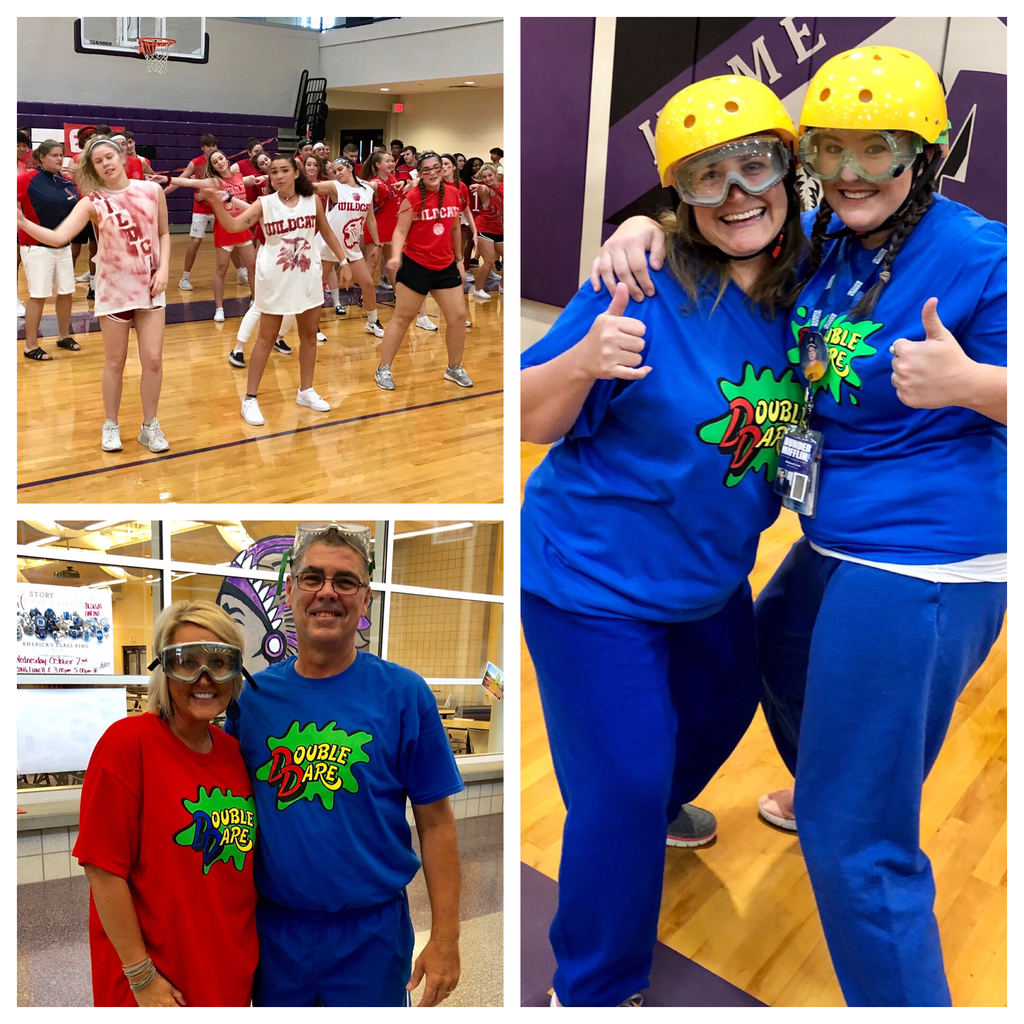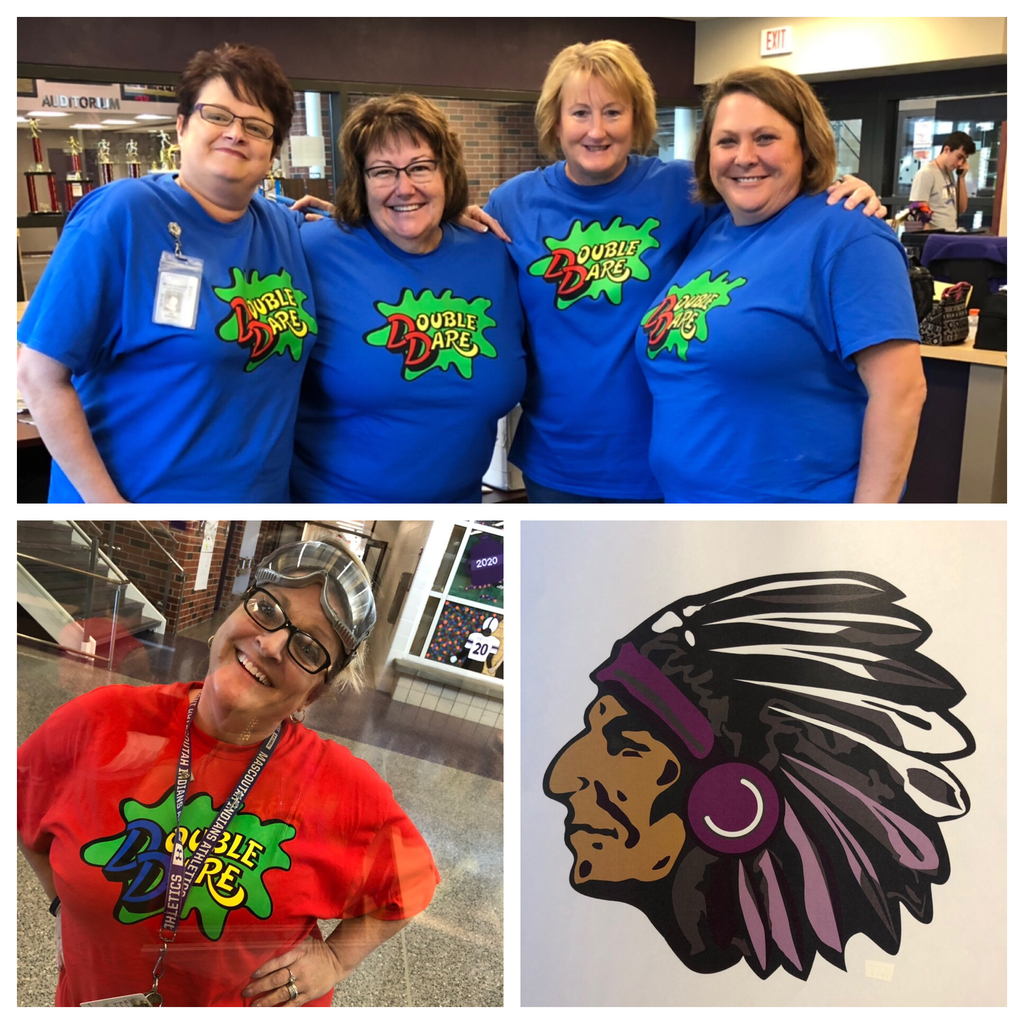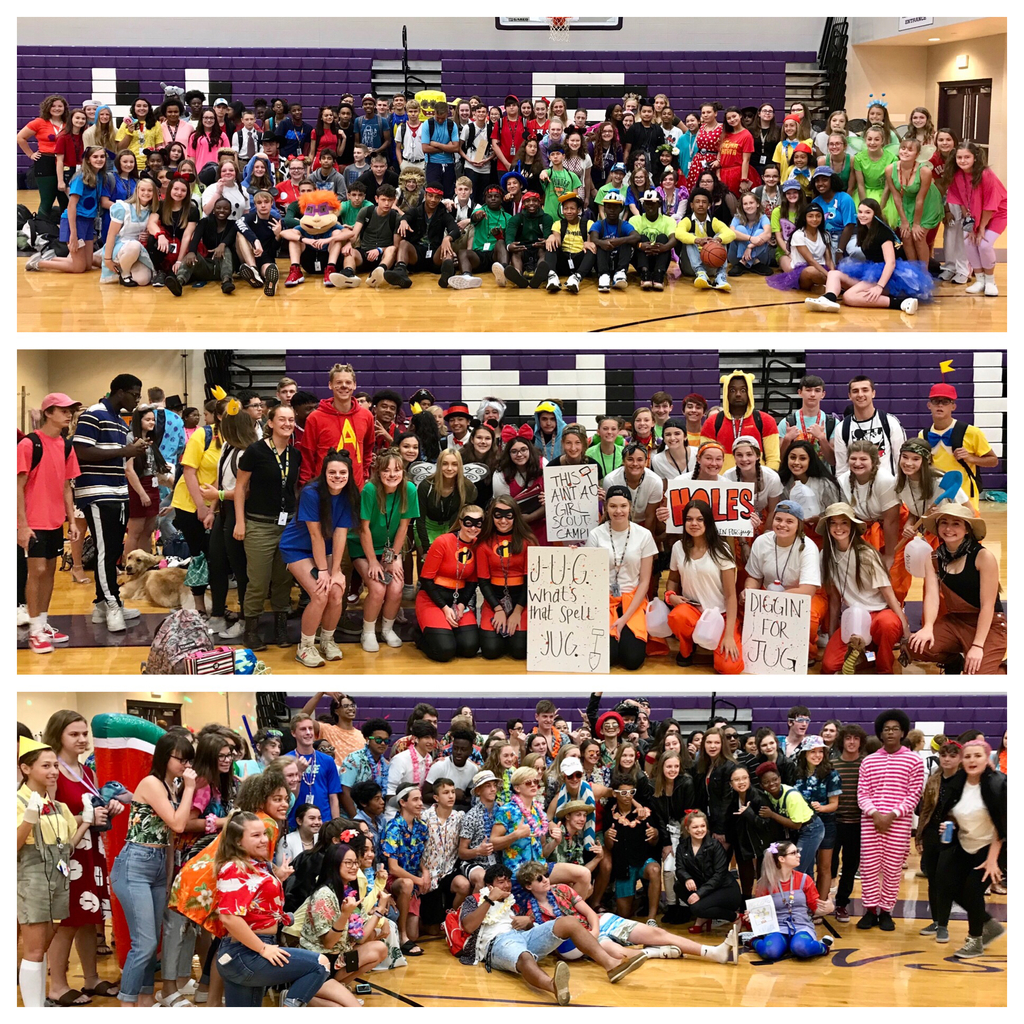 Congratulations Marching Indians! Gateway Marching Classic Class Results:2A Outstanding Visual Performance, Outstanding Color Guard, and First Place! In addition your Mascoutah Marching Indians won GRAND CHAMPION of the night! #19EveryStudent #WeAreMascoutah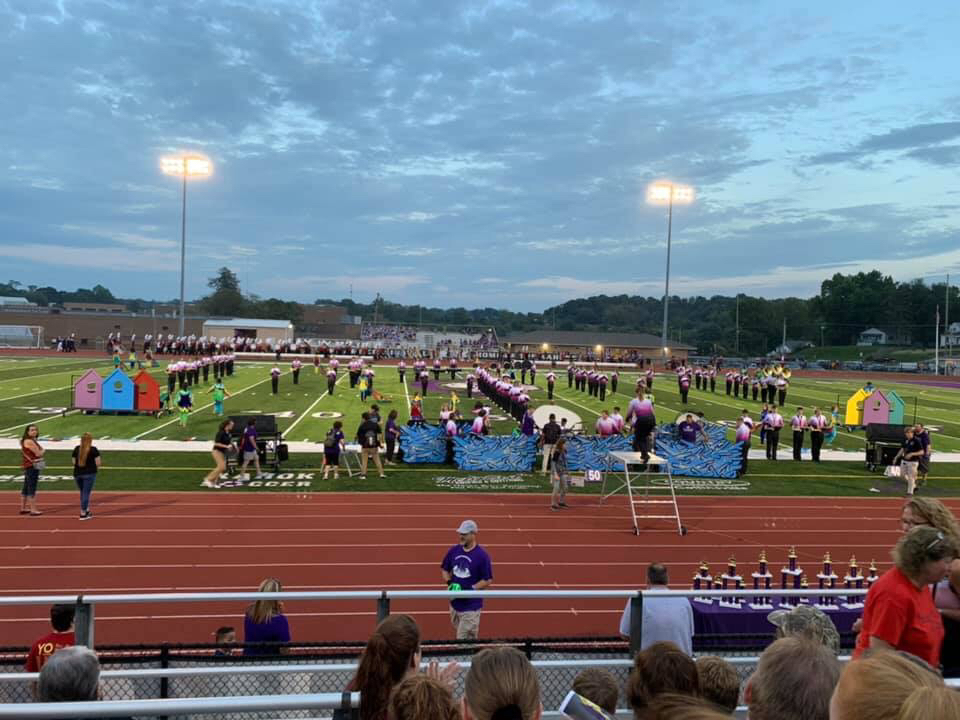 Congratulations to the MHS Robotics Team finishing 20 out of 32 today at the Gateway Robotics Challenge in STL. In only their second year, they are making great progress. #19EveryStudent #PLTWorg #GatewayRobotics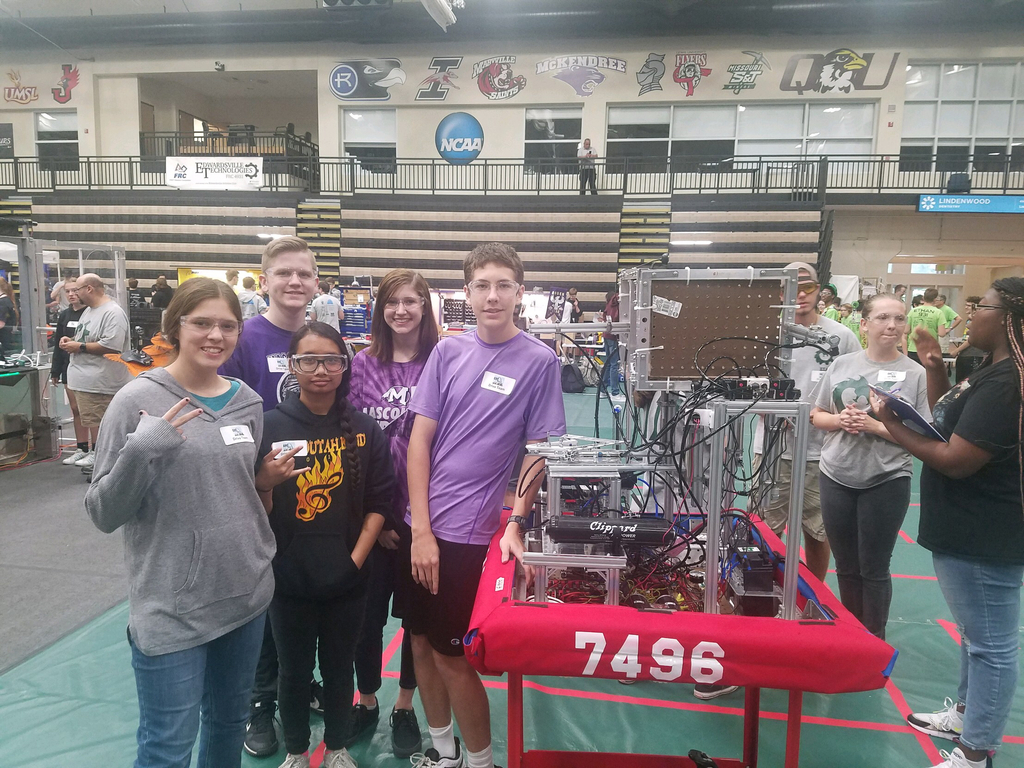 Today in Mrs. Jenkins' World Mythology class, guest speaker, Mr. Kevin Turner played bagpipes and told of the myth of the creation of the Rowan tree along with explaining the history of bagpipes-including their place on the battlefield - Even at D-Day!#19EveryStudent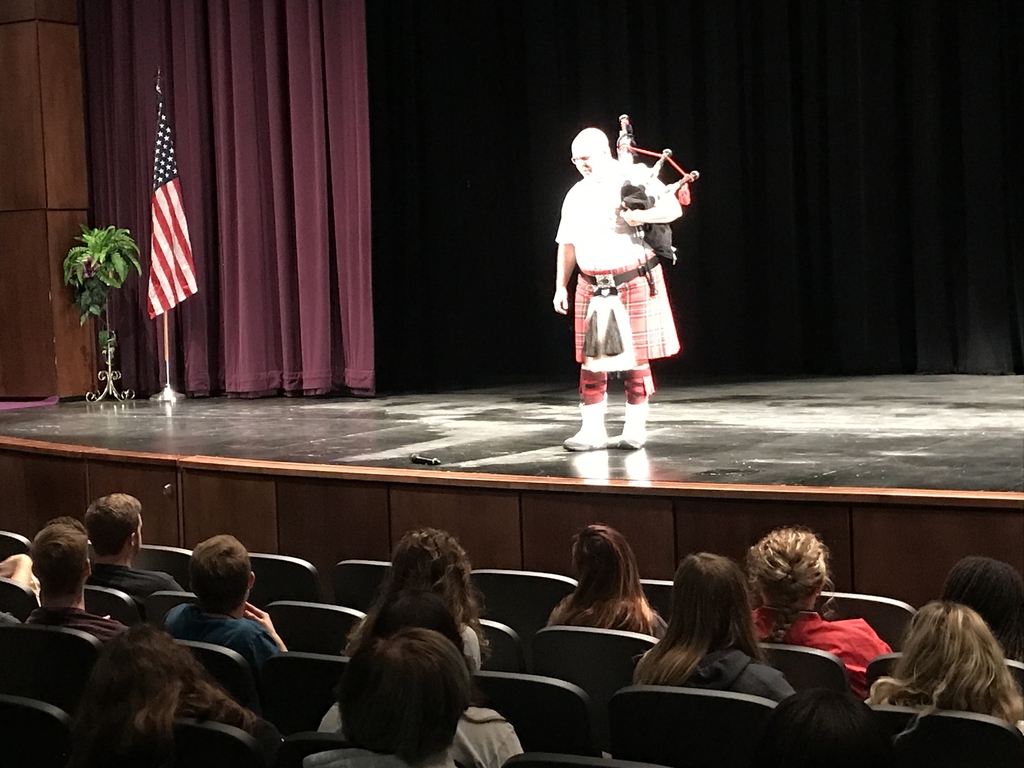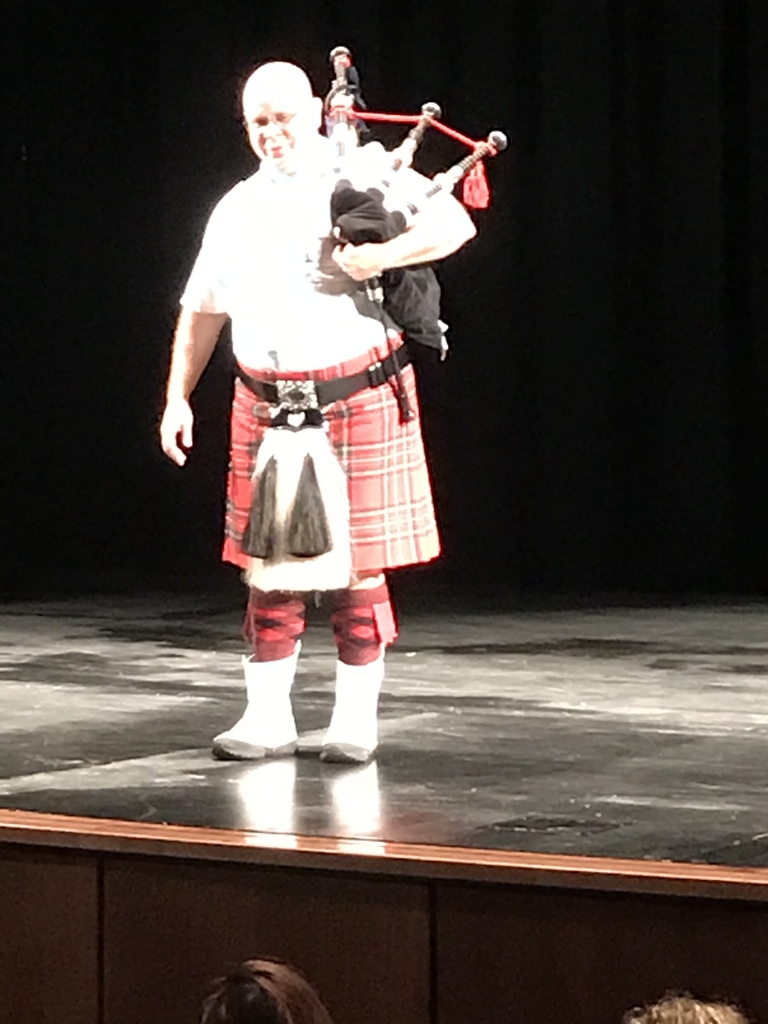 Patriotism Day-commemorating Patriots Day (9/11), Constitution Day (9/17), and USAF Birthday (9/18). All encouraged to wear red,white,blue and Voter Registration Drive sponsored by Young Democrats,Young Republicans,IL Democracy Club. #19EveryStudent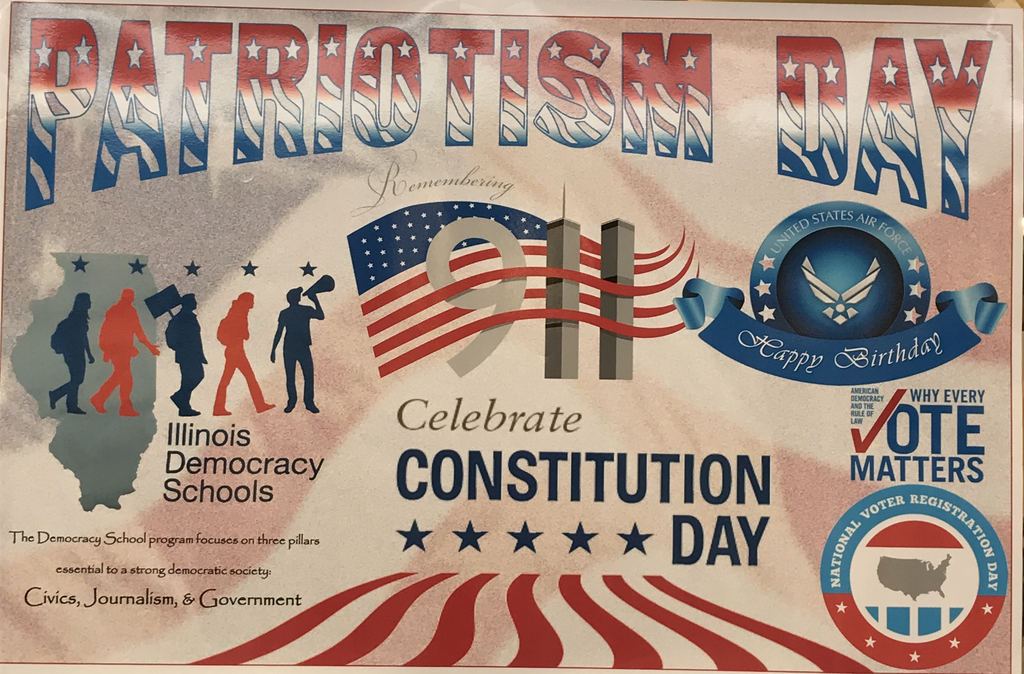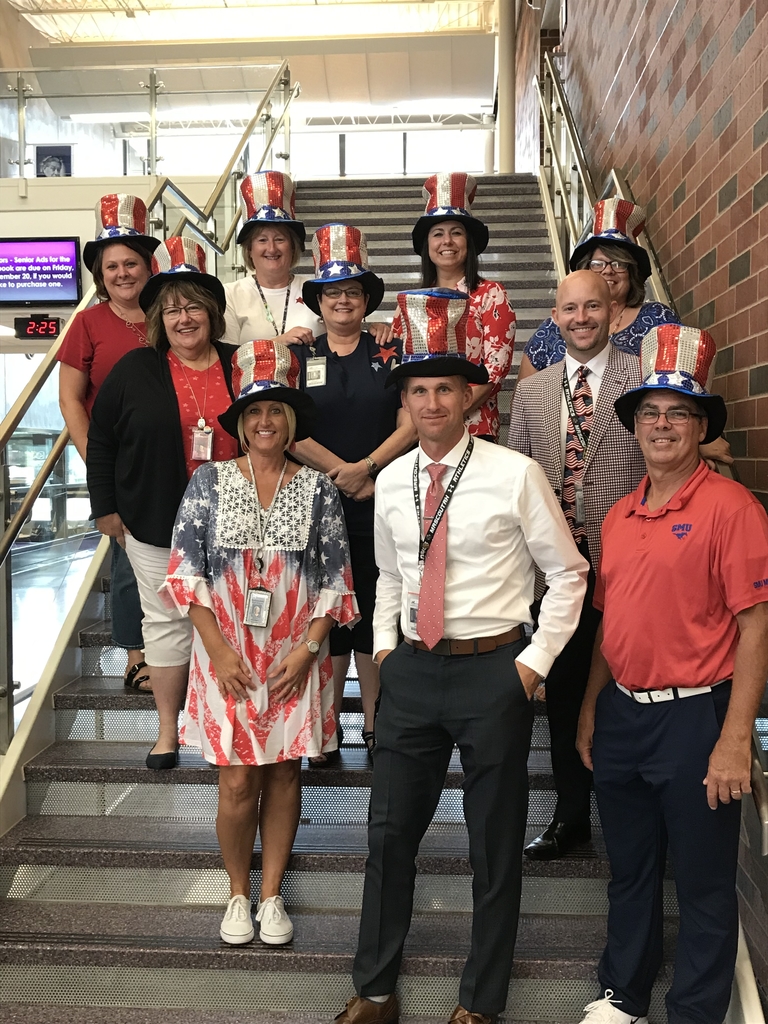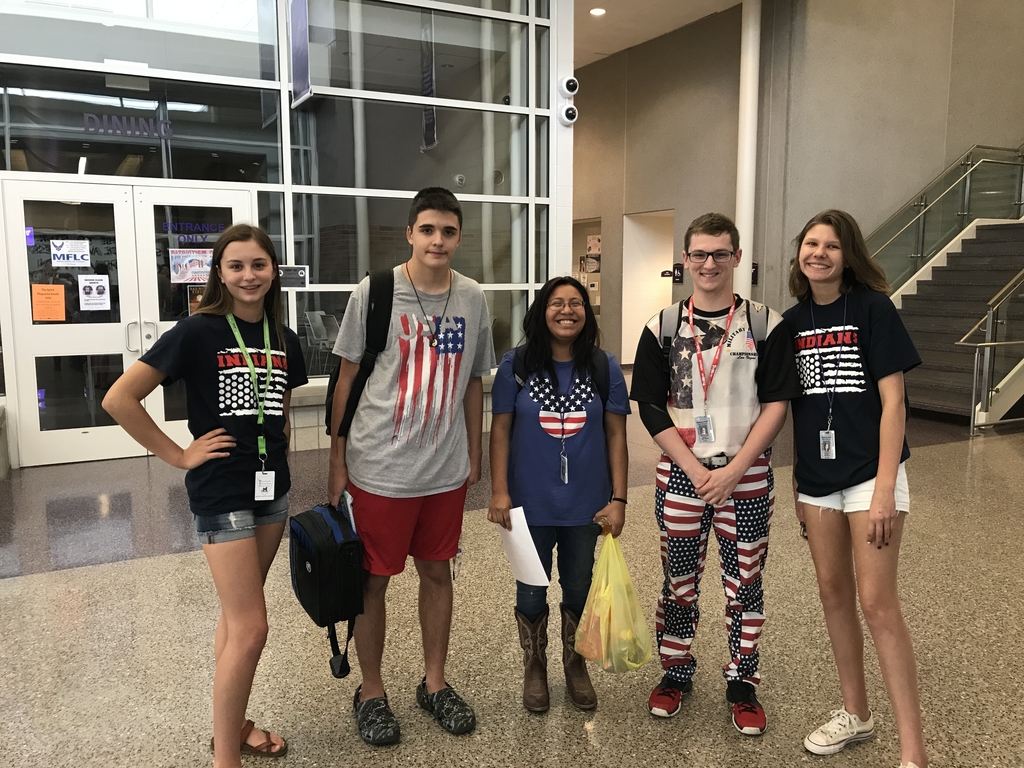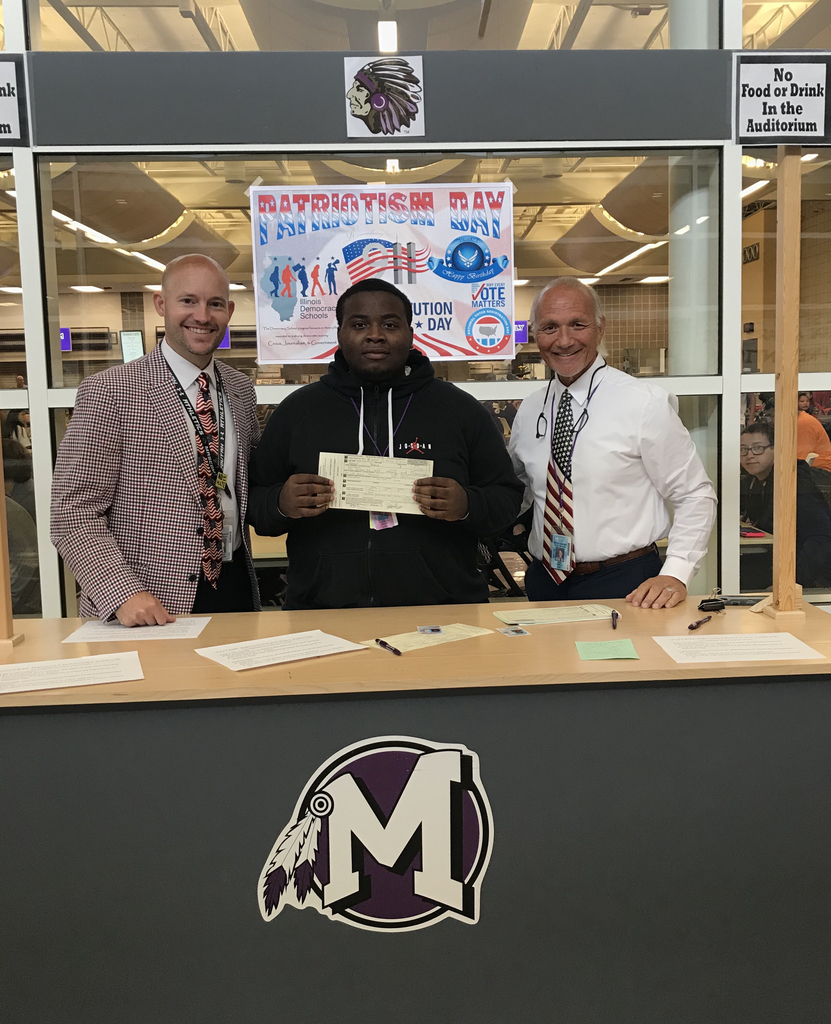 JROTC led a Flag Detail ceremony in remembrance of Patriot Day yesterday. Could not be more proud of the reverence and respect of our cadets and their leaders. #19EveryStudent #WeAreMascoutah #NeverForget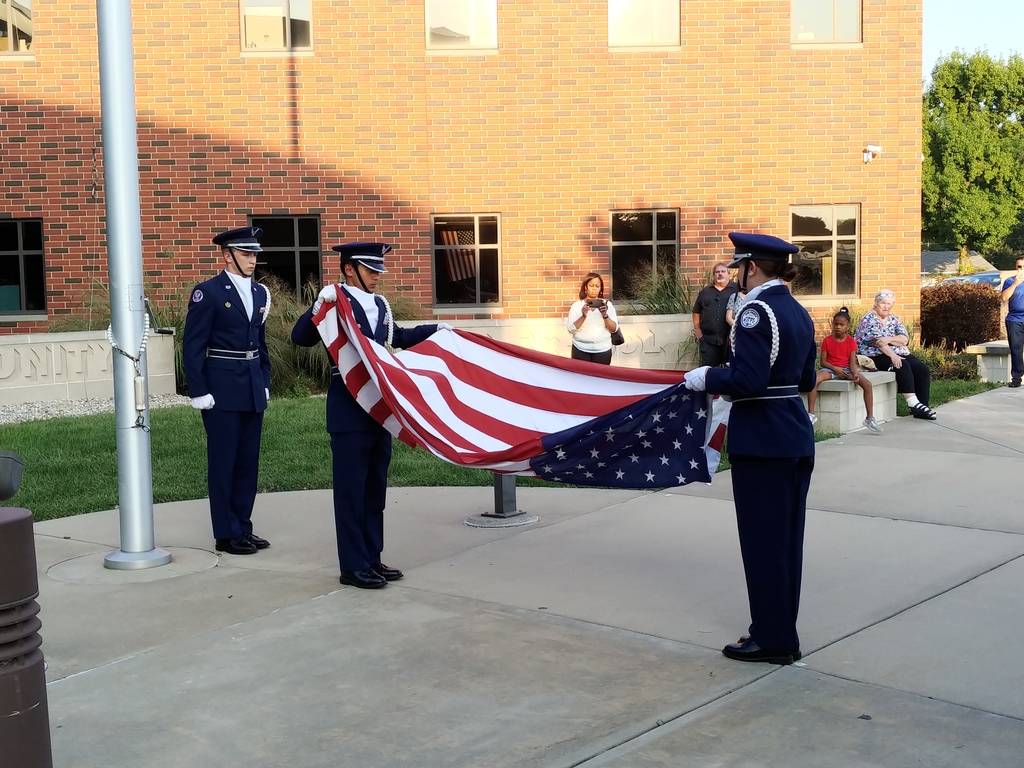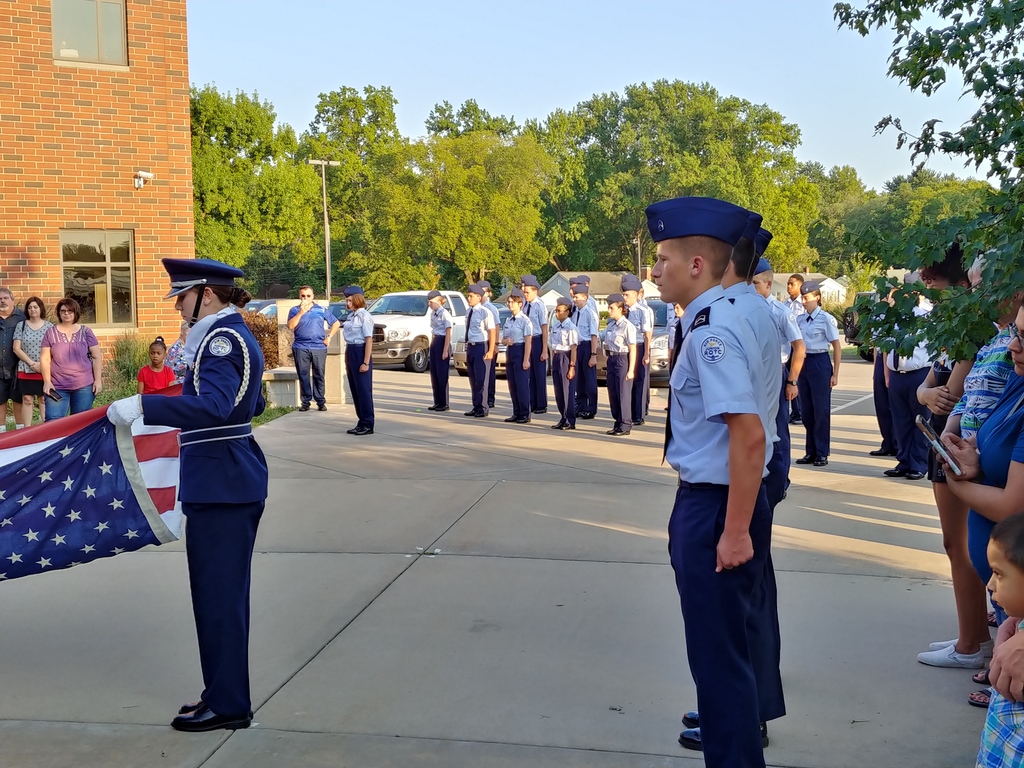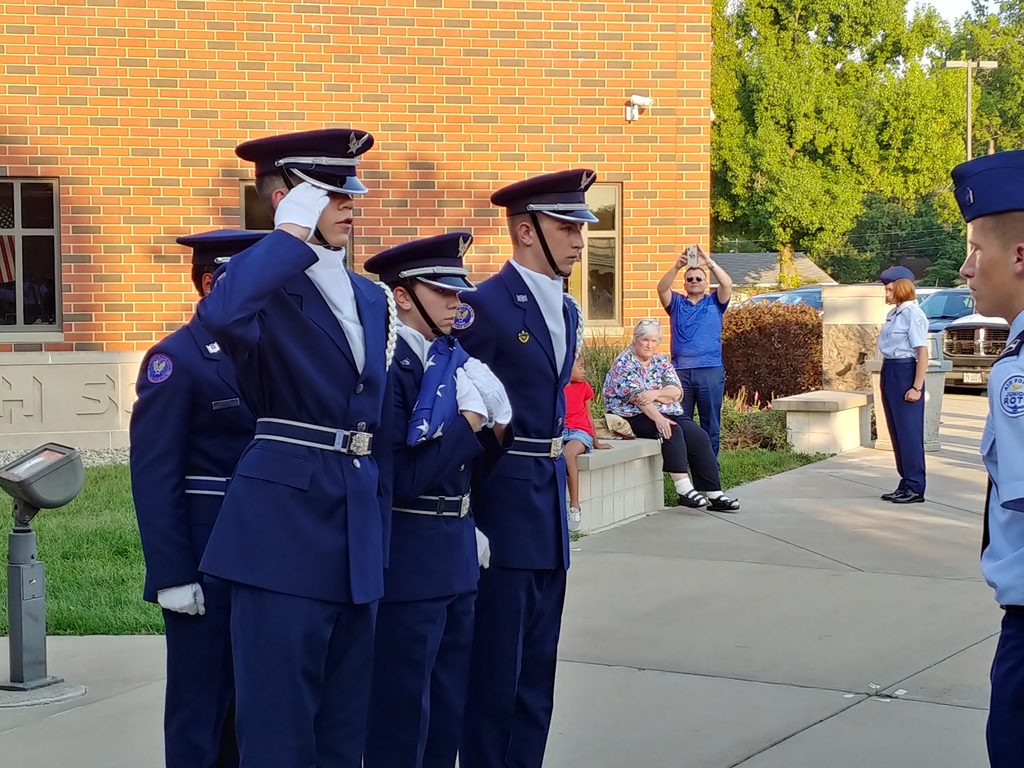 MHS is well represented at this year's Microsoft DigiGirlz Day at the Microsoft Technology Center in STL. #19EveryStudent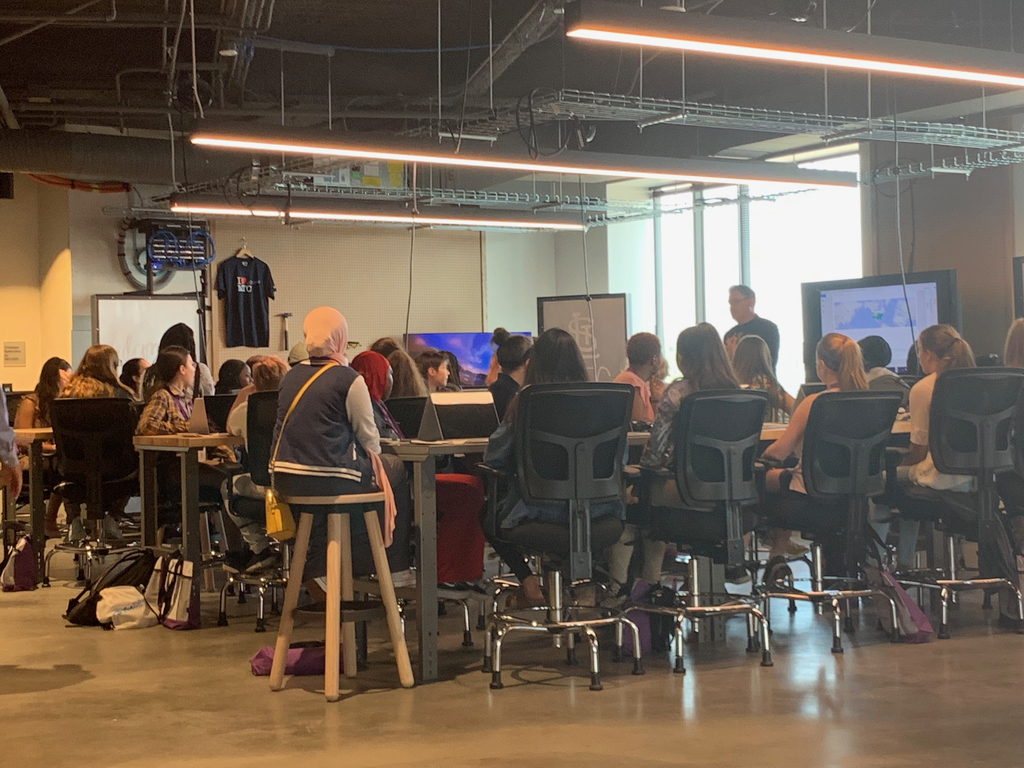 The Art Club had a beautiful day to participate in the annual Clayton Art Fair in Clayton, MO on Saturday. Here are several pictures of their day. #19EveryStudent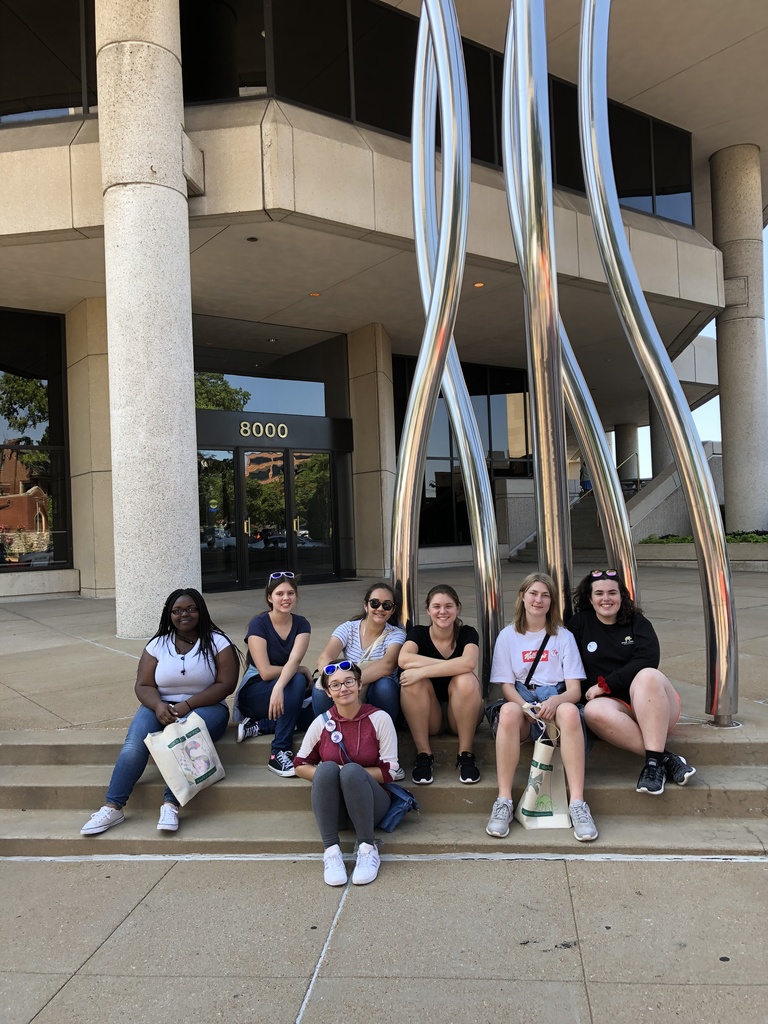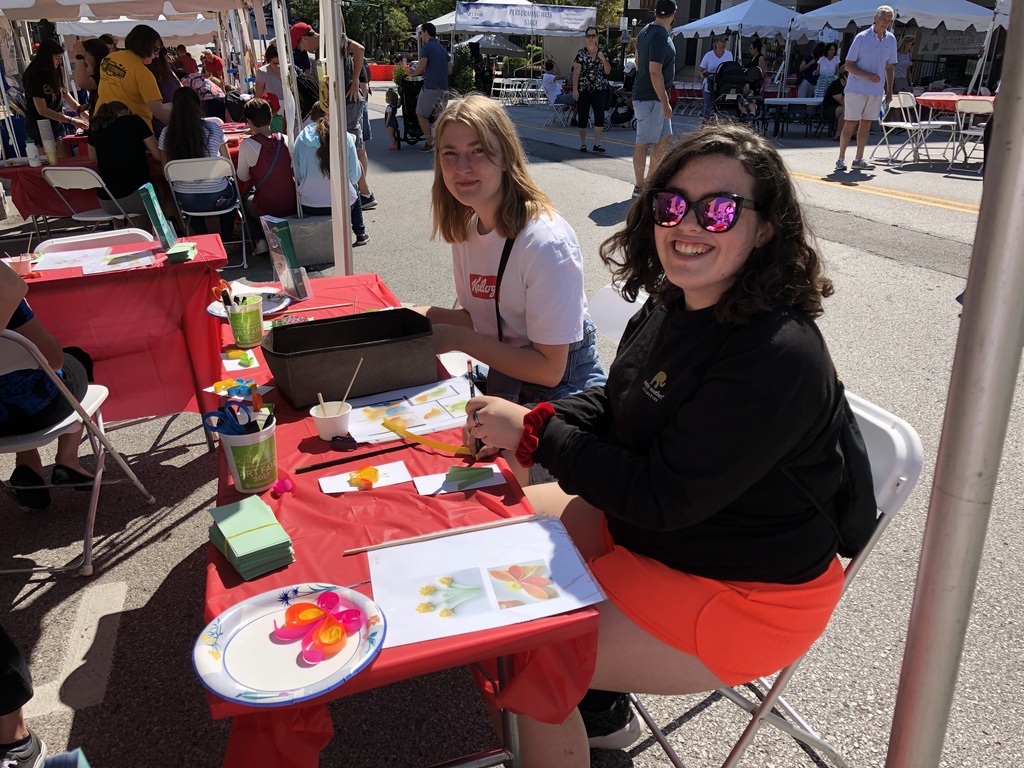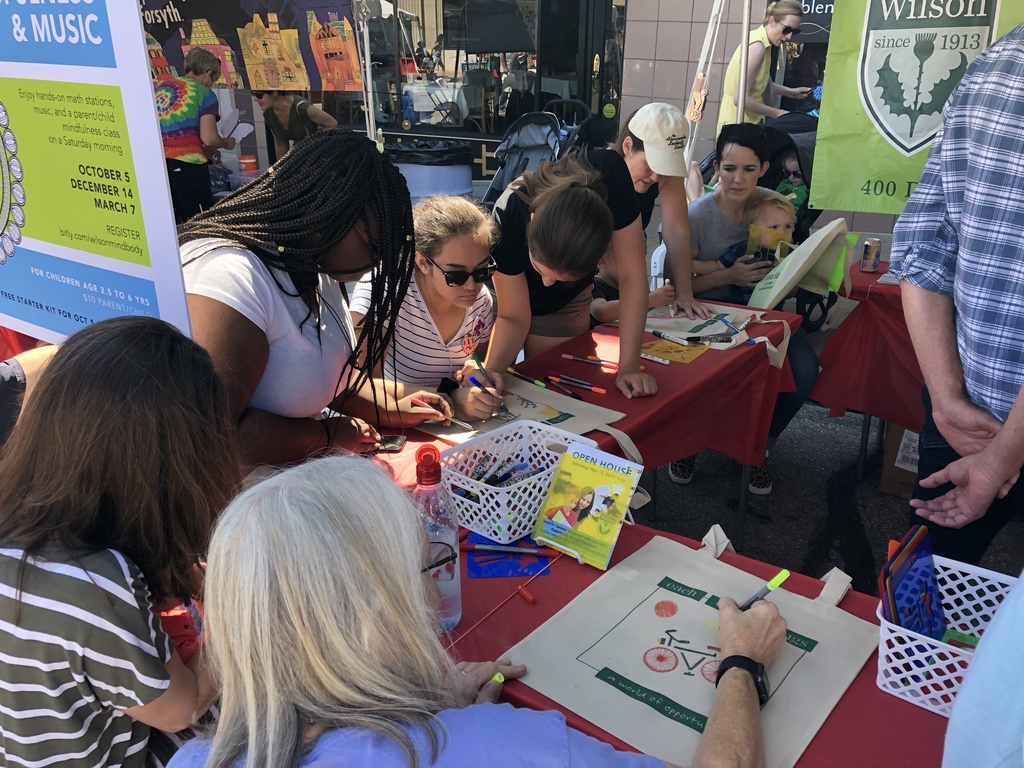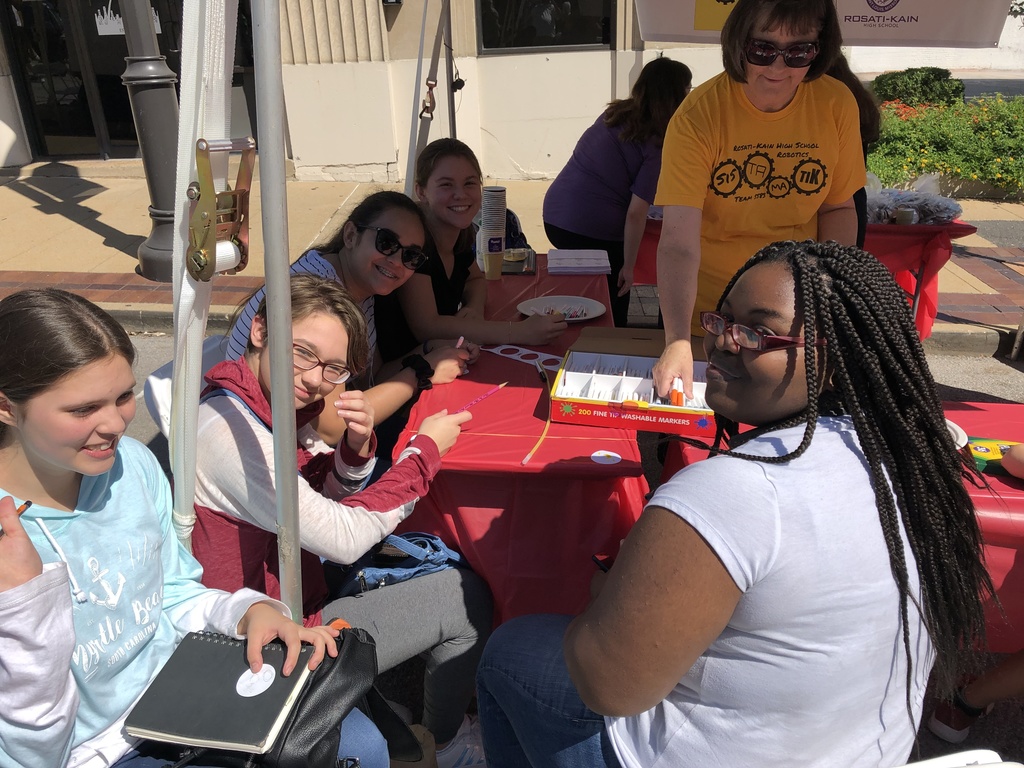 We had an absolutely beautiful evening and wonderful turnout for our annual faculty tailgate, kicking off our home opener football game Friday night. Thank you to those that worked hard to make the event a reality. #OneTeamOneTribeOneFamily #BestFacultyEver #RollTribe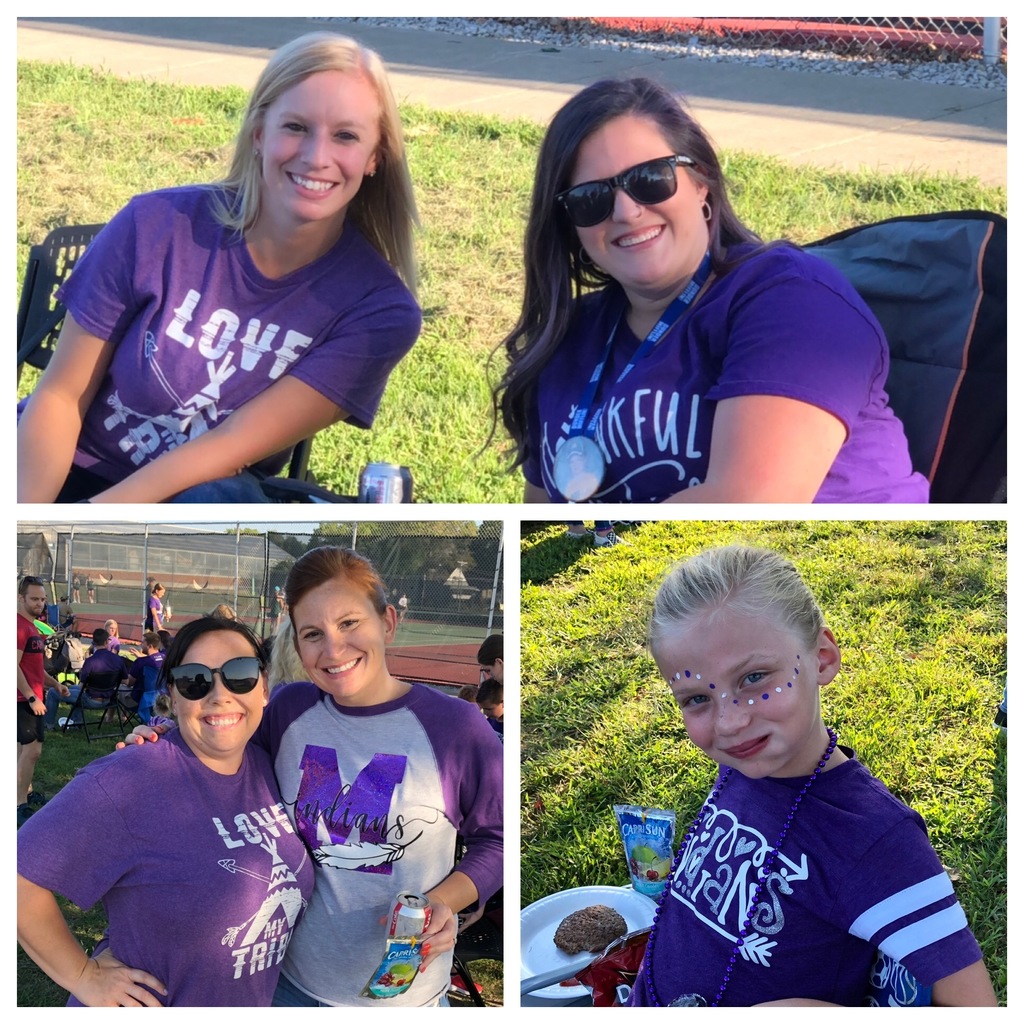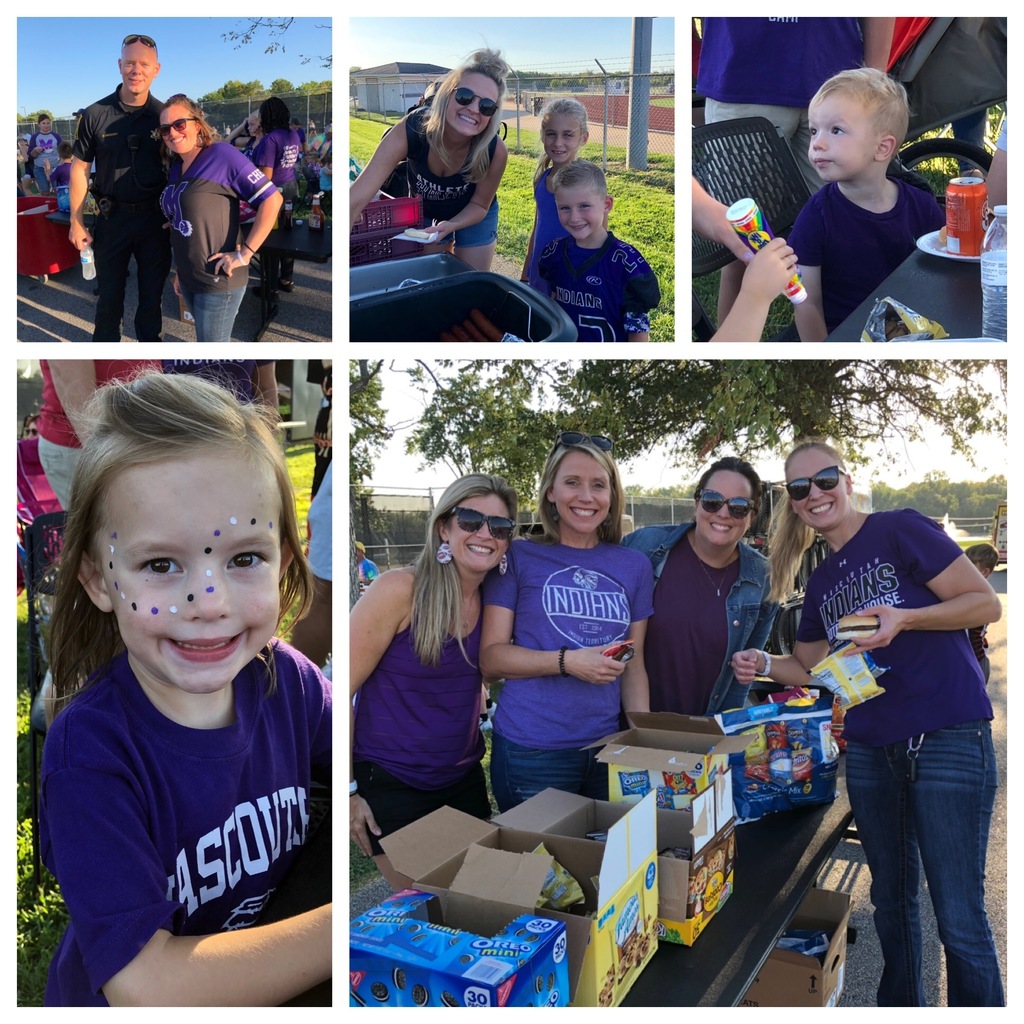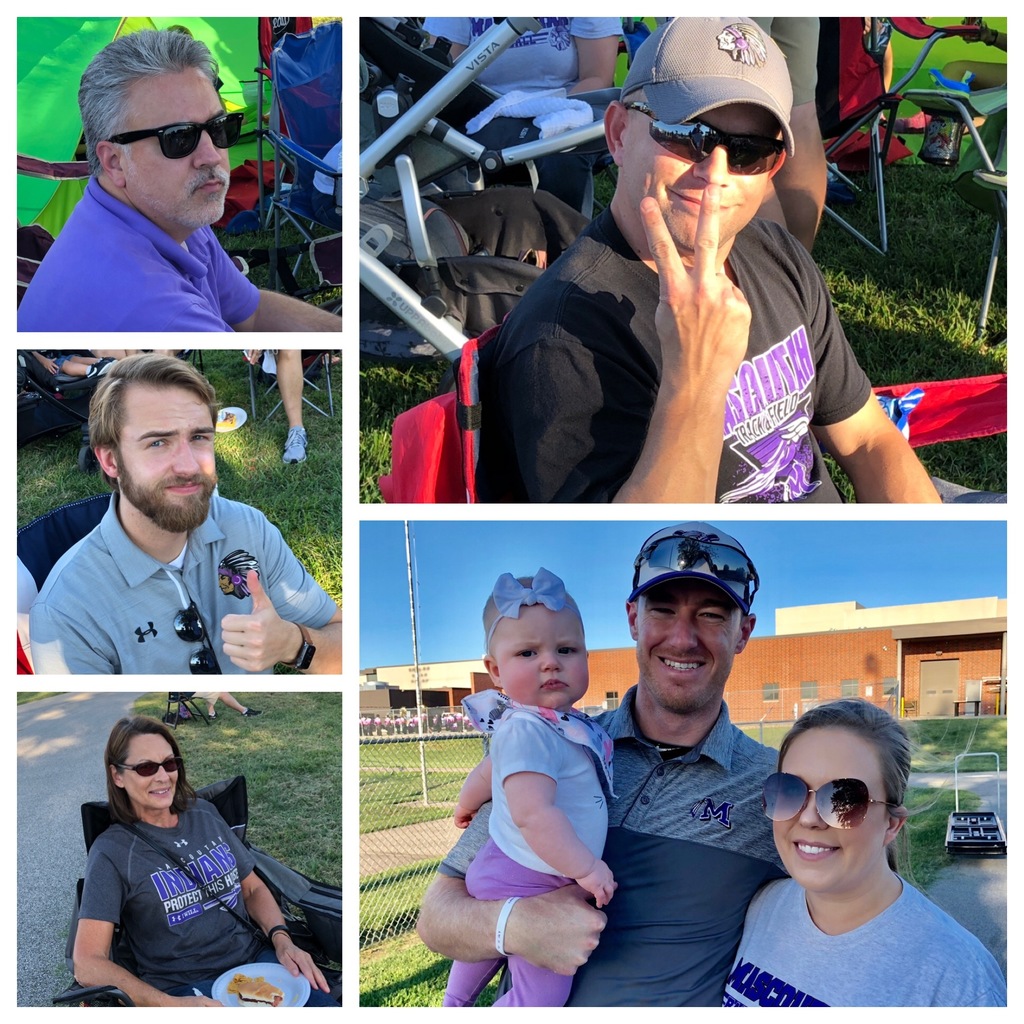 Congratulations to the Marching Indians! Small School Grand Champions of the Metro East Marching Classic! They are also bringing home Outstanding Visual Performance, Outstanding Music, Outstanding Color Guard, and first place in Class 2A! #19EveryStudent #WeAreMascoutah

First pep assembly of the year. I'd say the student body is excited for the fall sports and extracurriculars! #19EveryStudent #OneTeamOneTribeOneFamily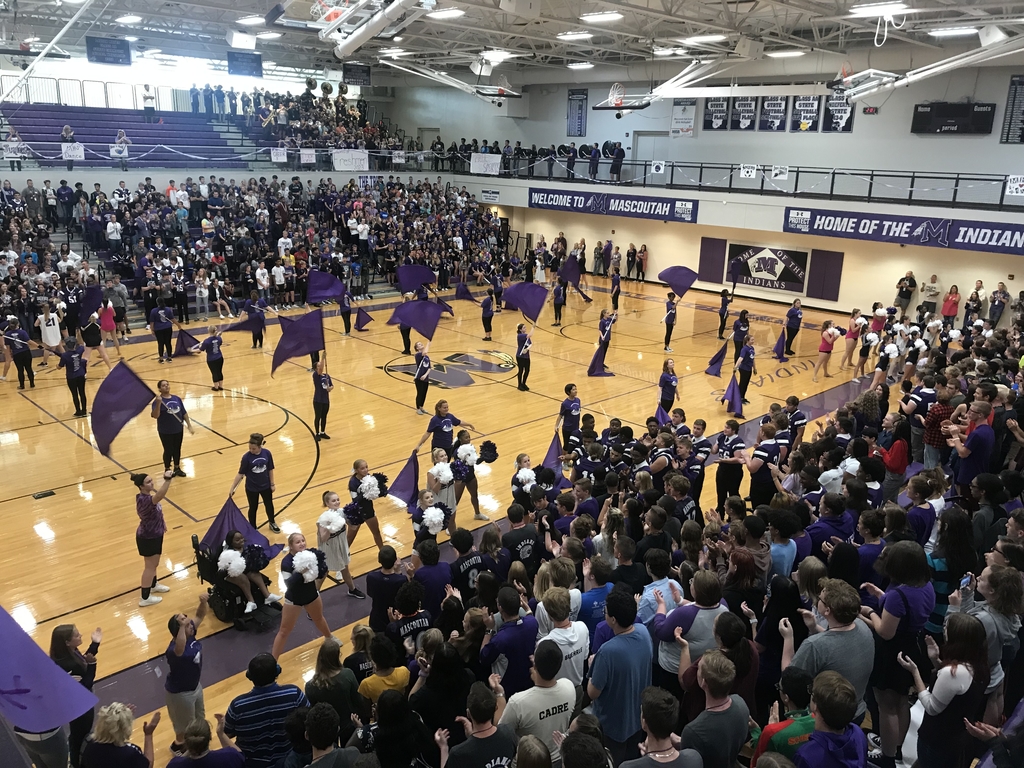 Mr. Hulliung's PLTW Principles of Engineering class working on their first projects of the year. Exciting to observe students engaged in the critical thinking process of project design. #19EveryStudent #PLTW #WeAreMascoutah